June 02, 2020
Little Book Club
Book Review: Apple Cake By Dawn Casey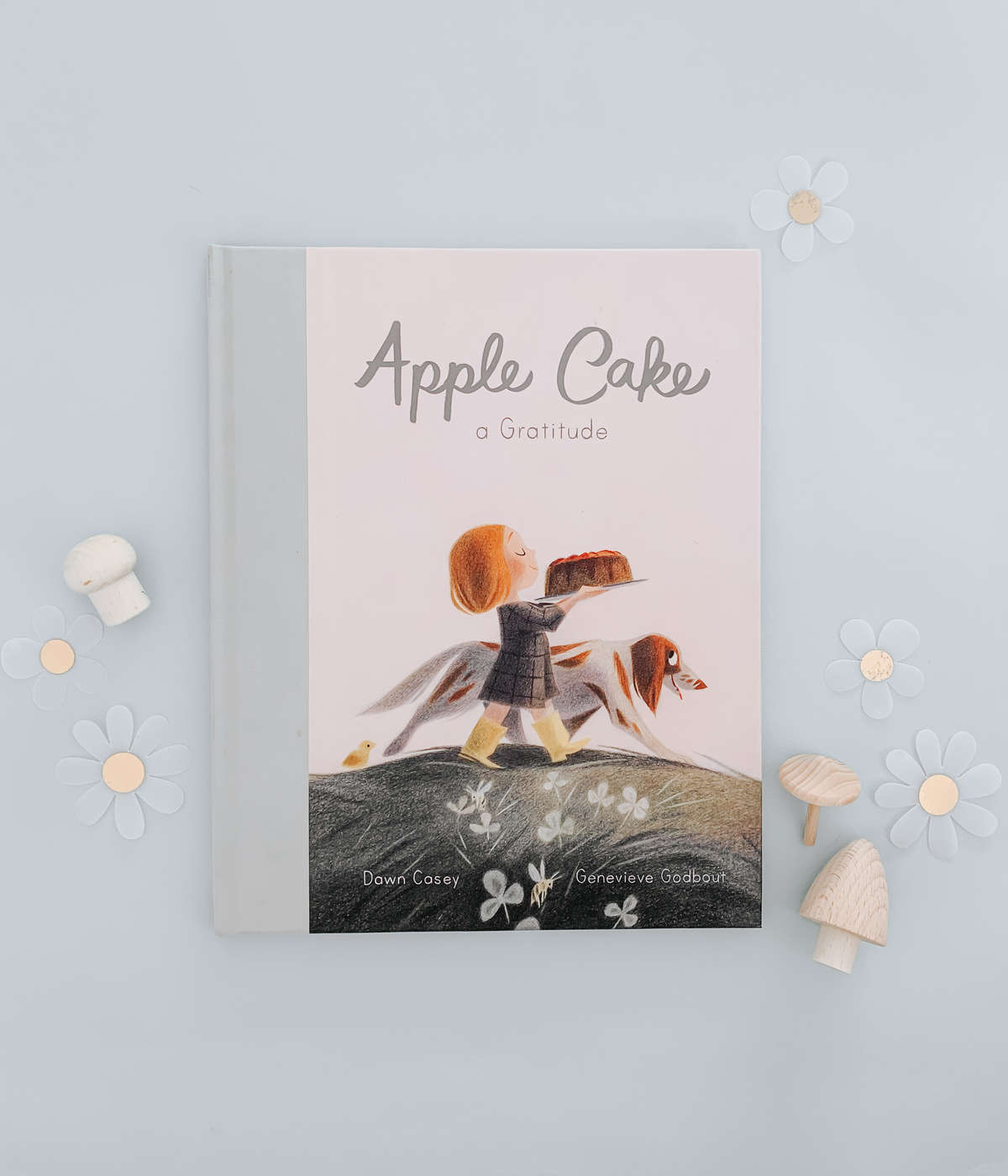 Thank you, hedge, / Thank you, tree. / Thank you, flower, / Thank you, bee. / Thank you, rain, / Thank you, sun. / Thank you, farmers, / every one.


This sweet, simple rhyming story follows a child on her journey of gratitude, saying thank you for the gifts that nature provides. As she moves through her surroundings she gathers the ingredients to make an apple cake of gratitude with her family.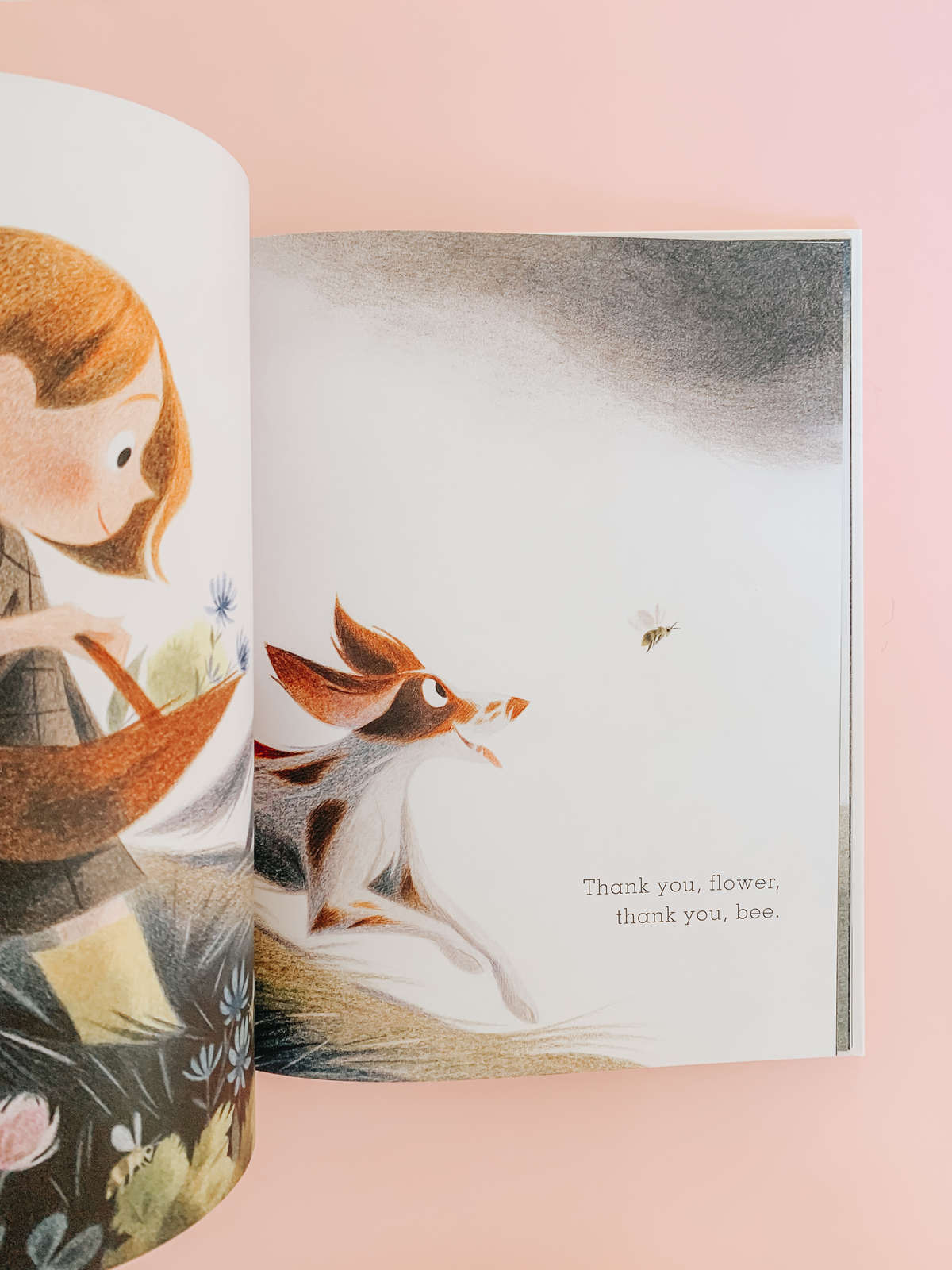 We love the message this story brings to life, reminding us to practice gratitude for everything around us, no matter how big or small! Encouraging the practice of gratitude is a great activity to do with your children, spending time being mindful as a family can encourage positive emotions, kindness, support and even better sleep!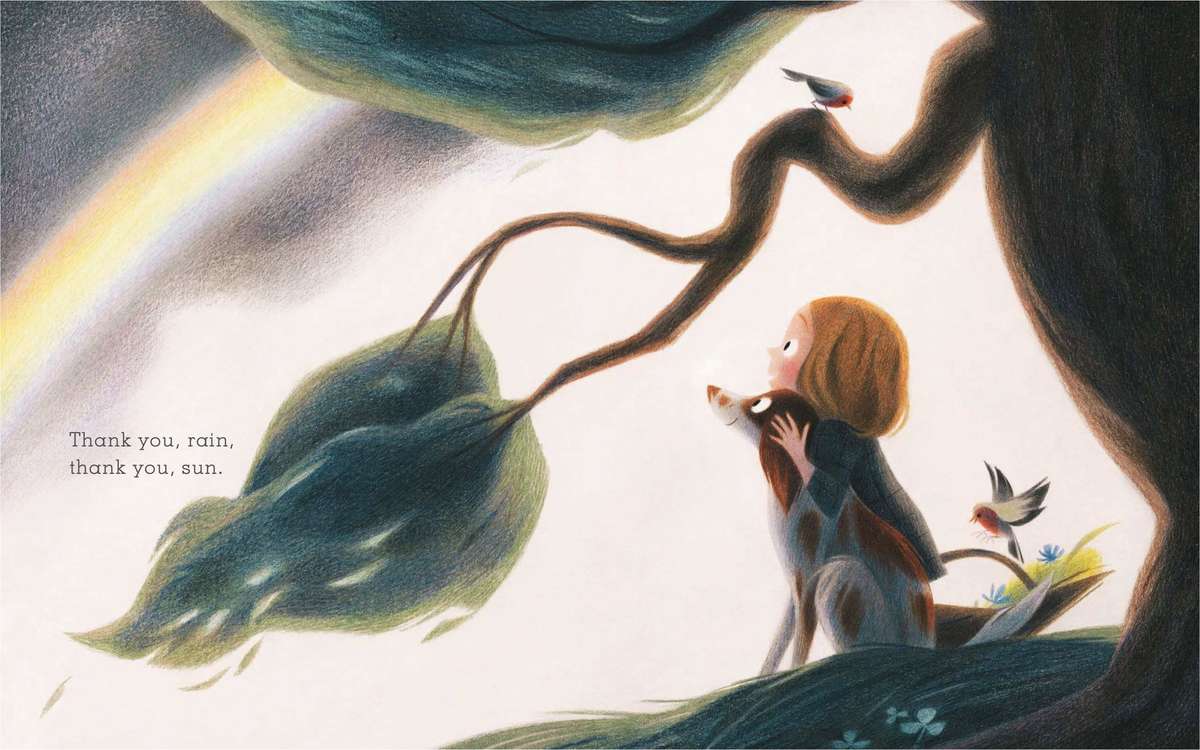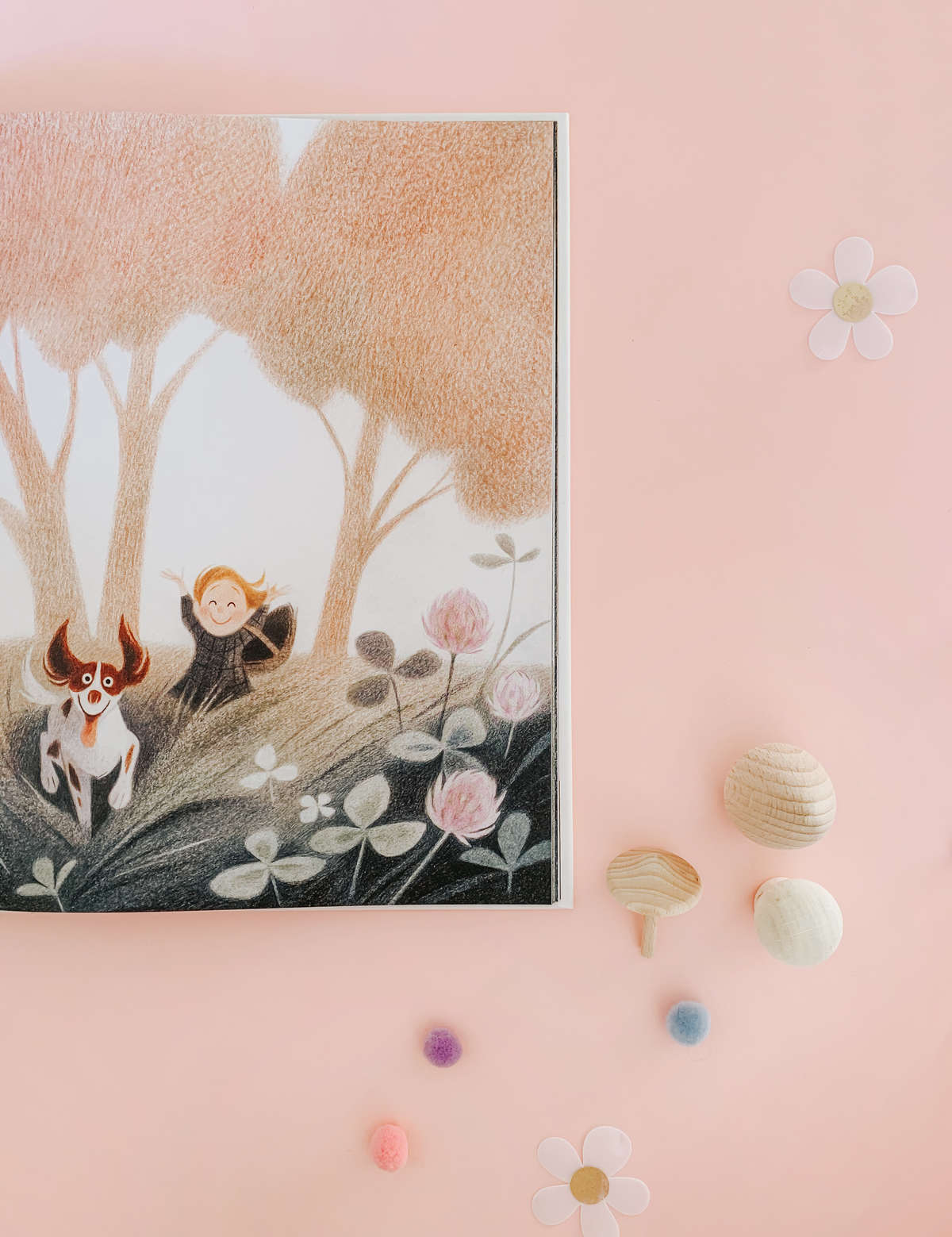 The story is beautifully captured through the illustrations by
Genevieve Godbout
. Eye catching pictures inspire and encourage the reader to recognise all the things to be grateful for around them.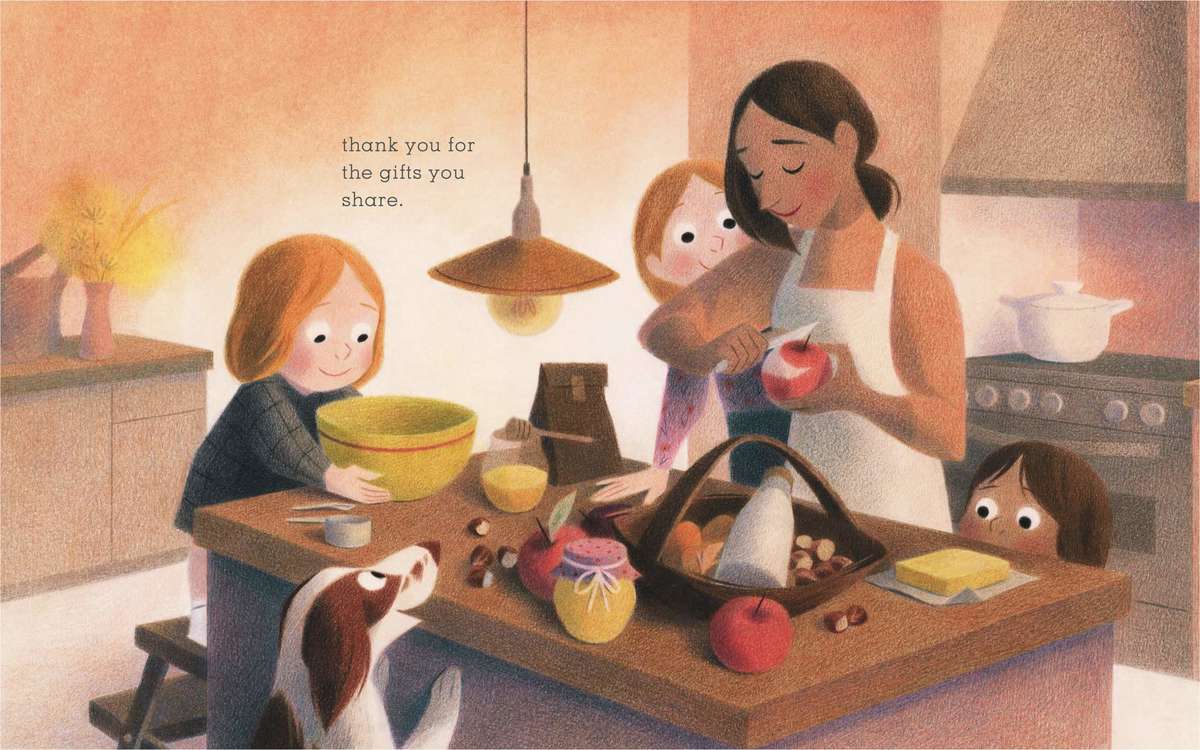 This book is very easy to follow along, suitable for 12 months and older, but any age would love this! It also ends with a recipe for a delicious apple cake that you and your little one can bake and enjoy together!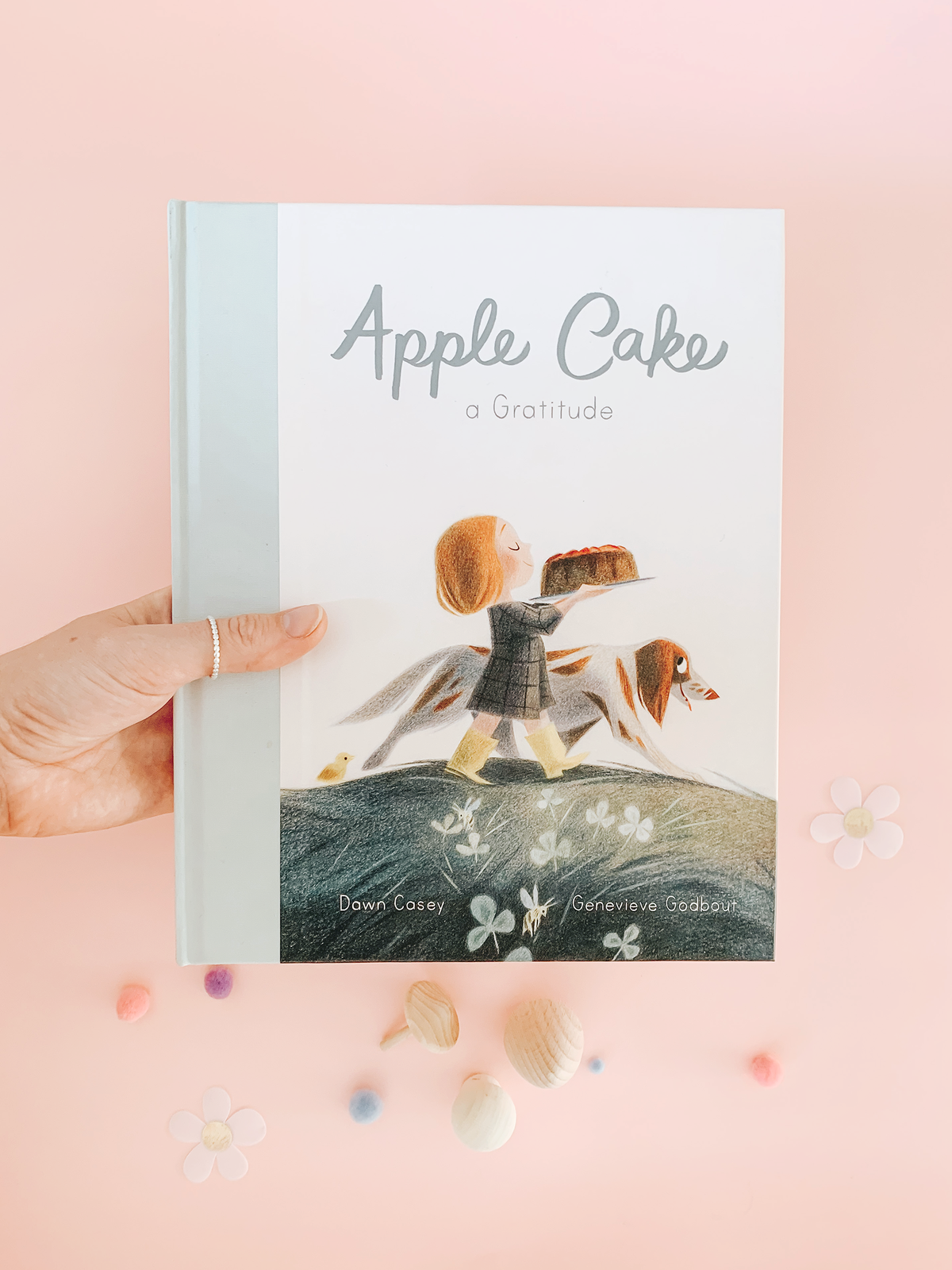 Leave a comment