April 19, 2021
Little Book Club
Book Review: Don't Forget By Jane Godwin & Anna Walker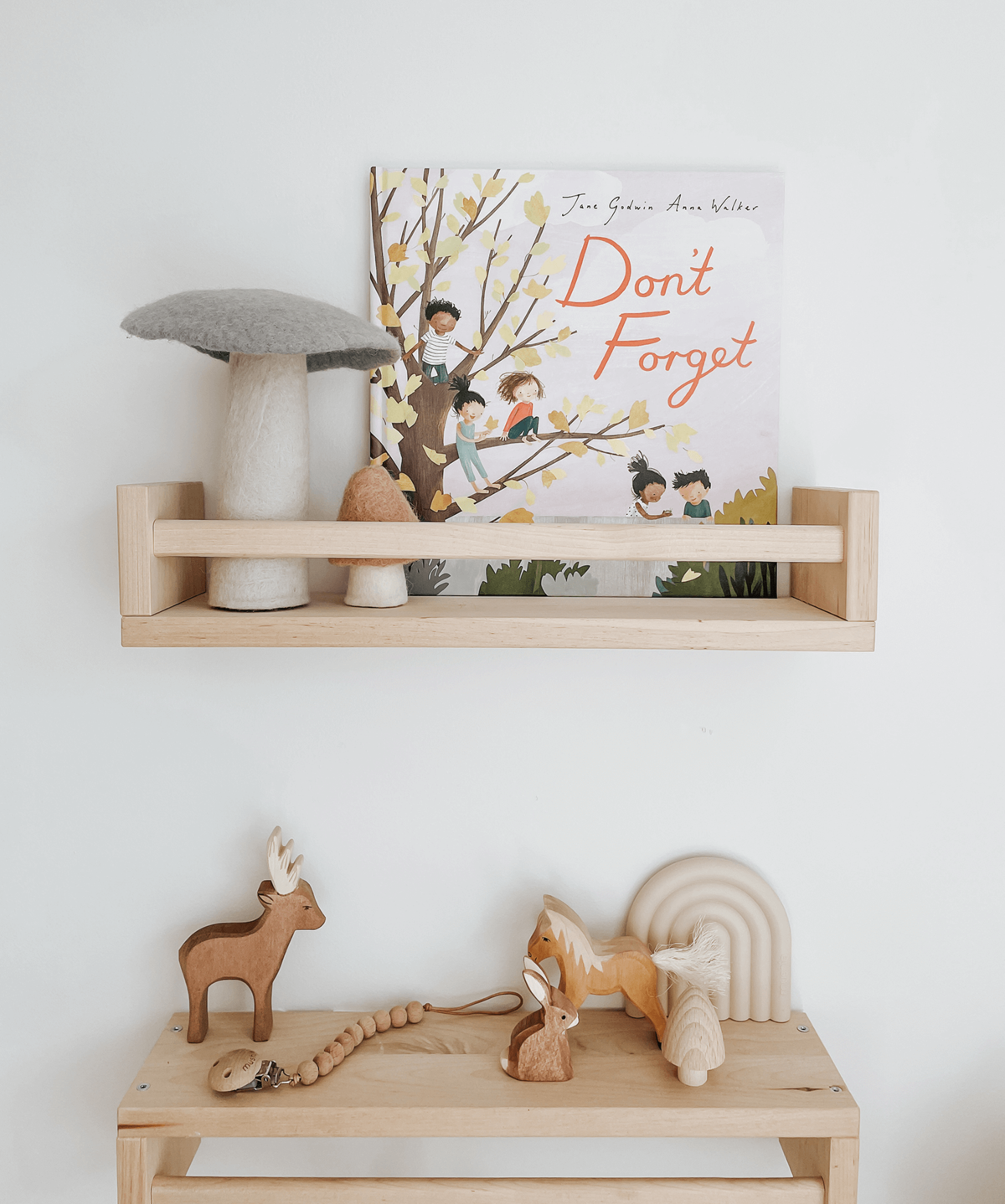 This beautiful picture book from much loved creative team Jane Godwin and Anna Walker comes as a timely and uplifting reflection of what is important to each of us!
With its lovely melody and grounding words,
Don't Forget
shares a beautiful message for both young and old.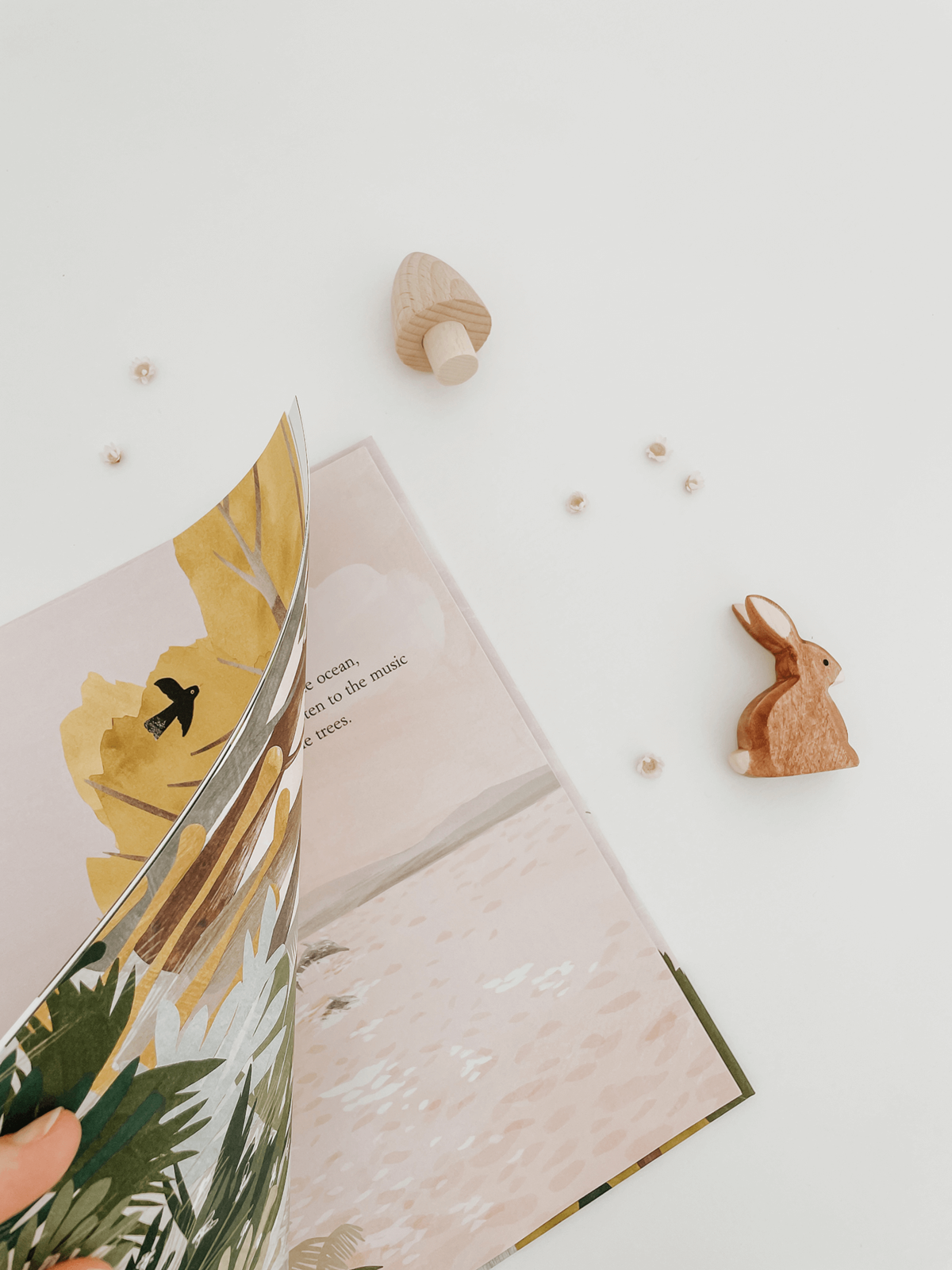 It is the perfect reminder of all the things we can do to be a part of the world. Small things, like offering a smile. And bigger things, like hoping, dreaming, imagining…


Don't forget to make your bed,
and wear socks that fit your feet…
Don't forget to care, to play,
To run, to laugh…


Don't forget to try new things,
to smell the flowers,
watch the ocean,
and listen to the music of the trees...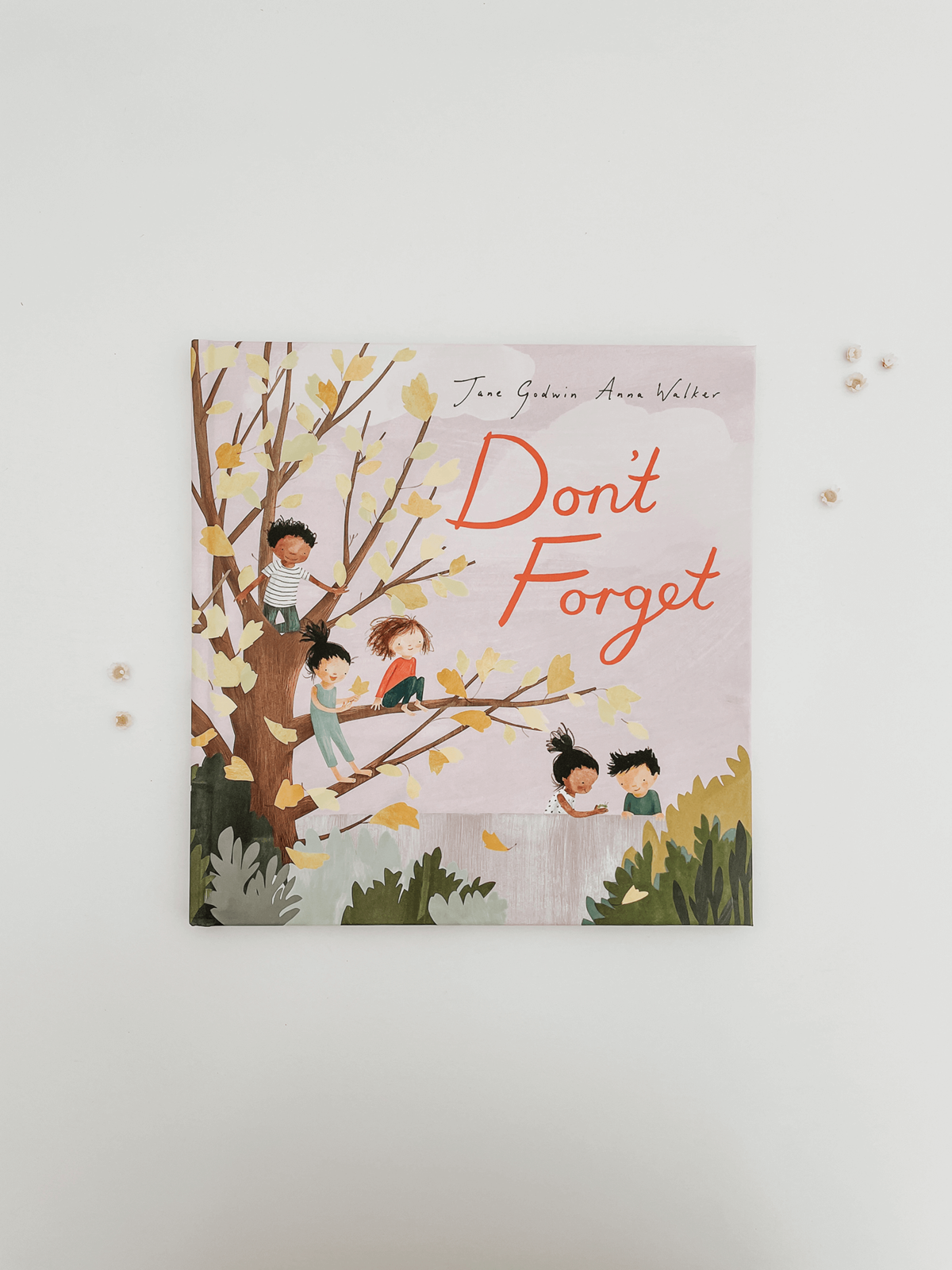 Filled with all the things, little and big, that make up the world around us on a daily basis, this book is sure to become a favourite with children and adults alike.

Illustrated by Anna Walker the pages of this book are filled with soft images crafted with pencil, and ink. There is a depth to each page detailing little moments from everyday life and both you and your child will find yourselves noticing new little moments every time you read this book.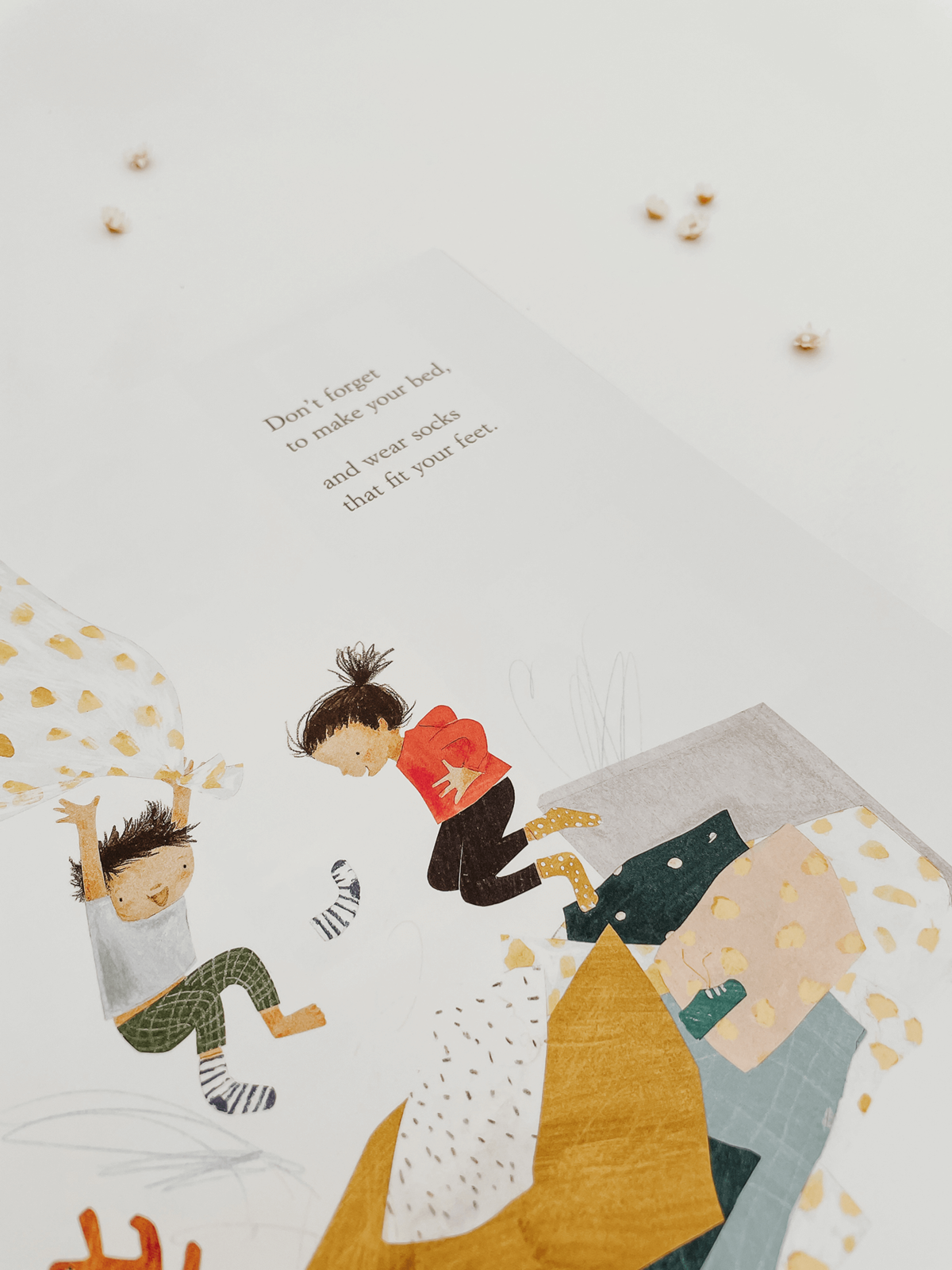 Perfect for all ages this is the type of book that you will find yourself buying again and again for gifts as the story is one that will resonate with so many and remind us of how it felt to be a child, and to take the time to see the magic in the everyday.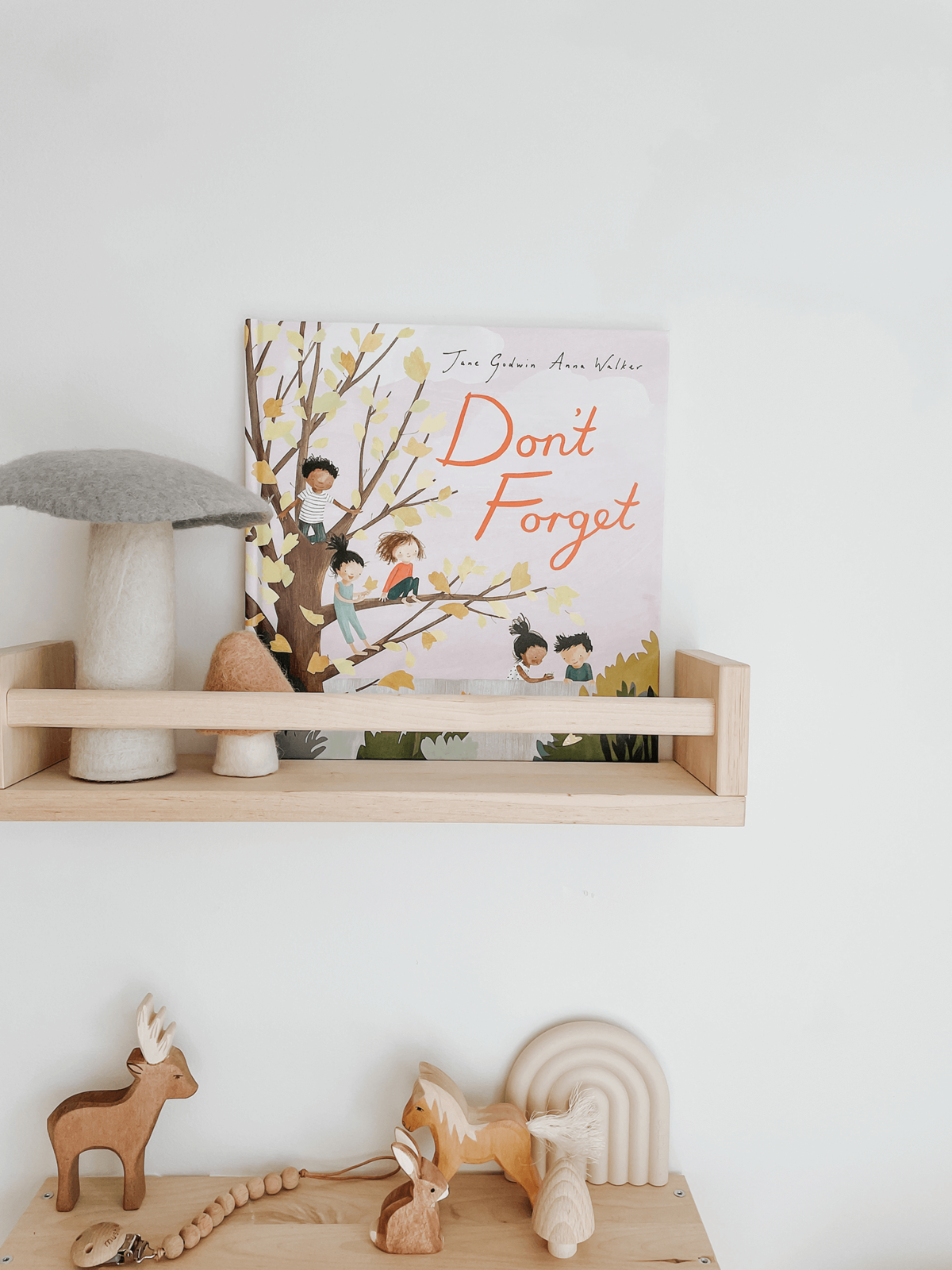 Leave a comment