April 05, 2022
Little Book Club
Book Review: Love Grows Everywhere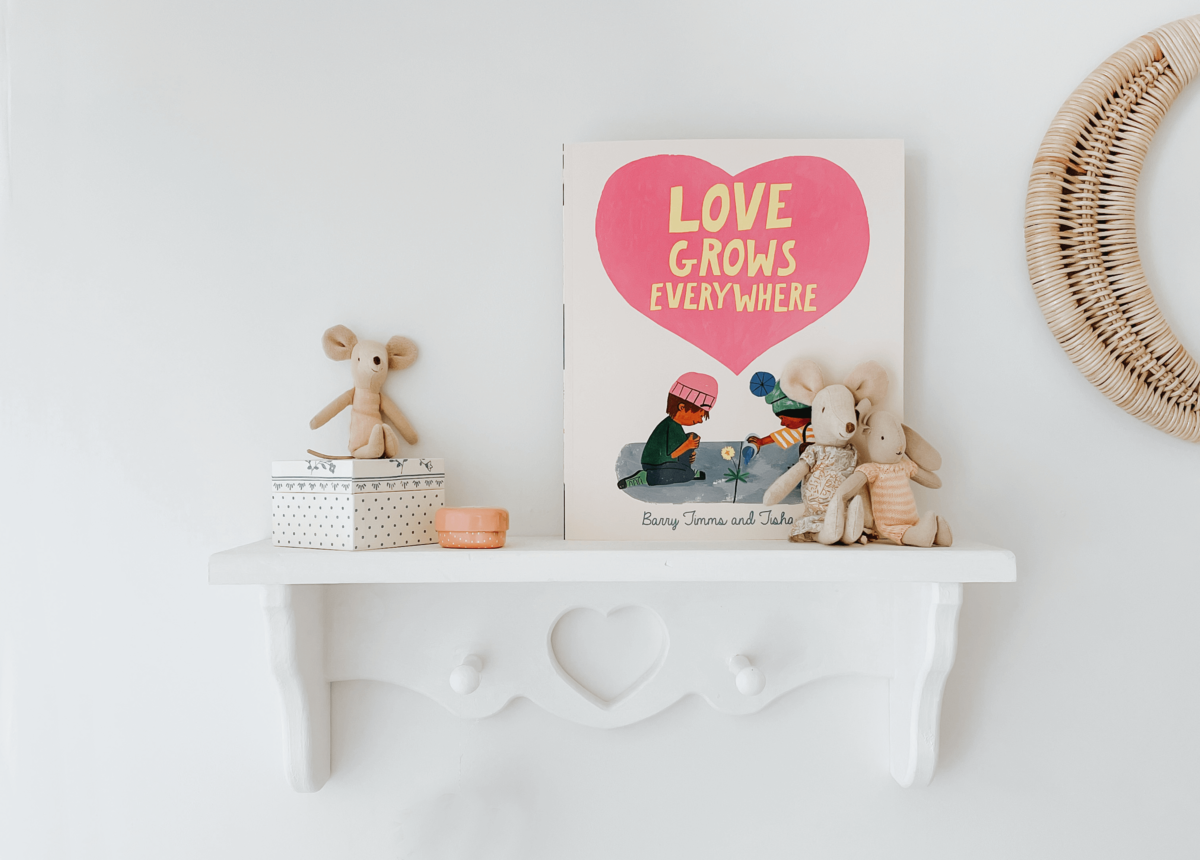 Love Grows Everywhere
by Barry Timms is a brightly illustrated children's book that teaches children, through simple everyday examples, what love is and how we can make it grow.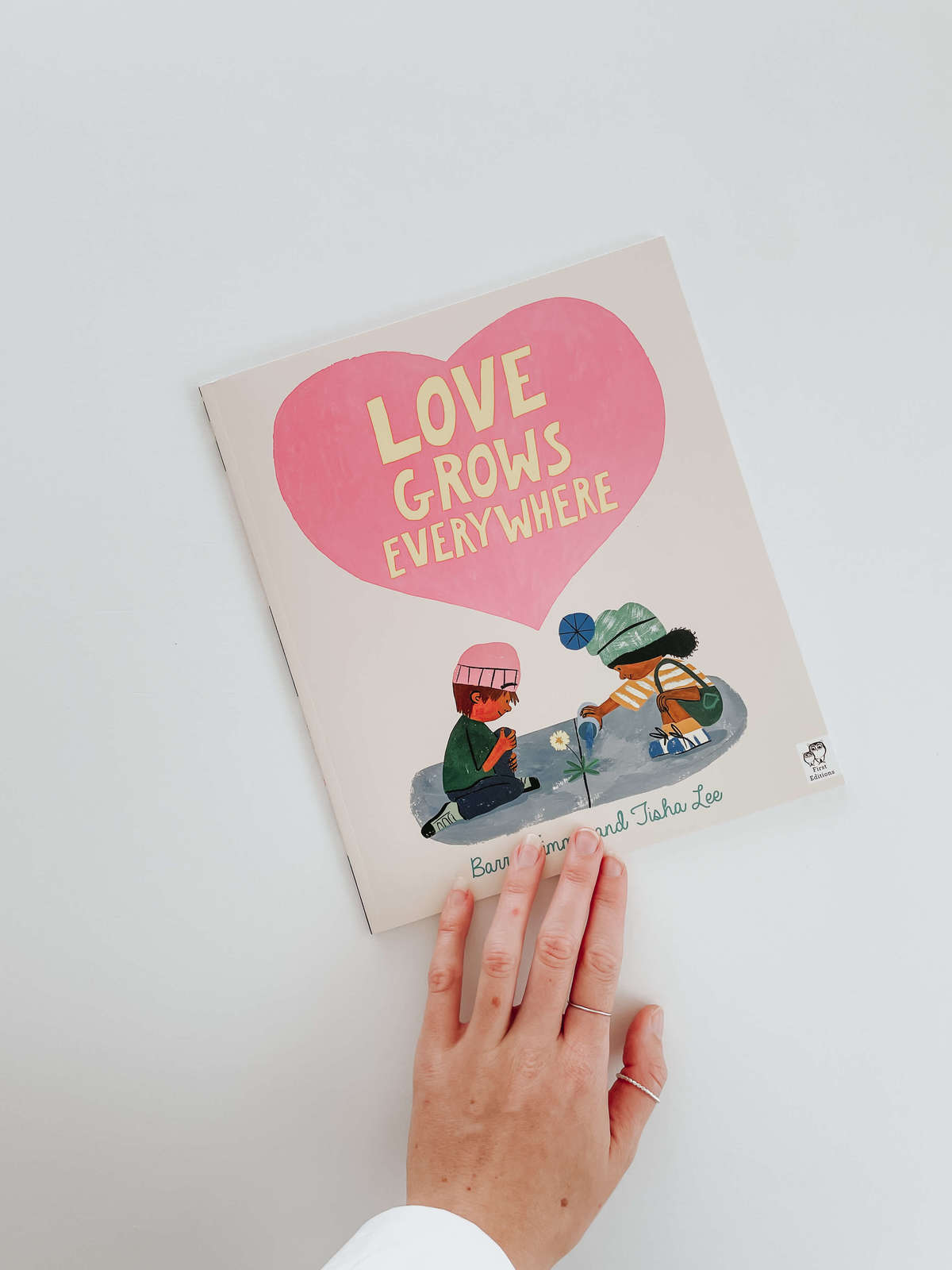 Love Grows Everywhere uses plants as a metaphor for love, and explains how in order for a flower to bloom, much like a person, it will need nurturing, kindness and LOVE. Love Grows Everywhere celebrates love and its power to brighten our world.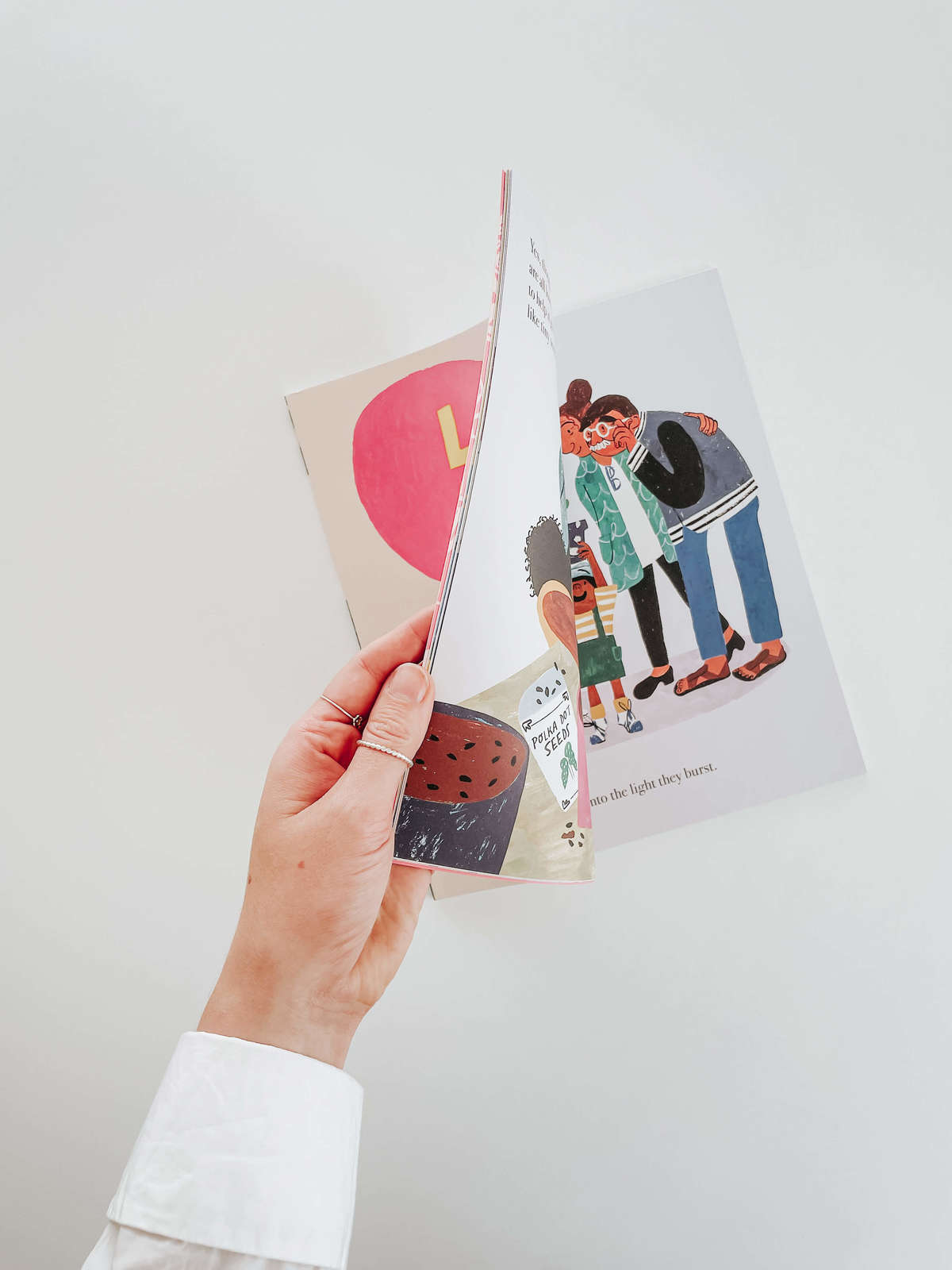 This book emphasises that no matter how small an act of kindness may be, whether it be a gentle hug, a treasured song, a funny joke or a kind word – LOVE will always brighten someone's day.
By incorporating family, friends and community – Love Grows Everywhere shows the importance of treating people with kindness and celebrates the many different ways love grows to make a brighter world.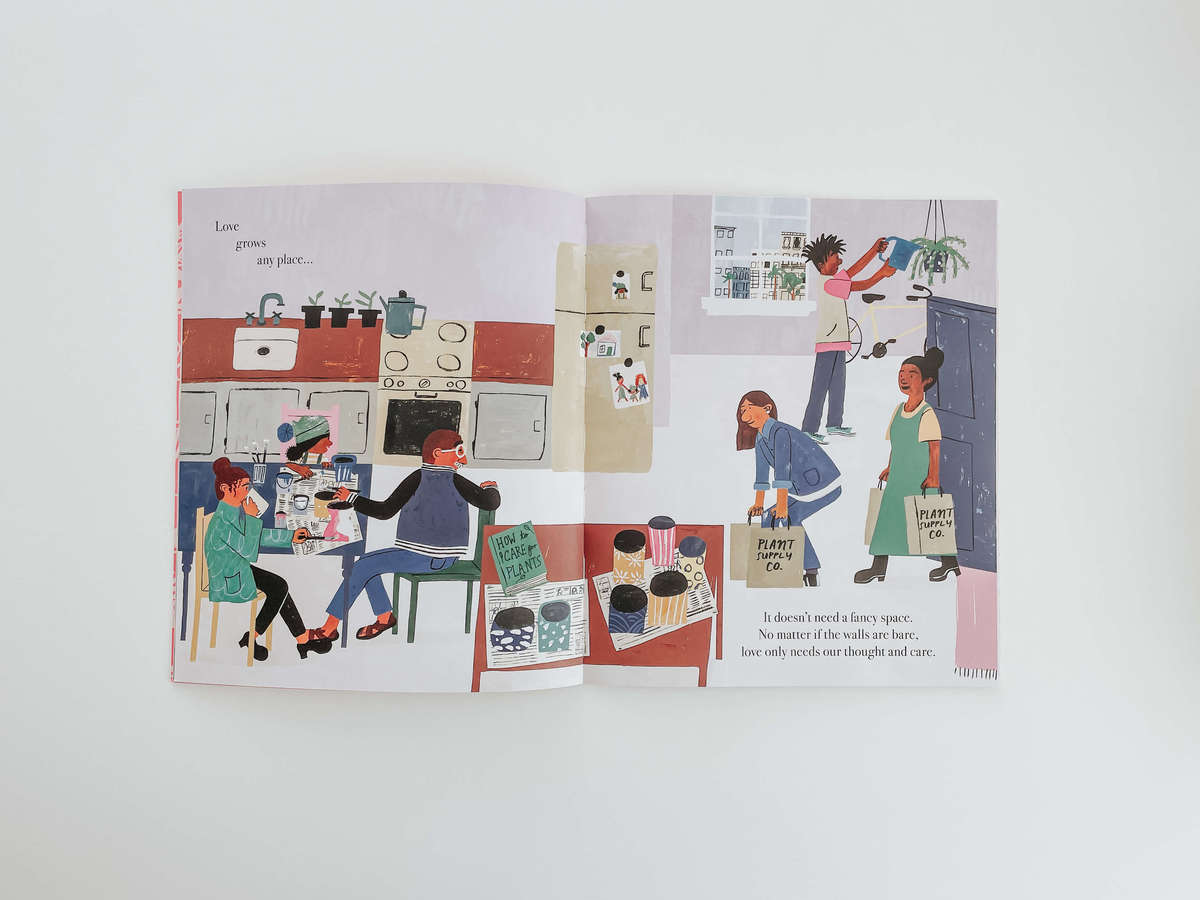 With easy-to-read rhymes and a vibrant, happy colour palette; Love Grows Everywhere is sure to be a favourite anyone who reads this charming little book.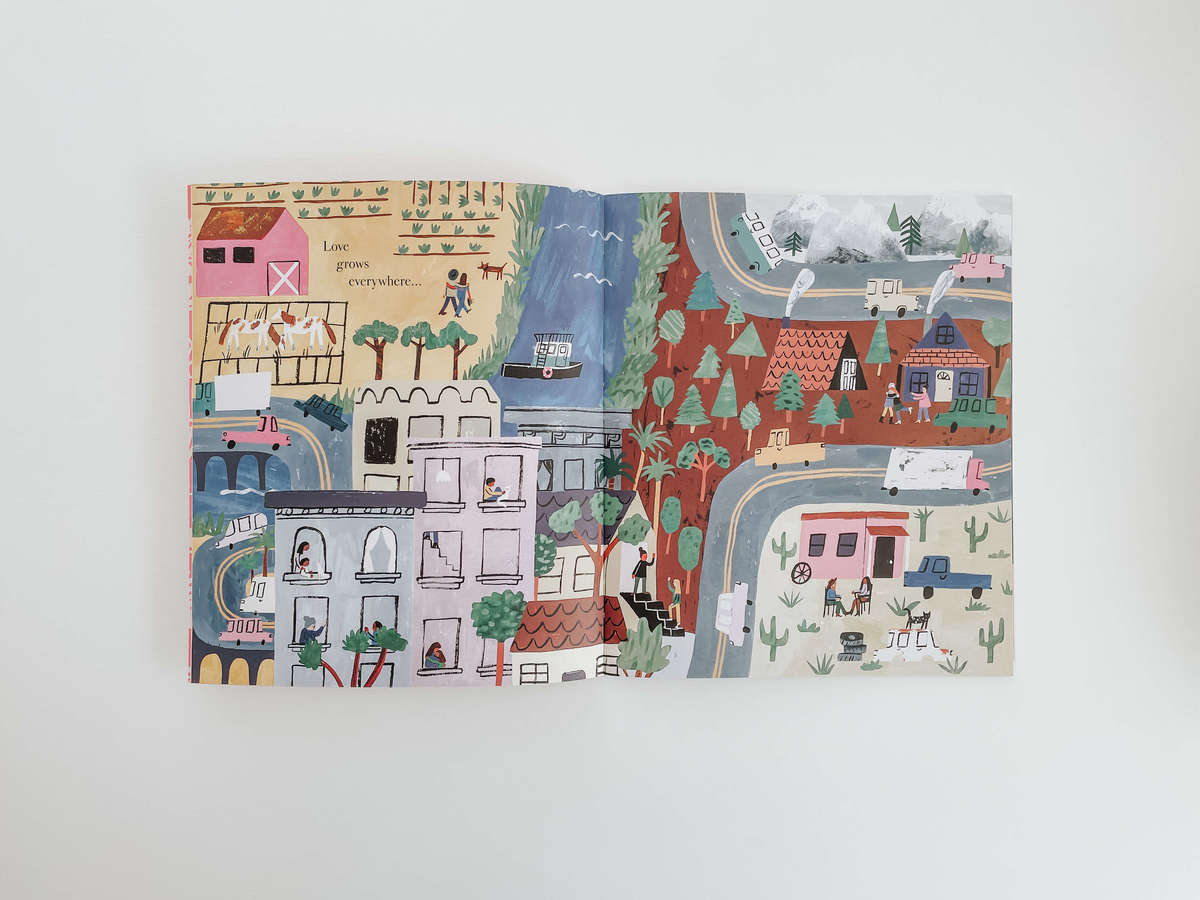 "As flowers turn towards the sun, love's friendly smile greets everyone."

"Love will find a way… to brighten any cloudy day."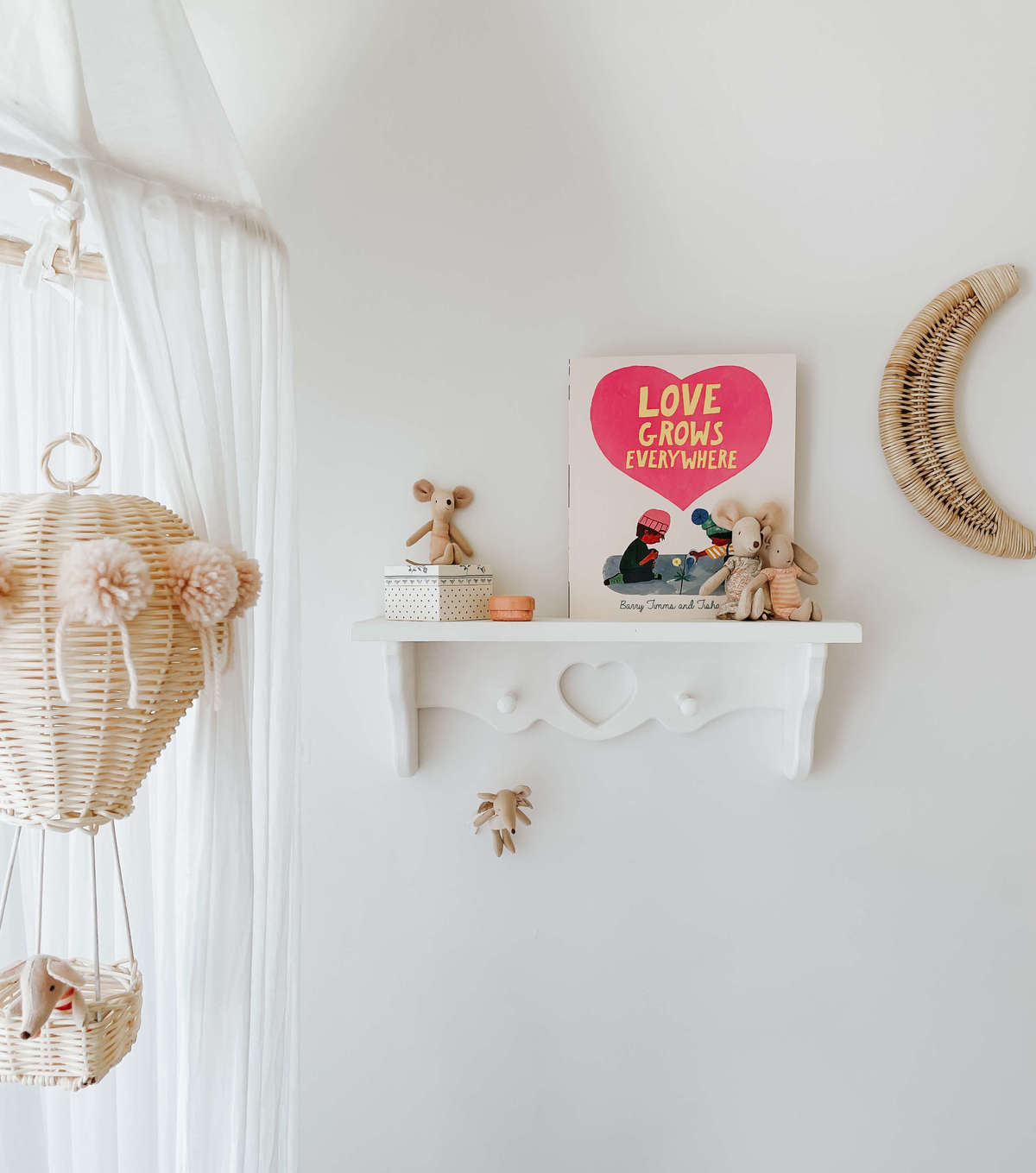 Leave a comment