April 19, 2020
Little Book Club
Book Review: The Nature of Play by Fanny & Alexander
Introducing The Nature of Play: A Handbook of Nature-based Activities for all seasons. With children now growing up in a world full of technology we love that the book provides plenty of ideas to combat their screen time and engage with them on a deeper level.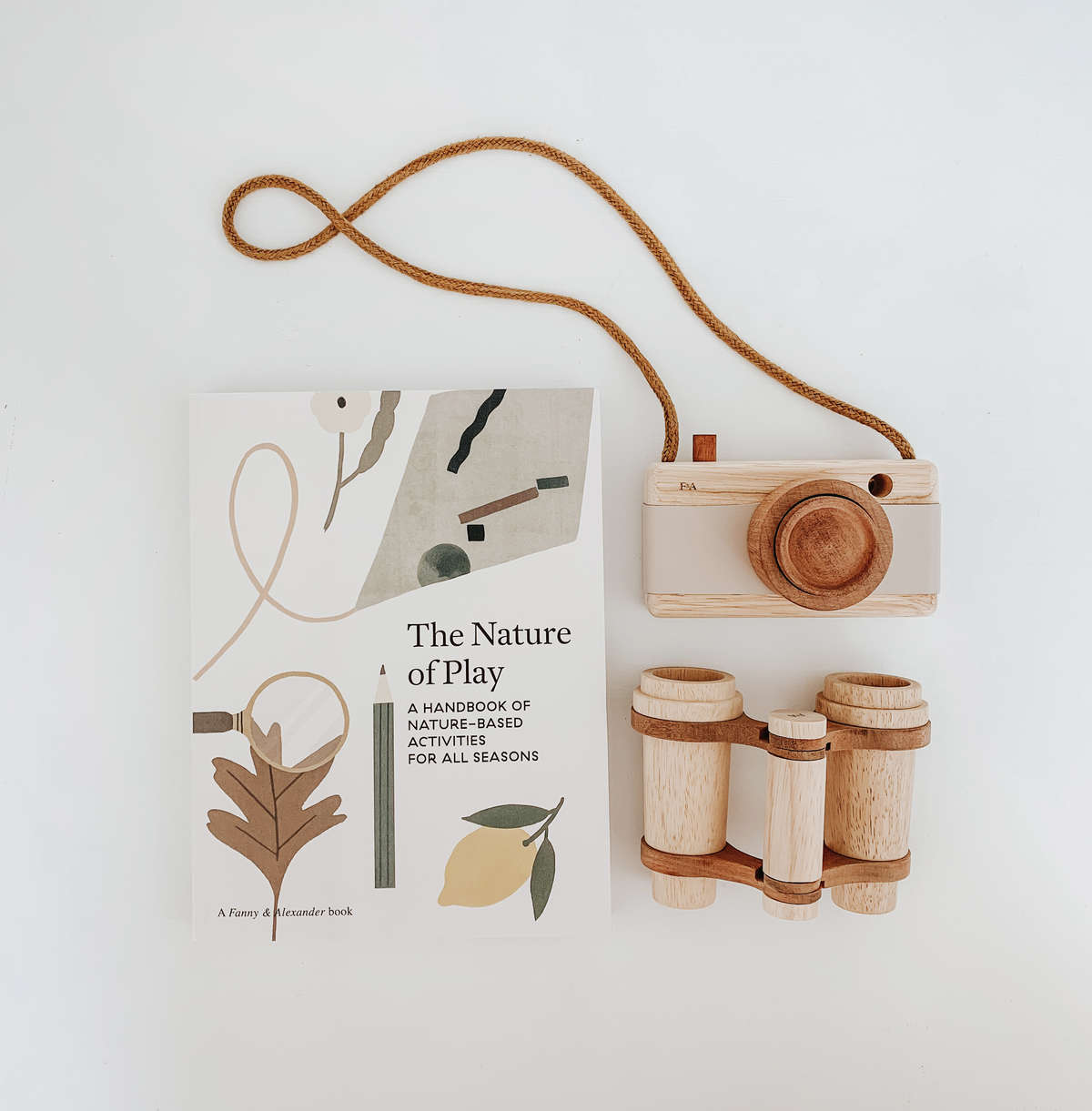 This wonderful book guides parents and children through different activities that can be completed through the seasons and encourages children to slow down and observe the world around them. The activities take you through parks, cities, forests and more providing you with inspiration to create fun wherever you are!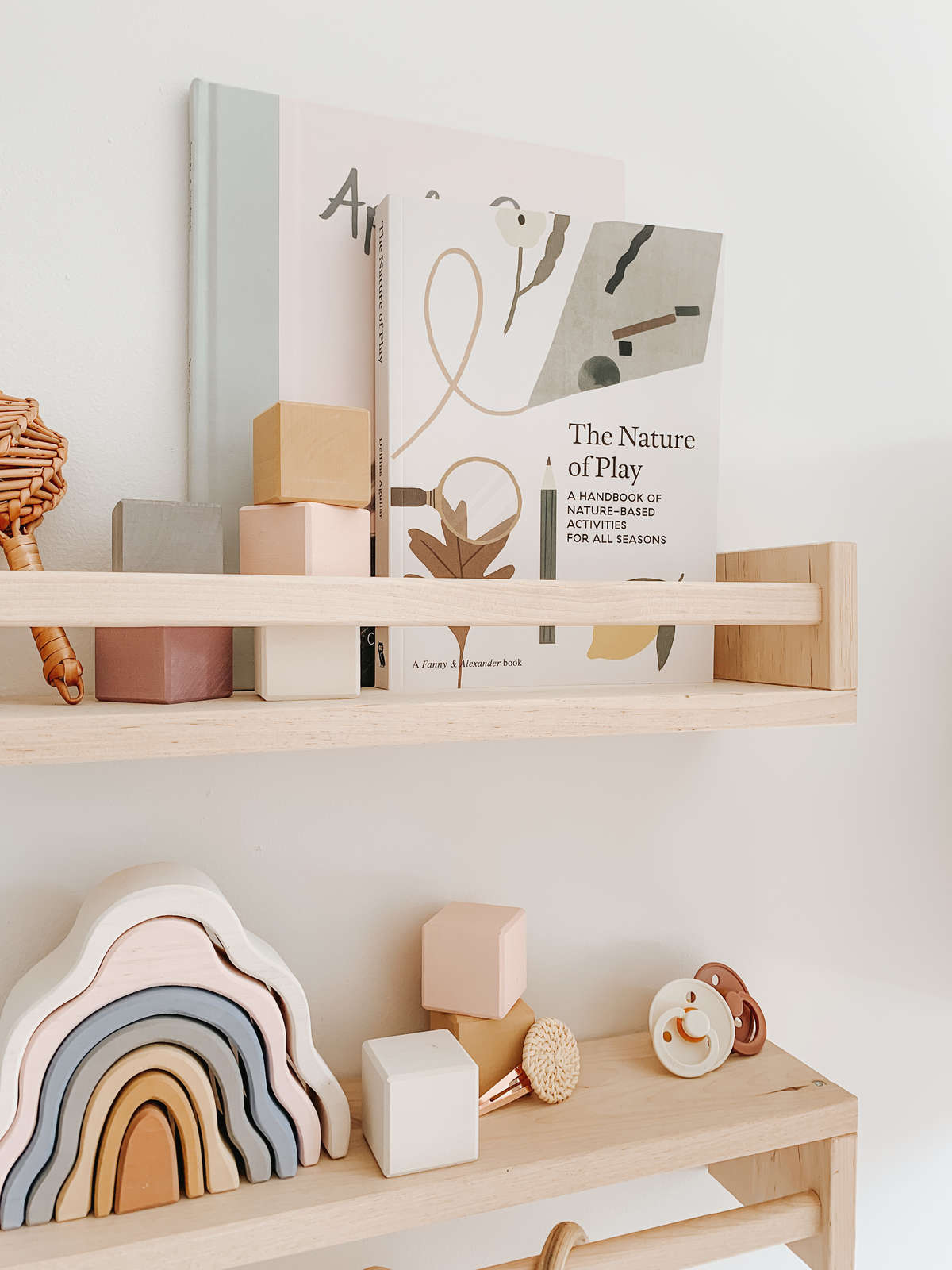 We love the philosophy behind The Nature of Play and the brand Fanny & Alexander who created this amazing book. They believe that children should be exploring their creativity and curiosity through play and toys rather than screens and apps. We couldn't agree more!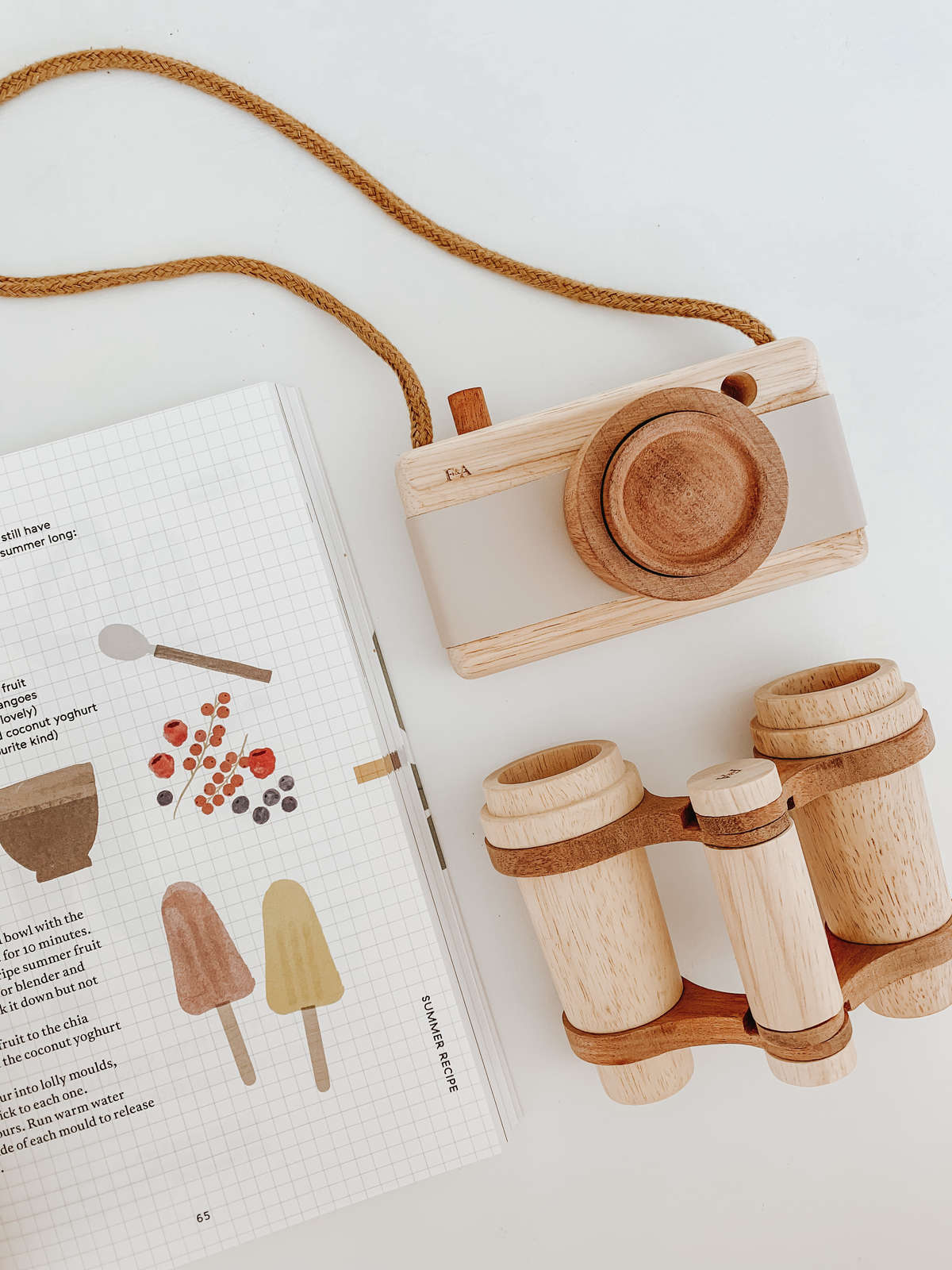 Delfina Aguilar, the creator of this book, said "Childhood is a brief and extraordinary time — a time when everything is possible and the imagination is boundless. Fanny & Alexander is dedicated to creating and cultivating moments of joy during childhood that will last a lifetime." We absolutely love this! Little Gatherer shares this belief that children should be challenged to find inspiration and creativity to help solve problems or interact with the world around them.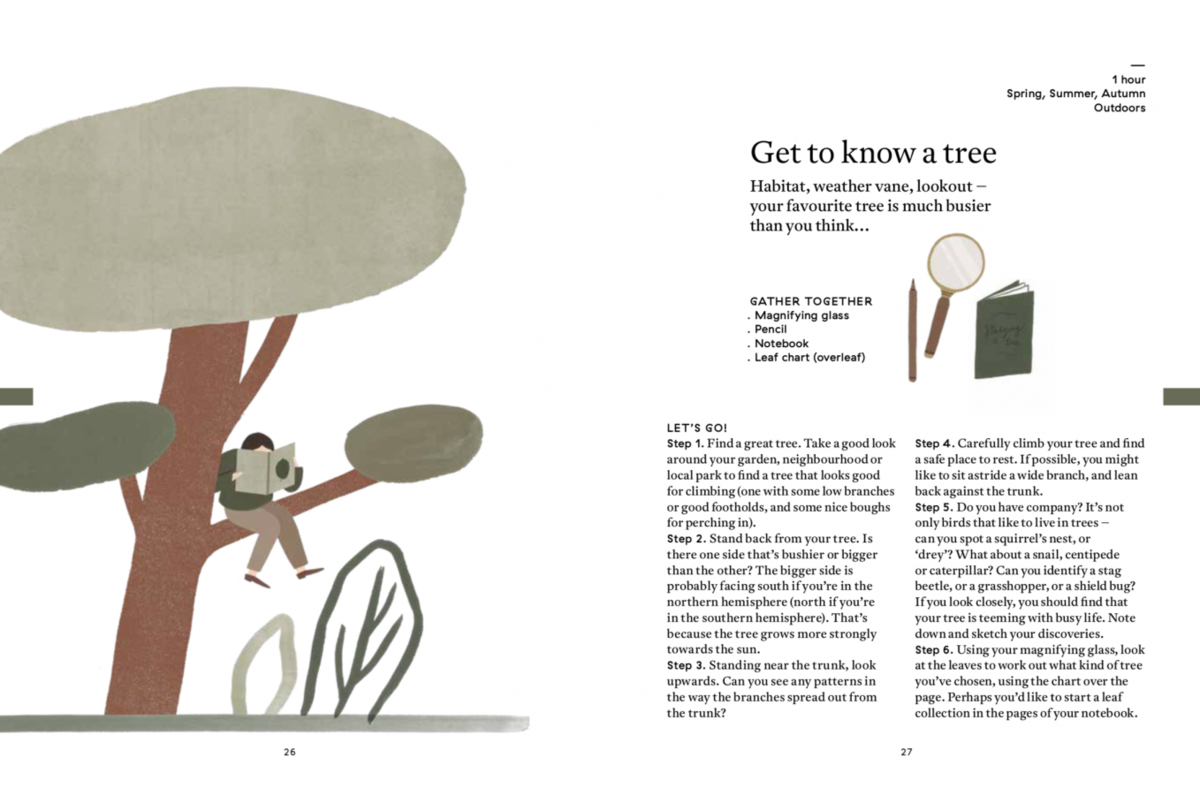 And this book wouldn't be complete without the gorgeous illustrations by
Sabrina Arnault
. The beautiful natural tones of greens and browns really bring the book to life.
The Nature of Play brings simplicity to play time, allowing children to explore, discover and learn in nature wherever you live, whatever the weather.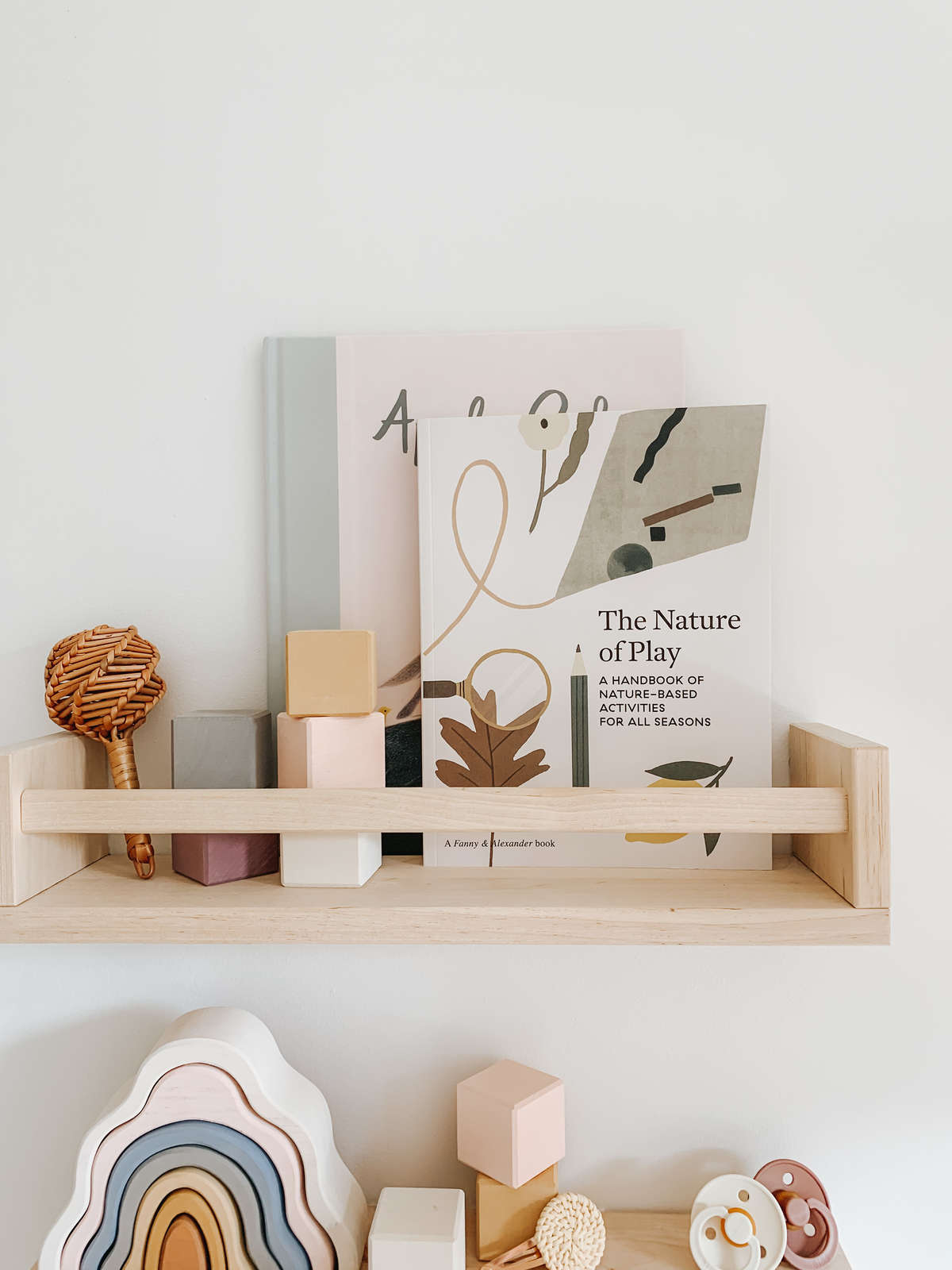 Leave a comment