December 08, 2021
Little Book Club
Book Review: What Do You Wish For?
What do you wish for? By Jane Goodwin and Illustrated by Anna Walker is a beautiful children's book that brings the joy and magic of Christmas to life.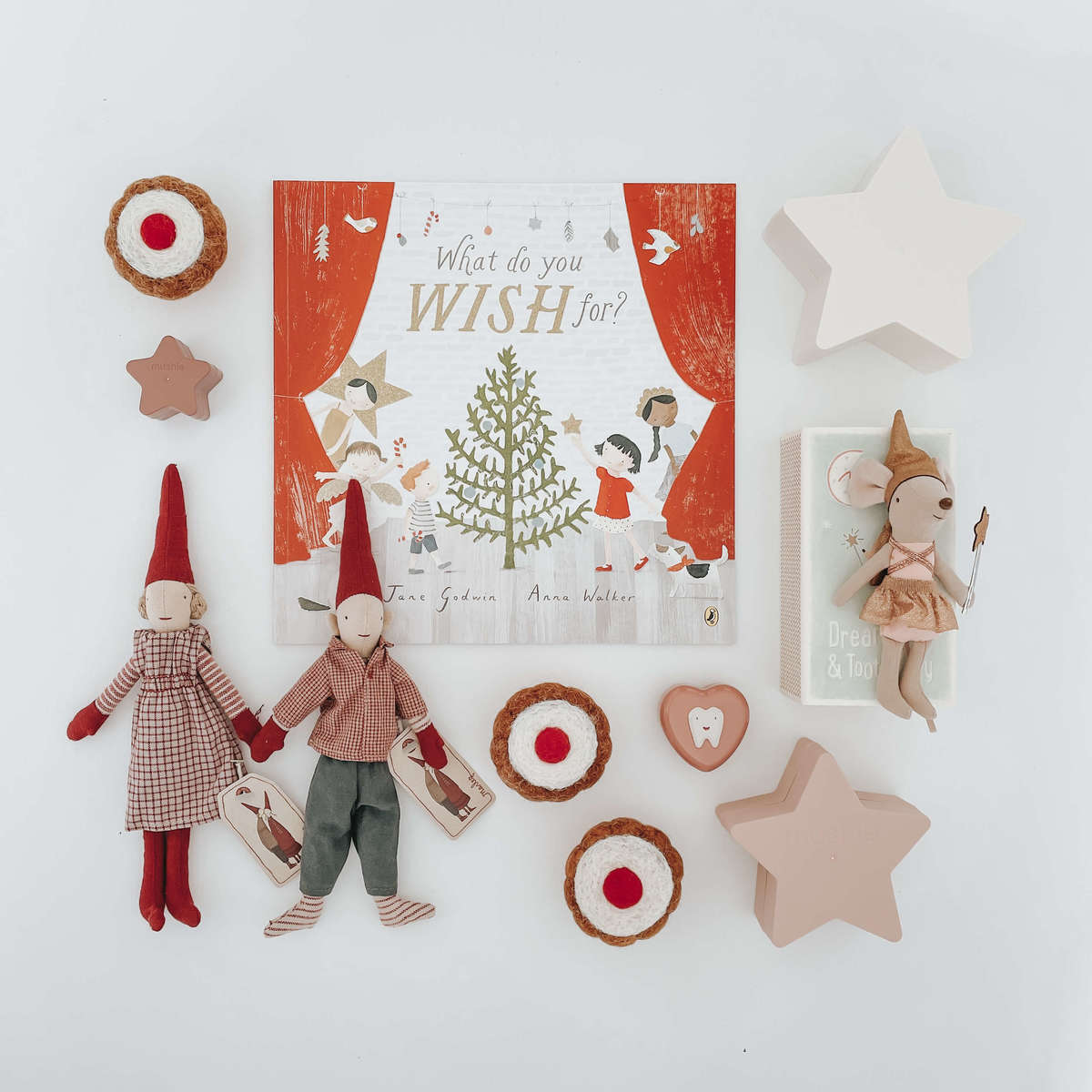 This beautiful book focuses on all the little moments that make Christmas special from a child's perspective. Such as everyone being together as a family, the smell of mum's baking, seeing family members from far away, and those magical little moments that make us smile.
What do you wish for? allows children to understand that presents under the Christmas tree although they are nice don't make Christmas special by themselves, because without family, thoughtfulness and love Christmas wouldn't feel like Christmas.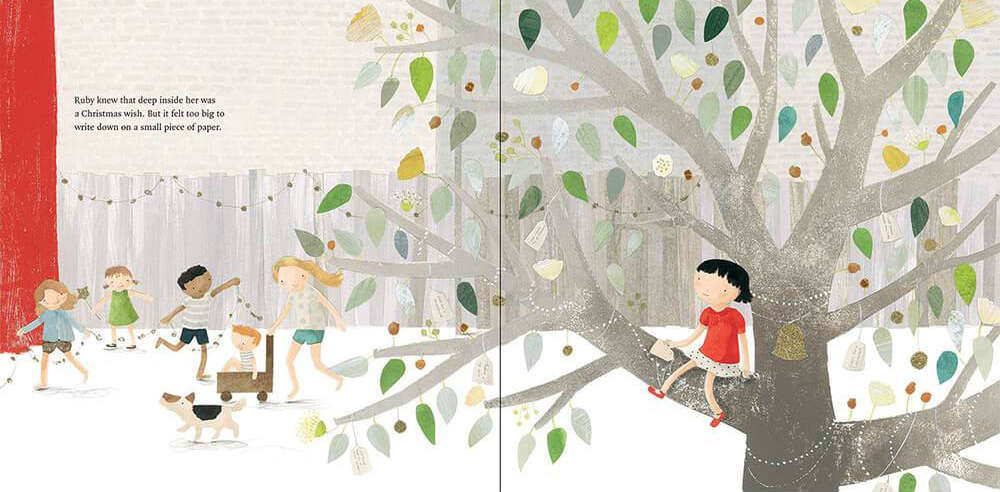 What do you wish for? is the perfect book to read your child leading up to and during the festive season to add to the Christmas magic.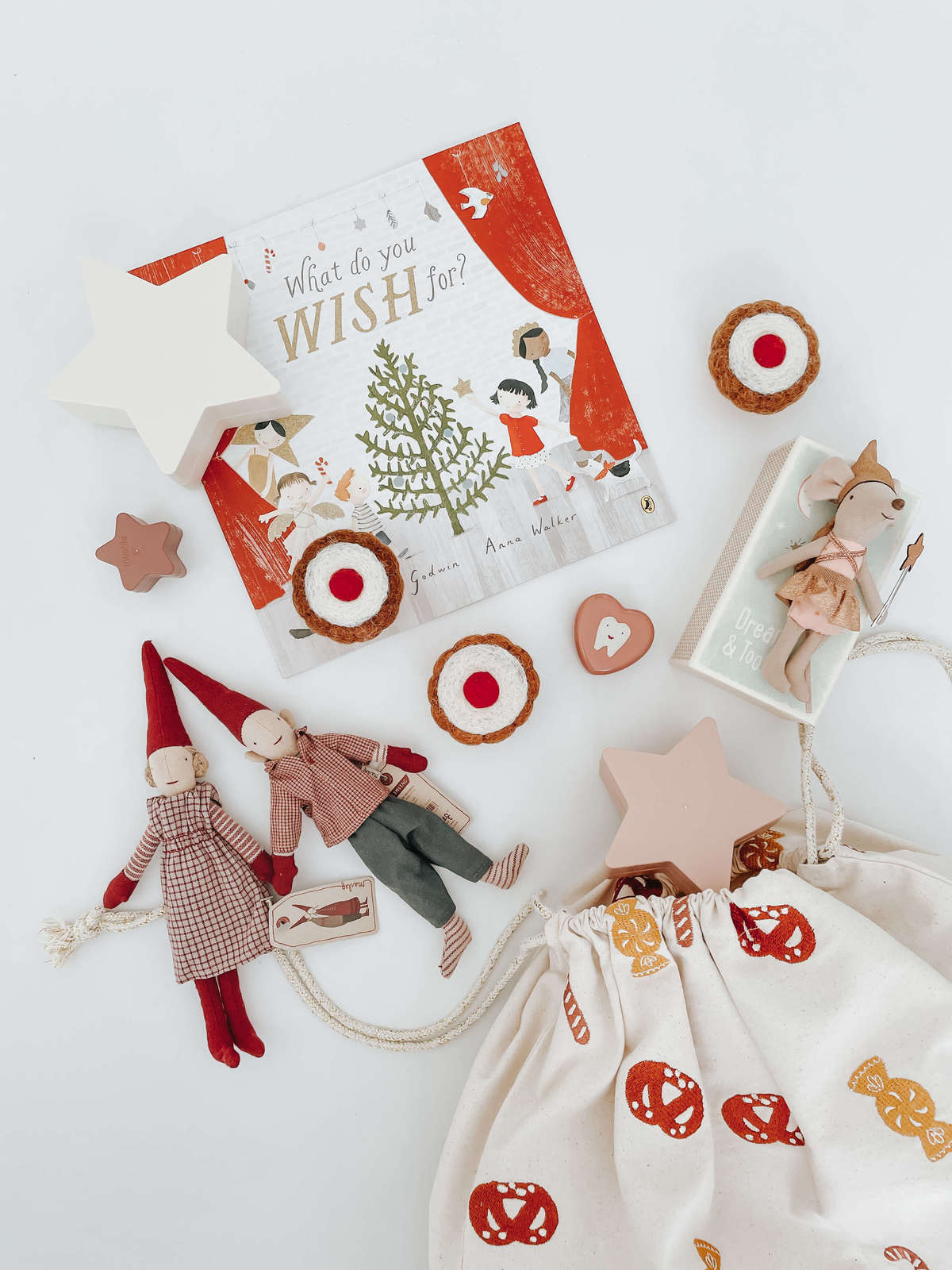 It is the perfect book at any age making it a book you can read to your child every Christmas turning it into a family favourite and lovely tradition.
Shop the beautiful book here...
Leave a comment