July 13, 2023
Little Craft Collective
Cardboard Camera Craft

Does your little one like taking photos? Then this is a craft for you. Find out how to make this sweet cardboard camera craft below.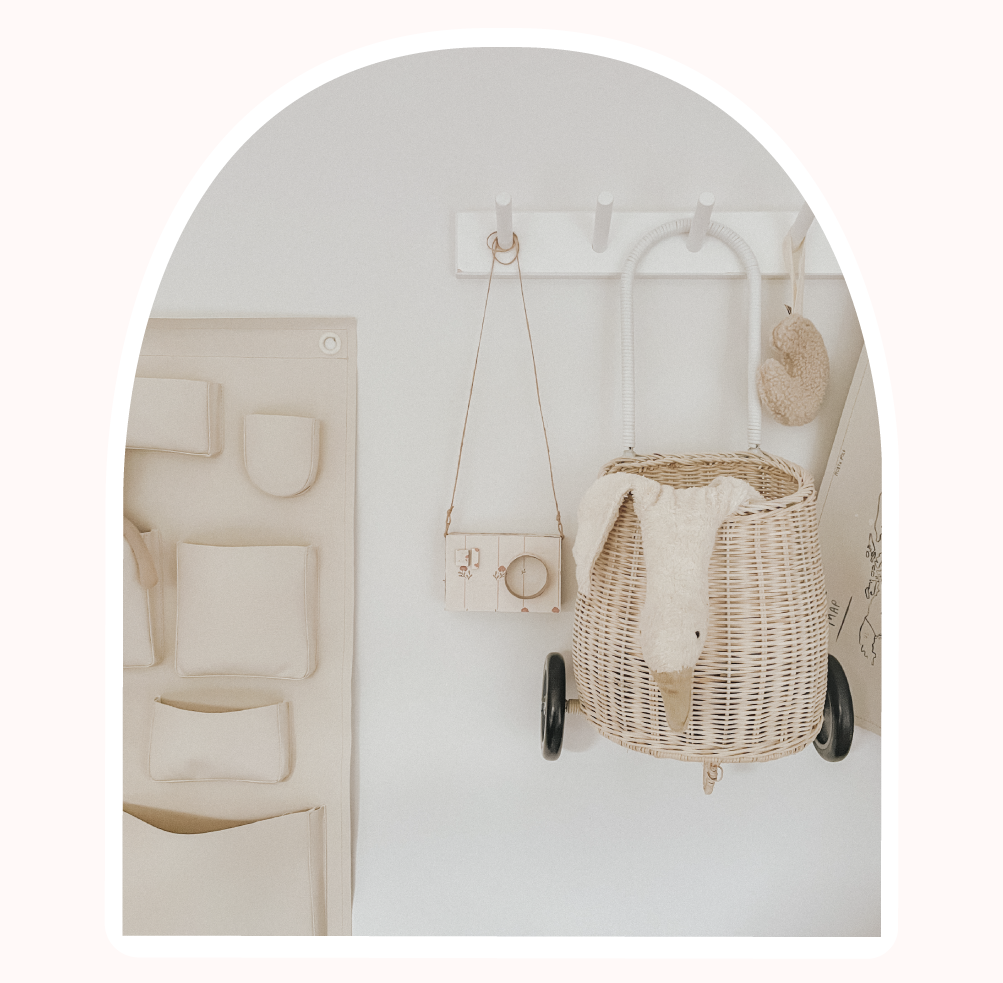 You will need:
old cardboard box
toilet paper roll
craft knife (adult supervision is required)
cutting board
hot glue gun
string

We have used pretty paper to decorate ours but you can use anything! Paint, glitter, colouring in pens...the options are endless.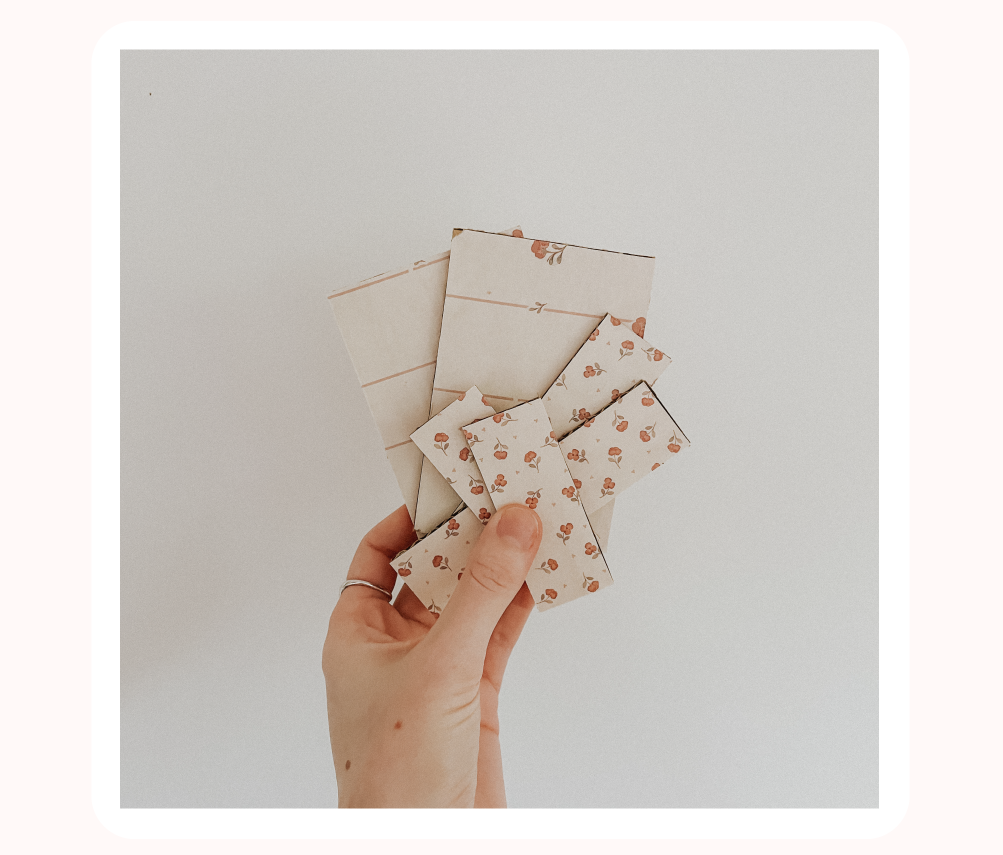 Step one:
Make some templates to cut out of paper to lay on the card to create your shapes. Cut them out and lay them on the cardboard box you have sourced to use and carefully cut around each shape.
Step two:
Place those cardboard shapes to one side and cut down your toilet paper roll to make it the size you could like for your camera lens. This part can be tricky so you might need adult supervision for this part.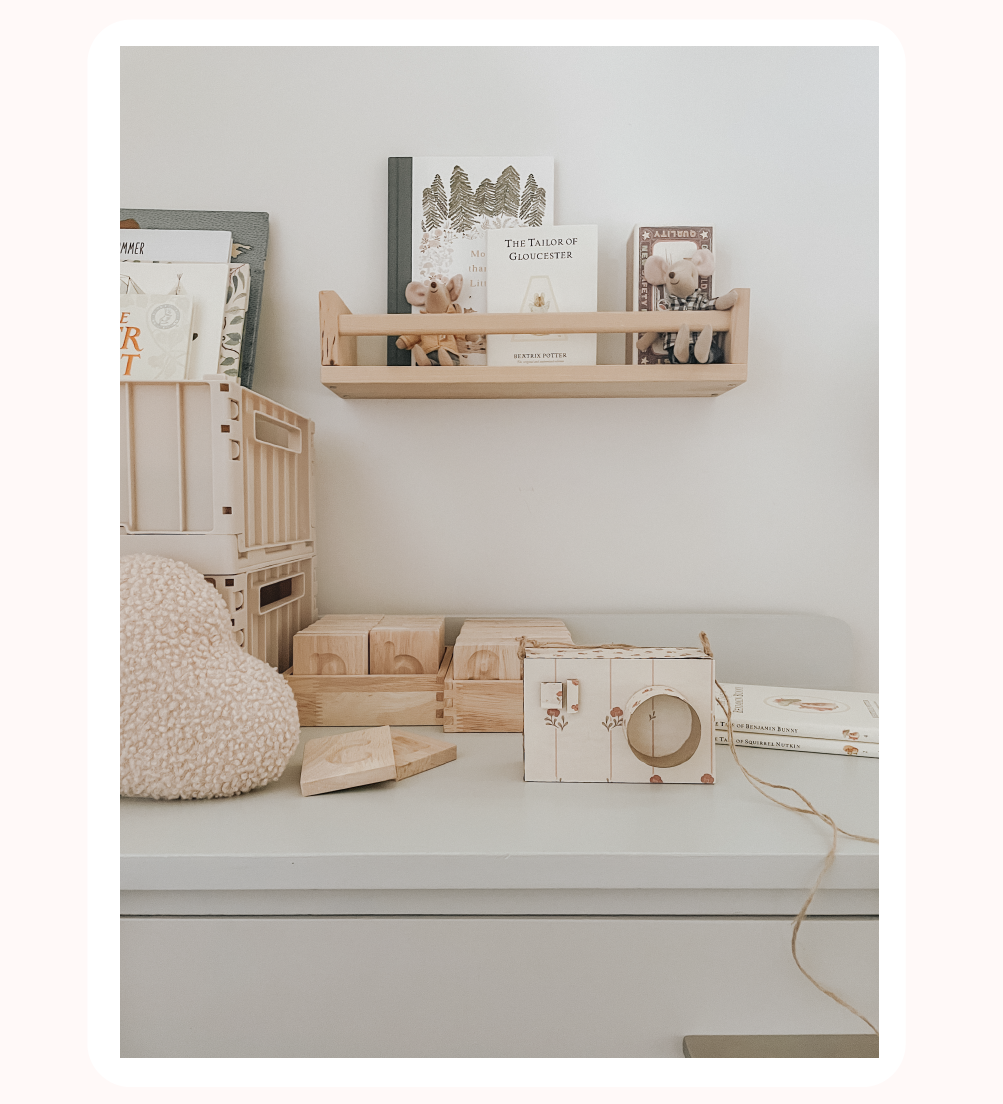 Step three:
It is best to decorate your camera now! Get creative and use your imaginations. You could use coloured paper, paint, glitter, stickers or anything else you would like.
Step four:
Using the hot glue gun - glue all your pieces together to make your camera. Glue on the lens and any other buttons you would like.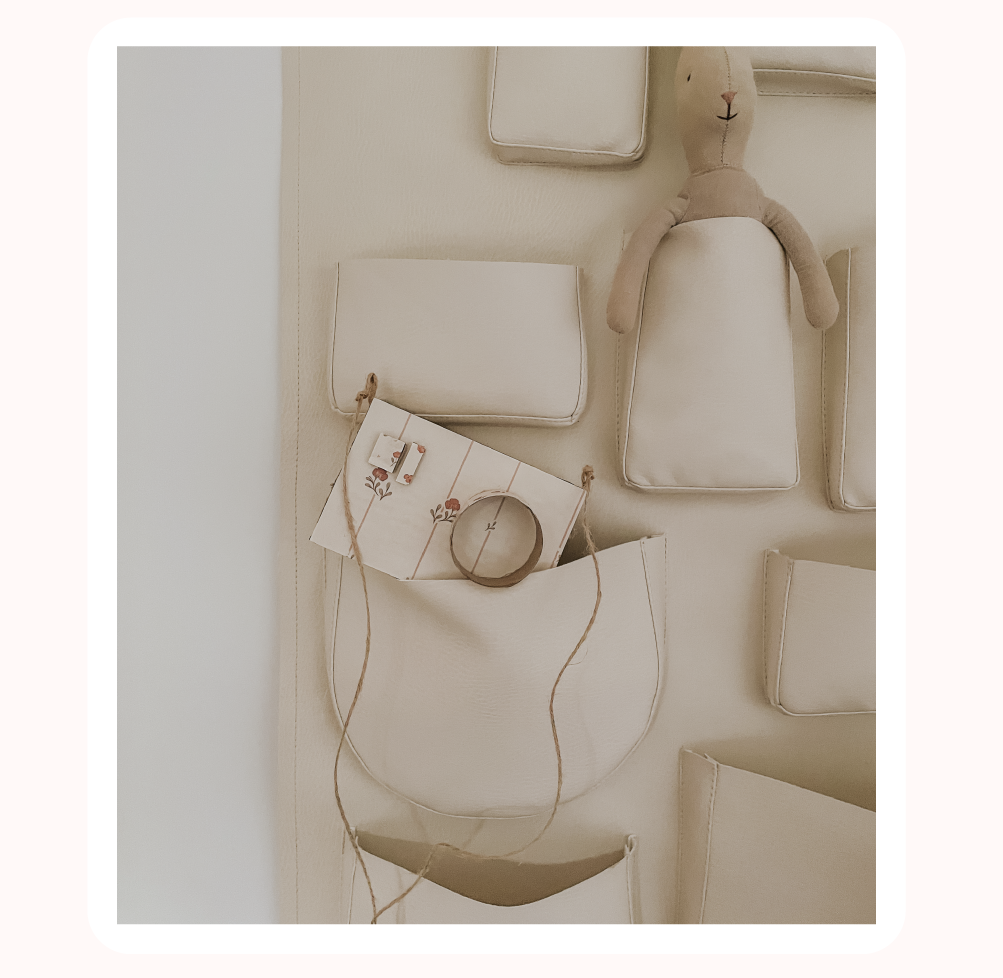 Step five:
Cut your piece of string to the desired length and attach to each side using the hot glue gun.

You are now finished and ready to enjoy your cardboard camera! Go out exploring with your little ones and see what games they can imagine. Don't forget to take some photos yourself and share your designs with us at @littlegatherer.
Leave a comment