December 18, 2021
Little Craft Collective
Homemade Hot Cocoa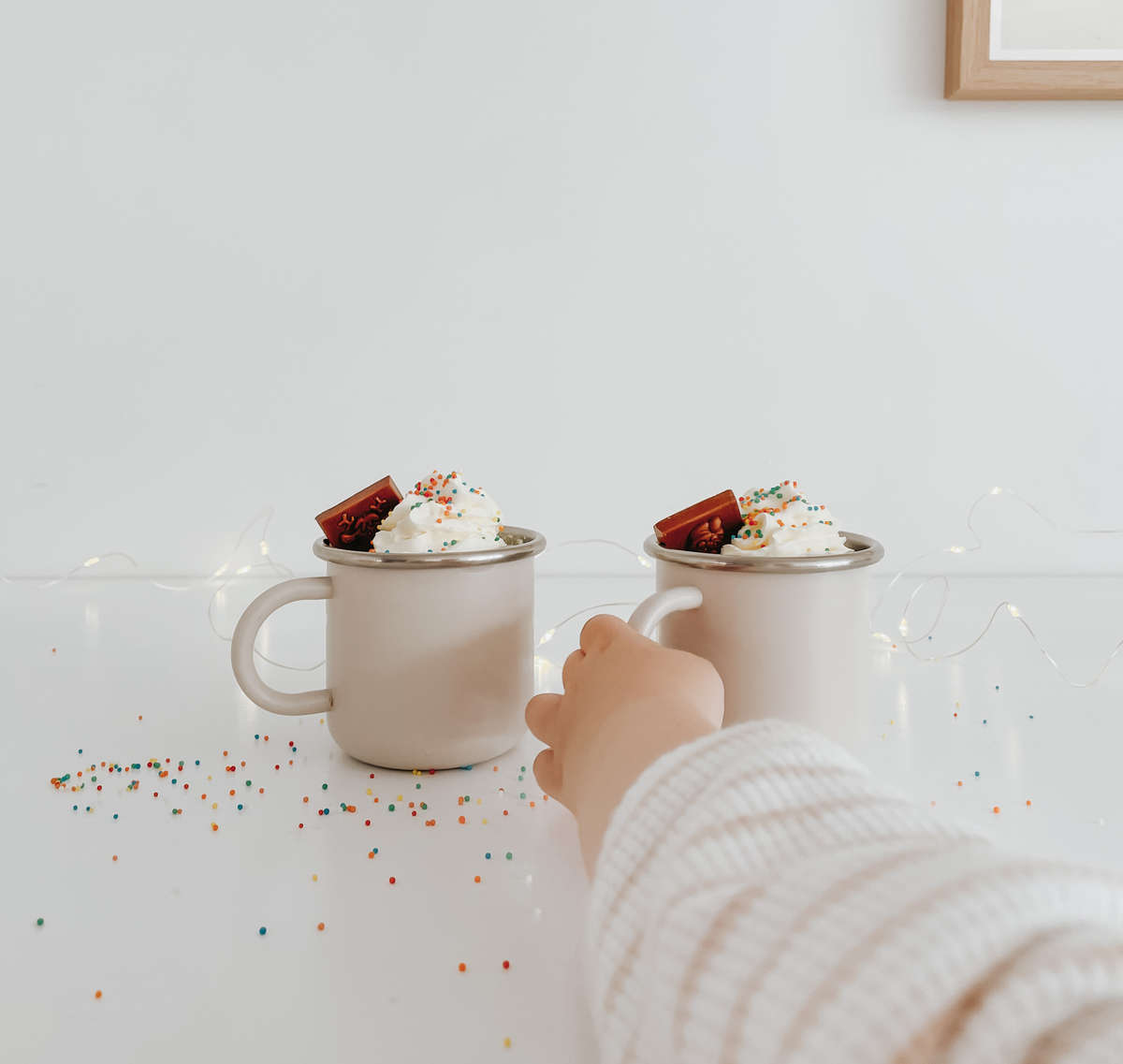 If a cup of hot cocoa isn't the best thing to enjoy in the festive season then I don't know what is. We have decided to share our super delicious recipe with you all and we hope you love it as much as we all do.

What you will need:
- Milk ( Full cream milk works best but you can substitute for any kind).
- Cocoa powder
- Sugar
- Chocolate pieces (Whittakers is my favourite)
- Cream whip
- Sprinkles + Decorations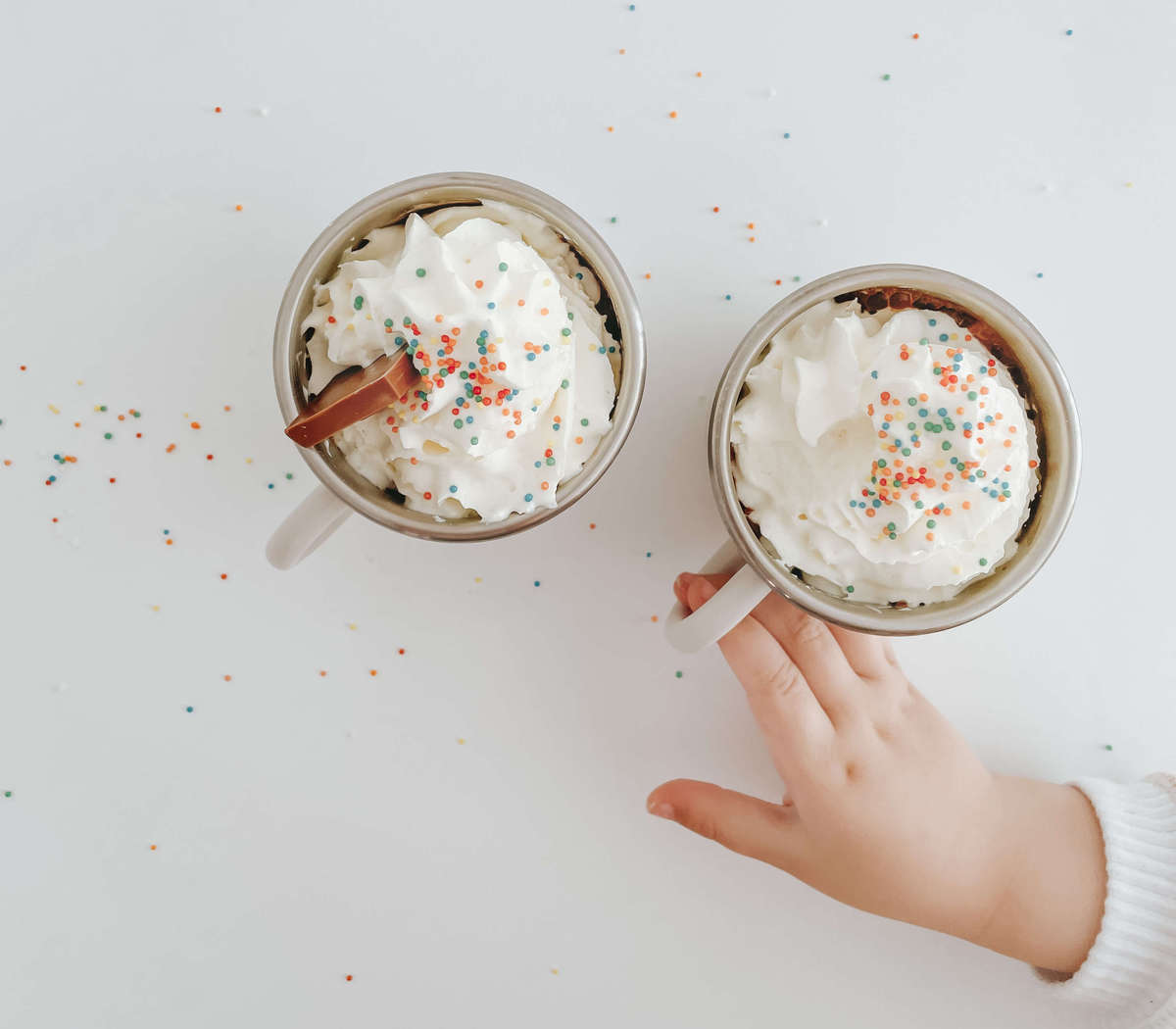 How to:

1. Heat the milk in a saucepan on a low to medium heat.
2. Mix in the cocoa power and stir until combined.
3. Add in a couple of chocolate pieces and stir until melted.
4. Pour into your favourite Christmas mug and add ALL of the yummy toppings. Cream whip, sprinkles and yummy chocolates!
Leave a comment