Mama's We Love | Anastasiia Wilmshurst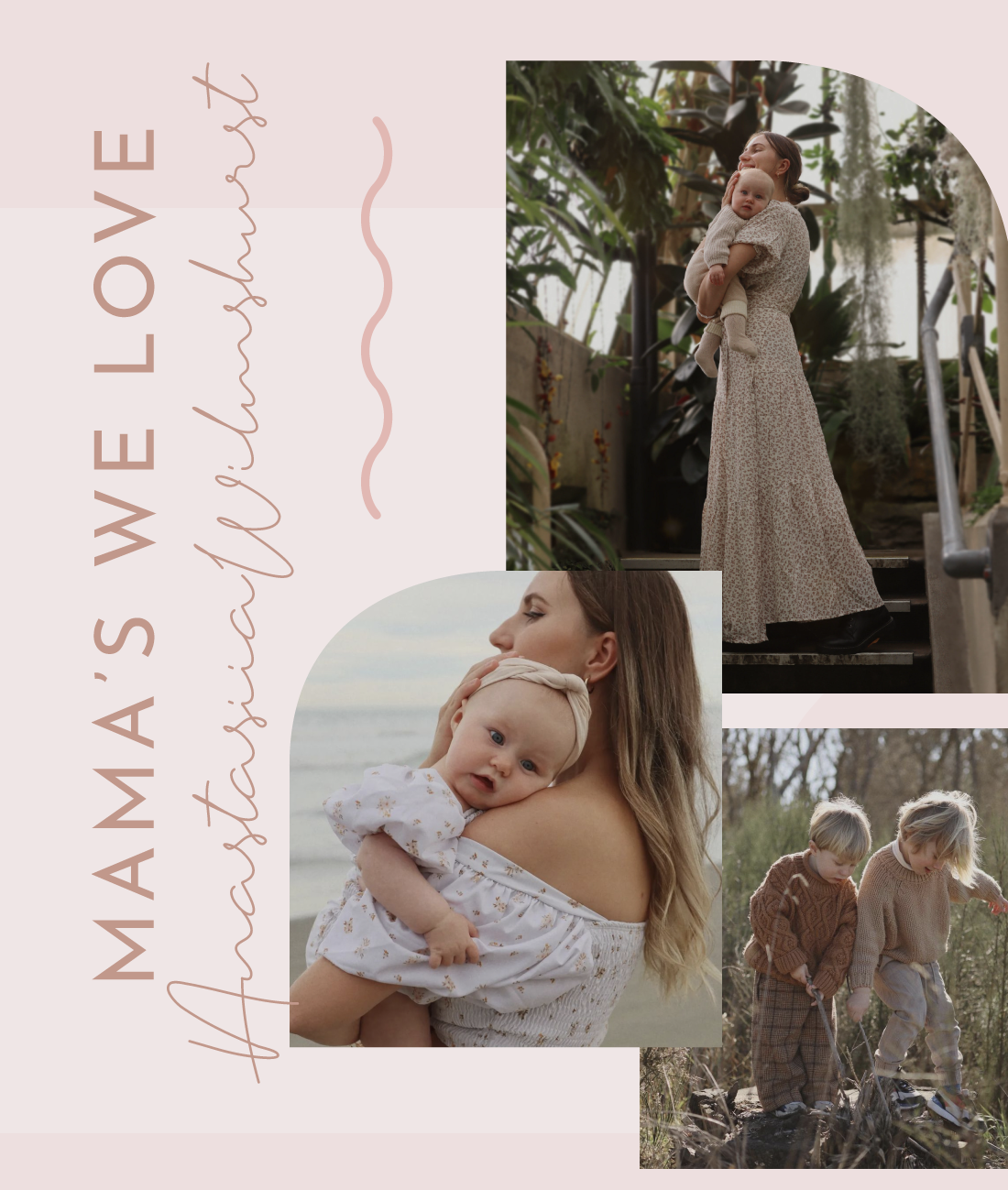 MEET ANASTASIIA AND HER BEAUTIFUL FAMILY. SHE IS A MUM OF 3 BEAUTIFUL BABIES, ALFIE, MONTY AND AUDREY. SHE IS A STAY AT HOME MAMA WHO TAKES HER KIDS ON BEAUTIFUL ADVENTURES AND TAKES THE SWEETEST PHOTOS ALONG THE WAY.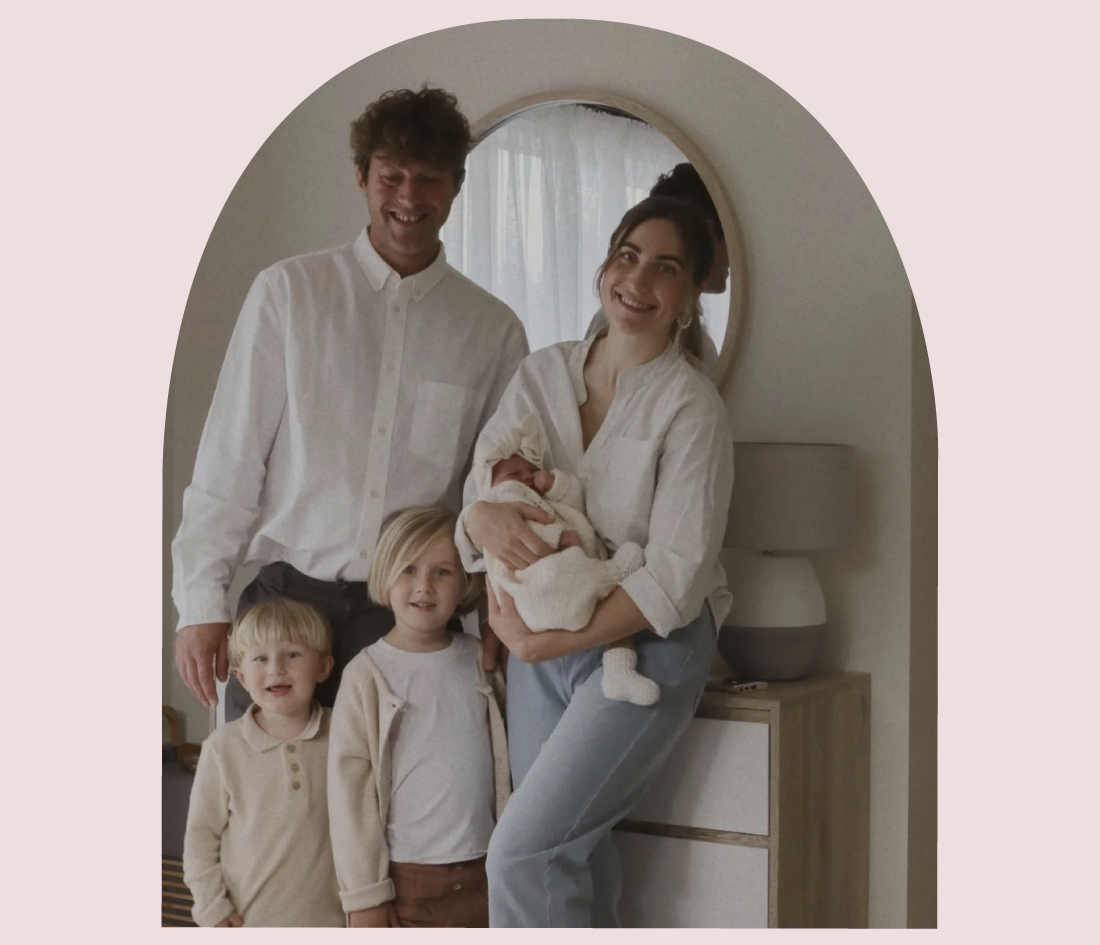 What does motherhood mean to you?
Motherhood is hard, it's the biggest challenge I've had in my life, but the rewards are so very worth it. Some days are hard and some days are easy but the joy of raising my babies is so powerful.
What is your favourite memory since becoming a Mum?
One of the sweetest memories I have was bringing Audrey from the hospital and the joy I could see in the boys' eyes when meeting their little sister for the first time.
What does a normal day look like for you?
There's never a dull moment in this house. We have a hundred drawings of dragons and monsters by Monty, endless attempts of escape from mat by Audrey and a lot of drama practice by Alfie. Followed by parents running around and try to keep it cool as much as possible.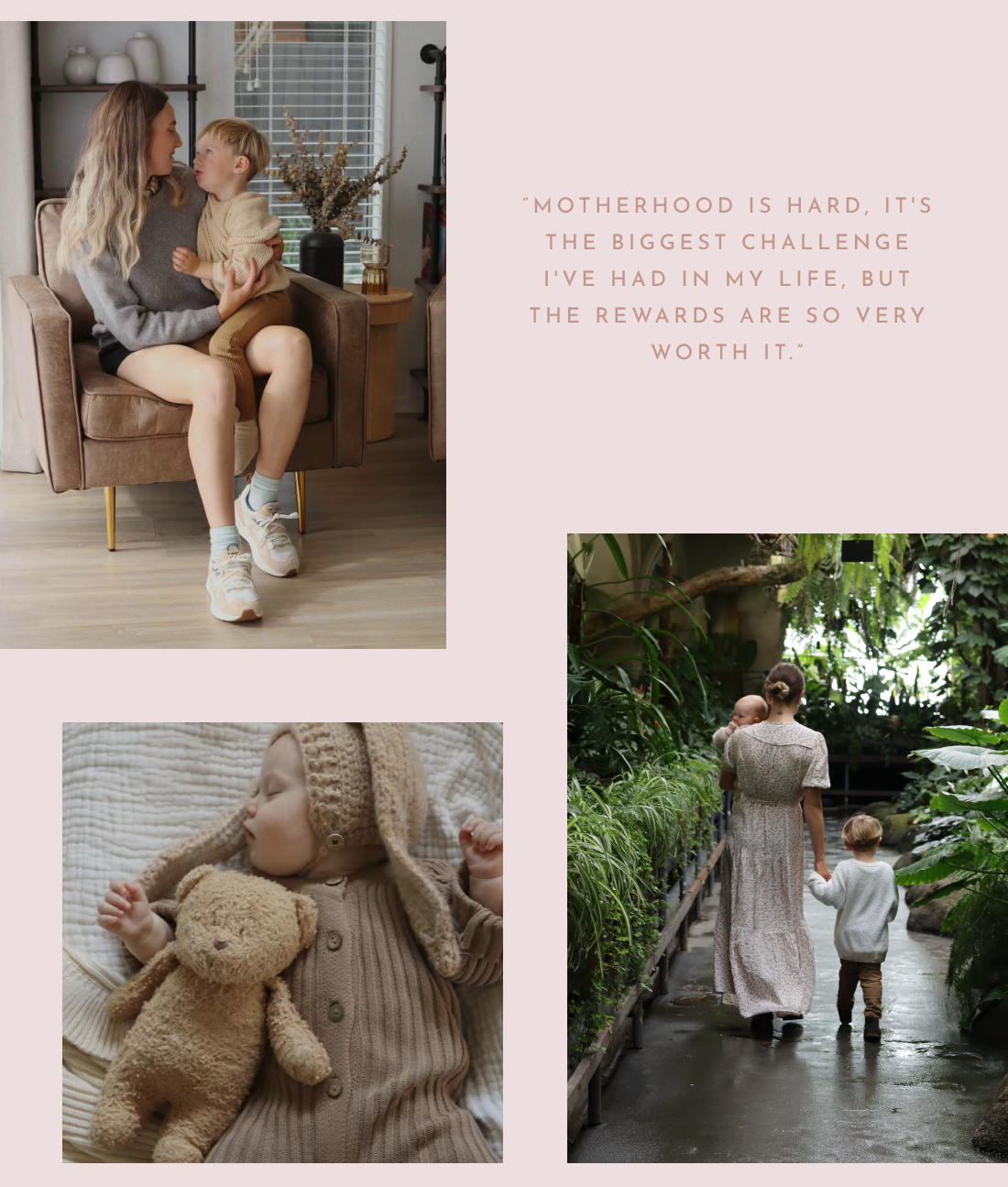 What is something you like to do for a bit of down time?
It sounds boring but I love crochet for a down time and it's very therapeutic.
What is the best piece of advice you have received since becoming a Mum?
I wasn't given any advice and had to figure out everything on my own (realities for some people).
Who is your parenting role model?
My Mum! She did an amazing job at raising three decent human beings. She worked so hard her whole life and still does. Loves us and grand babies to the moon and always there for us if we need her.
How are you celebrating Mother's Day this year?
We are so tired at the moment, so probably just a wee brunch out with our little ones.
Find Anastasiia and her sweet little family over at
@anastasiia_wilmshurst
where she shares beautiful snaps of her and her little ones.

Leave a comment