April 09, 2020
Little Craft Collective
Little Nature Bunny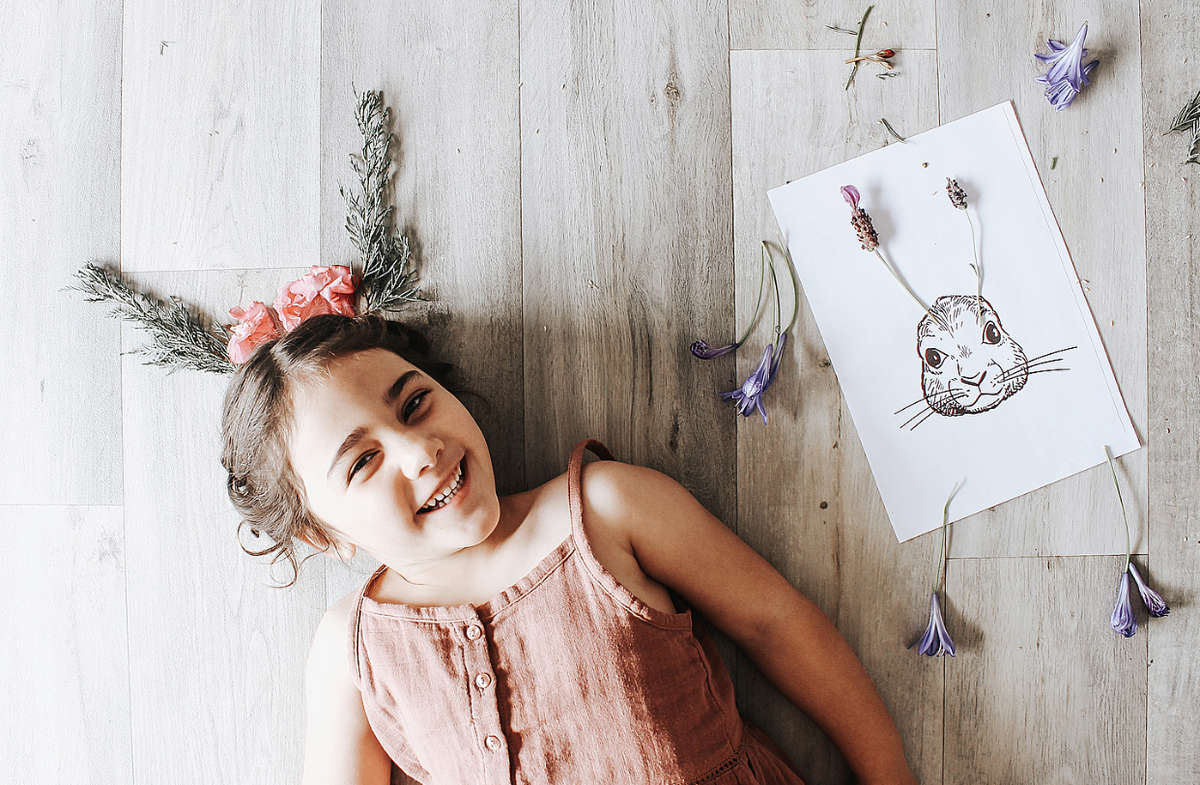 Get into the outdoors and get creative with these adorable bunny prints.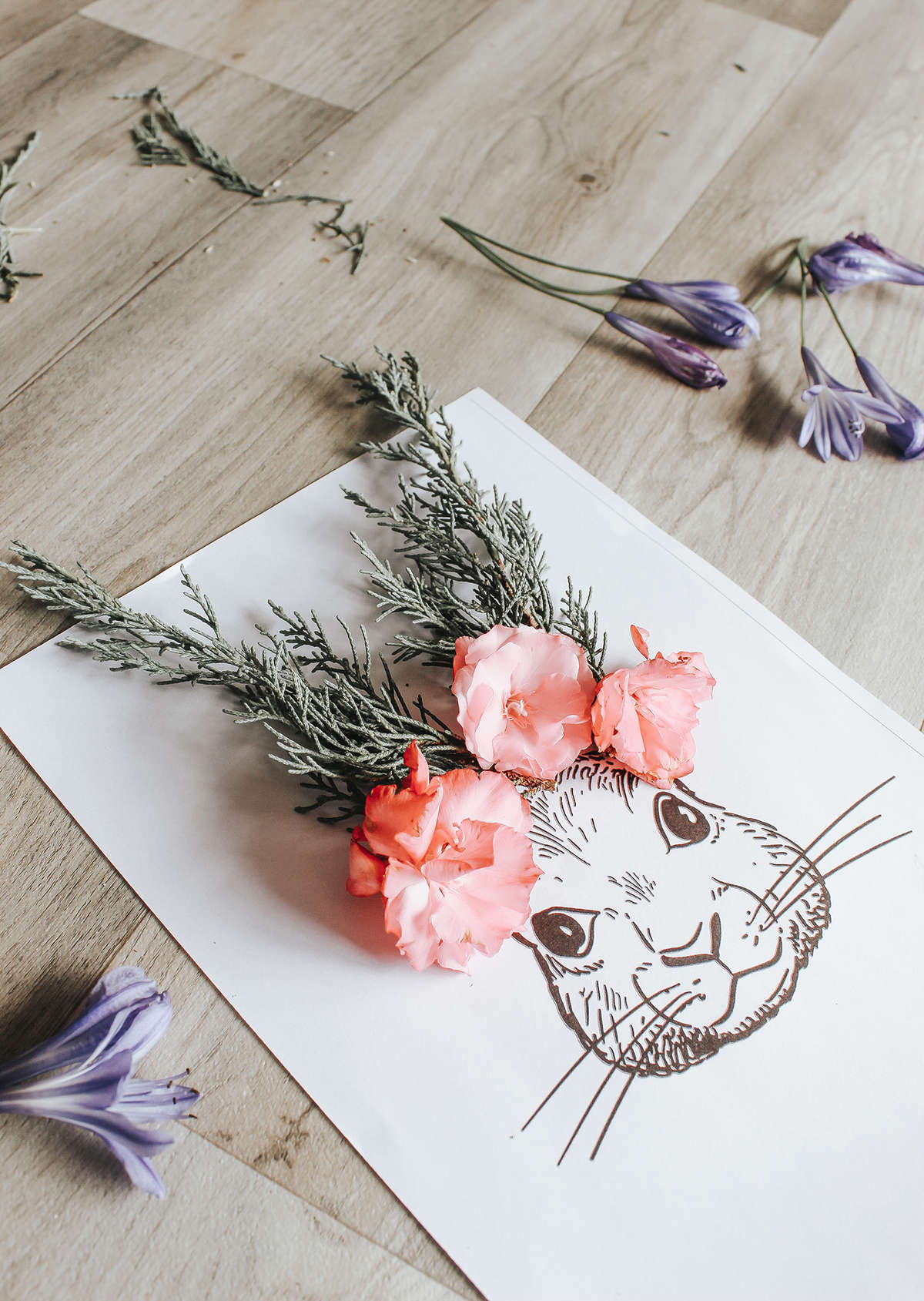 Print one of our bunny designs off on an A4 sheet of paper, grab a little basket and go explore your garden for fresh flowers, leaves and grass to create the ears for your bunny.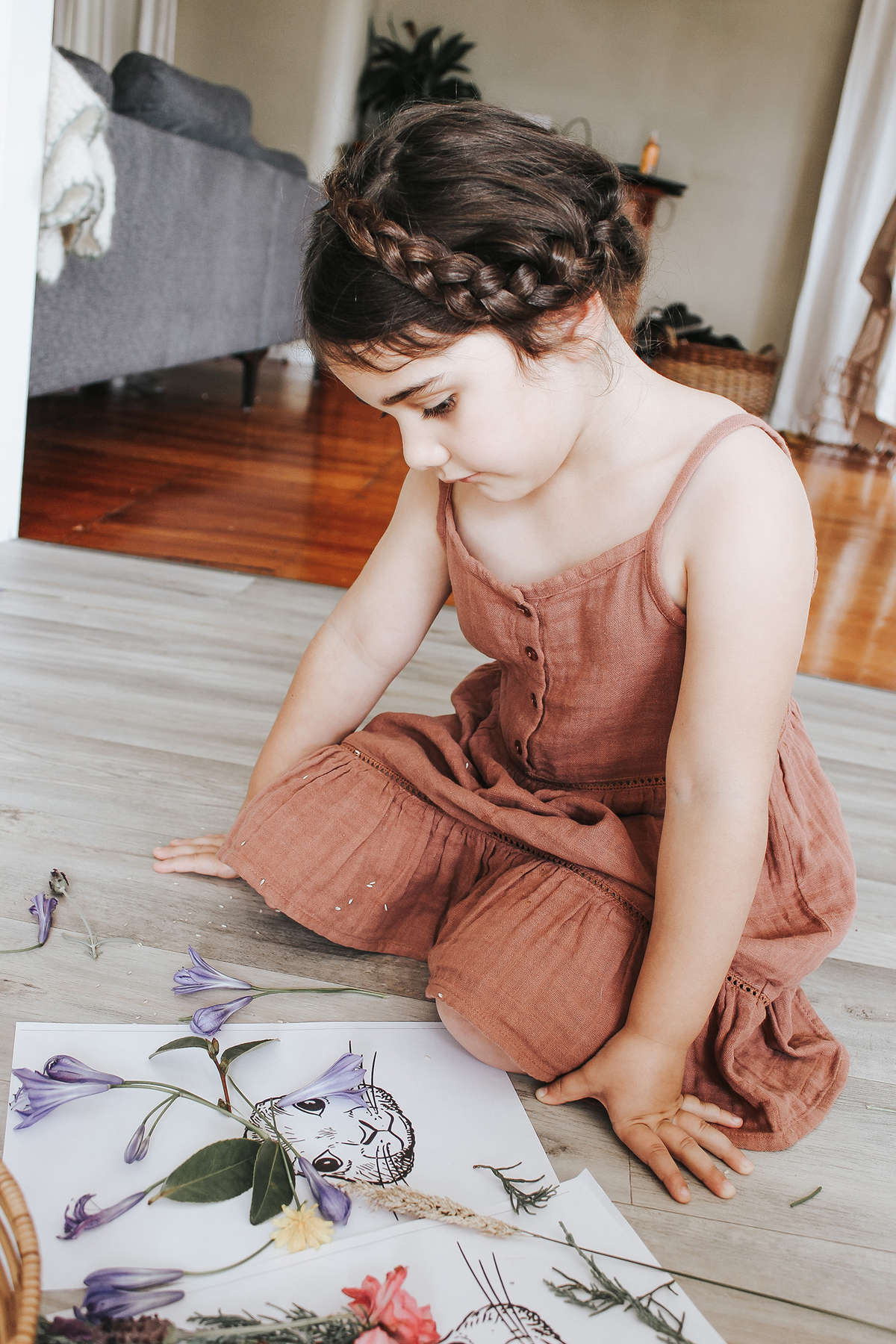 This is a perfect way to get children outdoors with nature and then get their creativity flowing while they create different looks for their bunny.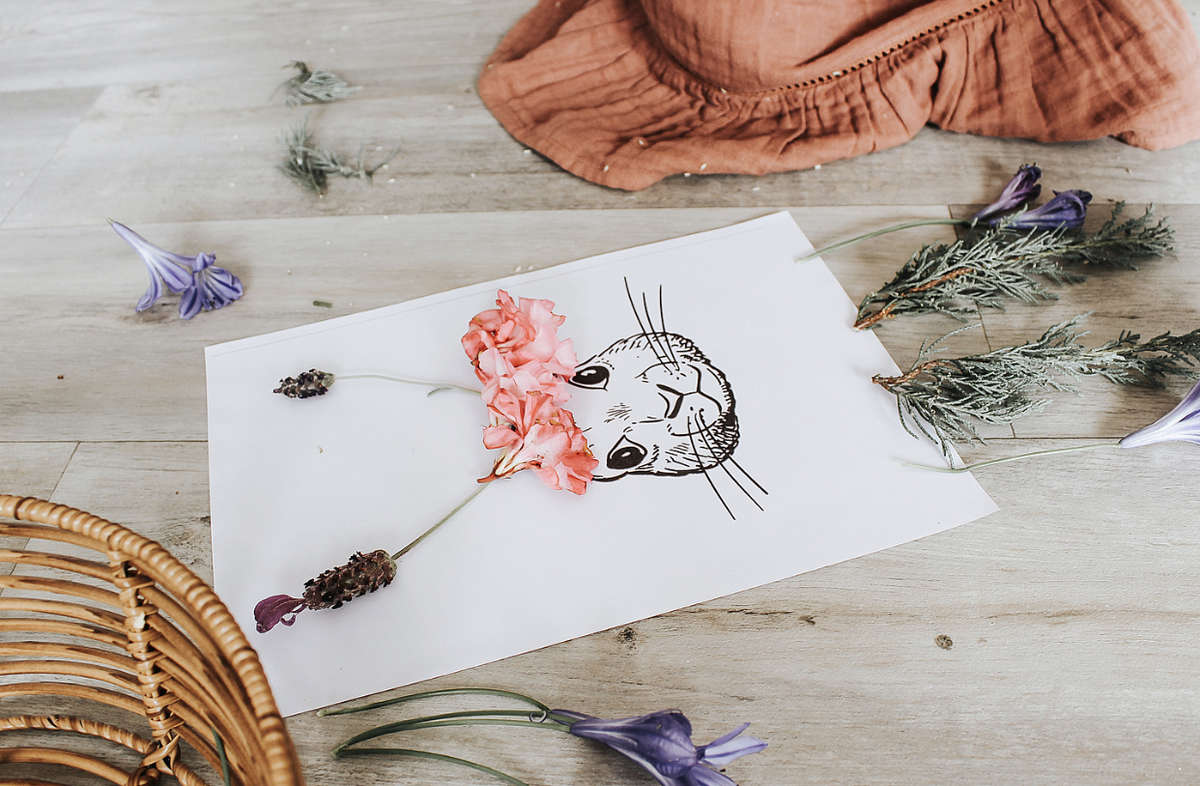 This beautiful craft was created by Hannah and her 4 year old daughter Winter-Rose. Winter had so much fun playing and creating different designs throughout the day.


This beautiful craft was brought to us by
Hannah McAlister
. Based in Christchurch Hannah is a creative and mother of two adorable girls, Winter and Audrey.

Leave a comment