March 15, 2022
Little Craft Collective
Say Hello to the Easter Bunny with our Free Letter Printable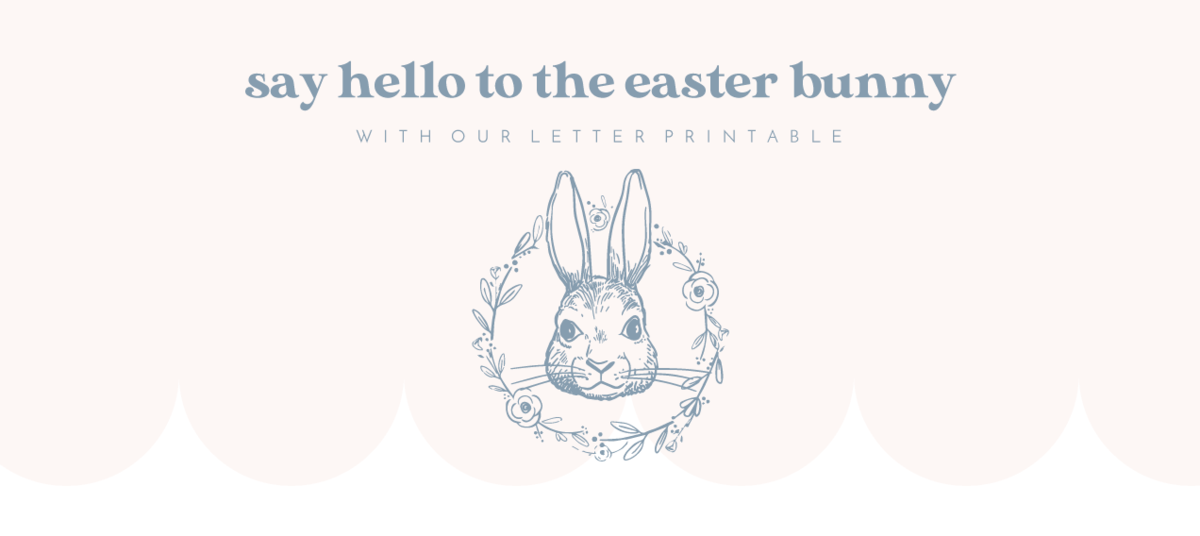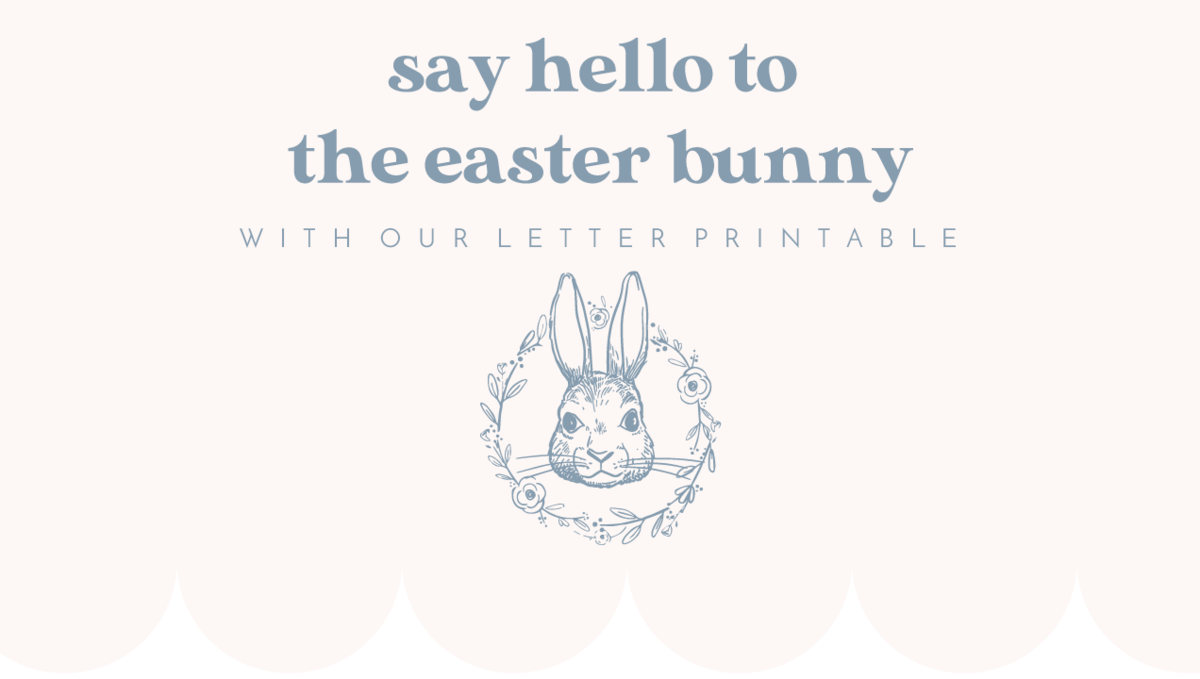 Write a letter to the Easter Bunny and leave it out the night before Easter with some carrots for the Easter Bunny to enjoy. We have put together a cute printable to help get your little one started...
Check out our Easter Magazine filled with lots more lovely crafts, fun activities, games, gifts, and other goodies for inspiration.
Download the printable here.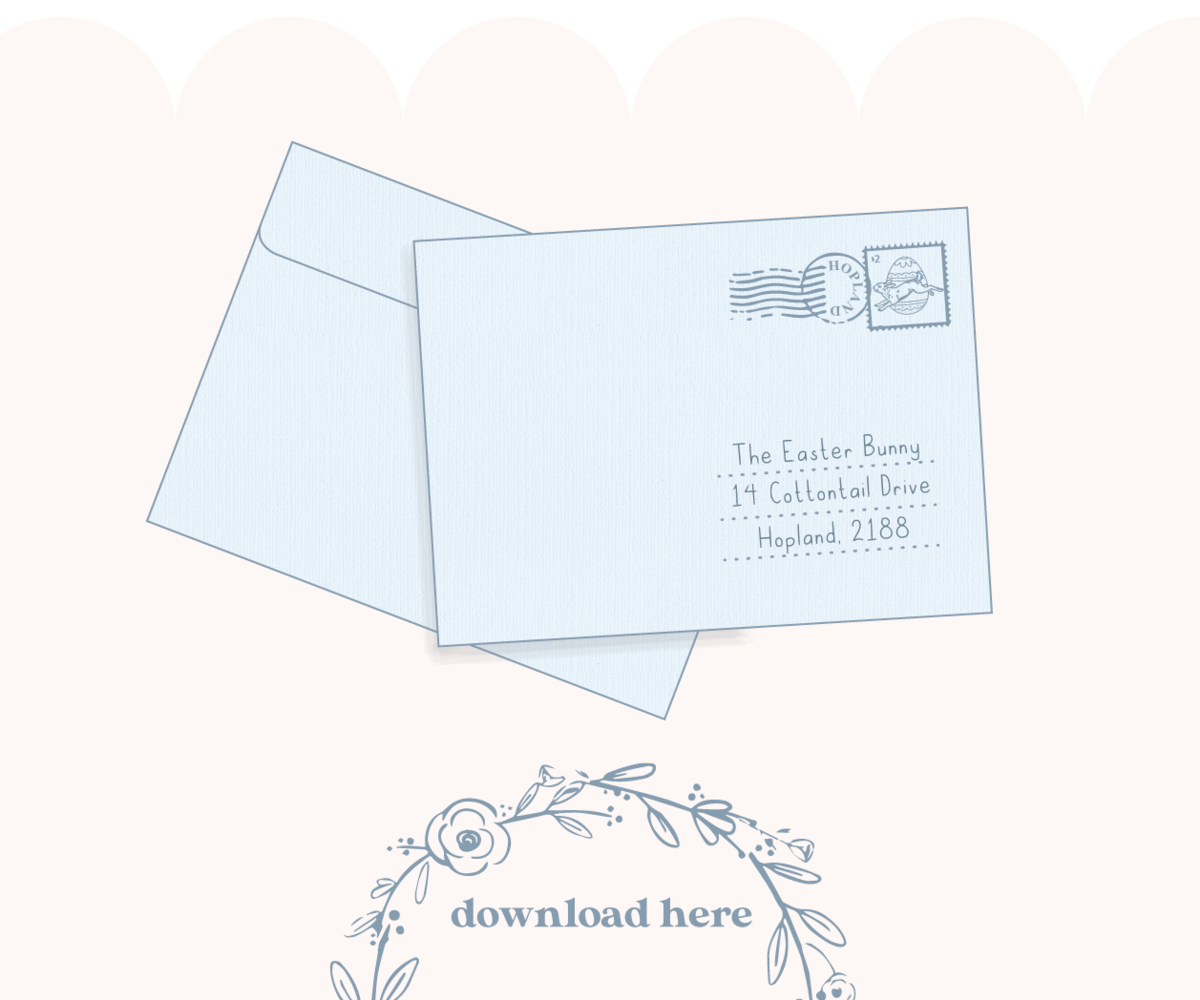 Leave a comment