October 10, 2023
Little Craft Collective
Spooky BOO-naculars Competition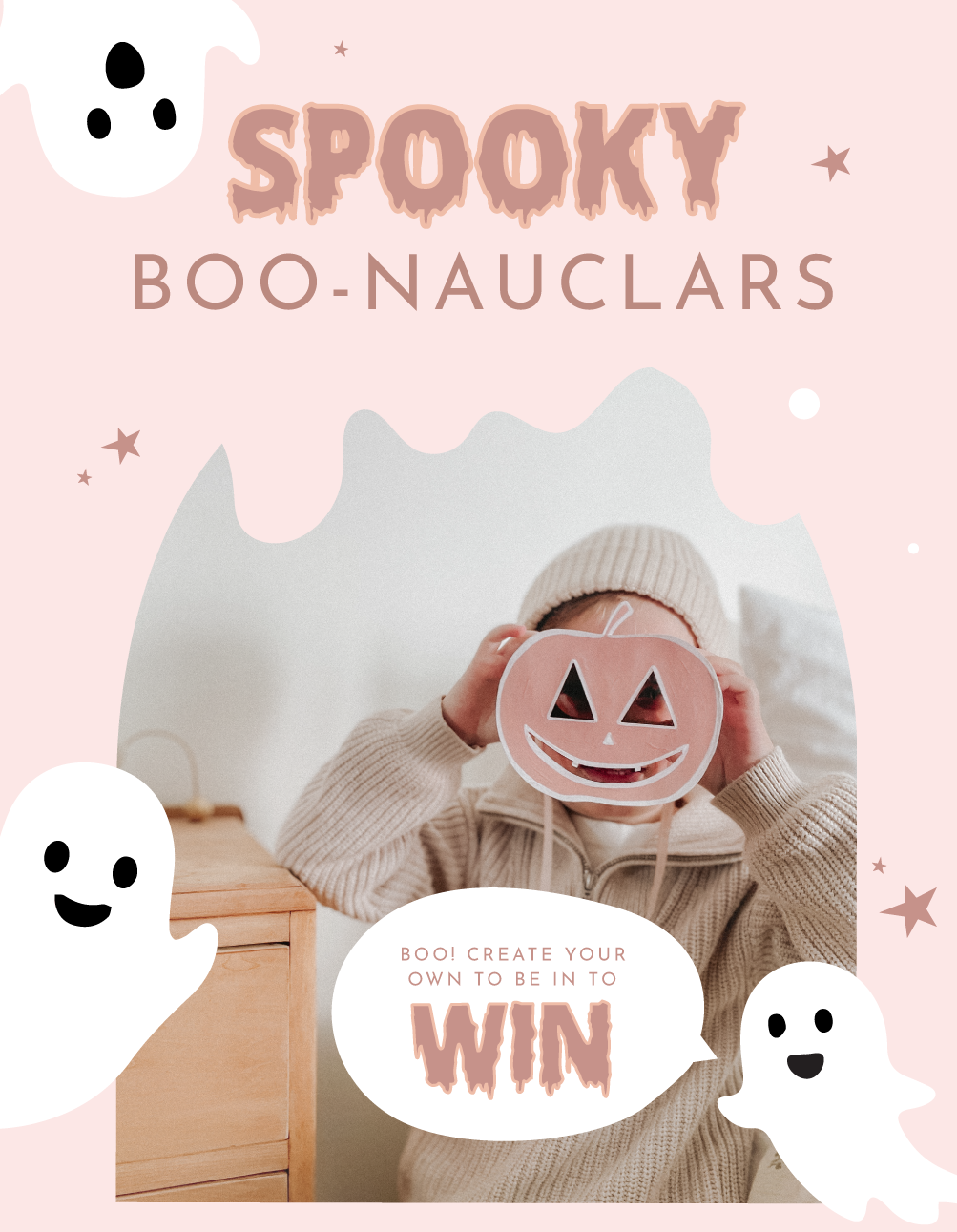 We are very excited to add some spookiness to Halloween with our Spooky BOO-naculars Competition!
Here's how to enter!
Share your DIY Boo-noculars on Instagram by tagging
@LittleGatherer
and using the tag
#boonocularscompetition
and you are in comp!
We will pick our favourite creative entry - who will WIN a $100 Little Gatherer voucher! Happy creating! We can't wait to see what you come up with!
Entries close 31st October 23! x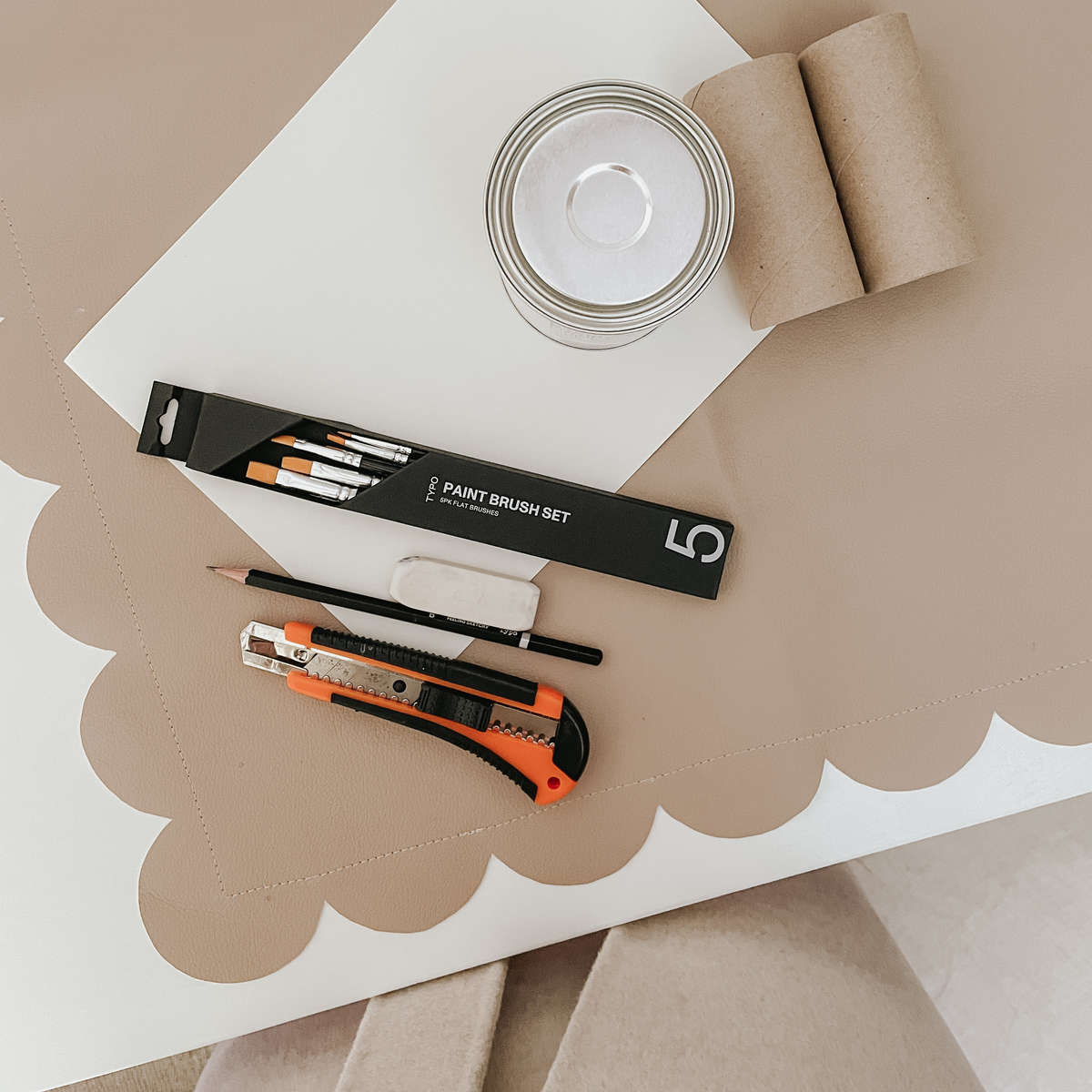 What you will need to create:

- cardboard rolls from either paper towels or toilet paper
- glue or sticky tape
- ribbon or string for the neck loop
- glitter, beads, pom poms, leaves, anything at all you think would be good to decorate with

Directions:
- Simply glue or tape the two paper rolls together in the centre - then let the creativity flow - happy making! x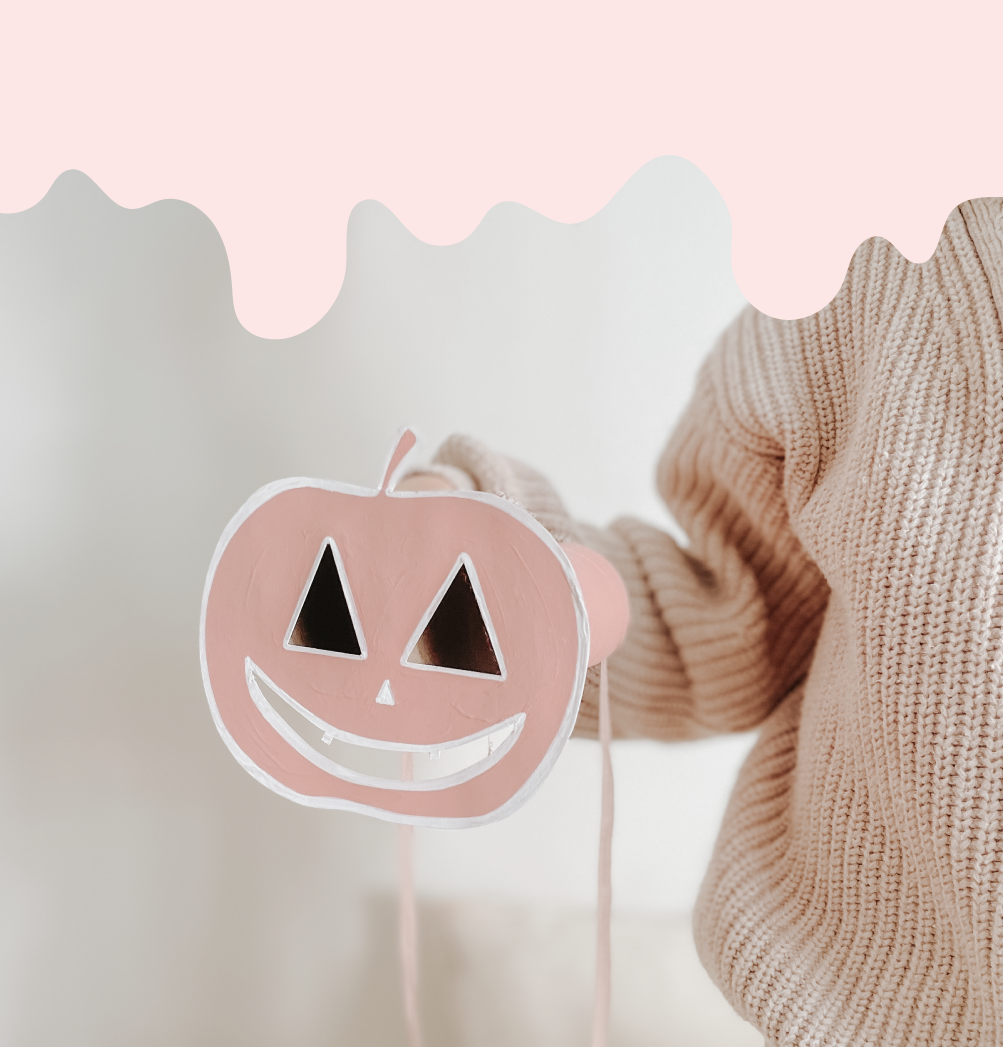 What will you be? A ghost? A witch? Zombie...the options are endless!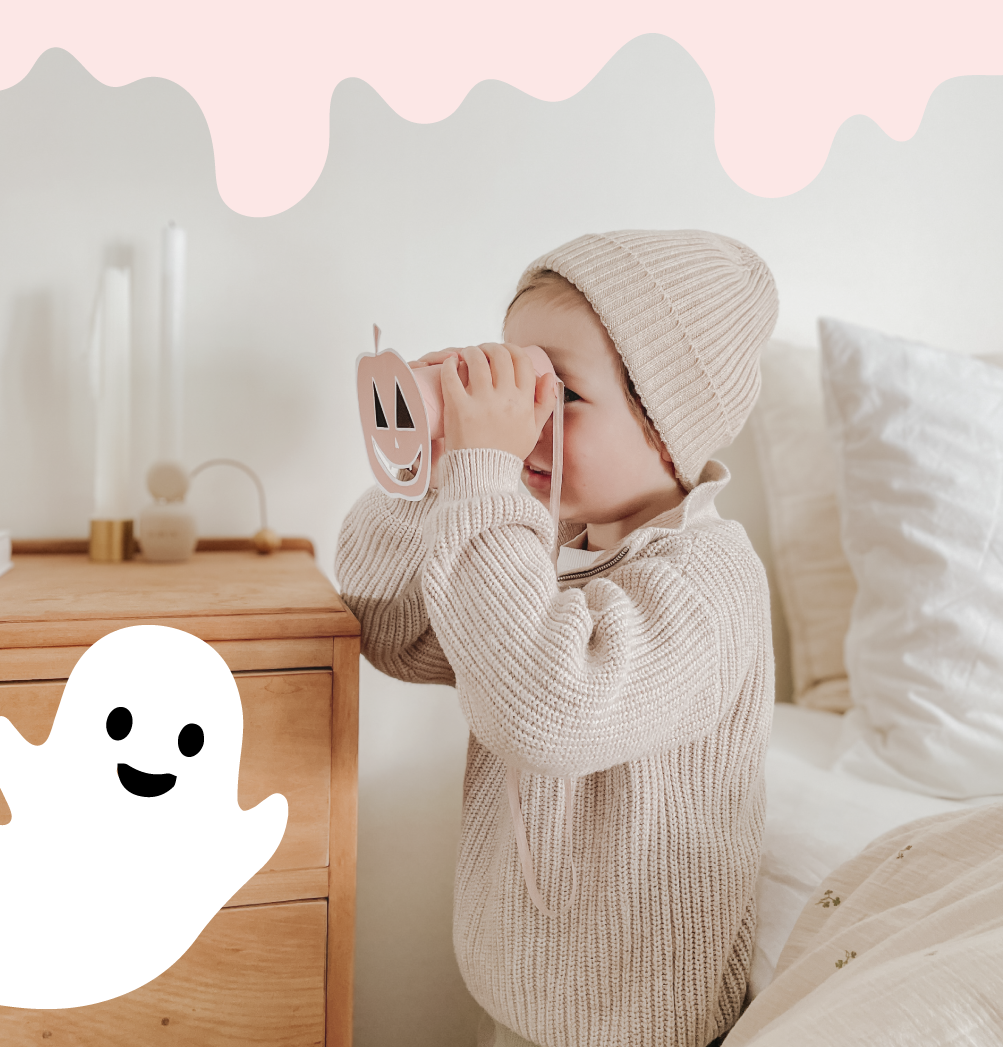 Happy Creating! Good Luck x

Leave a comment