April 07, 2020
Little Craft Collective
The Great Bunny Hunt Competition!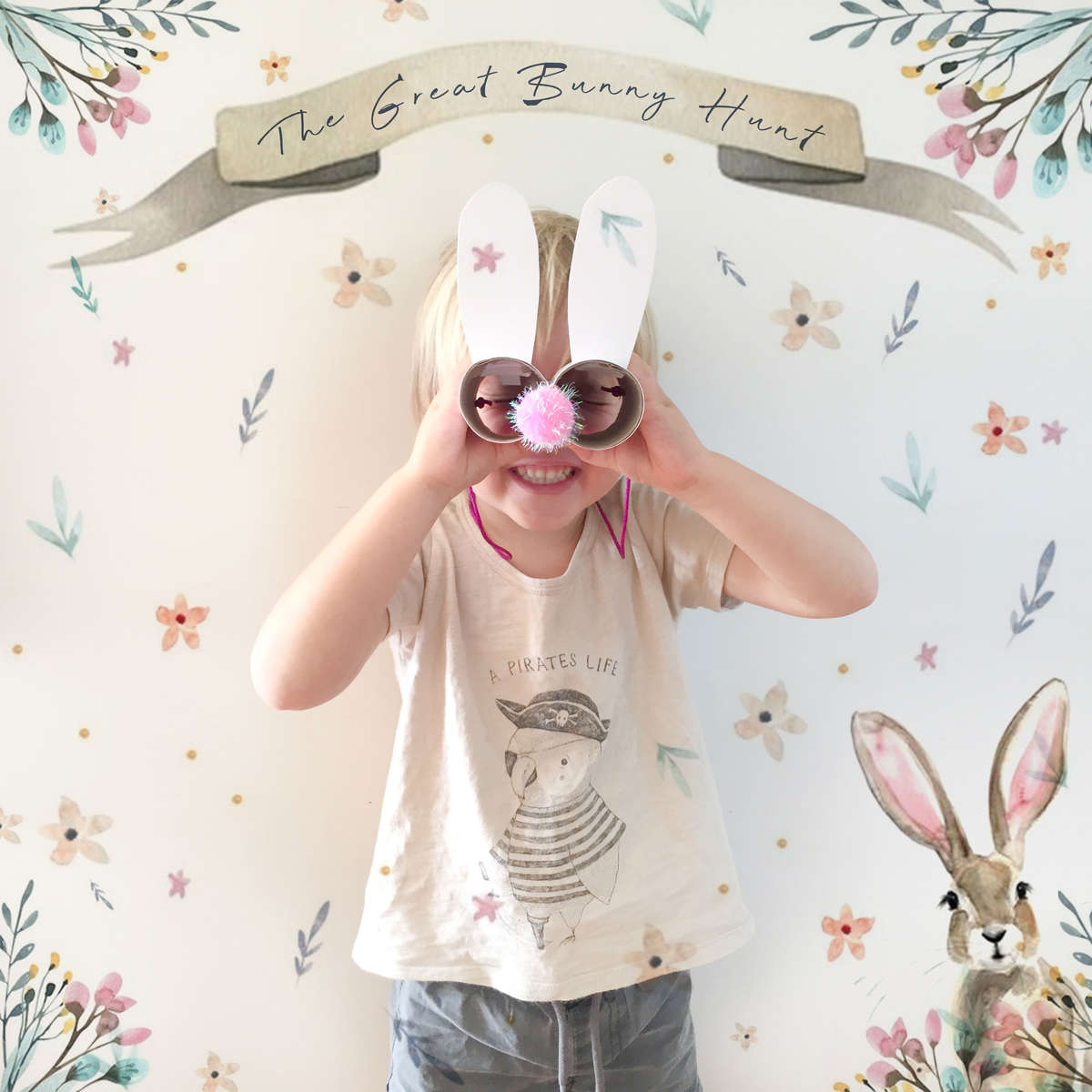 THE GREAT BUNNY HUNT!
We are very excited to add some magic to Easter with our Great Bunny Hunt Competition!
Here's how to enter!
Share your DIY Bunny-oculars on Instagram by tagging
@LittleGatherer
and using the tag
#thegreatbunnyhuntcompetition
and you are in comp!
We will pick our favourite creative entries - three of who will WIN a $50 voucher each! Happy creating! We can't wait to see what you come up with!
Entries close 14th April 2020. x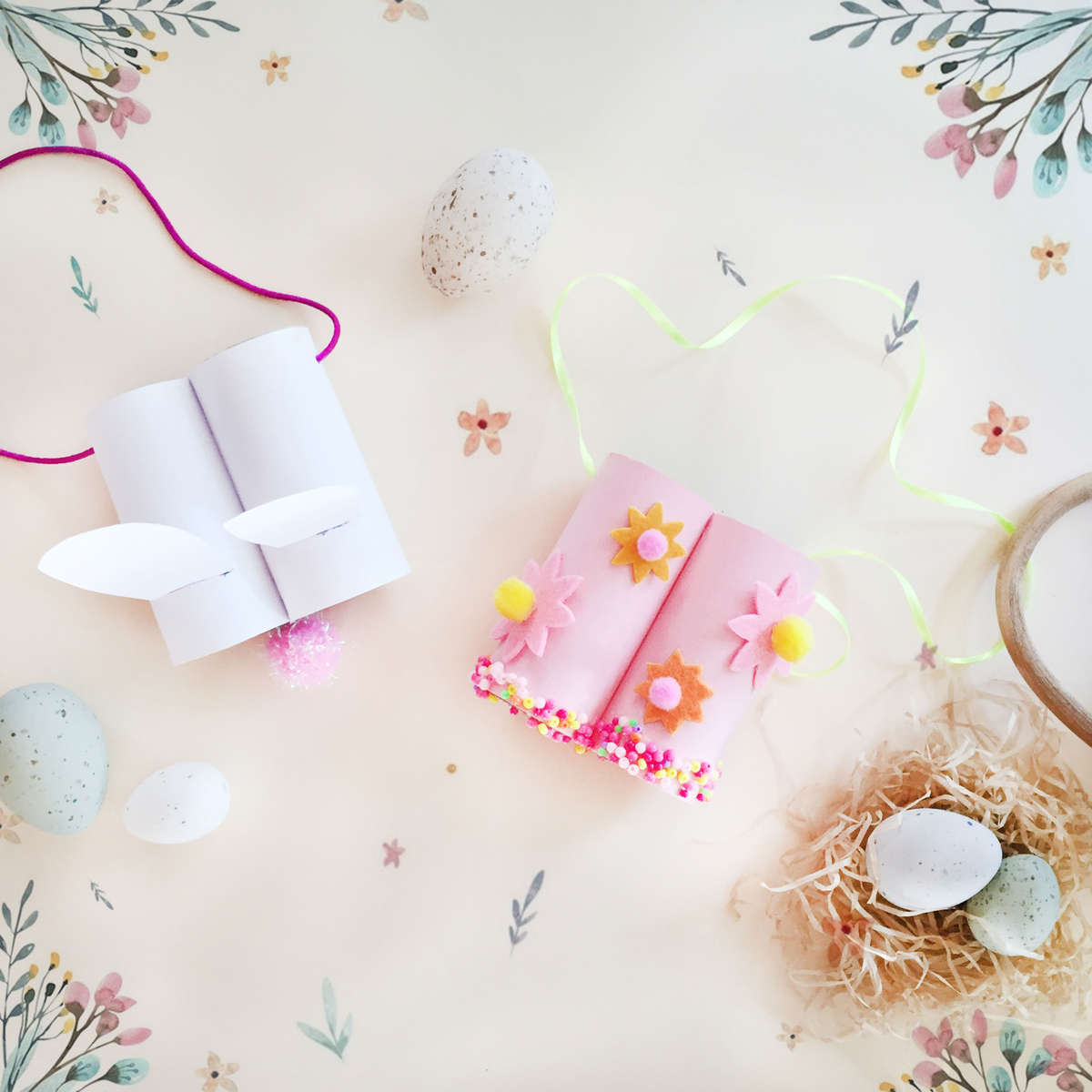 What you will need to create:

- cardboard rolls from either paper towels or toilet paper
- glue or sticky tape
- ribbon or string for the neck loop
- glitter, beads, pom poms, leaves, anything at all you think would be good to decorate with

Directions:
- Simply glue or tape the two paper rolls together in the centre - then let the creativity flow - happy making! x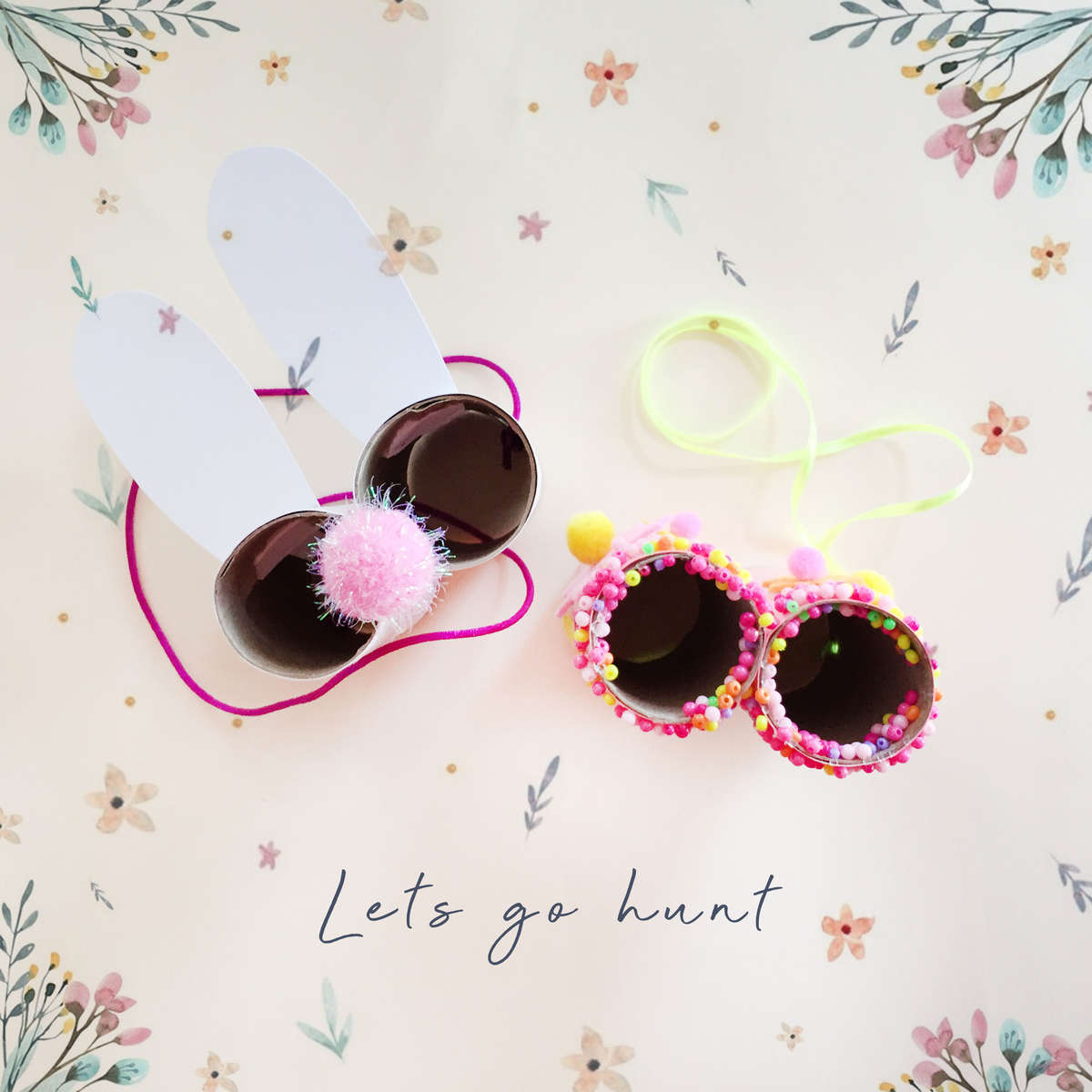 Leave a comment