October 24, 2021
Little Book Club
Book Review: Love Wings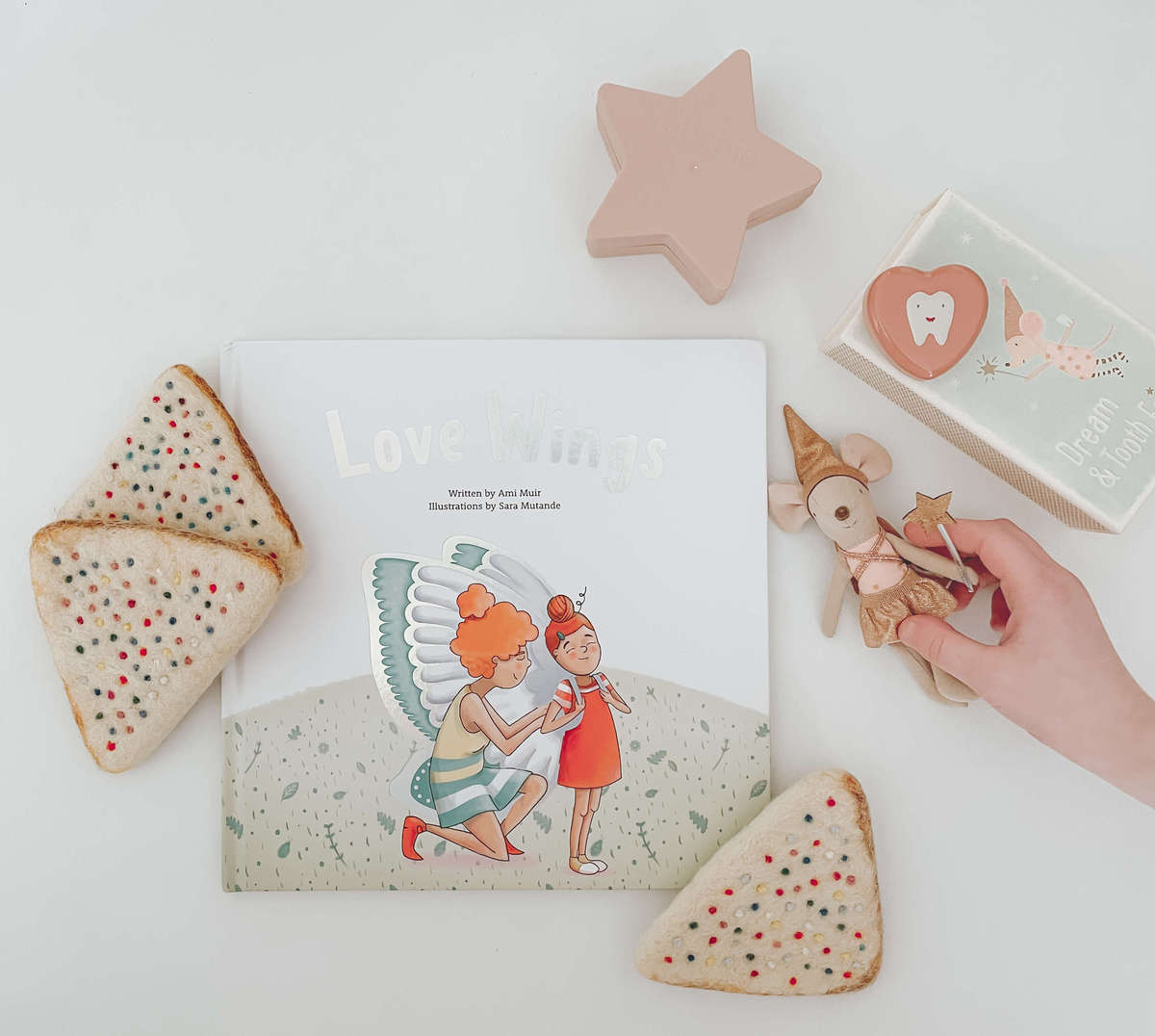 Love Wings
by Ami Muir is a truly beautiful children's book that pulls and tugs on your heartstrings.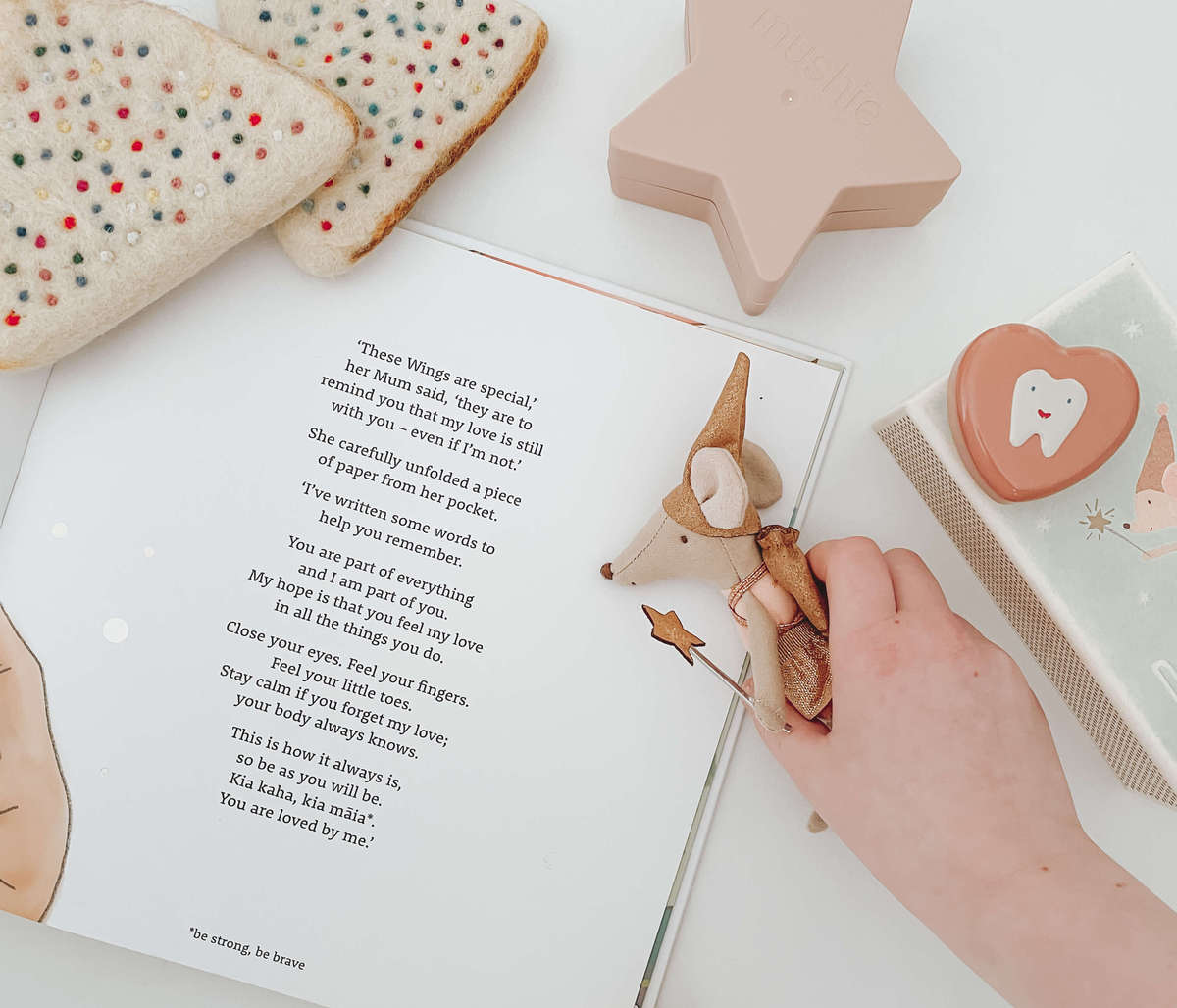 This story follows Annies adventures on her first day of school and this momentous occasion causes Annie to feel anxious butterflies in her tummy. To overcome these feelings her mother gifts her a pair of shiny shimmery wings and a hand written note which encompasses Eckhart Tolles teachings:


"You are part of everything and I am part of you. My hope is that you feel my love in all the things you do. Close your eyes. Feel your fingers. Feel your little toes. Stay calm if you forget my love; your body always knows. This is how it always is, so be as you will be. Kia kaha, kia maia. You are loved by me"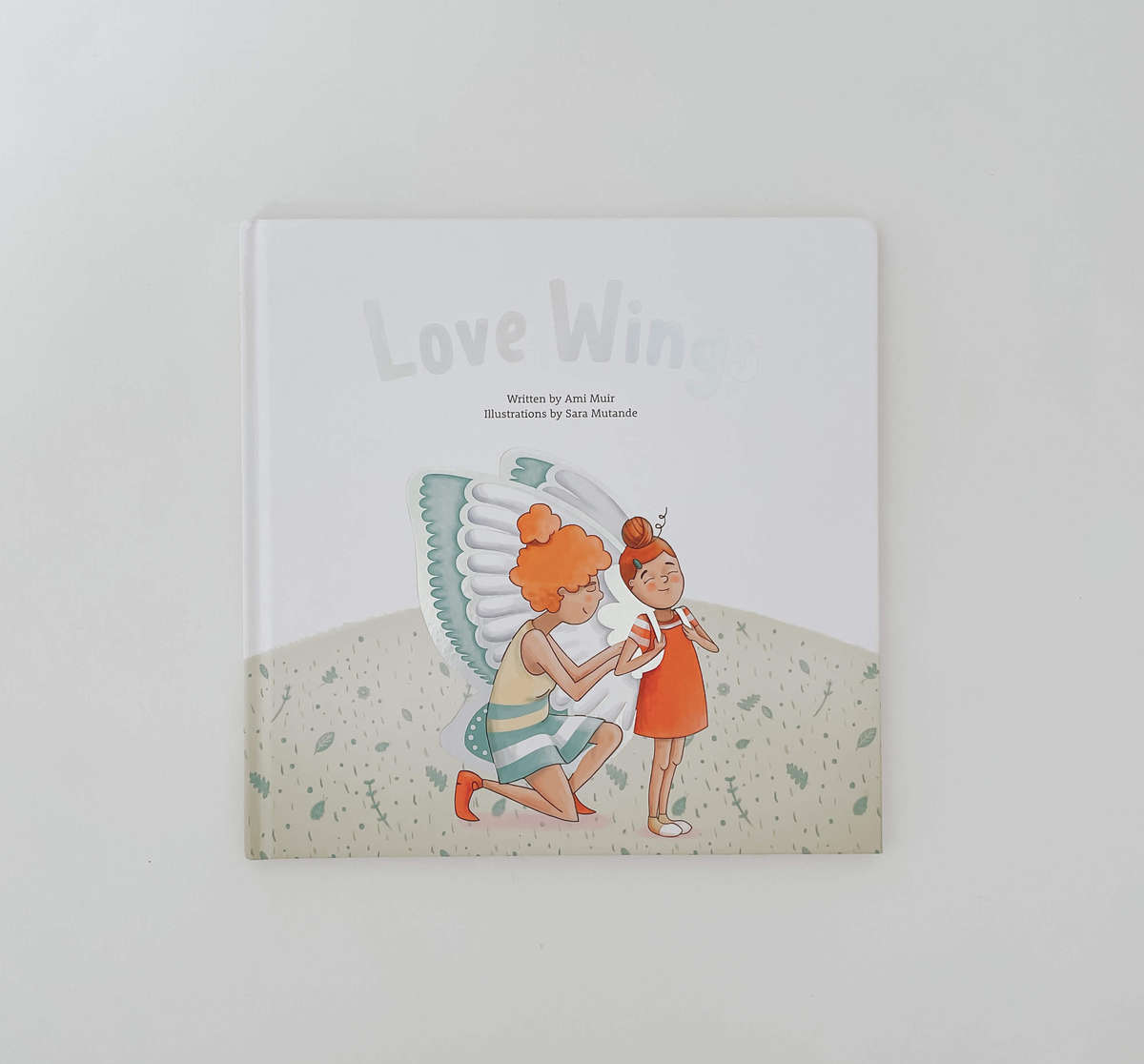 Throughout the book Annie realises that she doesn't need the wings to feel her mothers love. She can just be still and breathe steady and she will always feel her love deep in her heart.
This book promotes confidence and comfort for children going through this major milestone in their development and experiencing this next stage of their lives.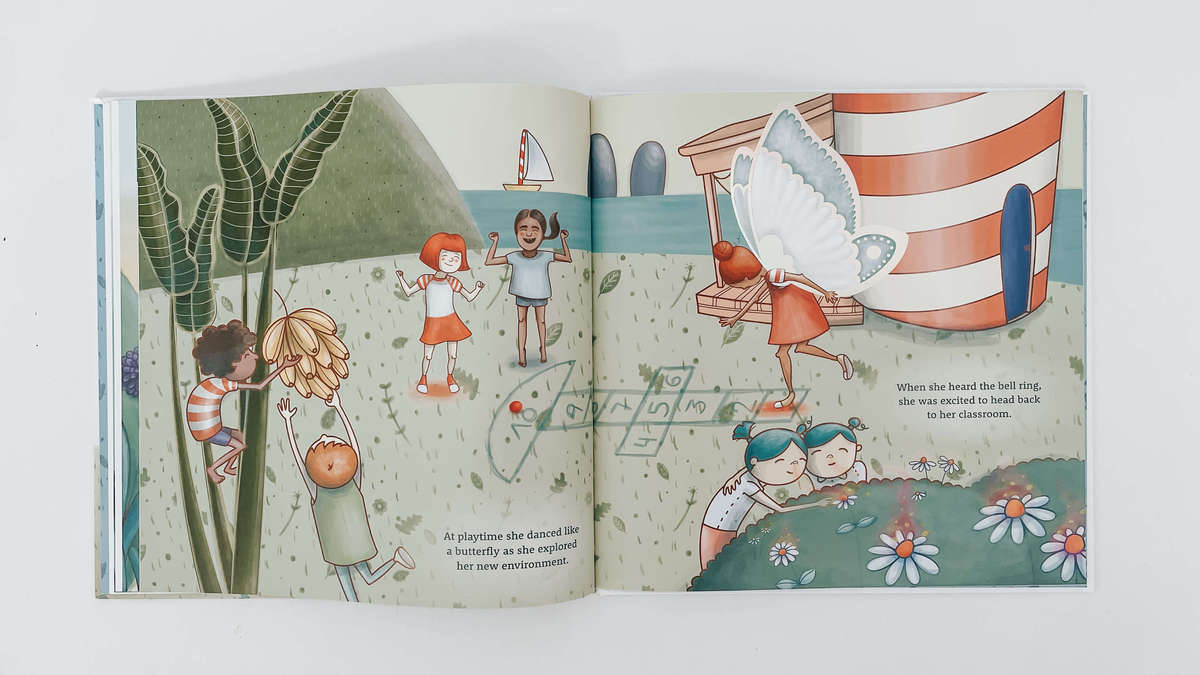 It is also a great resource for children who feel anxious about rejoining larger groups of people after being at home for long periods of time during the covid pandemic.
Love Wings is a perfect book for children who are aged 4-7 years who are starting at a new care centre or primary school.
Shop the beautiful
Love Wings book here...
Leave a comment