April 02, 2020
Little Craft Collective
Happy Time with Laura Blythman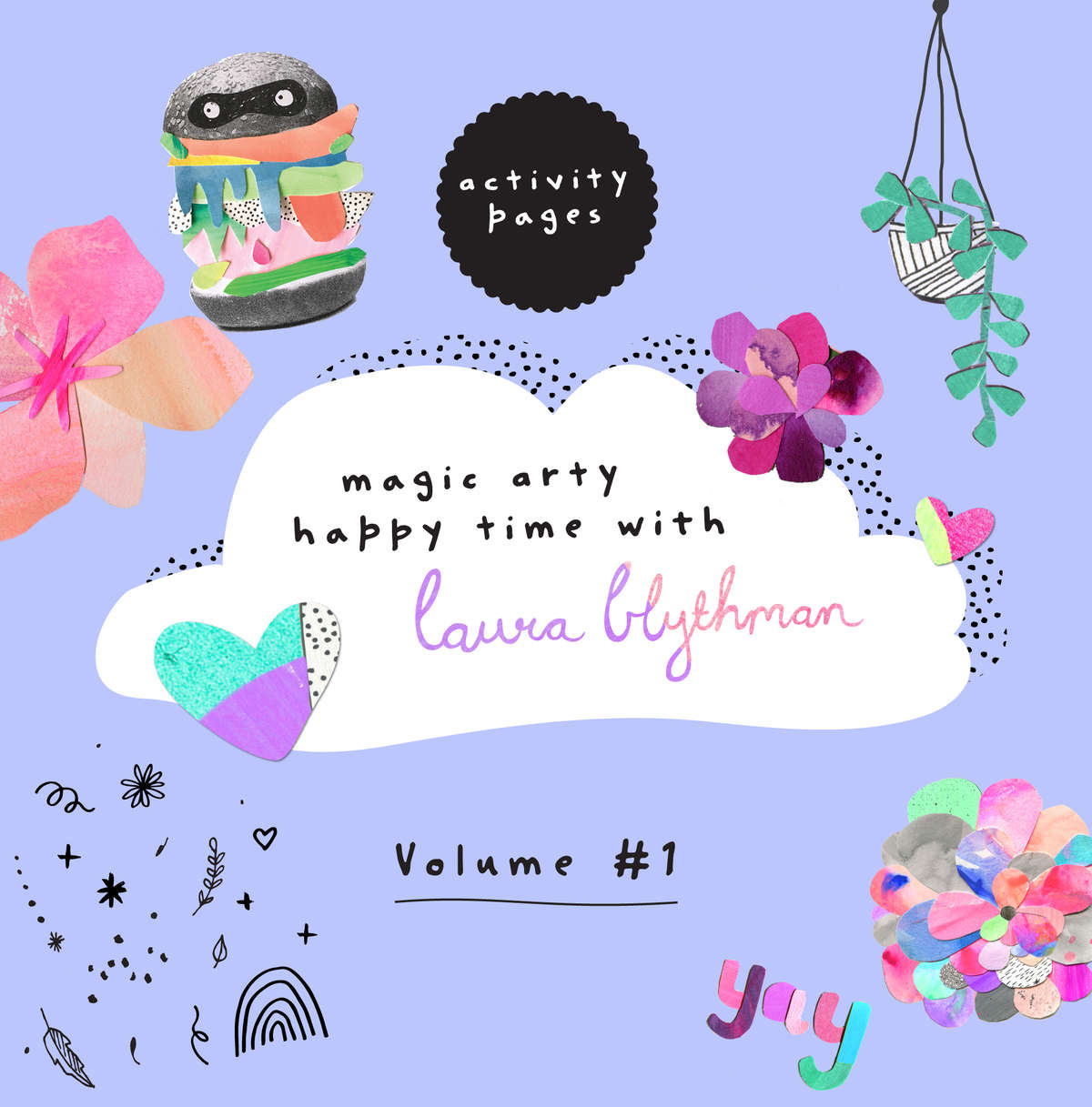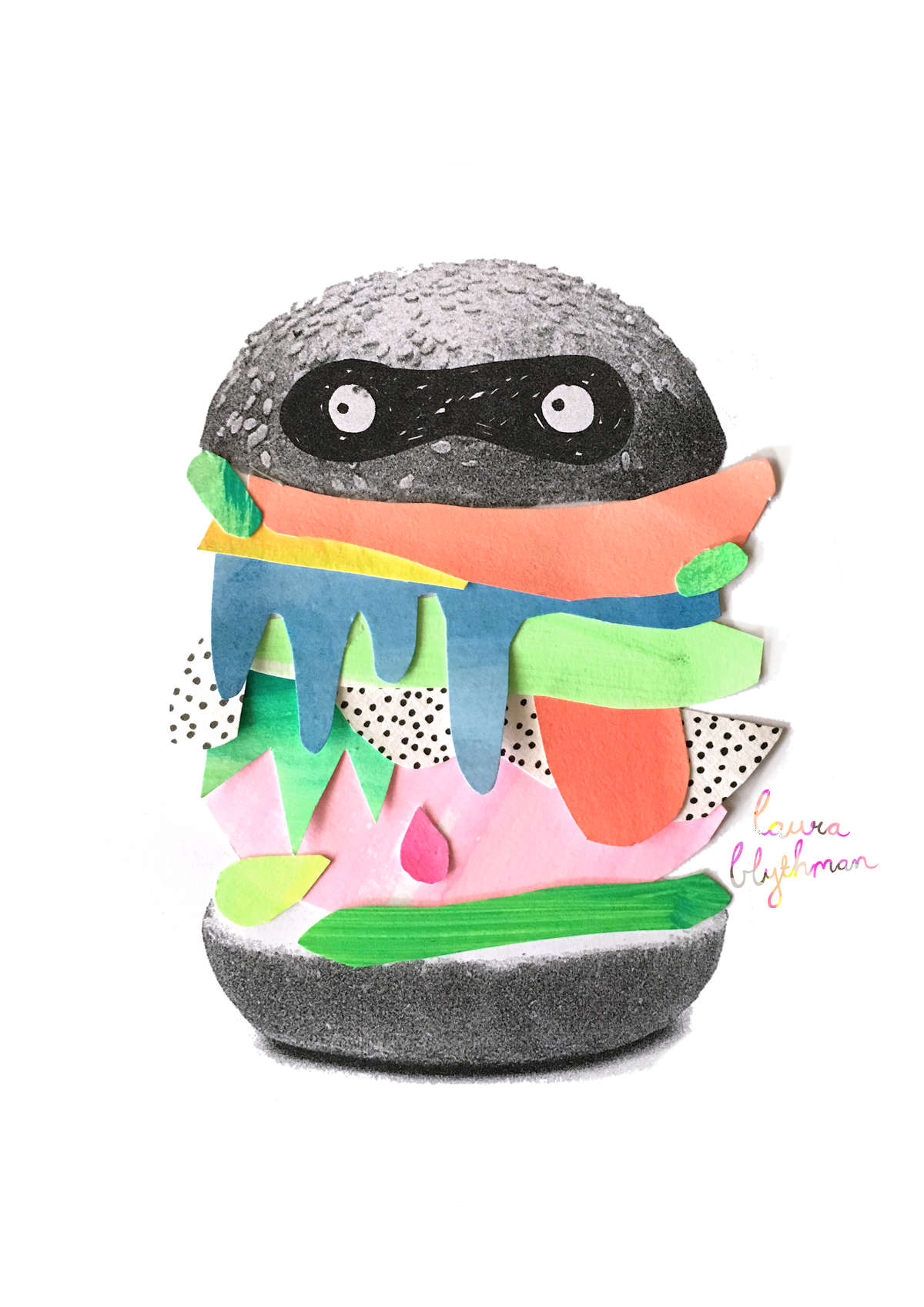 Australian artist Laura Blythman has put together this colourfully fun activity book to keep your kiddies (and maybe you too!) busy for a little bit while we all stay home.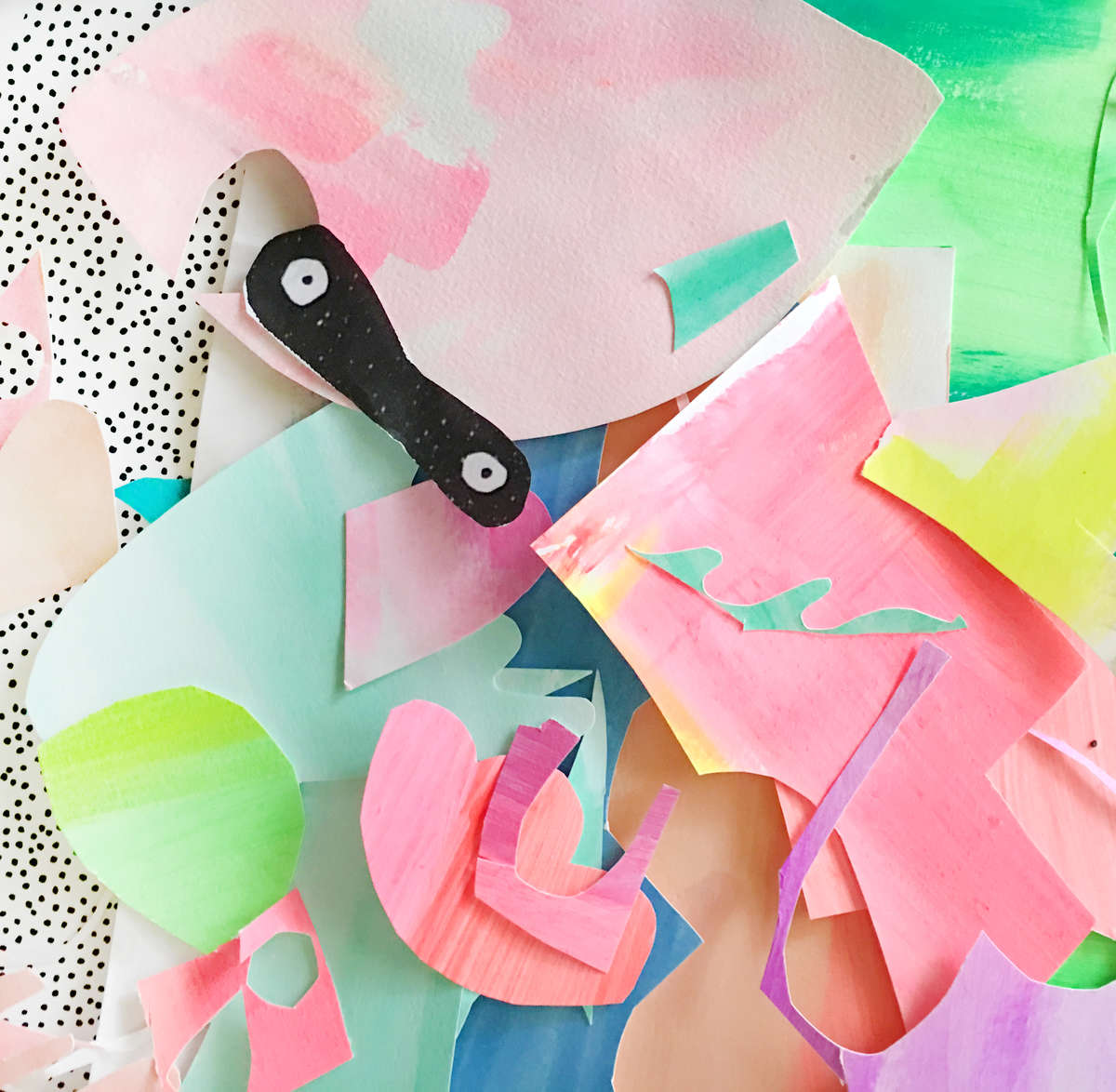 Known for creating playful and colourful collections Laura has filled the pages of this activity book with DIY rainbow hamburgers, ice creams, colourable pages, activities and so much more! This beautiful collection is sure to add some fun to your day.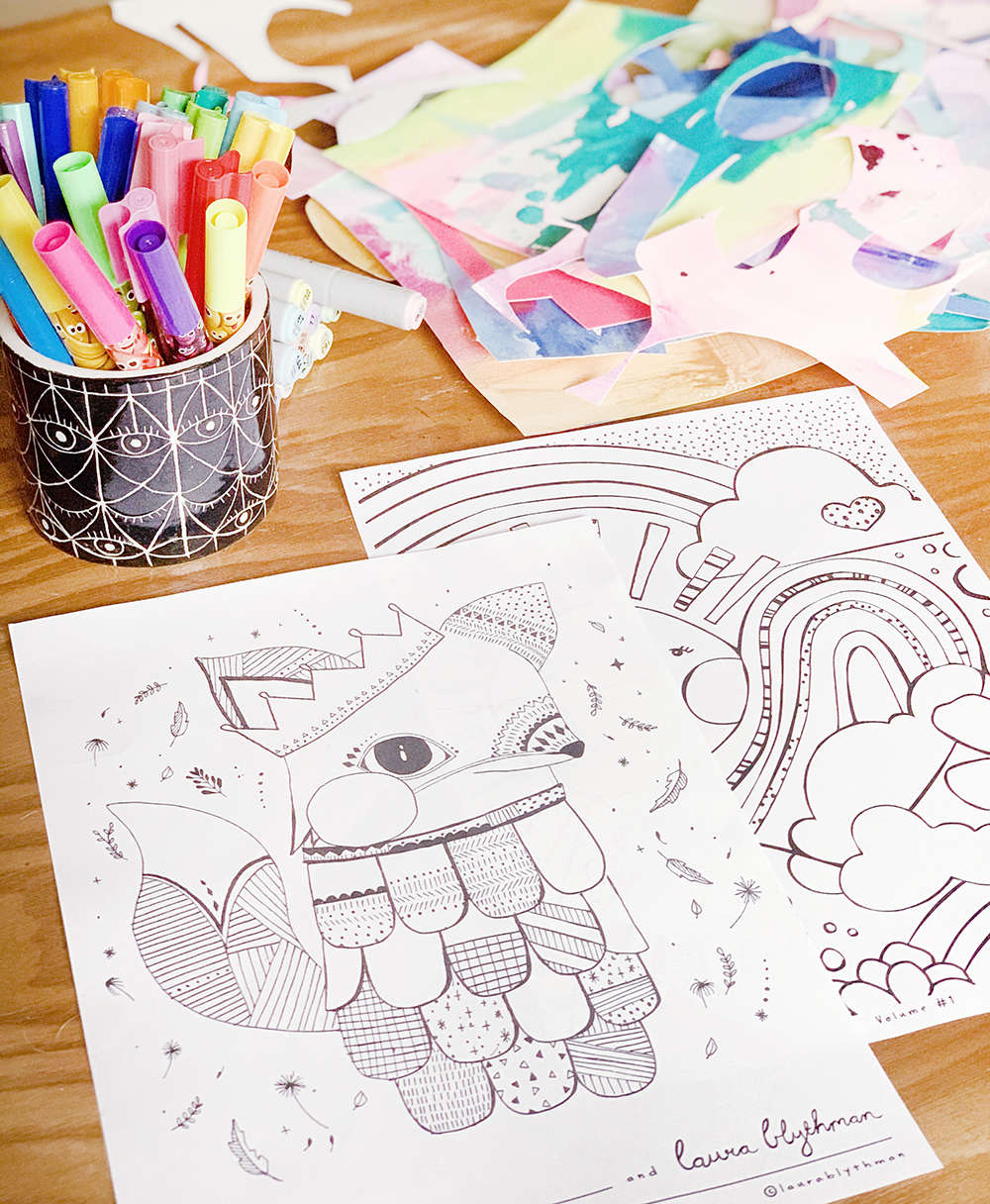 What you'll get -
Section 1.
3 x Magic world collage templates

Section 2.
4 x Happy colouring pages

Section 3.
3 x Funny things collage templates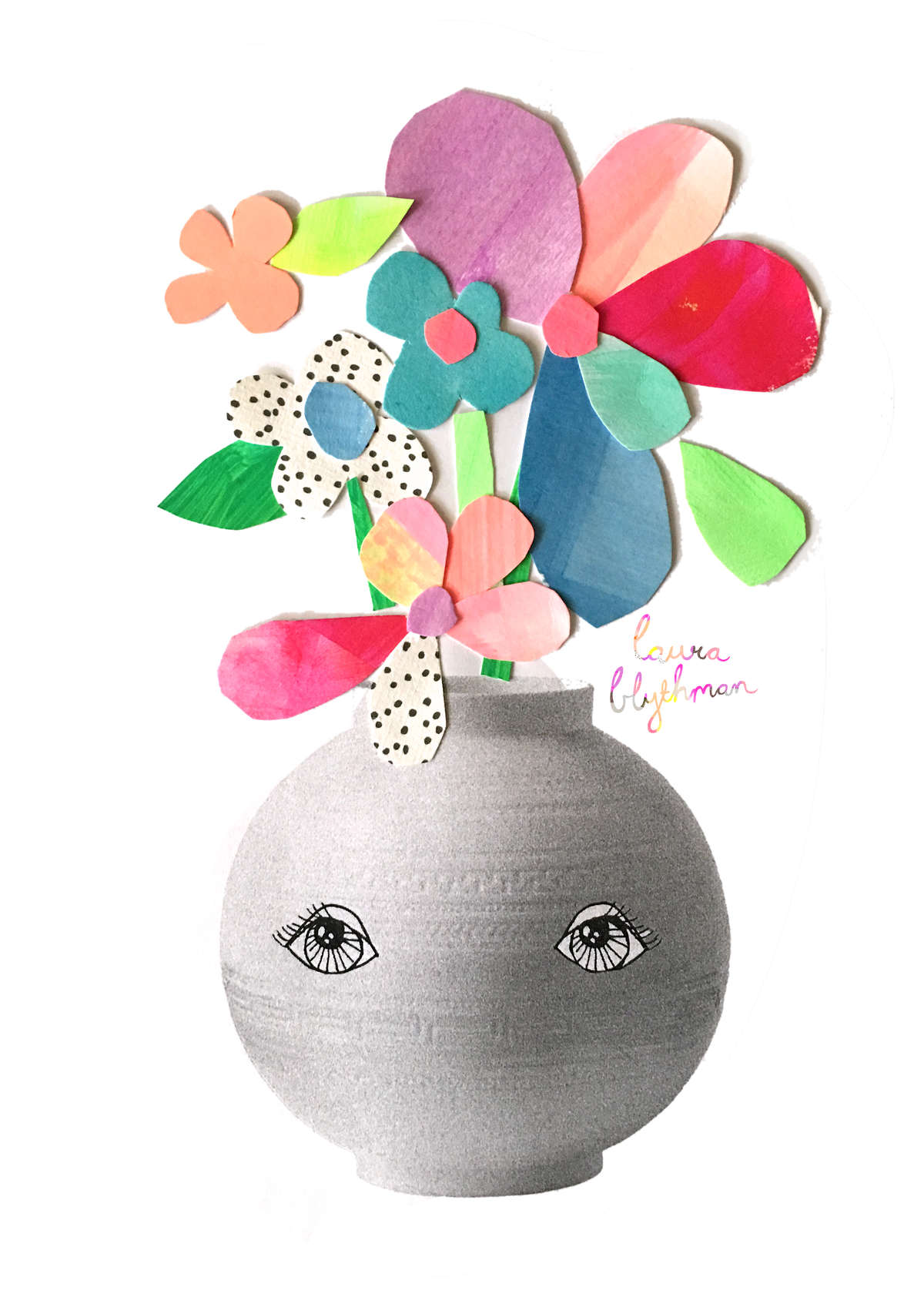 EXTRAS -
1. Lot's of pics and tips from Laura
2. Full colour paper to print and cut up if you
have a colour printer at home. other wise get the paints out! :)
3. A special 30% off discount code for all of her other products in store.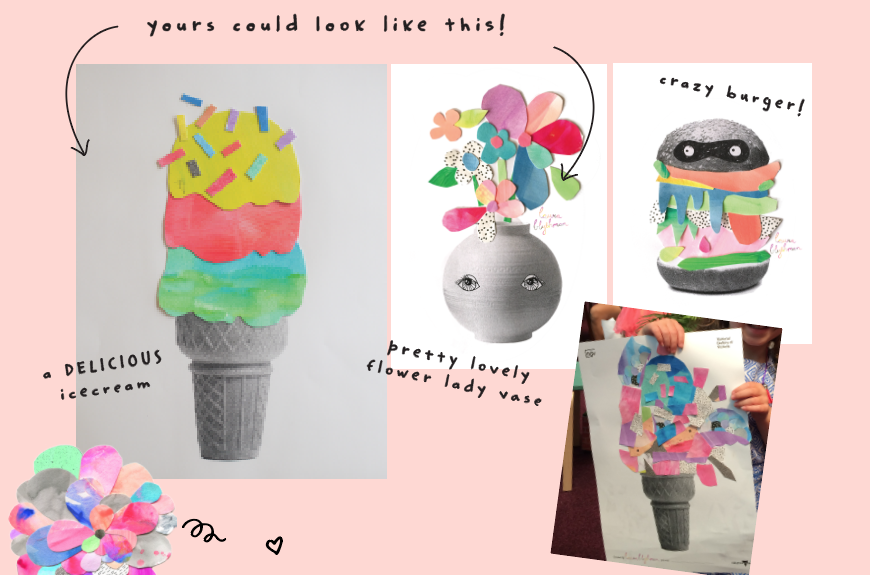 Like so many others Laura has lost a significant amount income due to cancelled events and markets, and uncertainty around her part time job. So although this gorgeous activity book isn't free she is only asking you to pay what you feel you can afford. This is such a fun activity book and also a lovely way that you can support an amazing artist through this hard time.
Head over to Laura Blythman's website to see more.
Leave a comment