March 16, 2023
Little Craft Collective
Easter Treat Boxes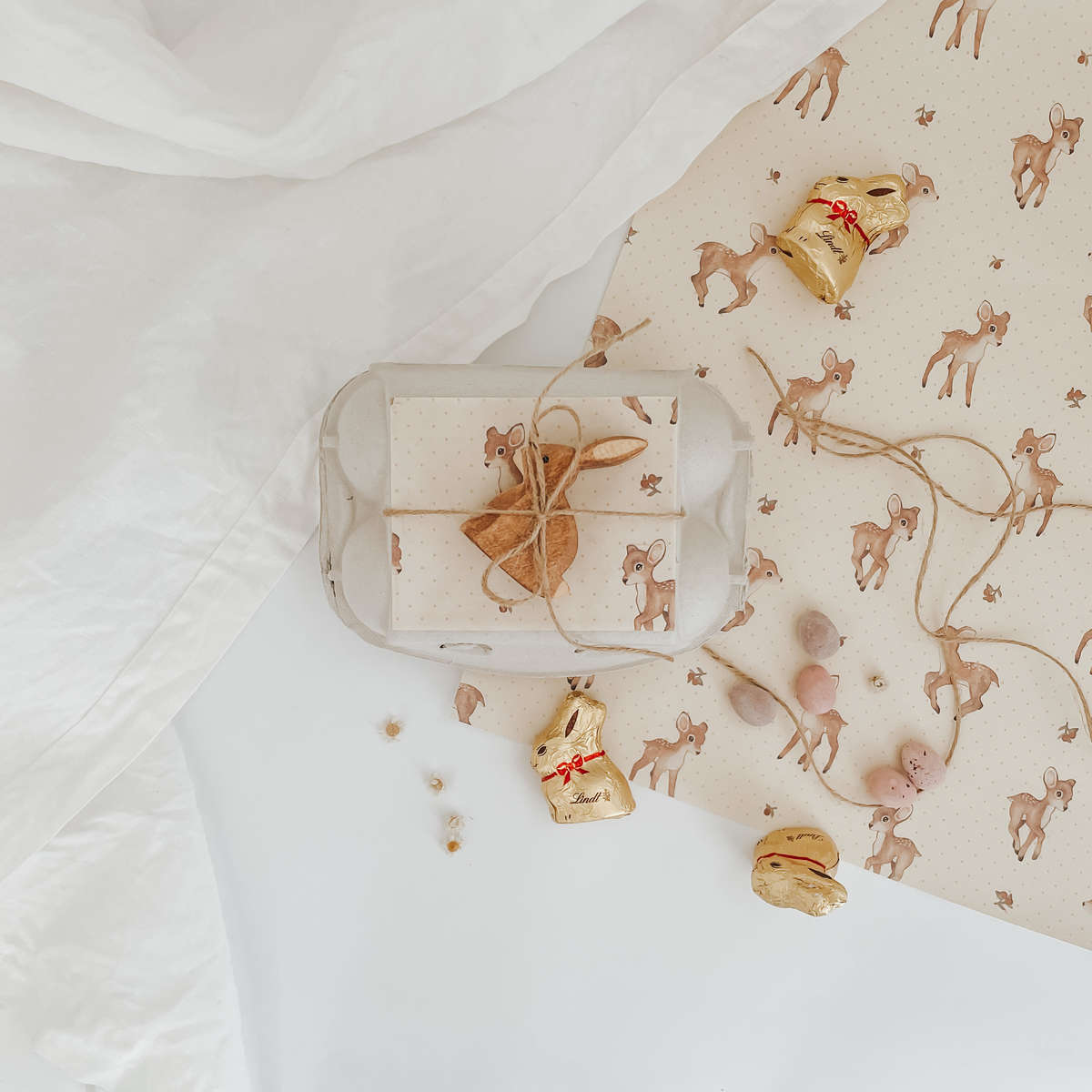 These adorable Easter Egg Boxes are the perfect way to get little ones excited for the upcoming arrival of Mr Bunny.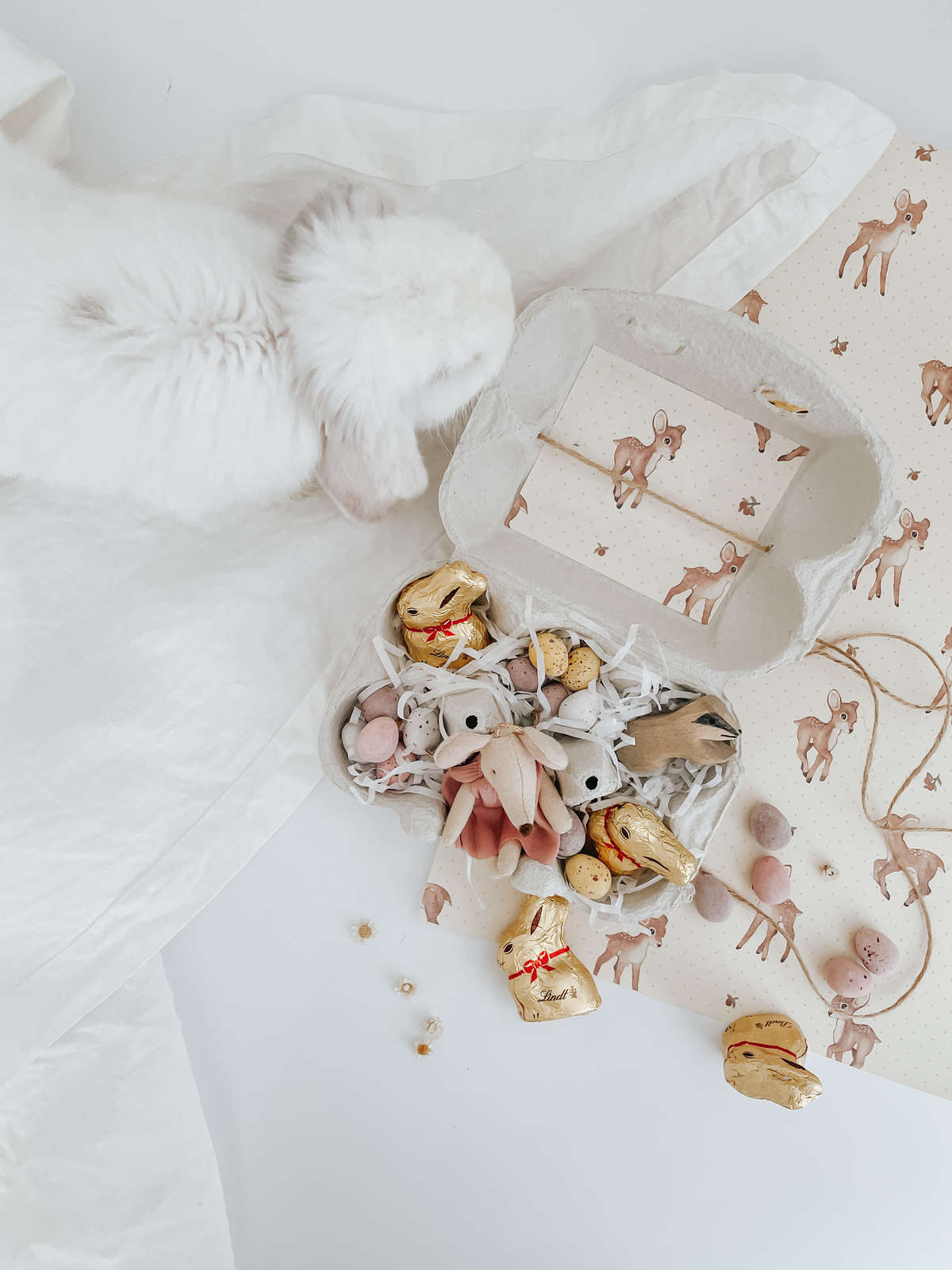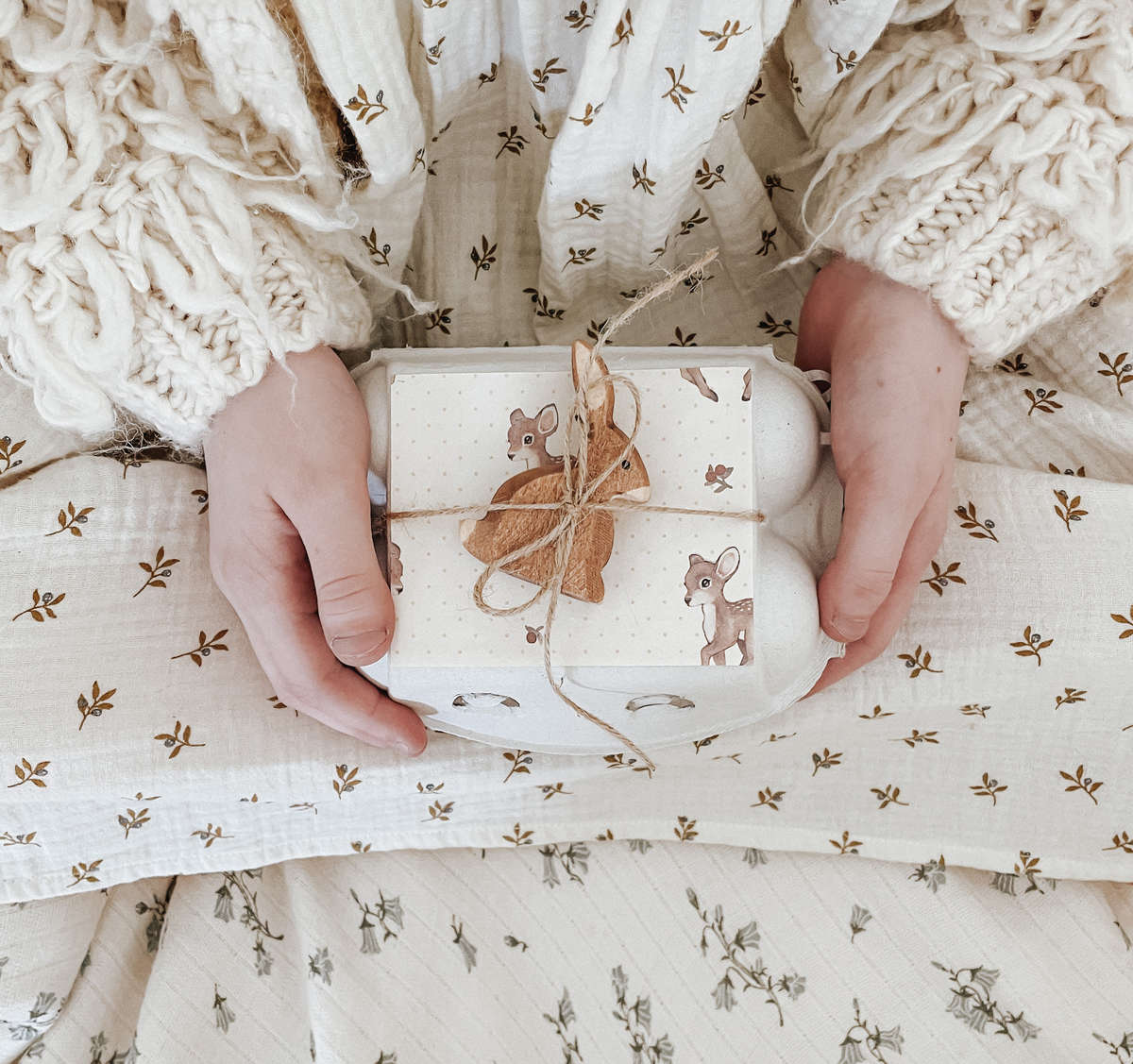 You will need:
empty egg carton
craft paper
glue
ribbon or string
shredded paper (or craft paper)
easter treats to fill your box
How to:
Step 1. Remove the branded stickers from the egg carton.
Step 2. Create your design using paper and/ or stickers. Wrap piece of string around the box and tuck a little wooden toy or treat in for the top of the box.

Step 3. Loosely scrunch a small amount of tissue paper or shredded paper and put in each egg compartment.
Step 4. Add in your Easter treats (I chose Lindt bunnies, candy coated eggs, flowers and small toy).
Step 5. ENJOY!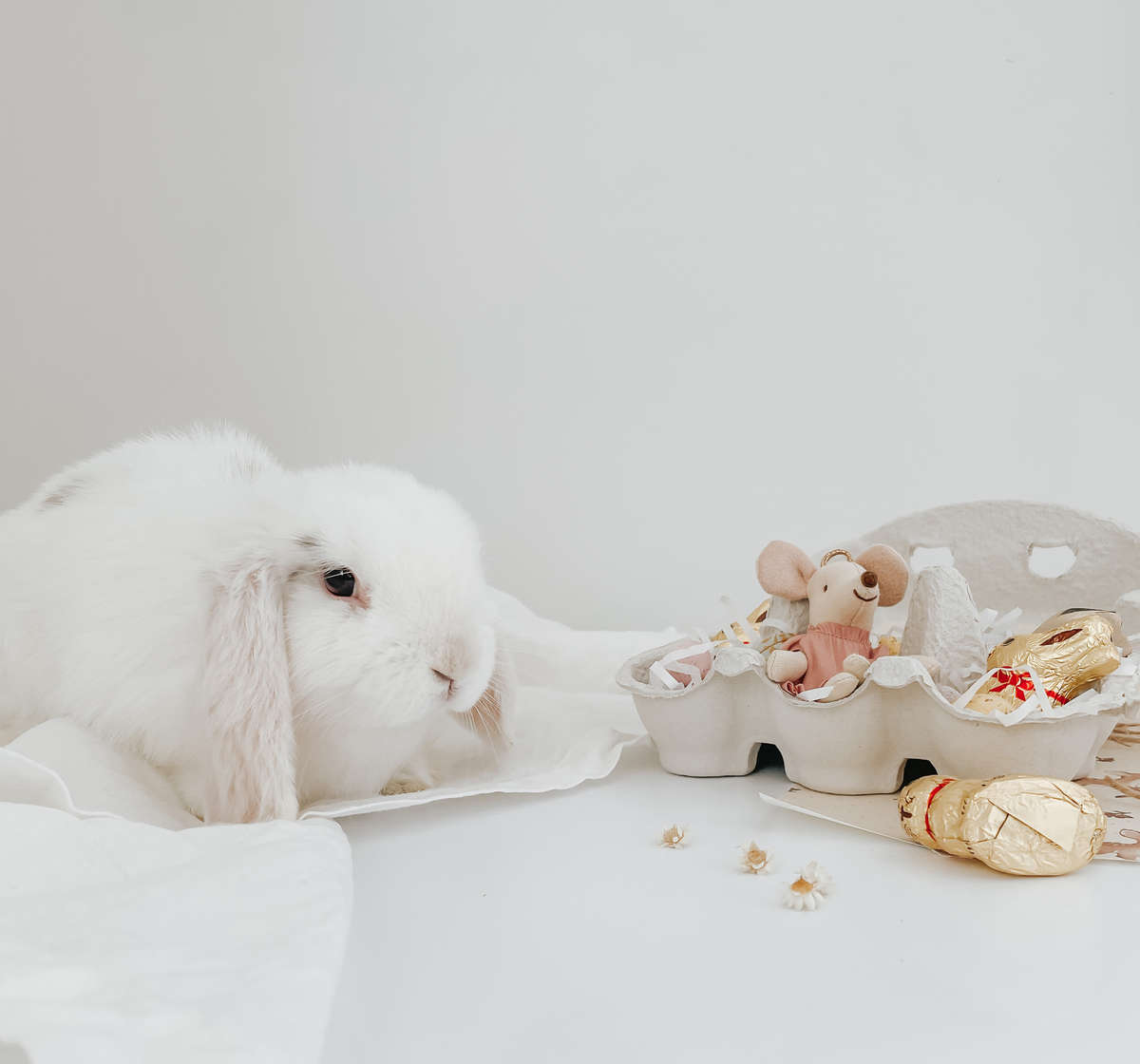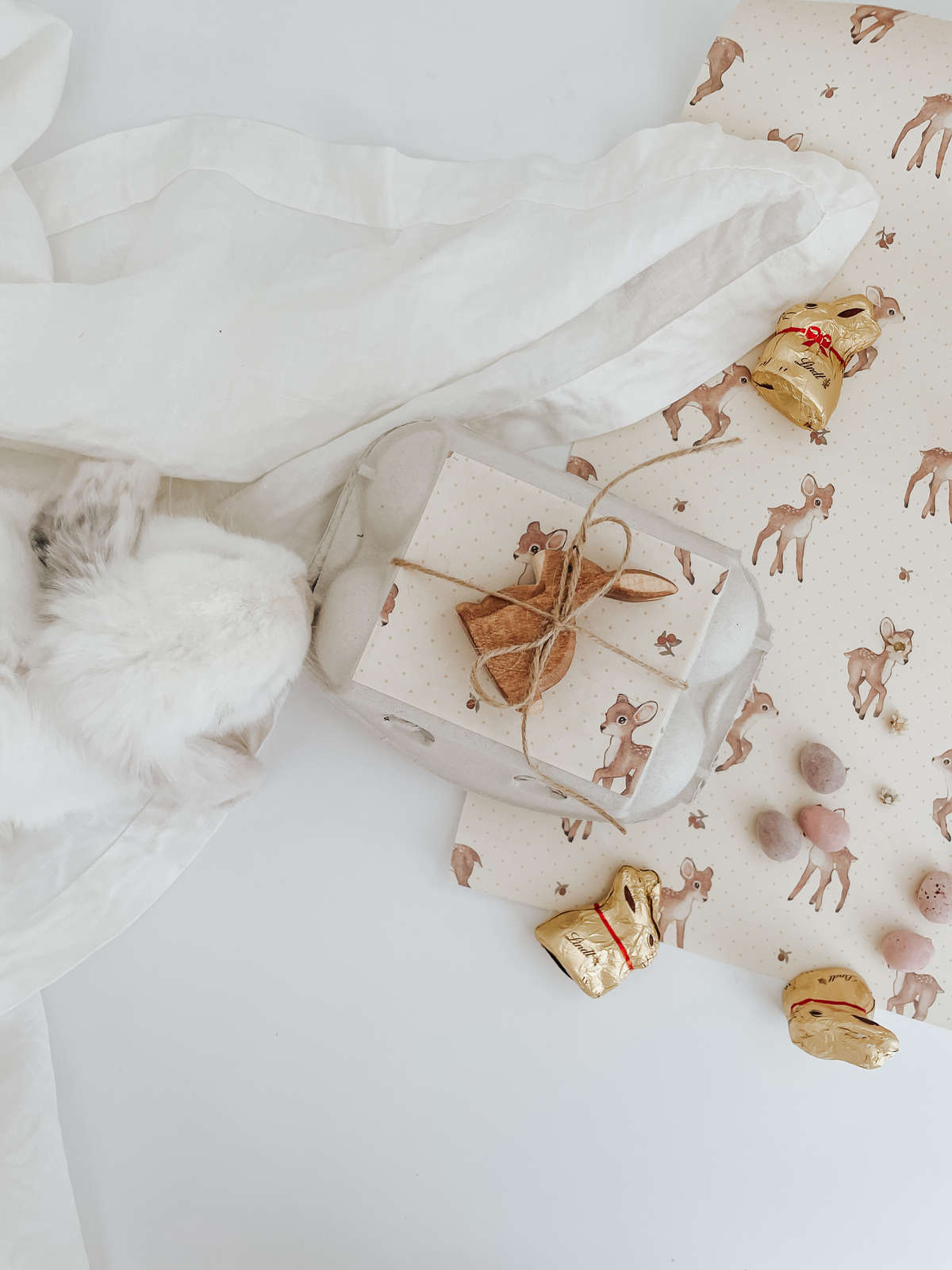 Leave a comment