November 21, 2023
Little Spaces
Little Gatherer VIP Event

Our new Little Gatherer store opened a couple of months ago so we thought it was about time to have a celebration. We loved welcoming you all to our new space and sharing some Little Gatherer magic with you all.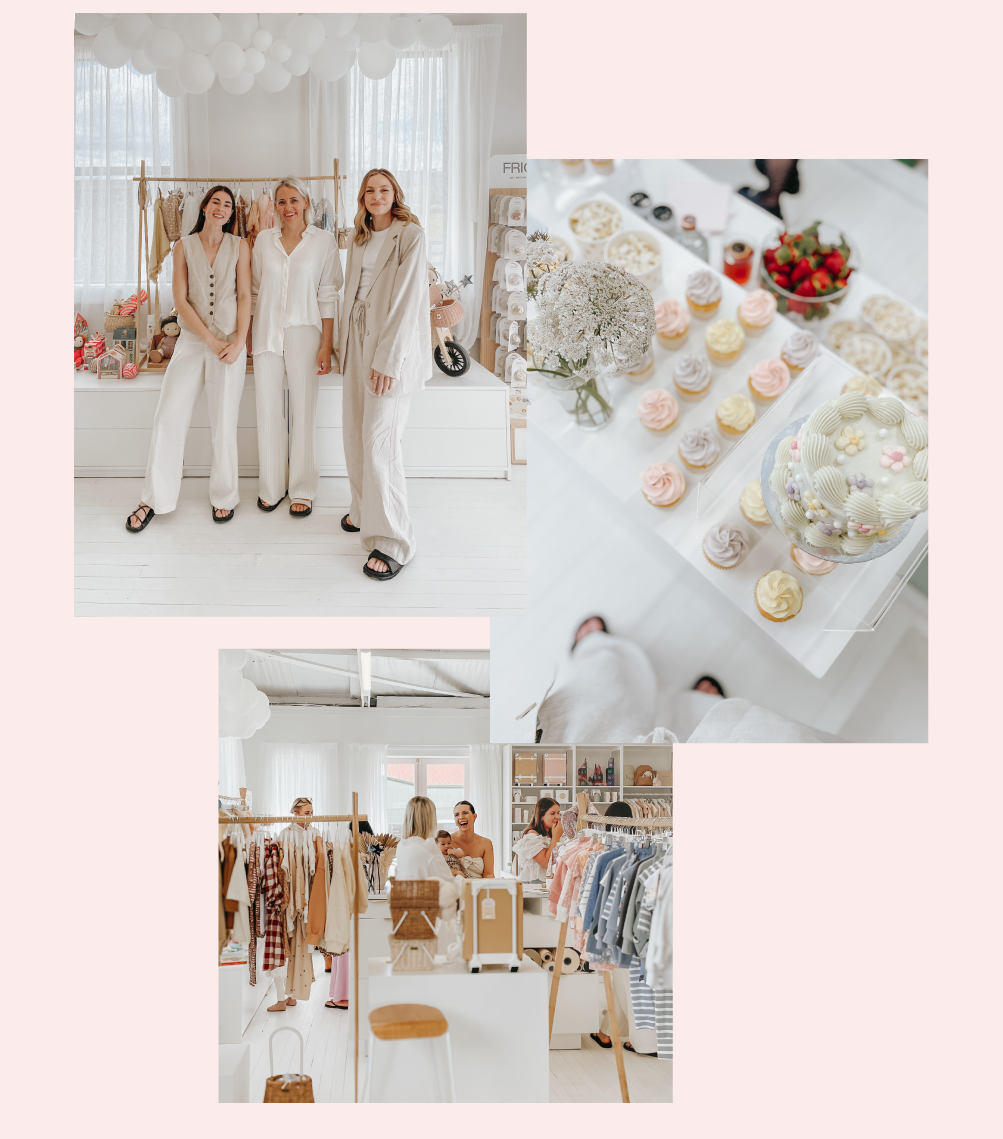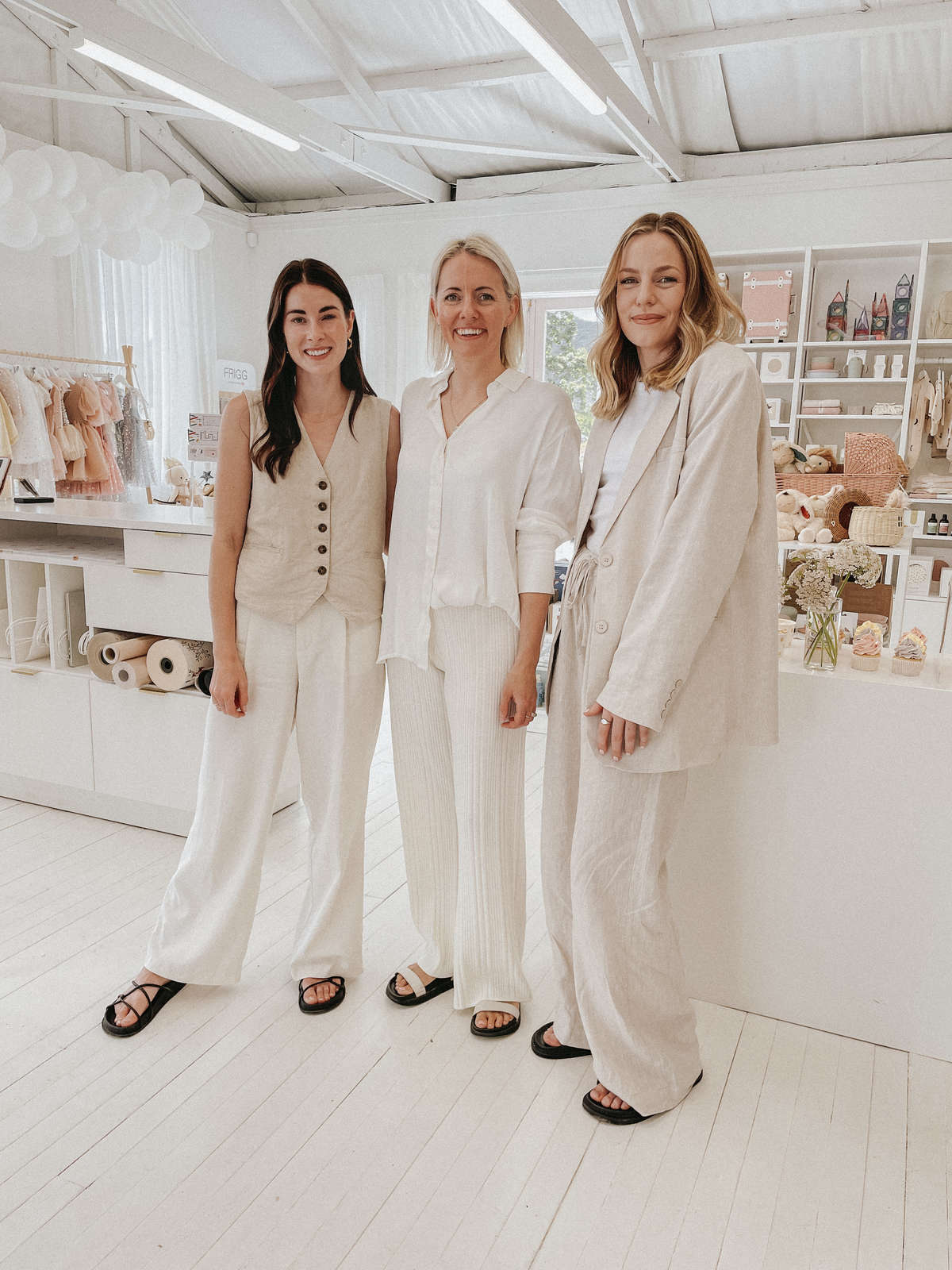 Find our new store at 19C Papakura -Clevedon Road, Clevedon, Auckland.

HOURS
Monday: 9am - 4.30pm
Tuesday: 9am - 4.30pm
Wednesday: 9am - 4.30pm
Thursday: 9am - 2.30pm
Friday: 9am - 2.30pm
Saturday & Sunday: Closed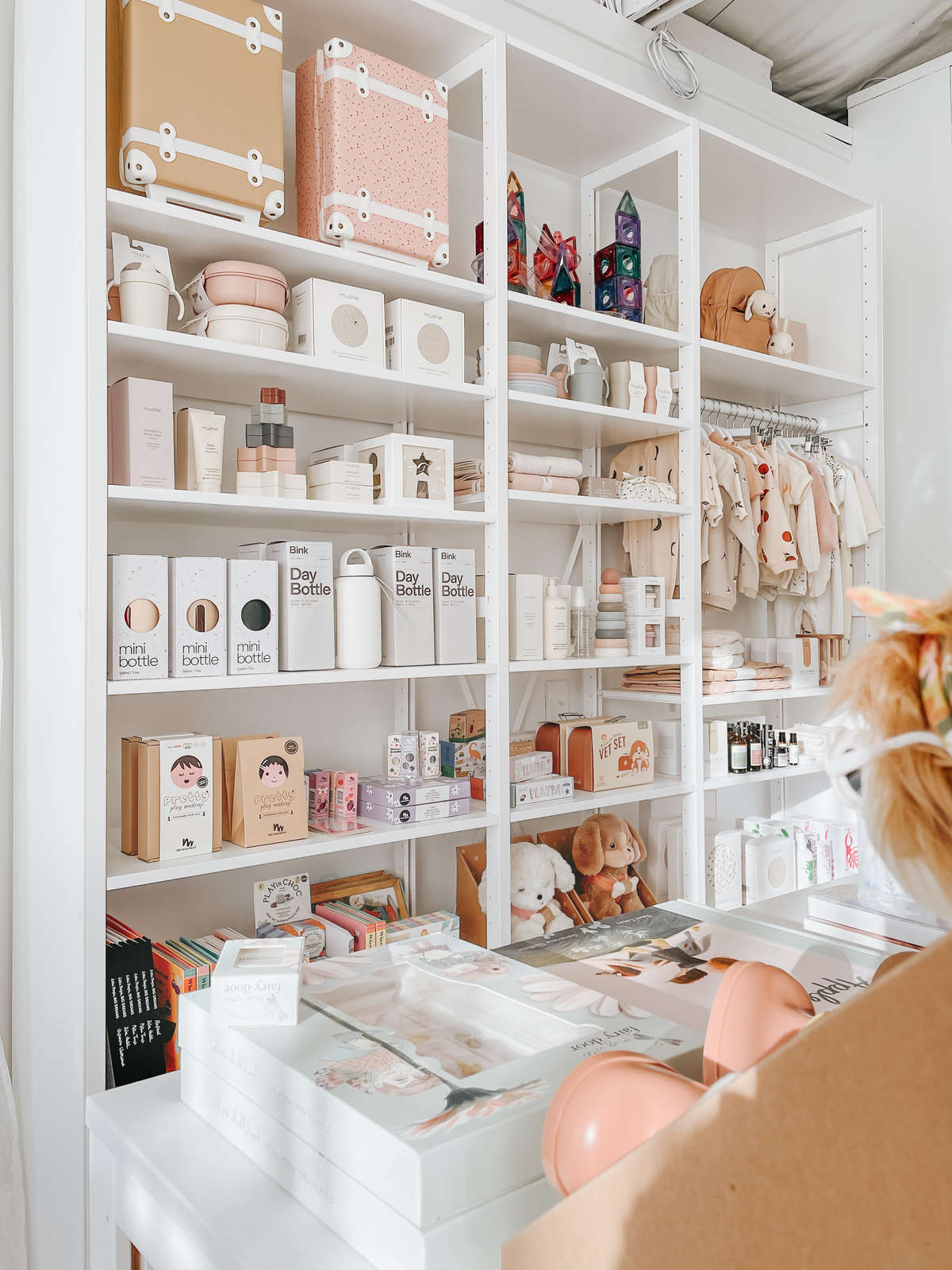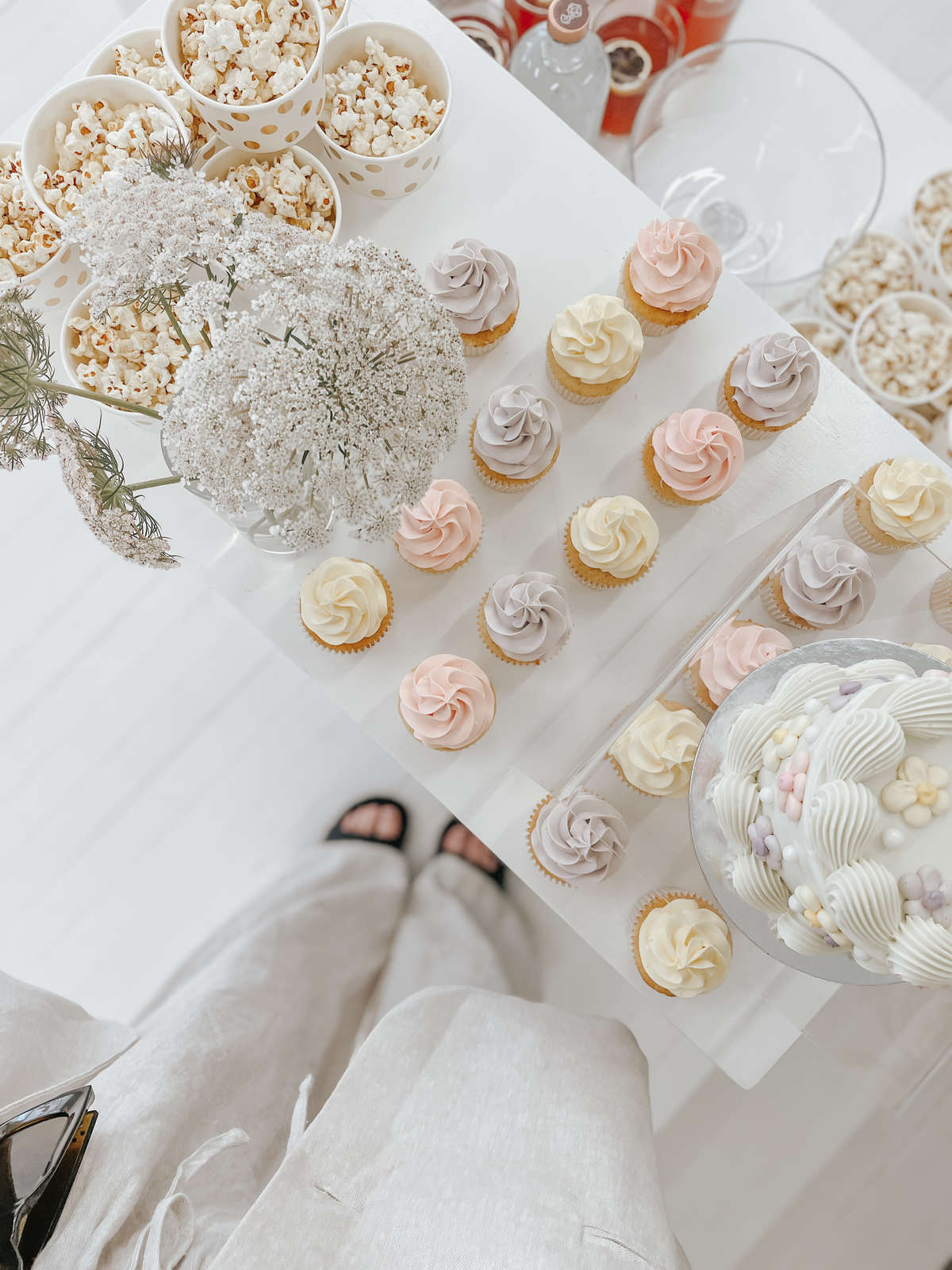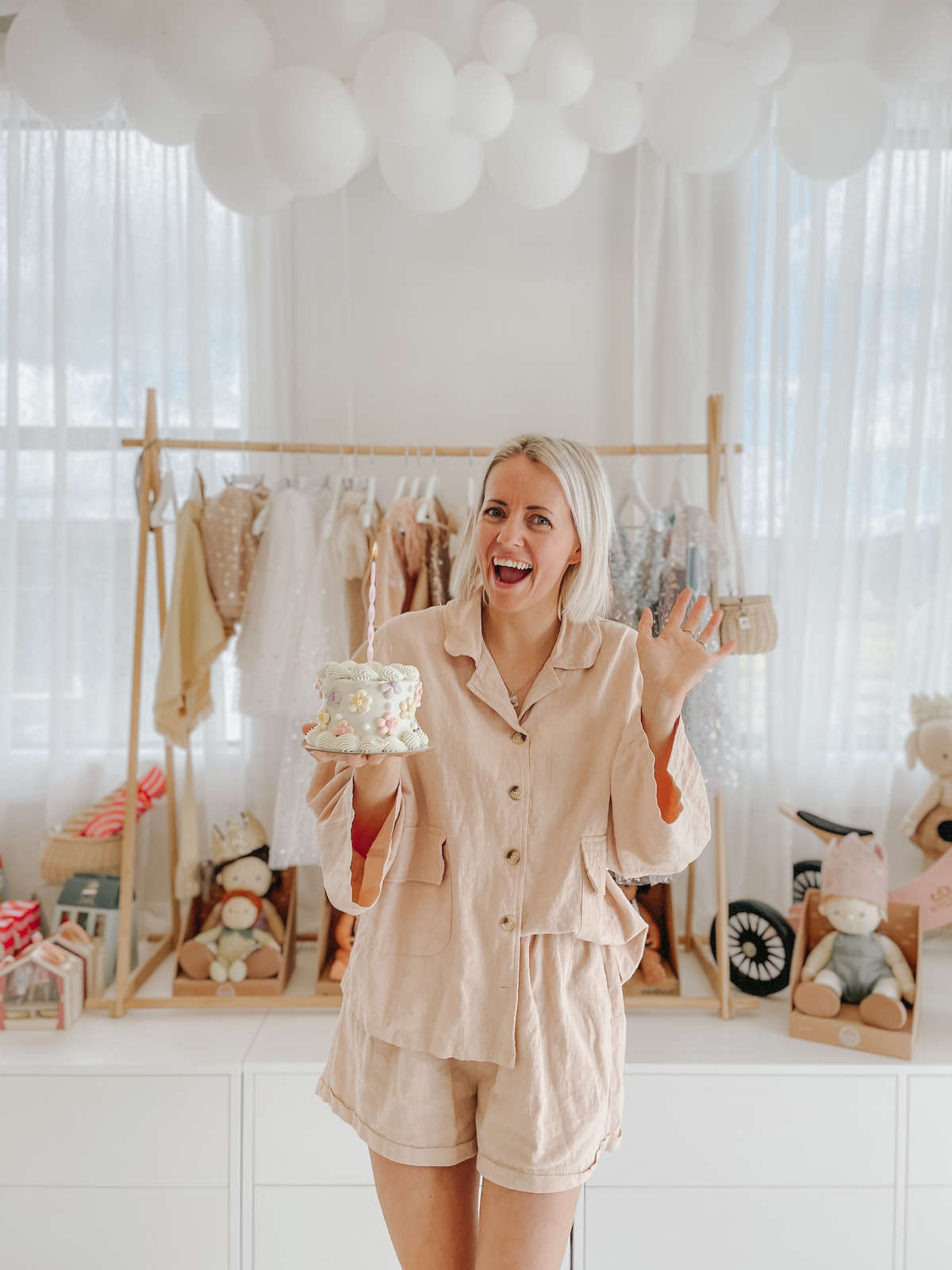 A huge thank you to everyone who came along to help us celebrate and to all of our amazing customers - Little Gatherer wouldn't be what it is without you all.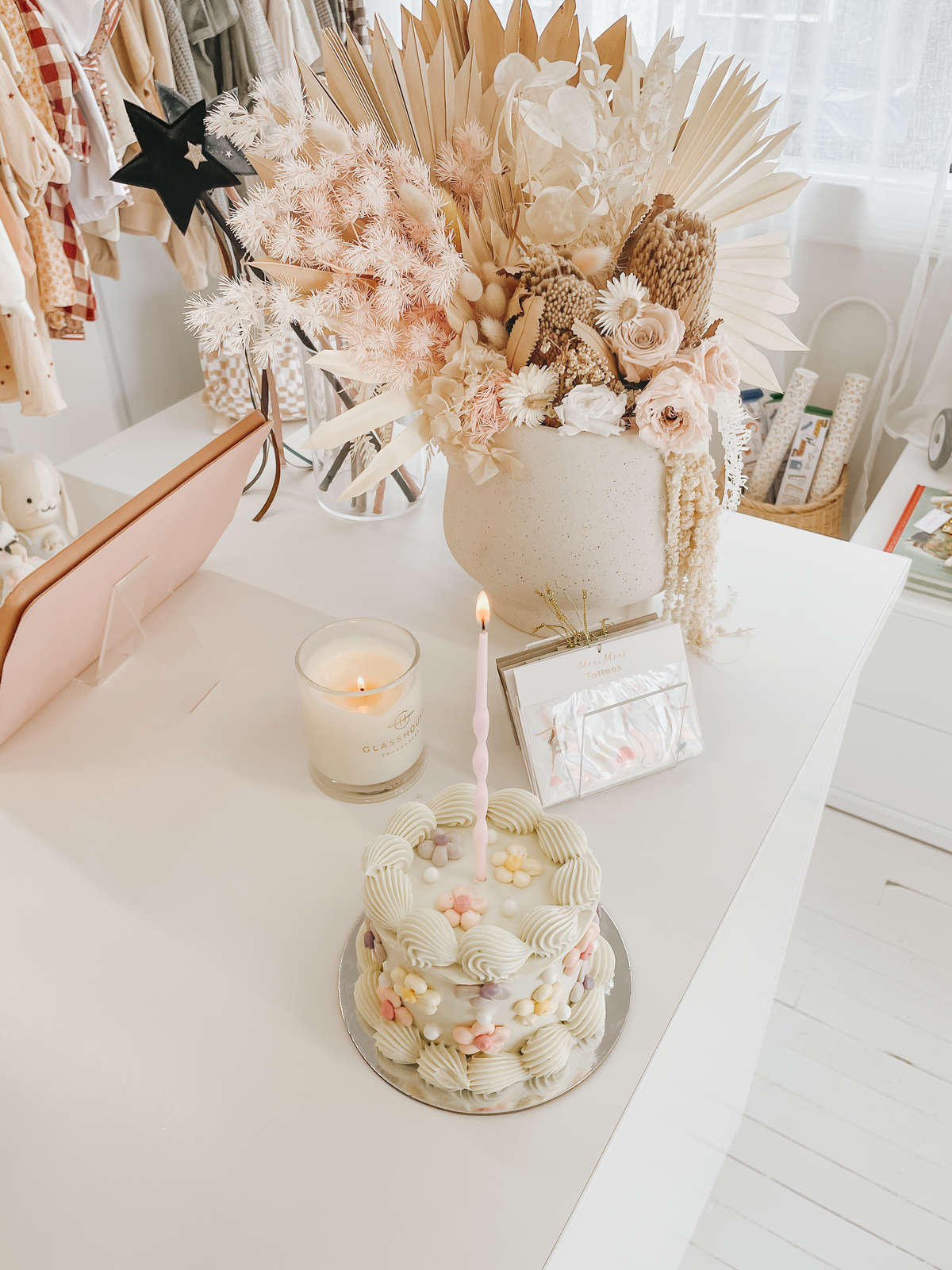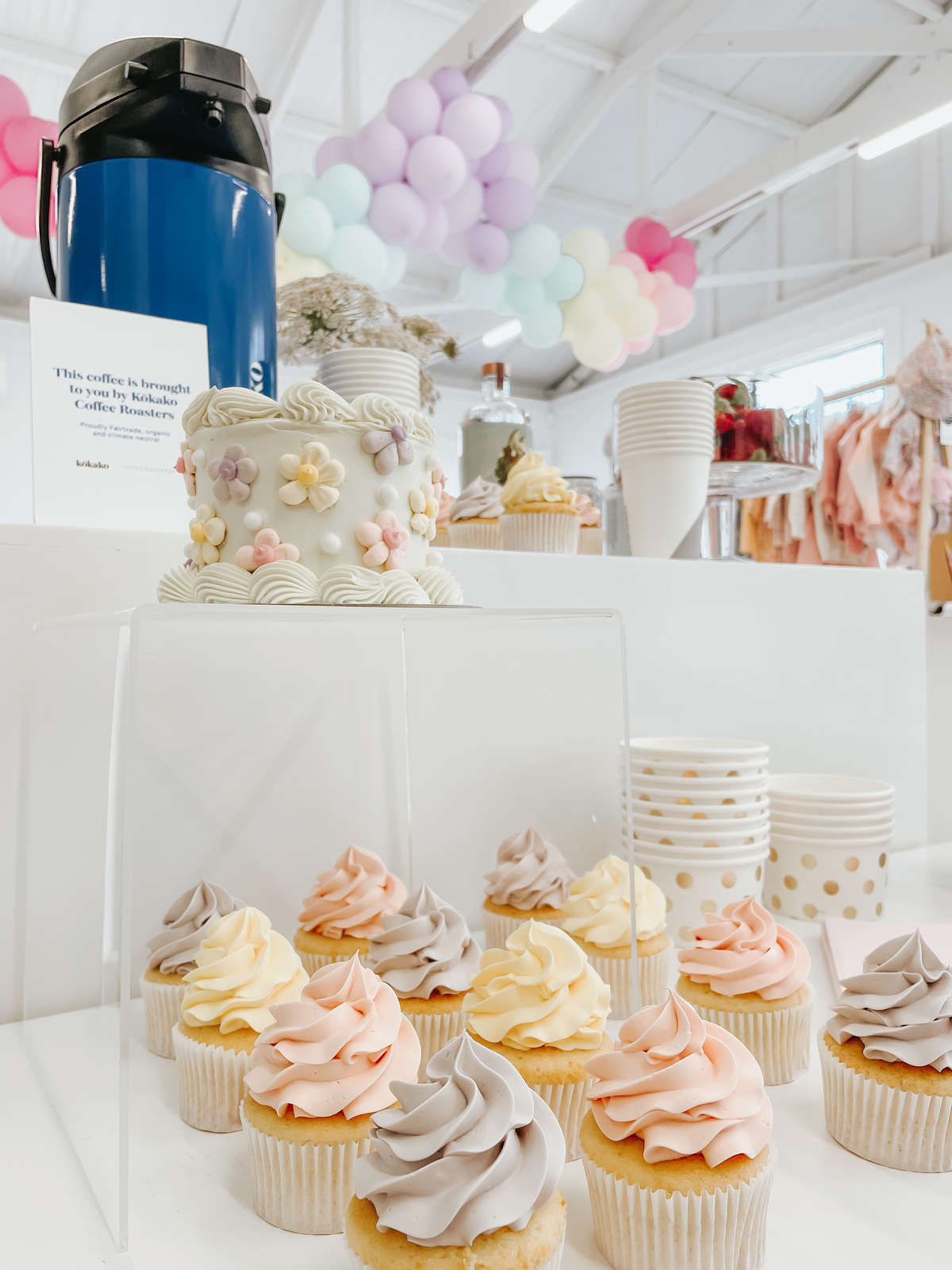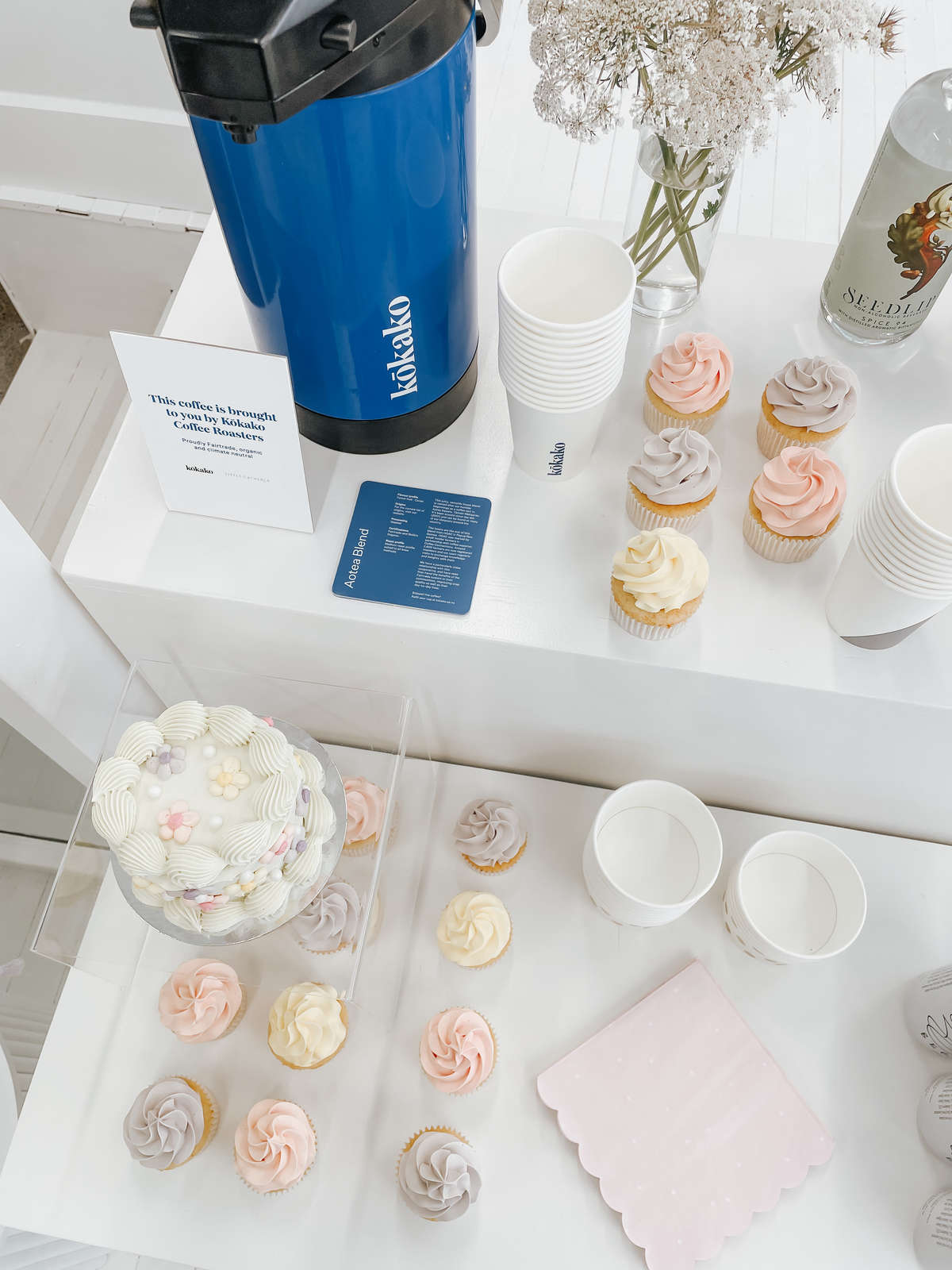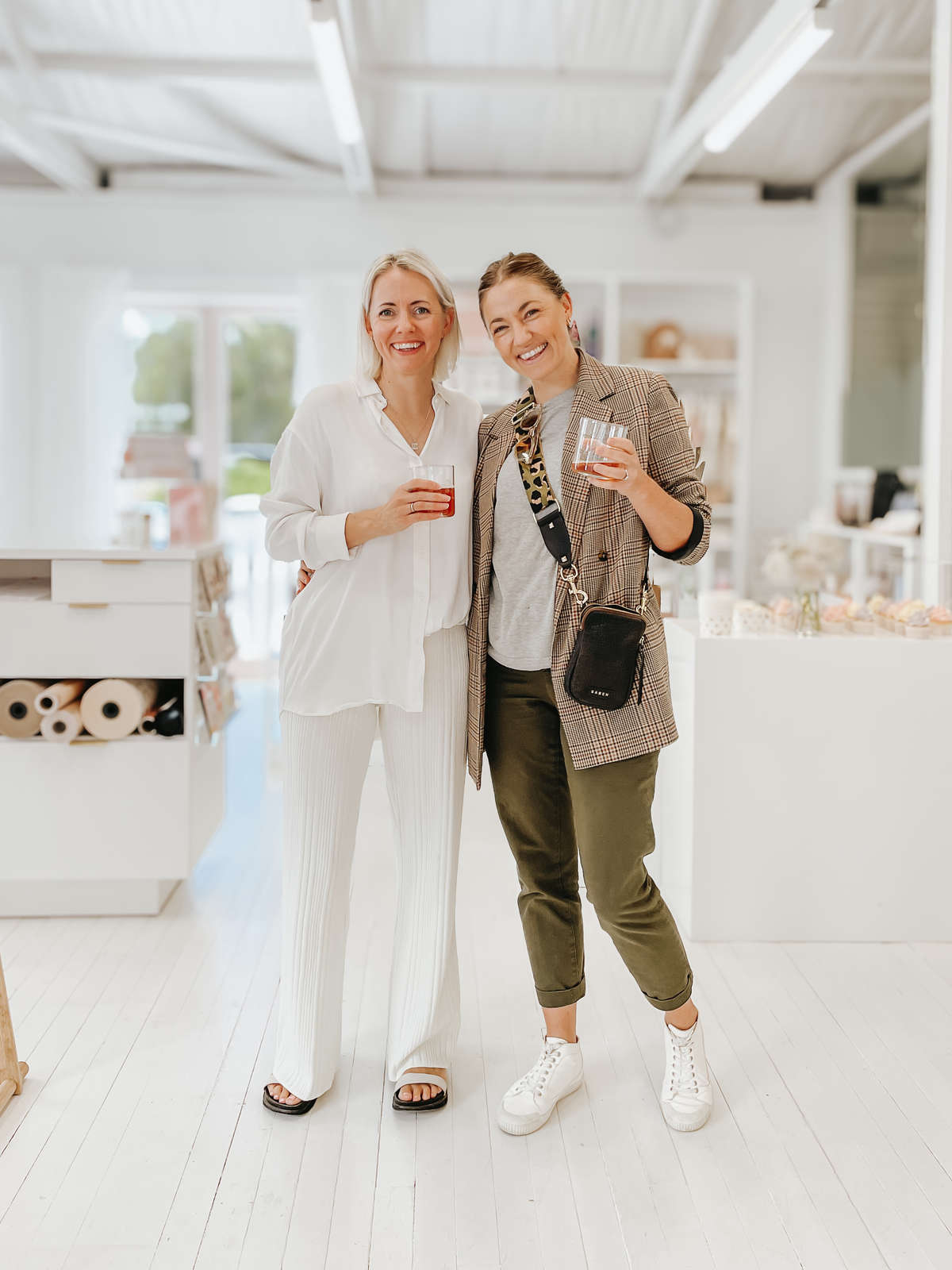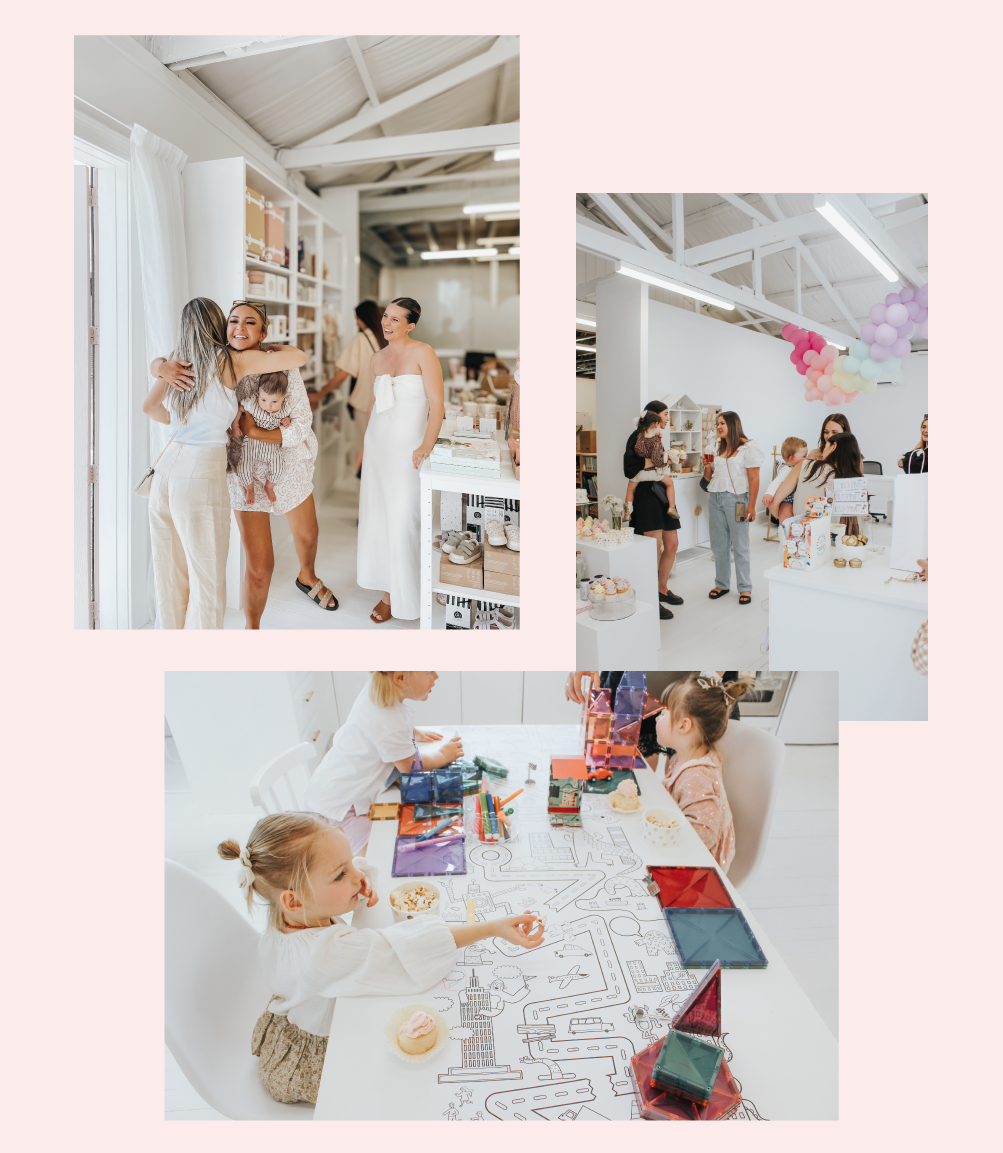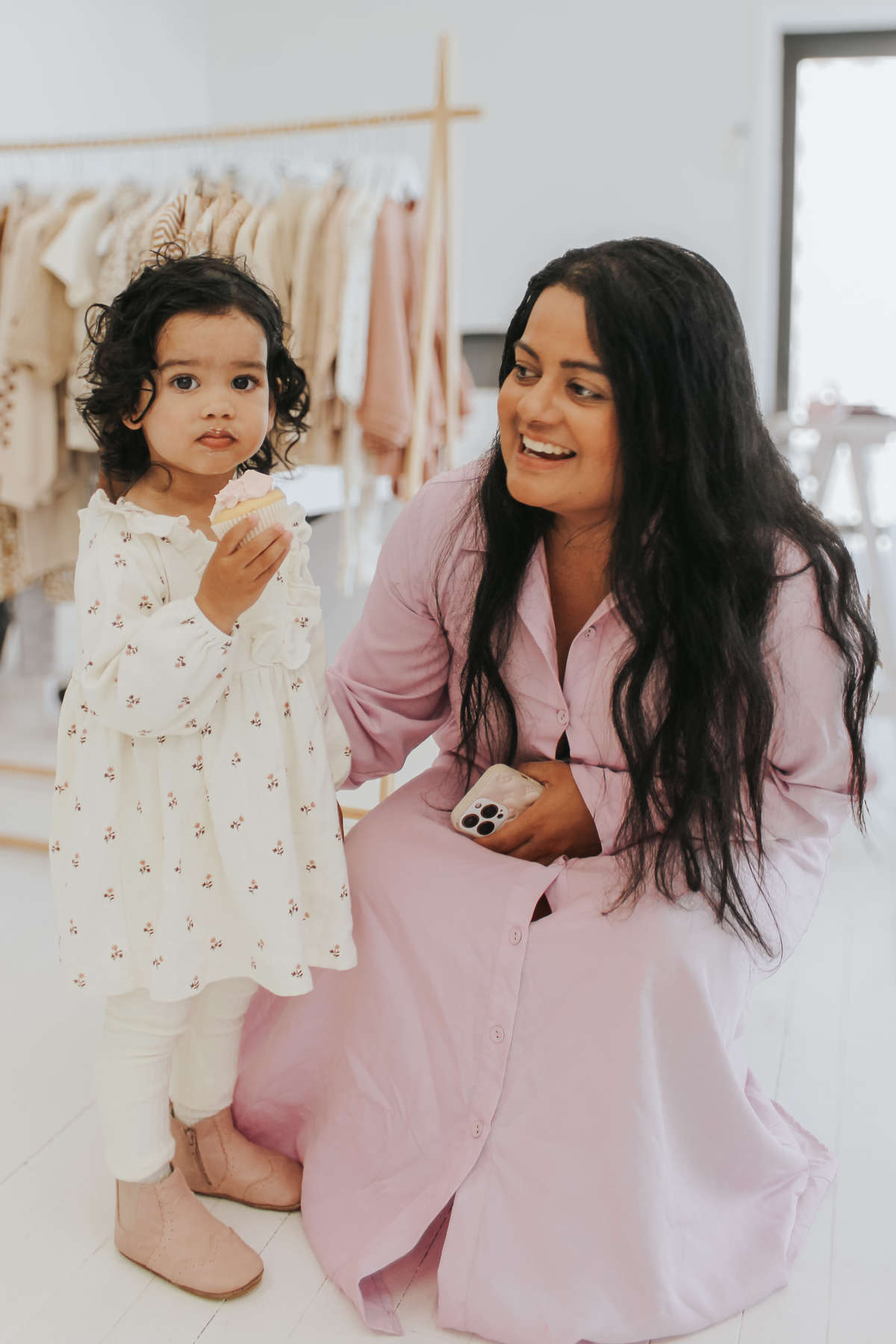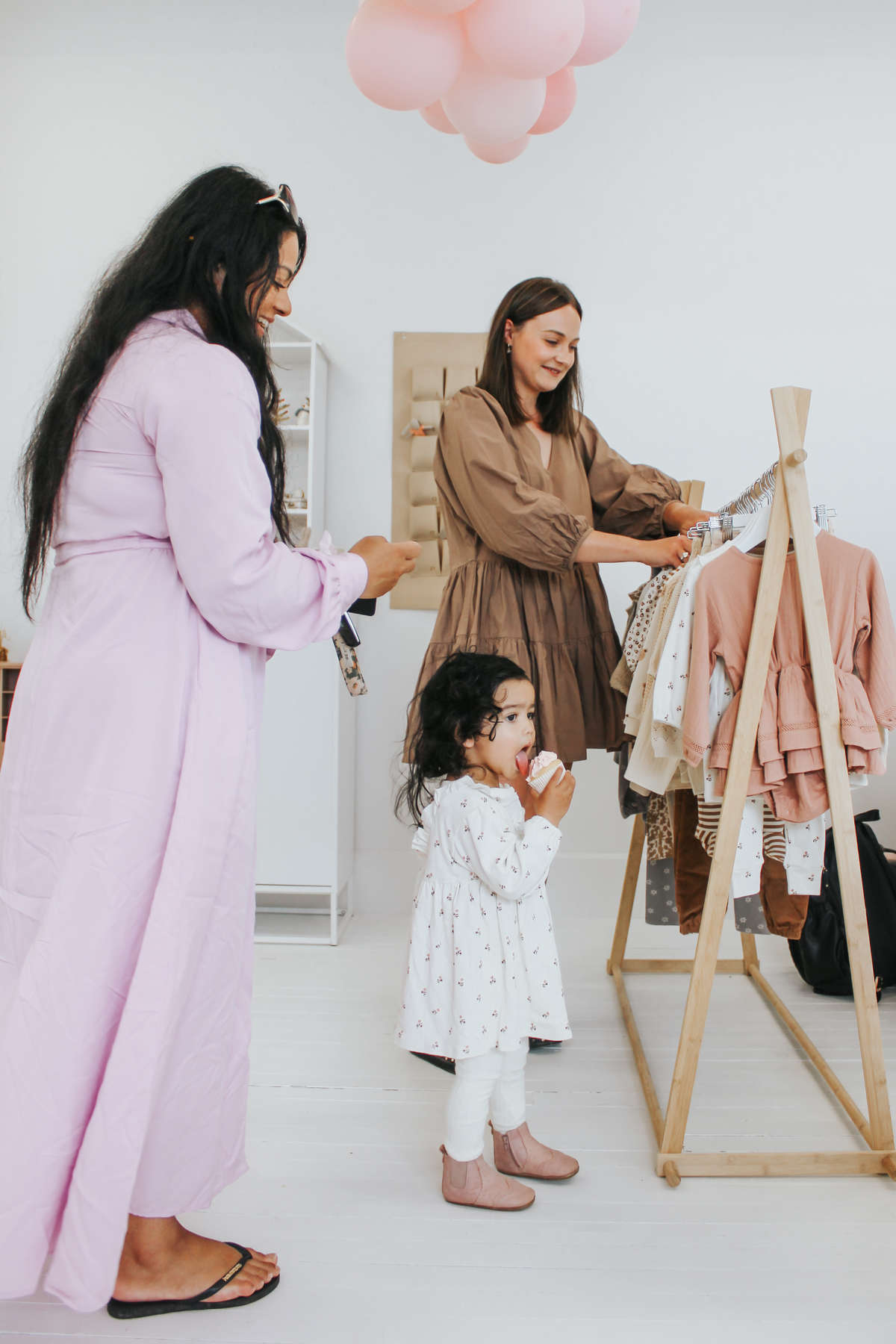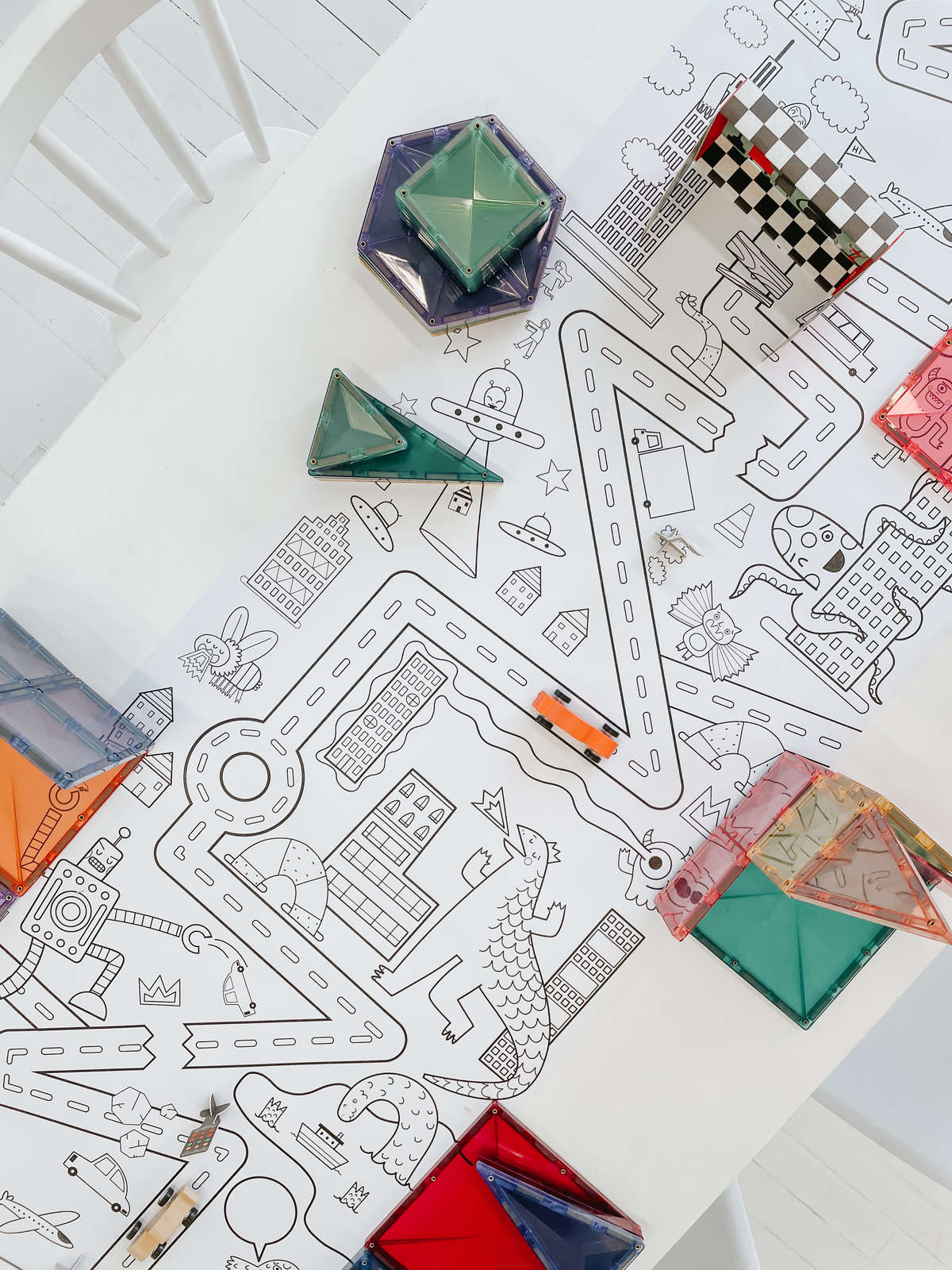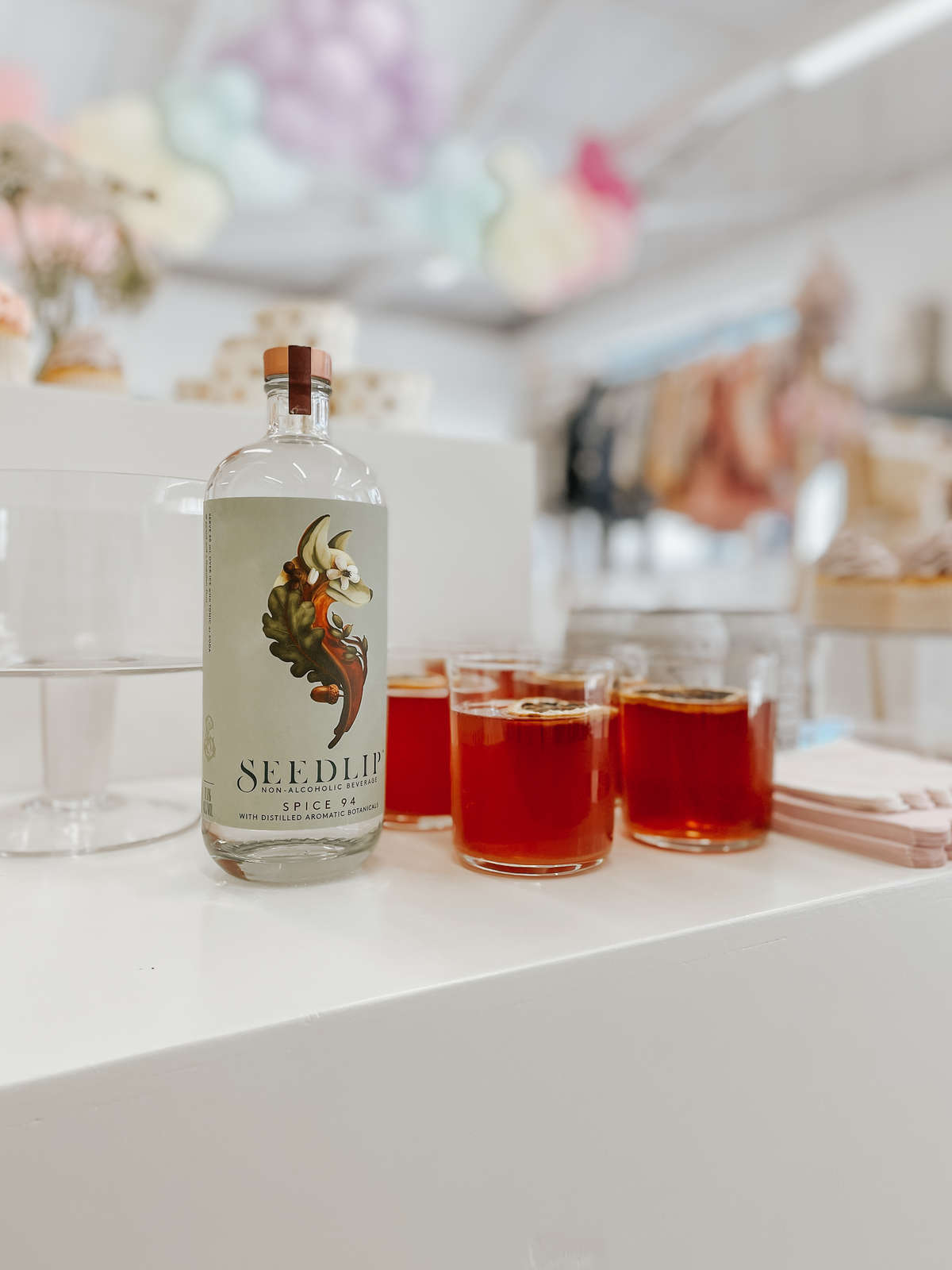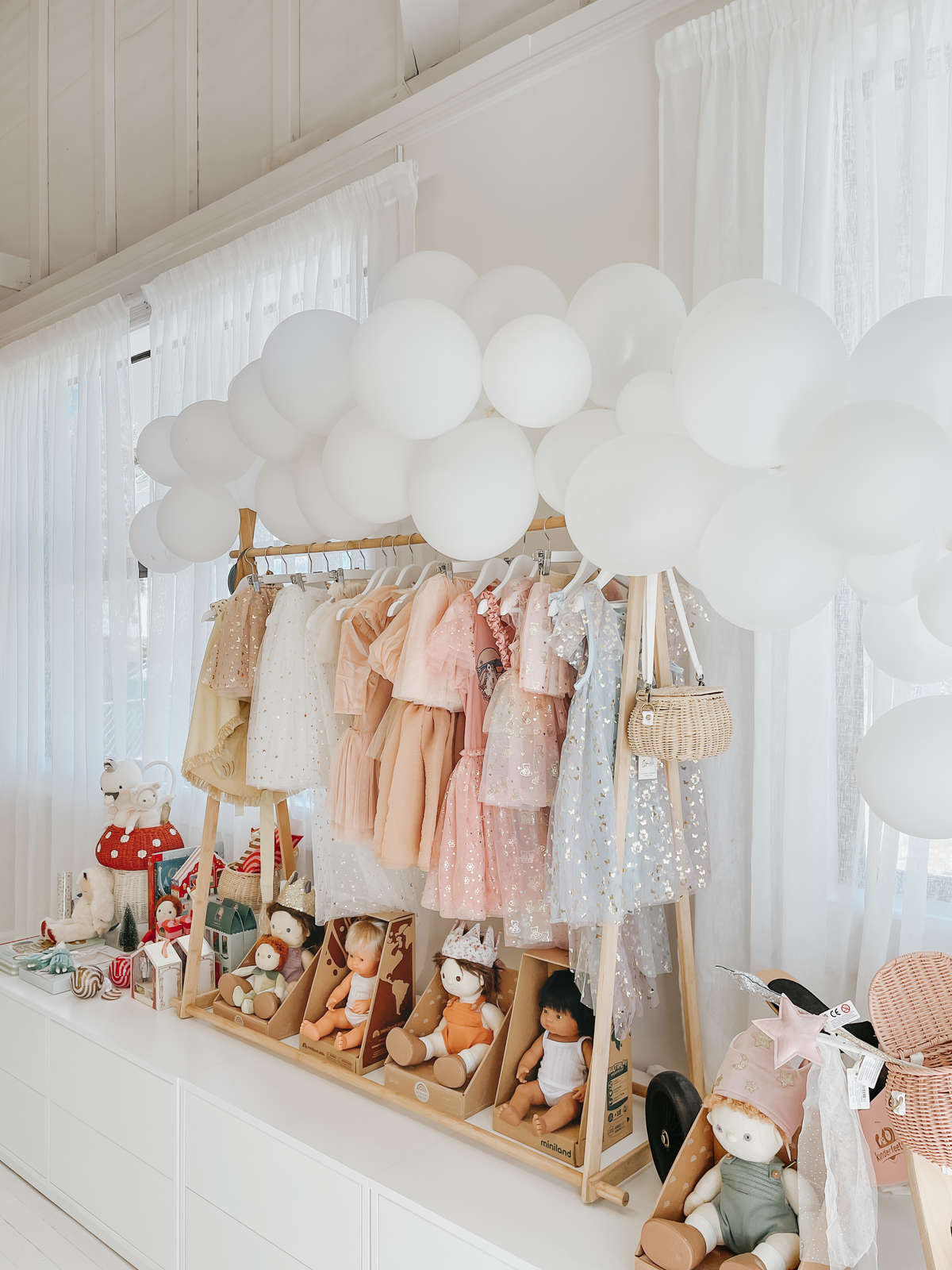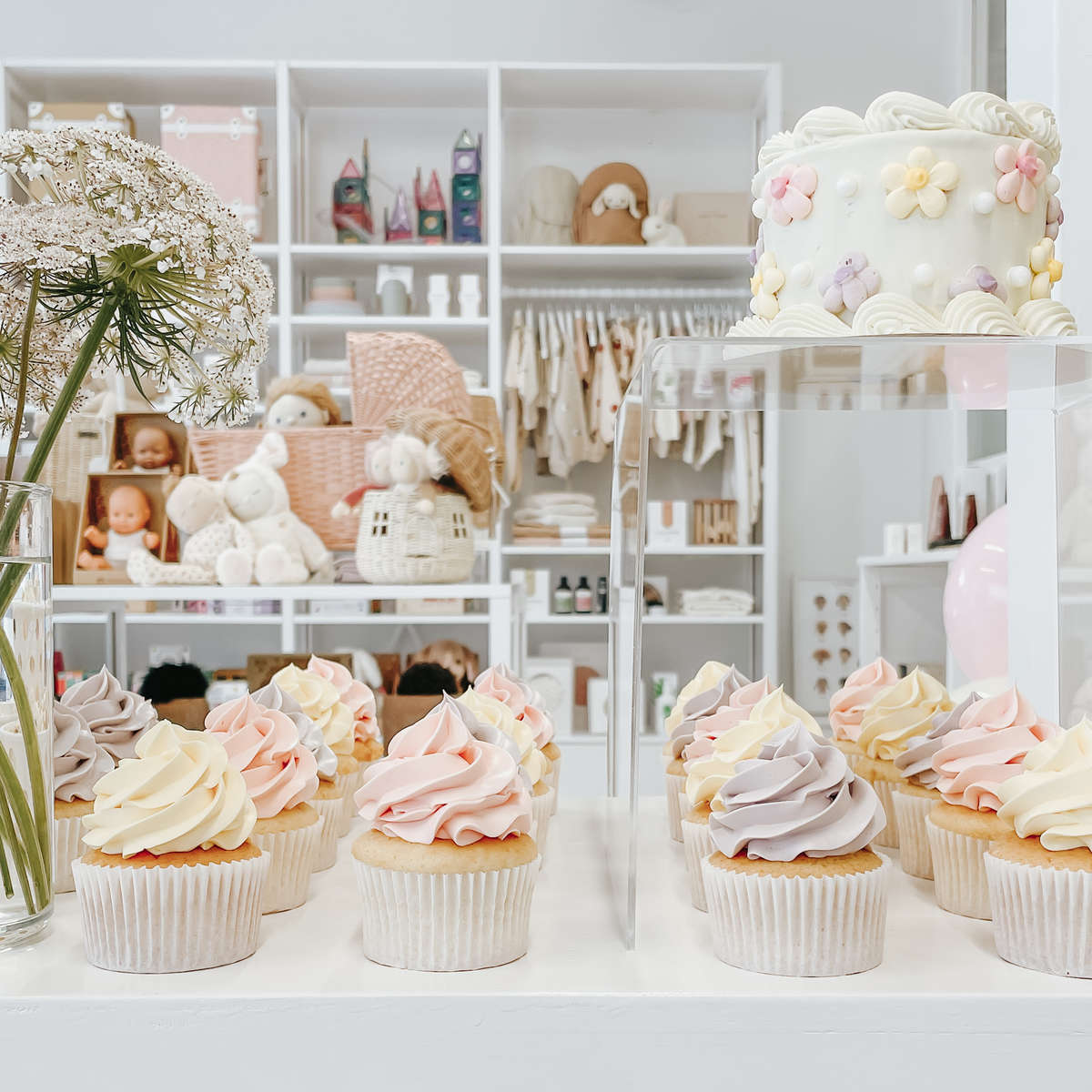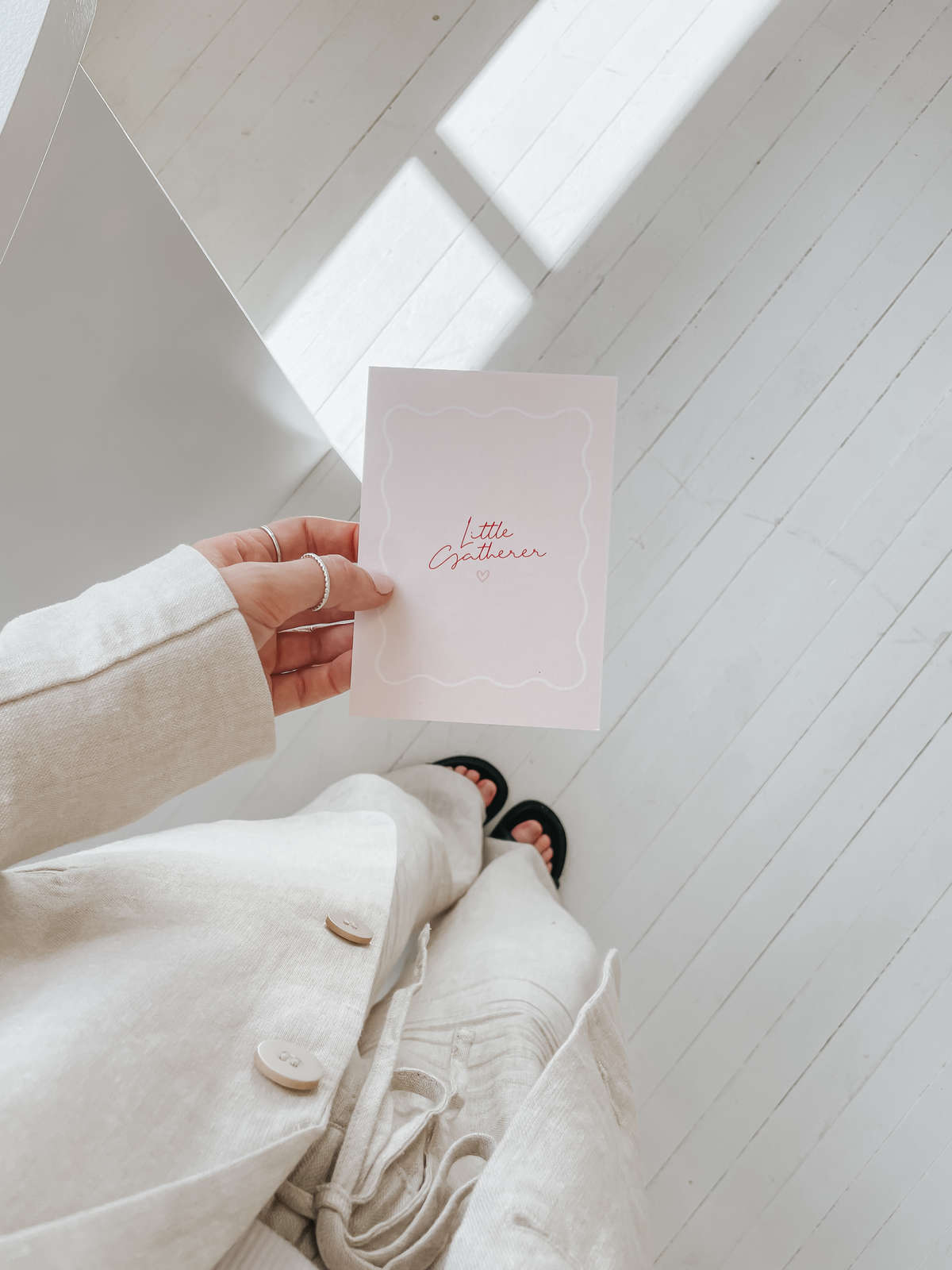 Goodie Bag Sponsors ♡ Our beautiful goodies bags were filled with amazing products from all of our favourite brands.
Oh Baby Magazine
,
Lila Jasmine Lactation Bars
,
Nuud Brew Tea
,
Halo & Swoon
,
Tiger Tribe
,
Nature Baby
,
Mushie
,
Lollipop Lane
,
No Nasties Kids
,
Pure Mama
,
House of Chocolate
,
Huxbaby
&
Mimi & Lula.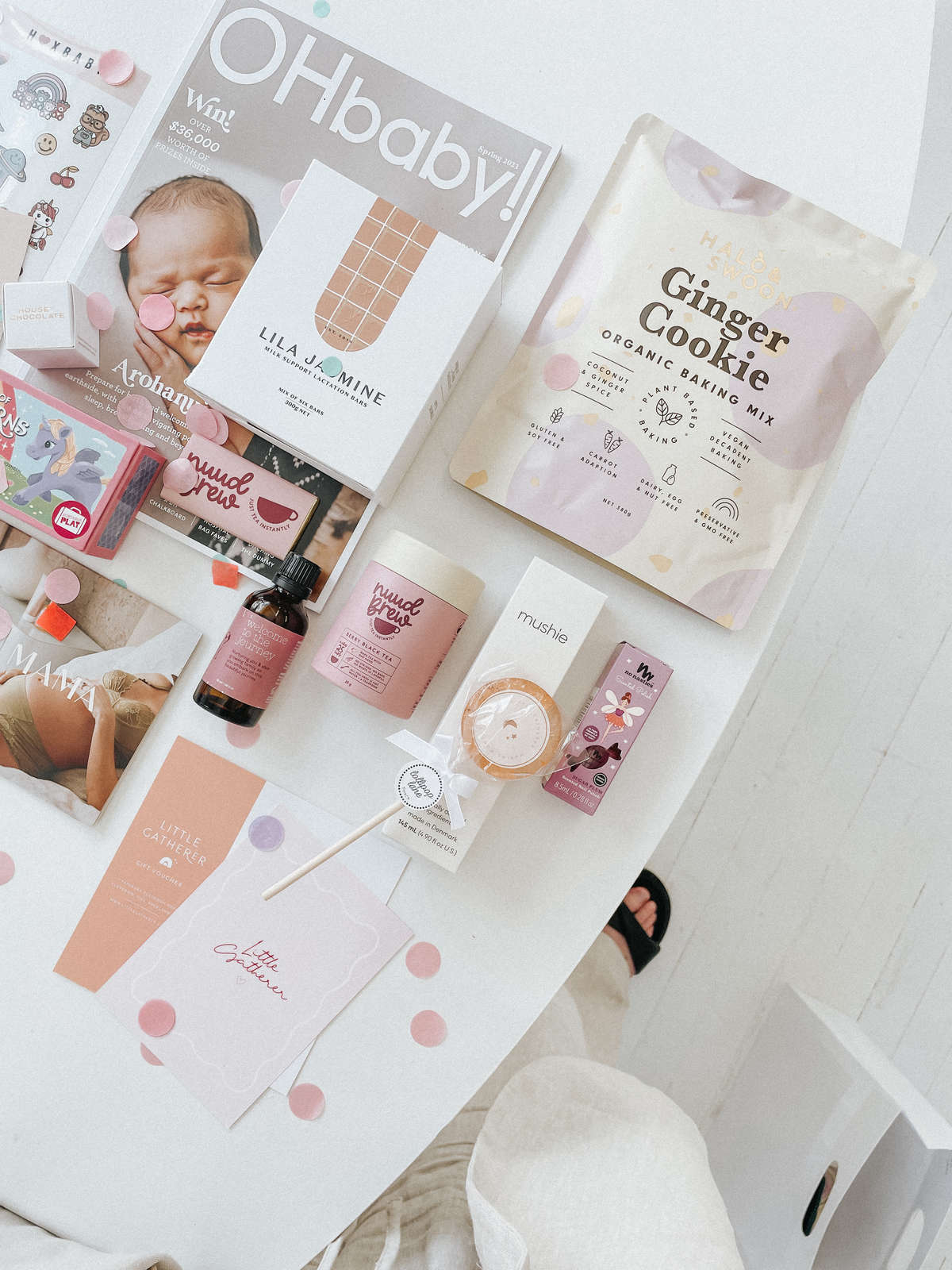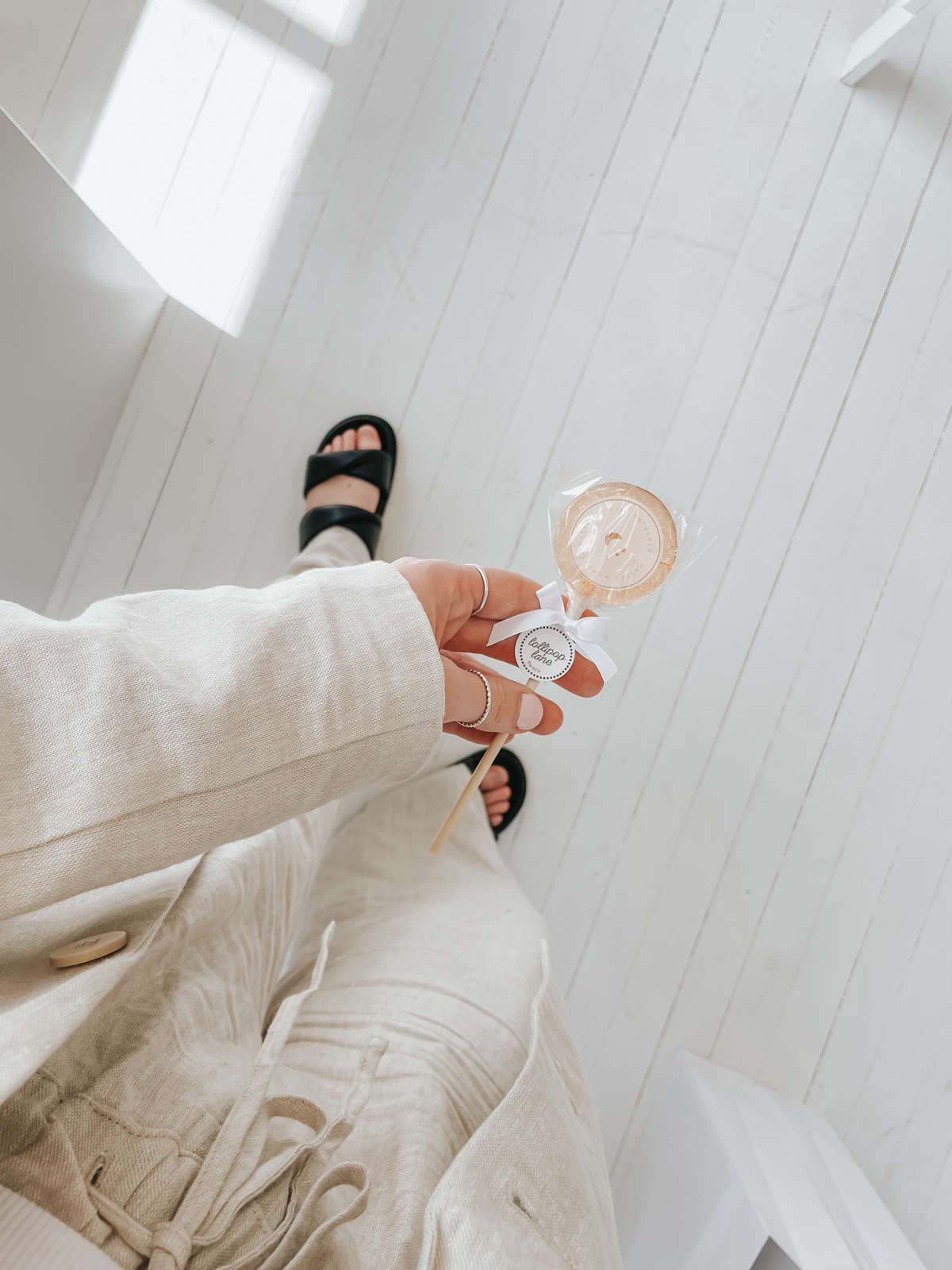 Leave a comment