June 15, 2021
Little Craft Collective
The Sweetest Treats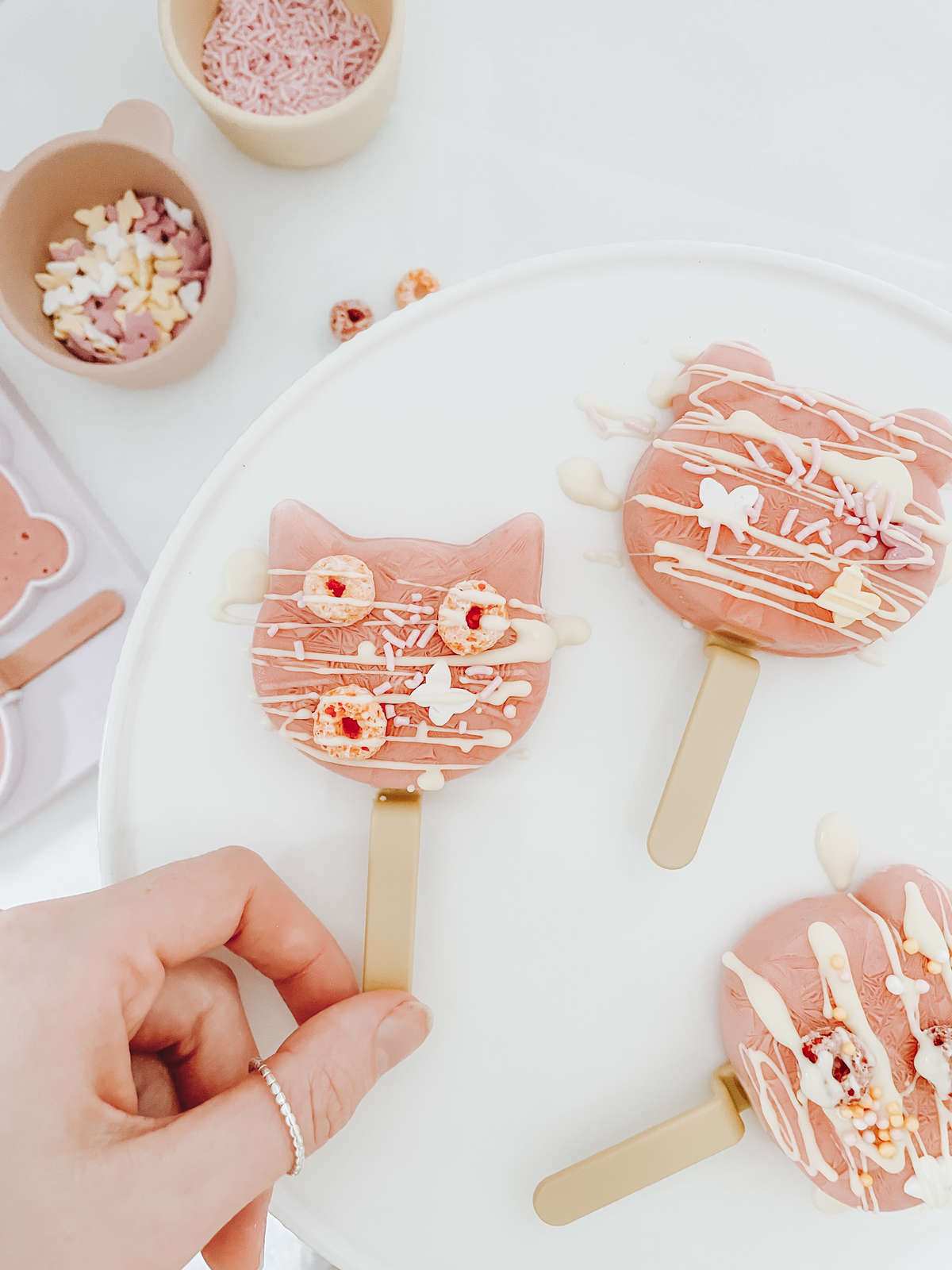 Our
Liewood Ice Pops
are the perfect way to get the kids involved in the kitchen. They can help create the ice pops or simply just help decorate - lets be honest...thats the BEST bit! You can create your own delicious fruity recipes or use our recipe we have created below..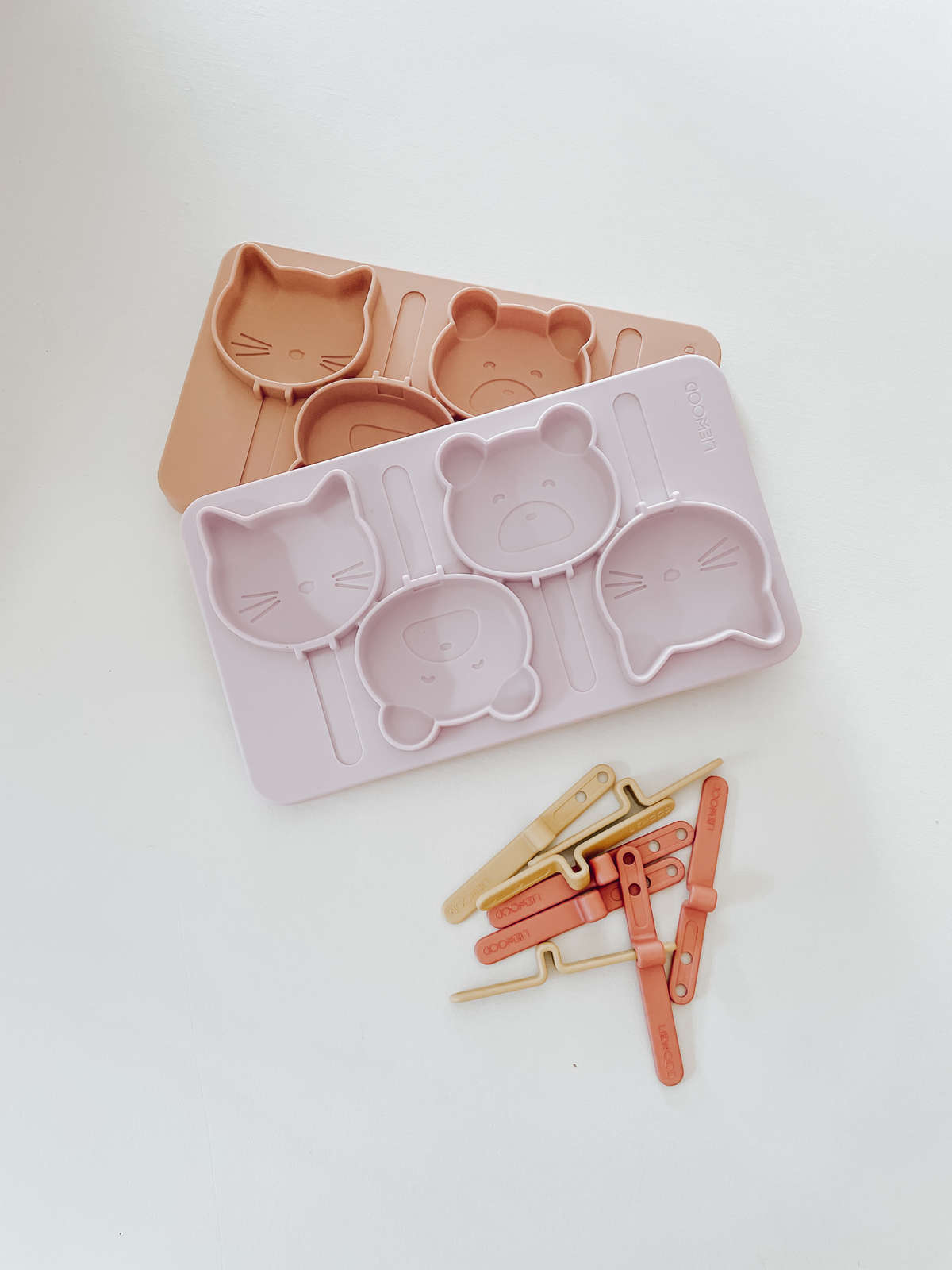 You will need:
1 - 2 cups of frozen fruit
1 cup greek yoghurt
1 - 2 cups of milk
Sprinkles
Fruit loops
White chocolate drops
Blender
Mixing bowl (to melt the chocolate)
Baking paper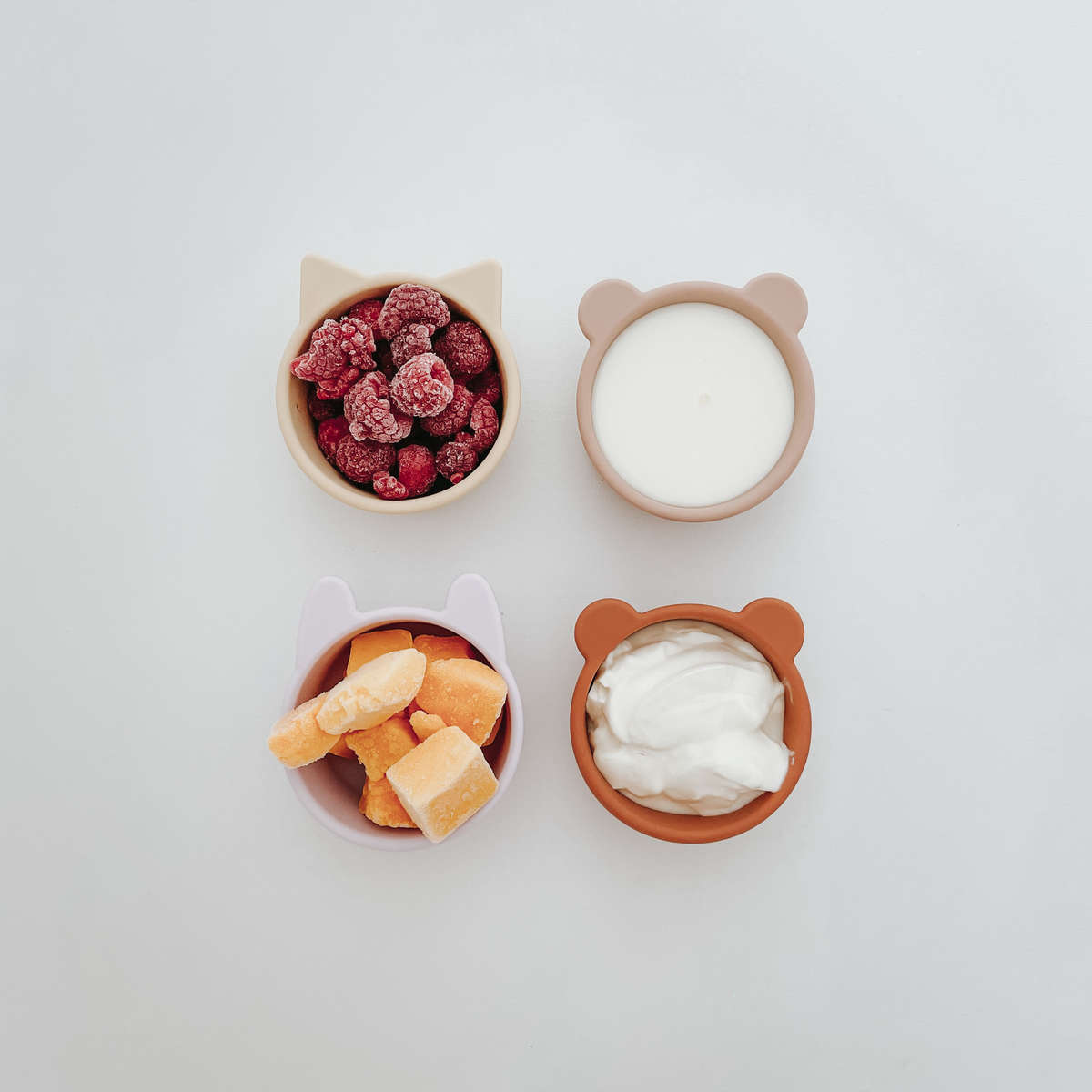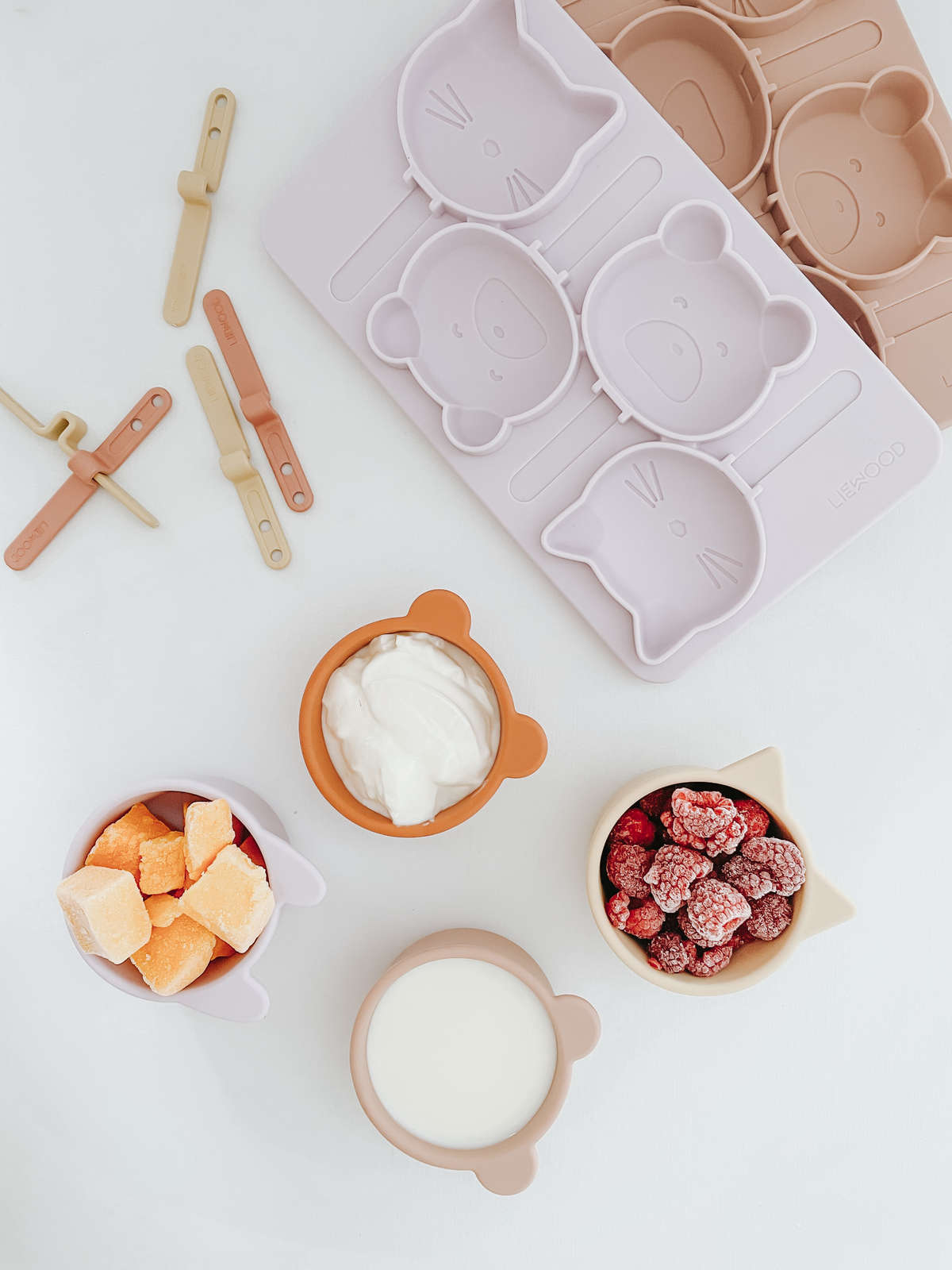 Instructions:
Step 1. Combine your frozen fruit, milk and greek yoghurt into the blender and mix well.
Step 2. Put smoothie mix into the
Liewood ice pop
moulds and place the sticks in.
Step 3. Place in the freezer for 6 hours or until frozen.
Step 4. Select your sprinkles, fruit loops and/or other toppings and get them ready in little bowls for ease of decorating.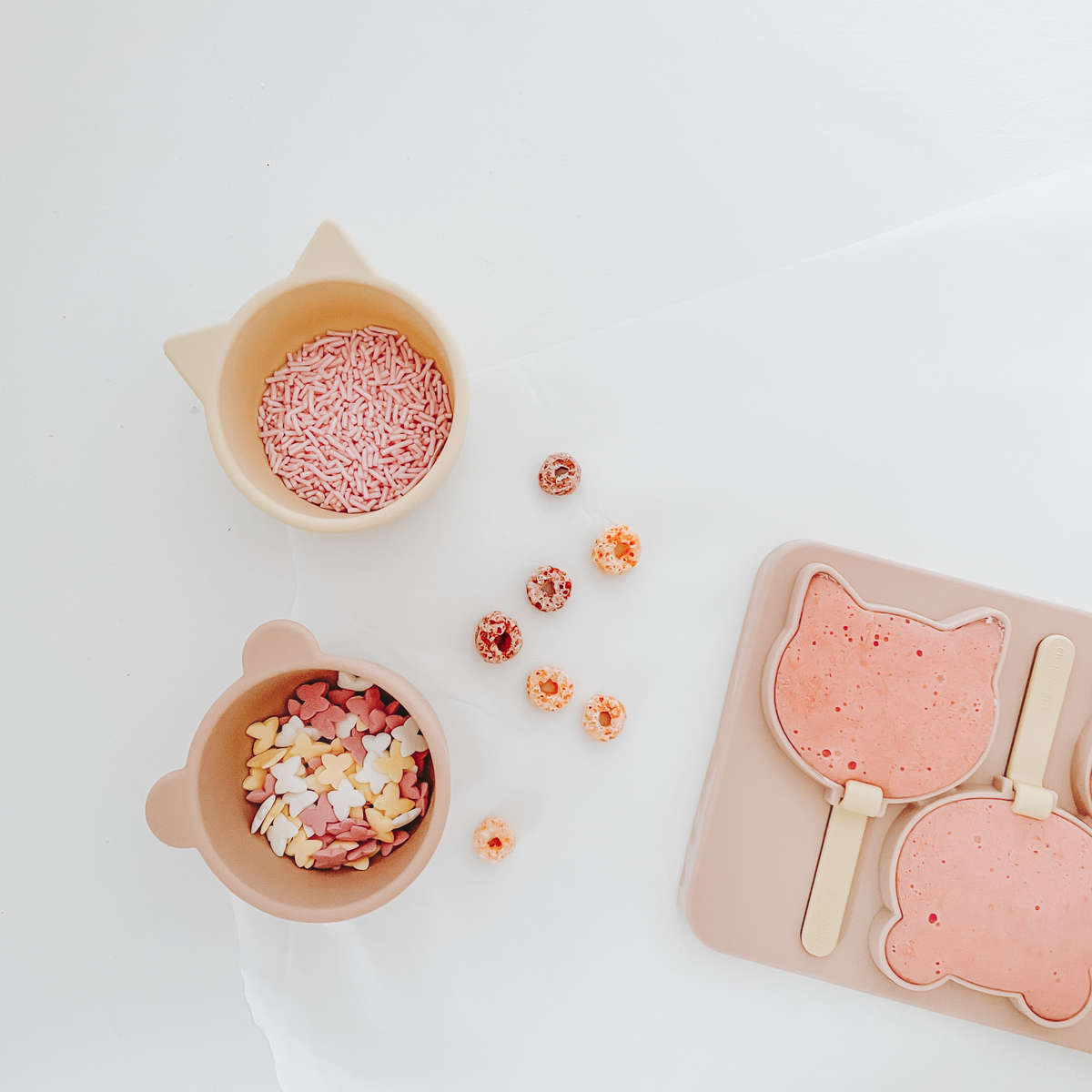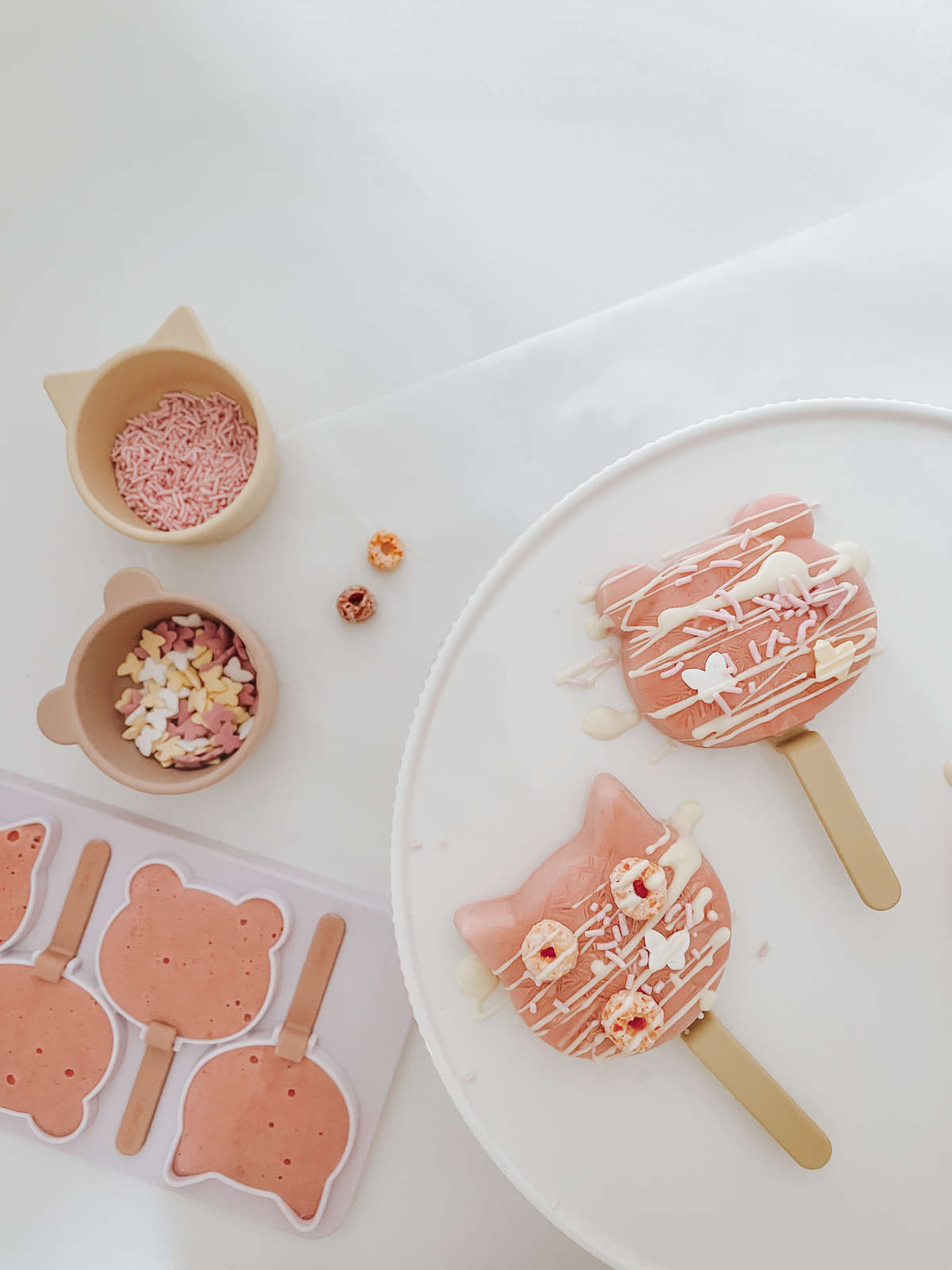 Step 5. Get your frozen ice pops out of the freezer and lay on baking paper or a tray to decorate.

Step 6. Melt white chocolate in the mixing bowl and using a spoon, drizzle over the frozen ice pops. Add sprinkles and fruit loops well the chocolate is still melted.

Step 7. Time to enjoy your tasty treats - you can pop the rest on a tray and put them back in the freezer to enjoy later.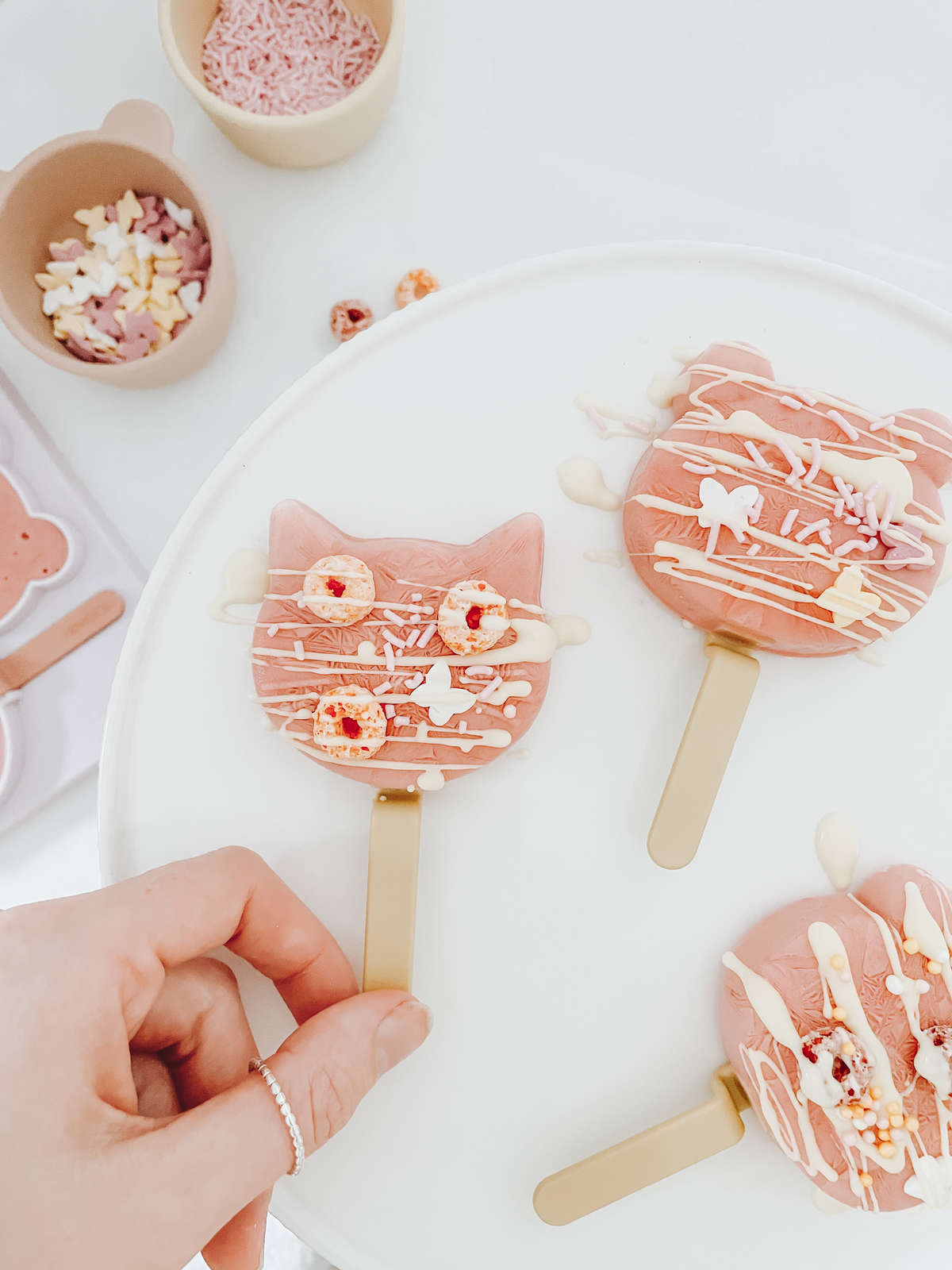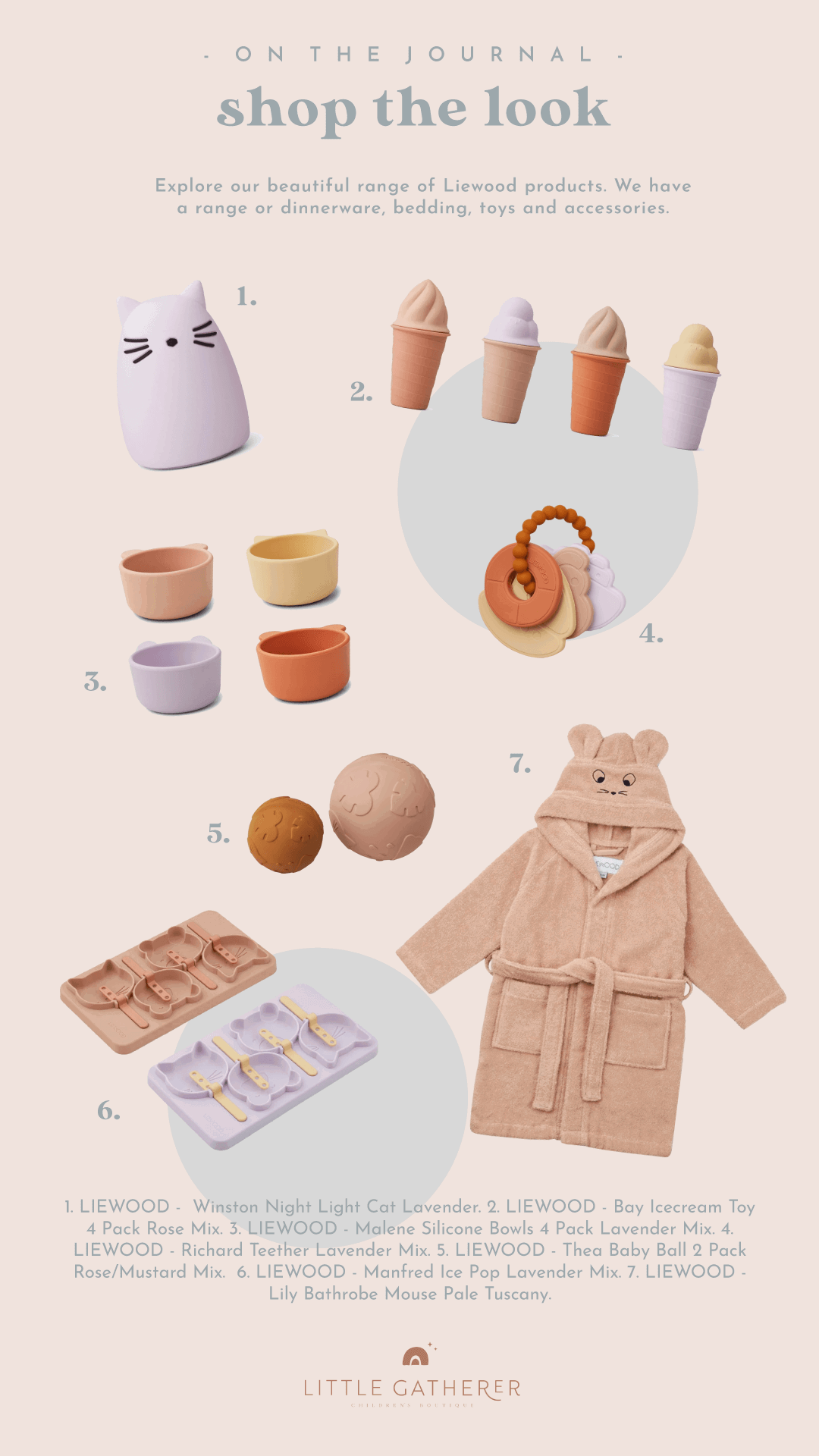 Leave a comment