Welcome to Little Gatherer's Baby Gift List & Registry!

Little Gatherer's Gift Registry is the perfect place to create your dream wish list for your little one. From baby showers, to birthdays, we have a beautifully curated range for both you and your little one.

Our Gift Registry is a complimentary service, you simply create a registry full of all the items you love, share it with family and friends, and we take care of the rest.

Plus as our gift to you for holding your registry with us, we will provide you with a voucher valued at 10% of your guests purchases once your registry is closed.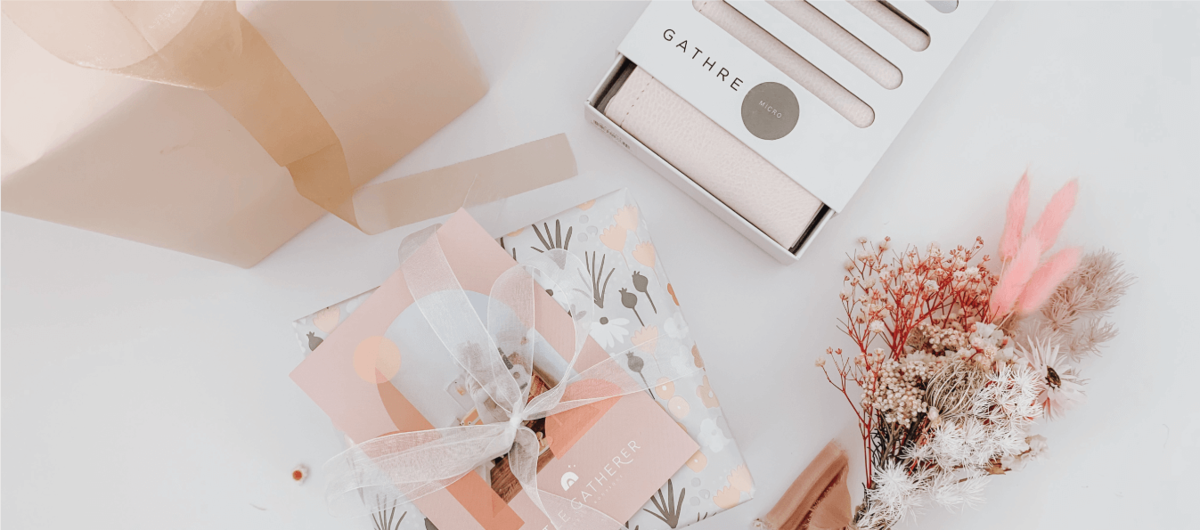 WE ARE HERE TO HELP
Any questions? We are always here to help. Consult our list of Q&A's below or contact our lovely team.

Call us on: 09 973 4585
Email us: info@littlegatherer.com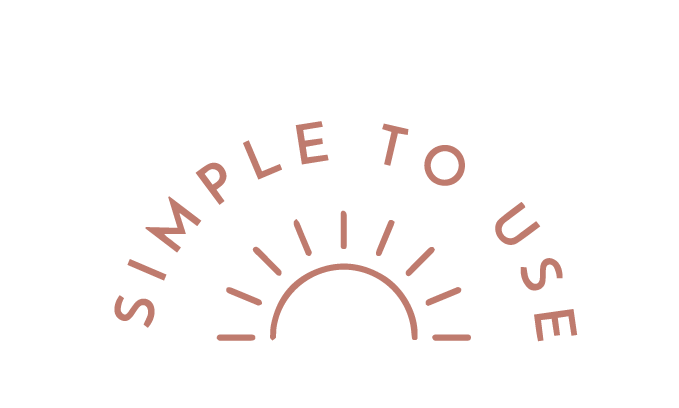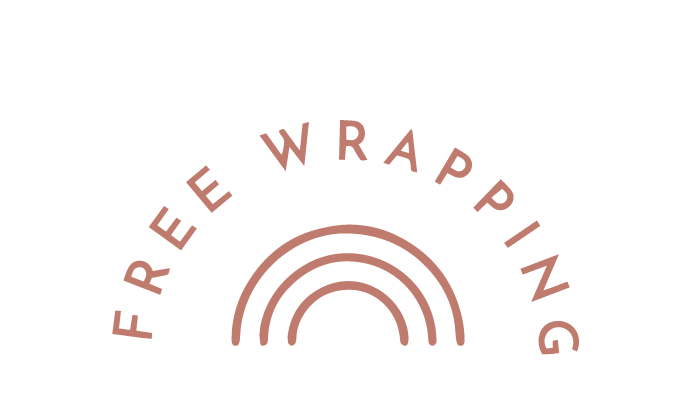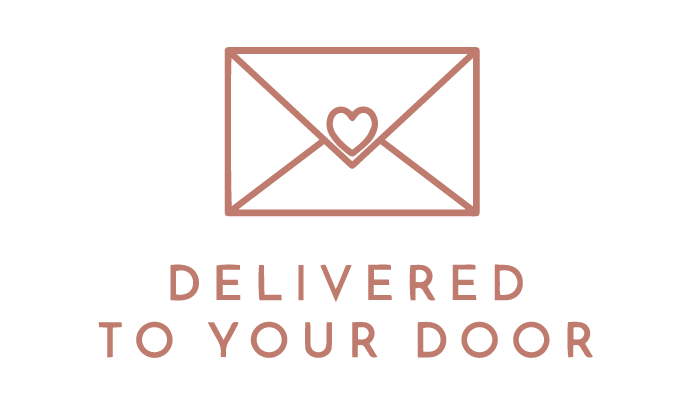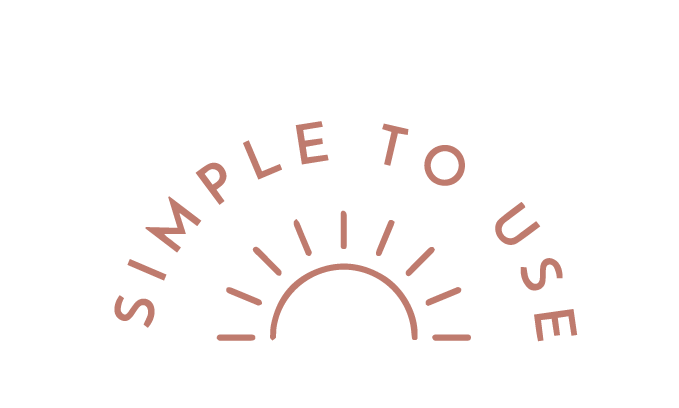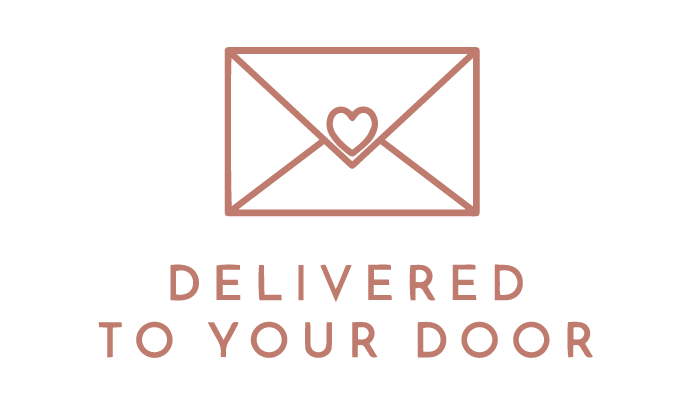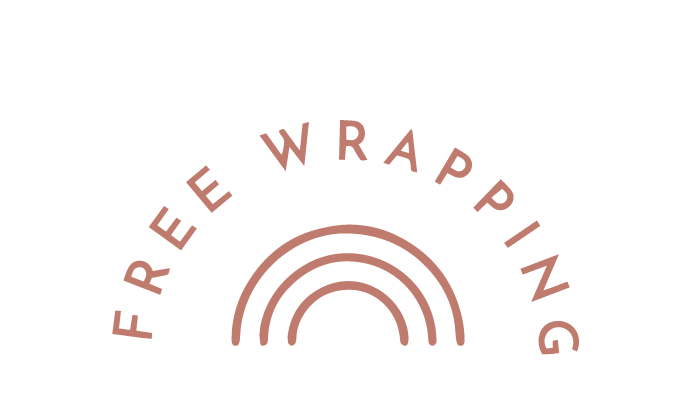 Q & A

How does the Little Gatherer Gift Registry work?


Celebrate the joy of new beginnings and milestones with our specially curated gift registry; a beautiful collection of products that cater to mothers, babies and children of all ages. Whether you're an expecting parent, a doting grandparent, or a close friend, our registry makes it effortless for you to give and receive the perfect gifts for those adorable little ones and mothers to be… Simply log into your account to create your personalised registry, you can do this online or you can pop into our lovely showroom. Once your registry is set up you can share it with your loved ones via email or social media.



How does the Little Gatherer Gift Registry work – For Guests?


Little Gatherer's gift registry is easy to use for both registrants and guests. To explore the items available on a registry hosted by your loved one, simply follow the link provided by them, from there you can effortlessly add the desired items to your cart to purchase. Once you have purchased your gift it will be beautifully gift wrapped ready for the event. As a guest you can choose whether you want the gift posted to you or whether you wish for it to be held in store and sent to your loved one on the date they have selected. Please ensure you purchase the items through the registry otherwise your purchase will not be recorded as being part of the registry and may result in double ups!



Do I need a Little Gatherer account to create gift registry?


Yes. It is necessary to have an account with Little Gatherer to create a gift registry. This will allow you to manage the delivery of your items and take advantage of the benefits associated with creating a registry.



I already have a wish list on Little Gatherer. What's the difference?


Your wish list is made up of products that you would like to buy or gift in the near future. It is a personal list that you cannot share with others. Gift registries are made up of products that you would like to receive to celebrate an event or milestone (a new baby, birthday, Christmas etc…), and that you would like to share with your loved ones so that they can purchase items from the registry.



Will my friends and family be charged shipping?


Most orders, over $150, ship for free, but orders under $150 or / and some oversized items will be charged for delivery. You can always set your registry for in-store pickup and then your friends and family will not be charged for shipping. Then you can then either collect the items in store at your convenience or alternatively we can ship the gifts to you in one easy shipment.



Our gift to you.


As a thank you from Little Gatherer for curating your gift registry with us, it is our pleasure to offer you a gift voucher to the equivalent value of 5% of your total registry once your registry has ended. Please note that in order to qualify for this the total purchases must be equal to or exceed NZD$500. Please note that sale/discounted items will not qualify towards the balance.



How do I add an item to my gift registry?


Adding an item is simple. Simply browse the Little Gatherer online store. See something you like? Click on the button "add to registry" on the product details page and choose the appropriate list.



How many items can I add to a gift registry?


You can add as many items as you like to your gift registry.



Are the items on my gift registry guaranteed to be available?


Until the items are ordered, they are not reserved. The items on your registry are subject to availability and as a result may sell out before they can be purchased, Little Gatherer regularly has new stock coming in so we suggest checking our website and your registry regularly to ensure it is up to date. We can assign you a customer service manager to assist you with this as well.



Who can I contact if I have any questions?


The Little Gatherer team is always happy to help answer any of your questions. Please do not hesitate to get in touch with one of our lovely team members at info@littlegatherer.com.