April 03, 2020
Little Craft Collective
Easter Egg Boxes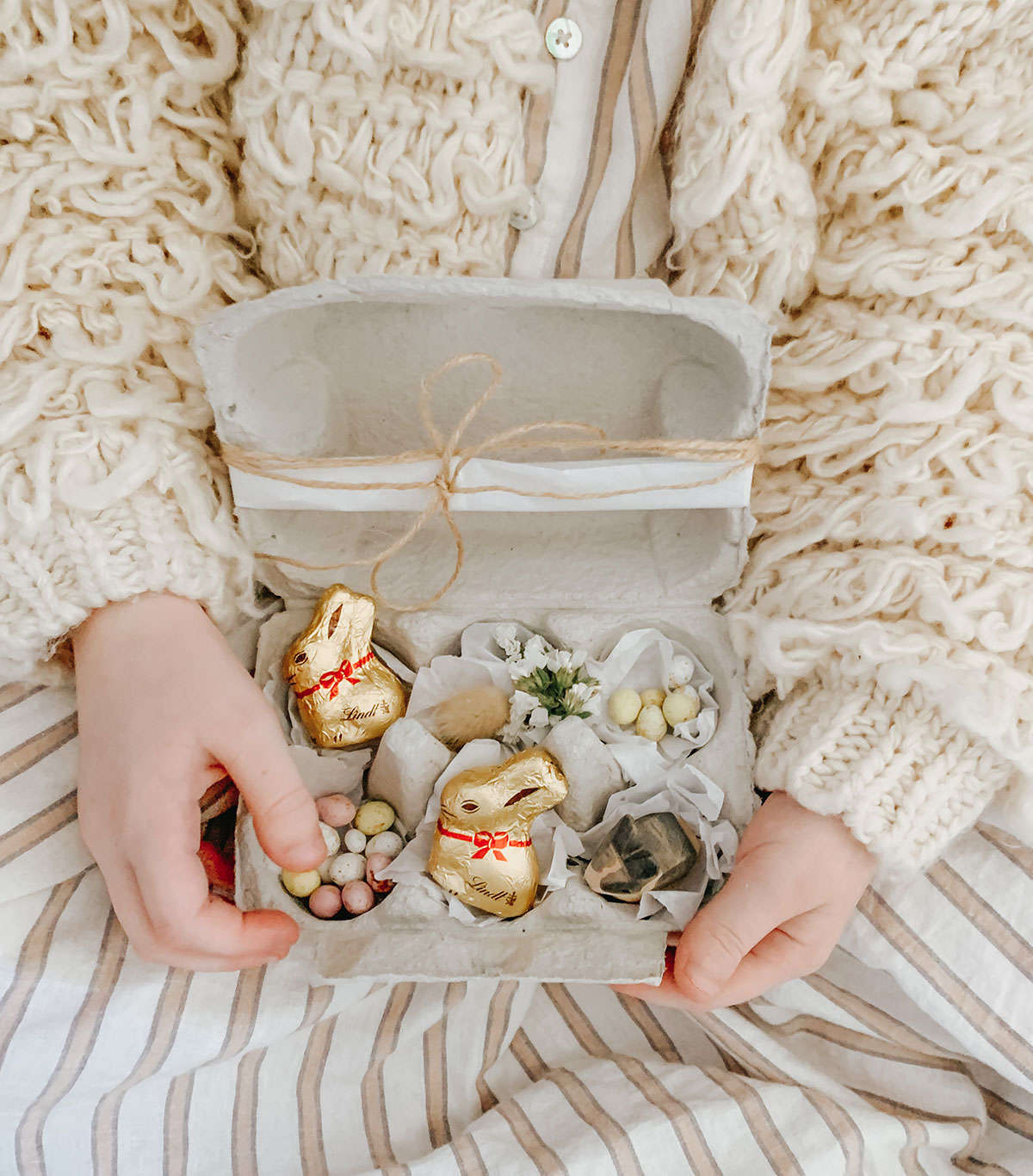 These adorable Easter Egg Boxes are the perfect way to get little ones excited for the upcoming arrival of Mr Bunny.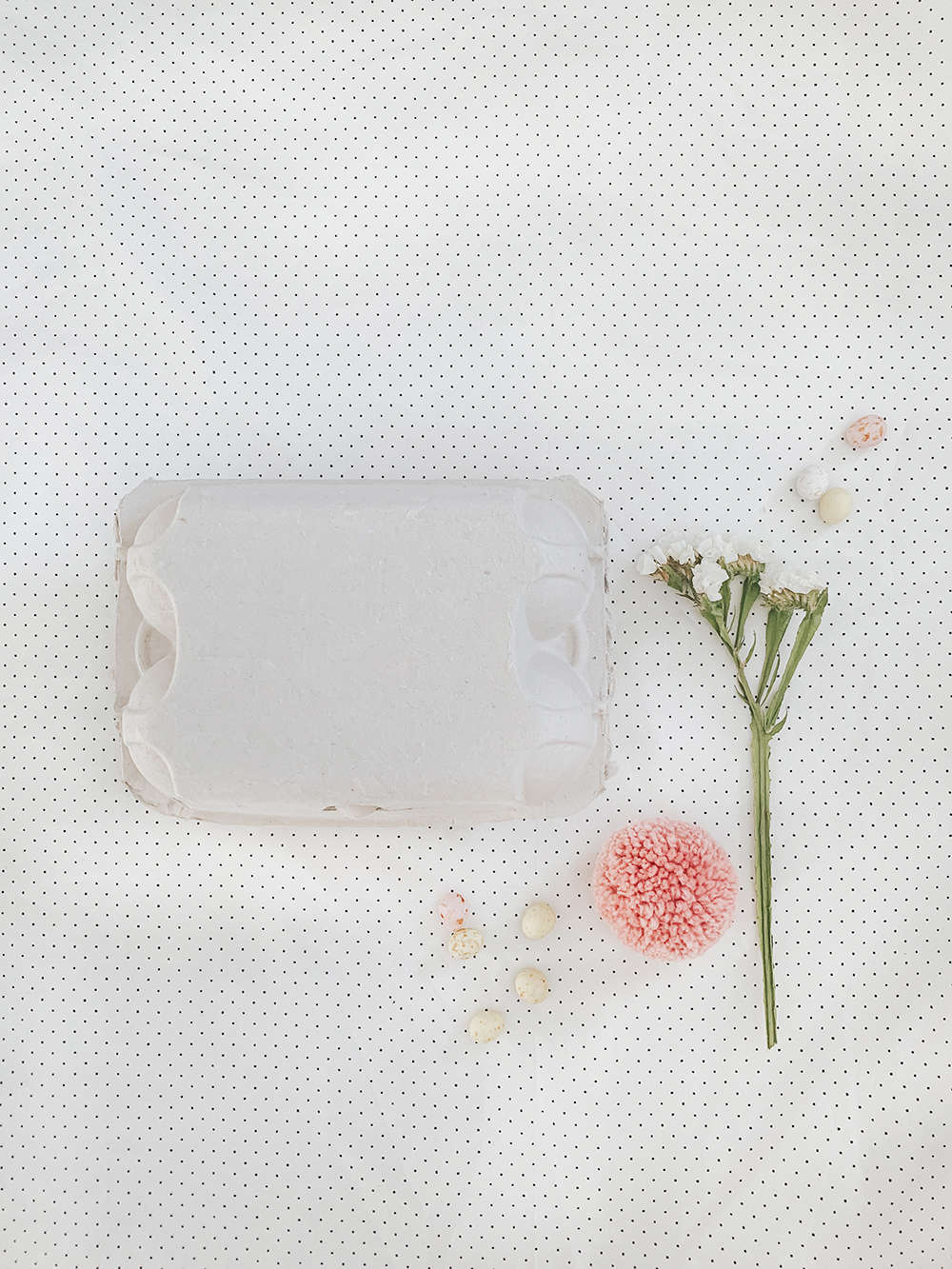 With Easter this year looking a little different for a lot of families it's nice to get creative and have some fun while stuck at home. This craft is a lovely, simple activity that uses everyday items from around the home.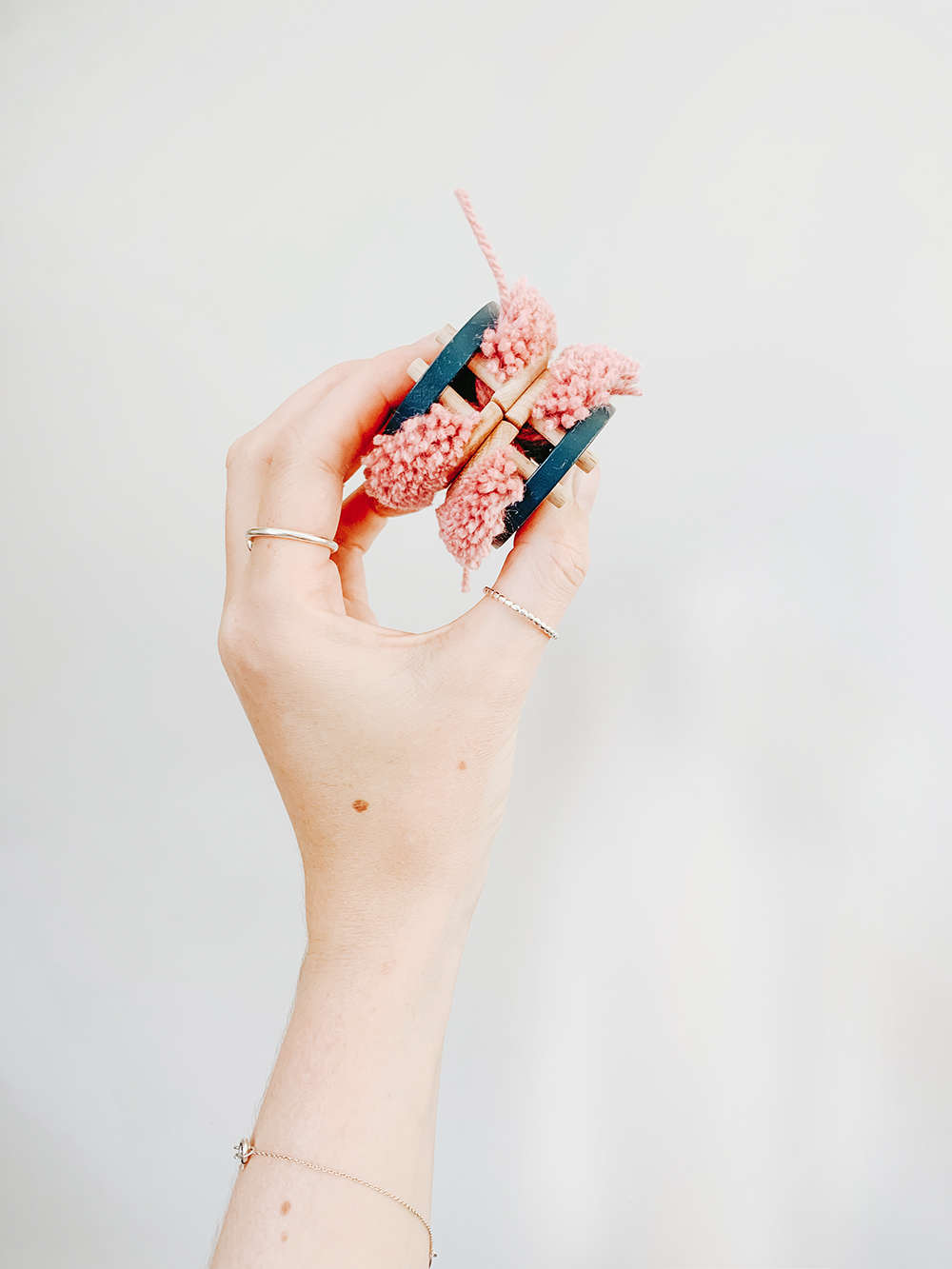 You will need:


• egg carton
• tissue paper
• paper and/or stickers for decorating
• twine
• tape/glue
• a selection of small Easter treats or toys
• fresh or dried flowers
• pom pom (you can either make your own or use a pre made one - you could also use a larger fresh flower instead of a pom pom)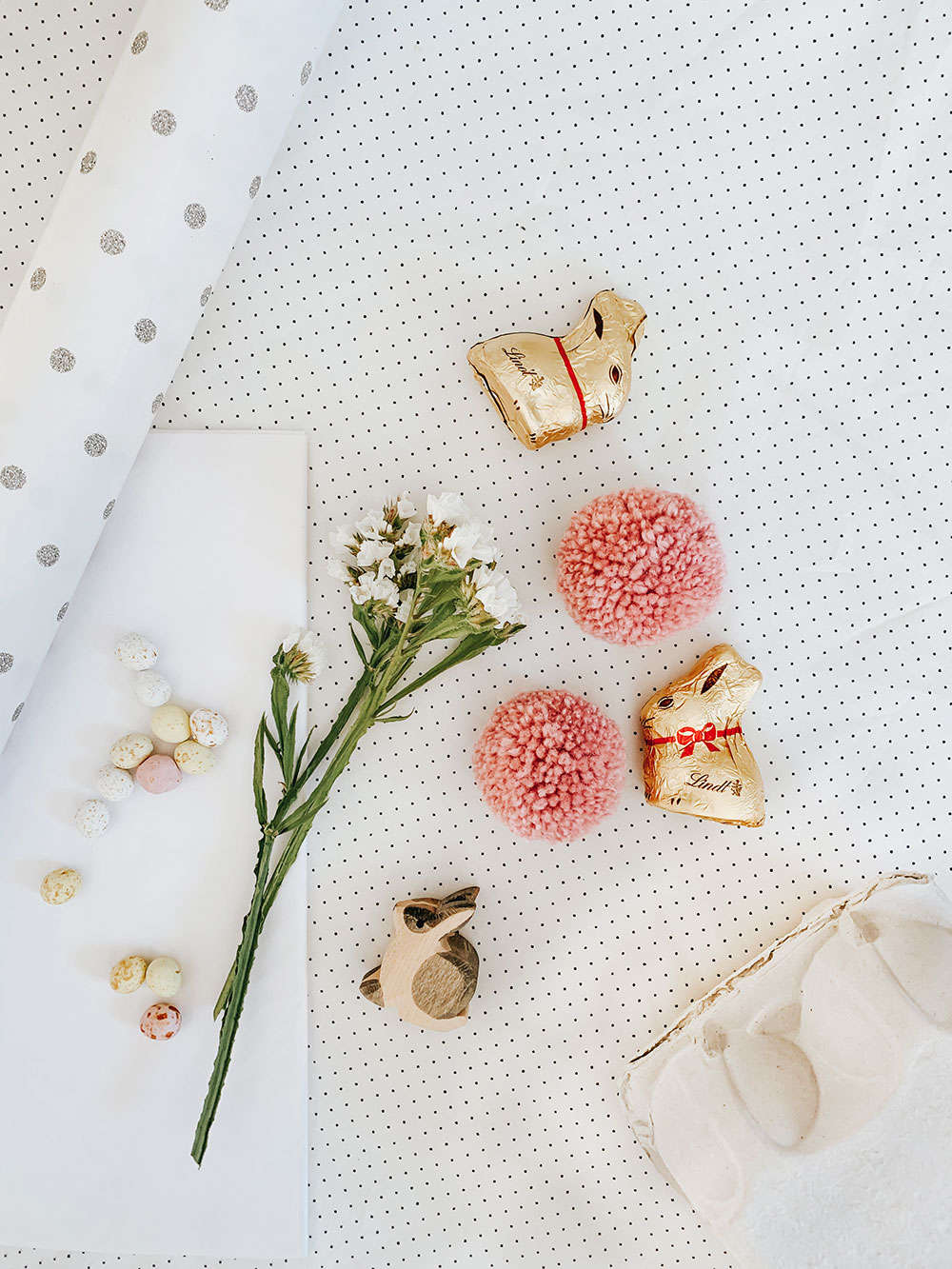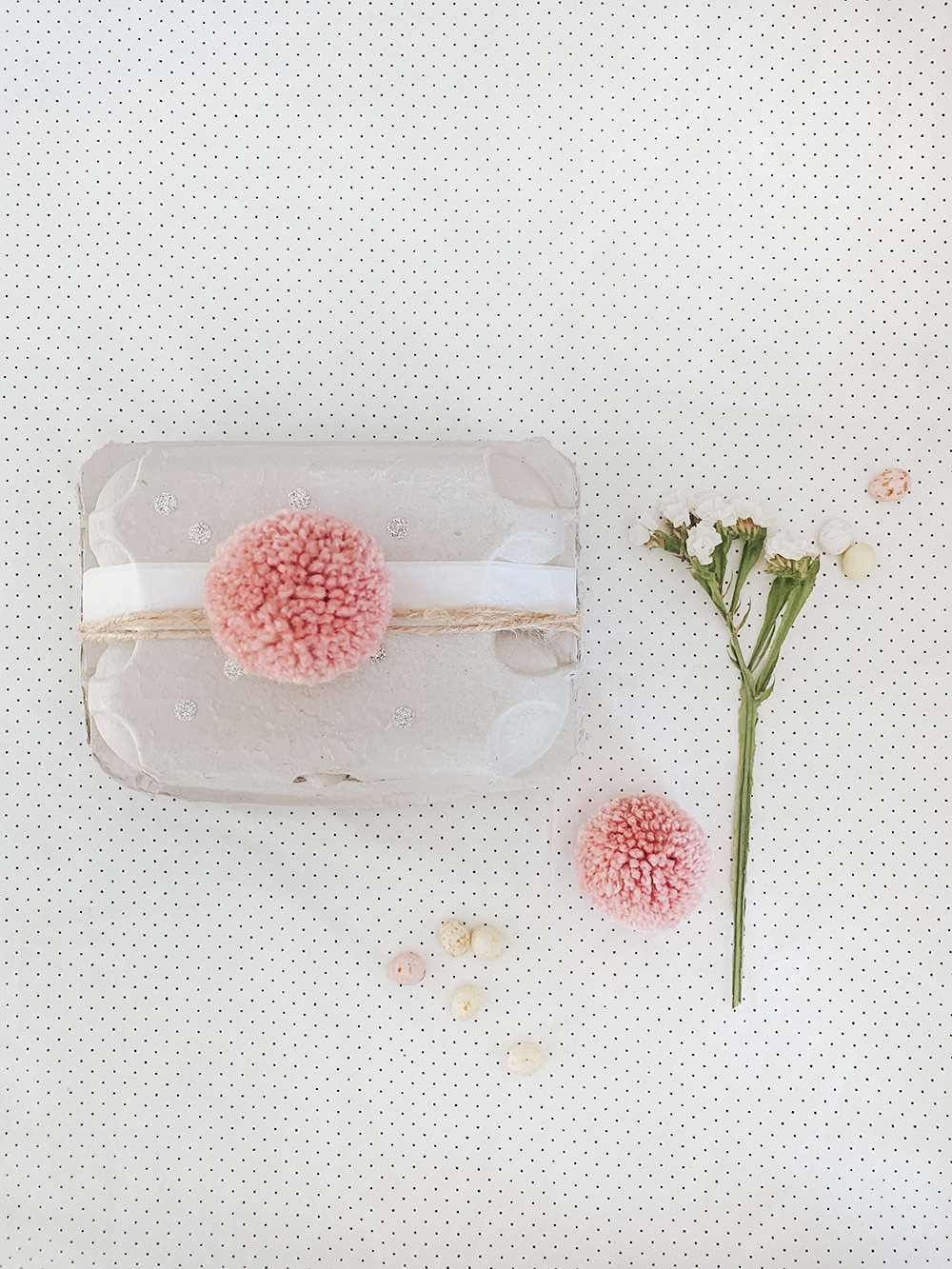 Directions:

Step 1. Remove the branded stickers from the egg carton.
Step 2. Create your design using paper and/ or stickers. Wrap a thin piece of tissue paper around the lid of the egg carton and add twine.
Step 3. Make your fluffy little Pom Pom - I used the
Extra Small Pom Maker
to make mine. Stick pom pom in the middle.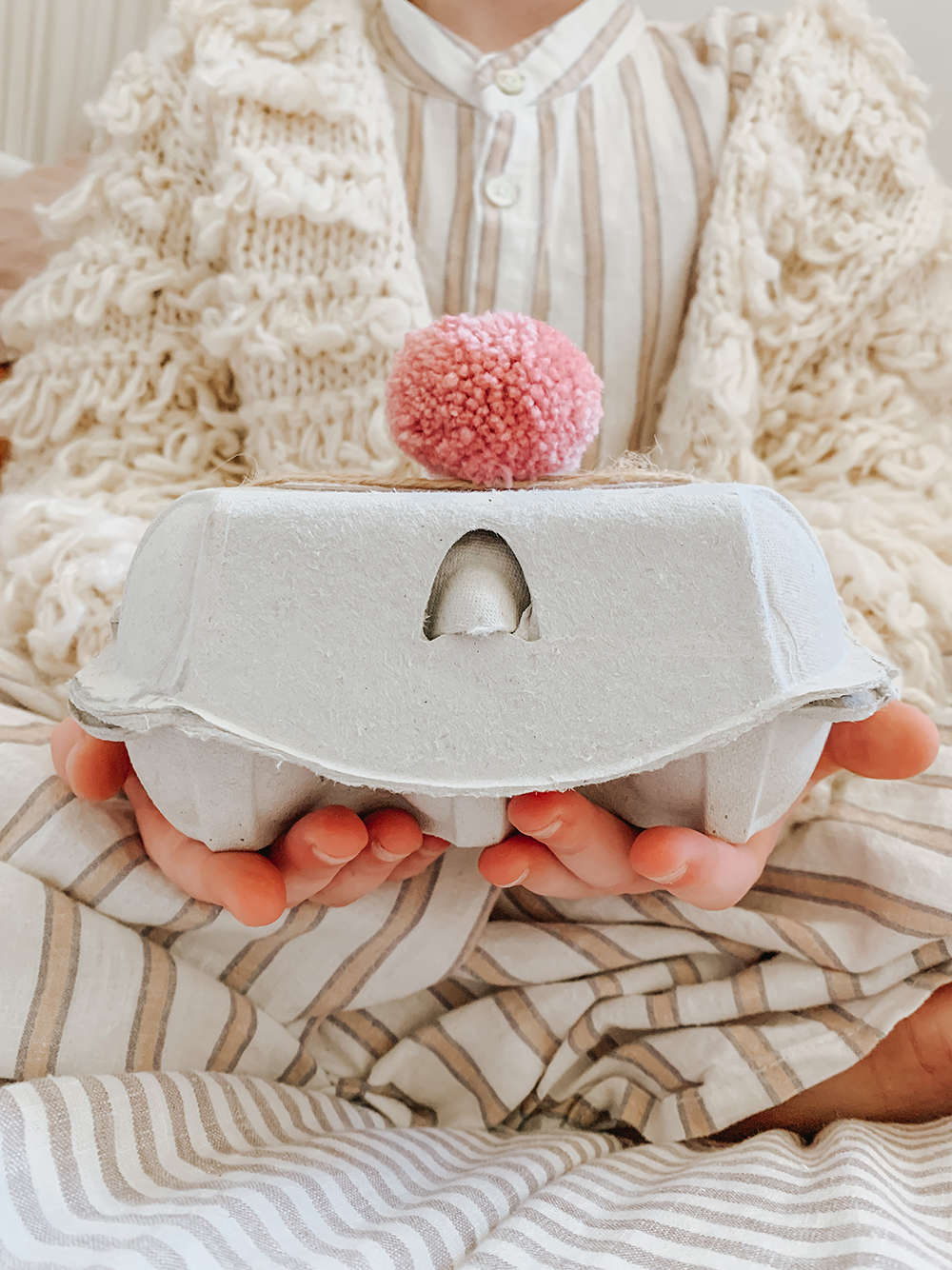 Step 4. Loosely scrunch a small amount of tissue paper and put in each egg compartment.
Step 5. Add in your Easter treats (I chose Lindt bunnies, candy coated eggs, flowers and small toy).
Step 5. ENJOY!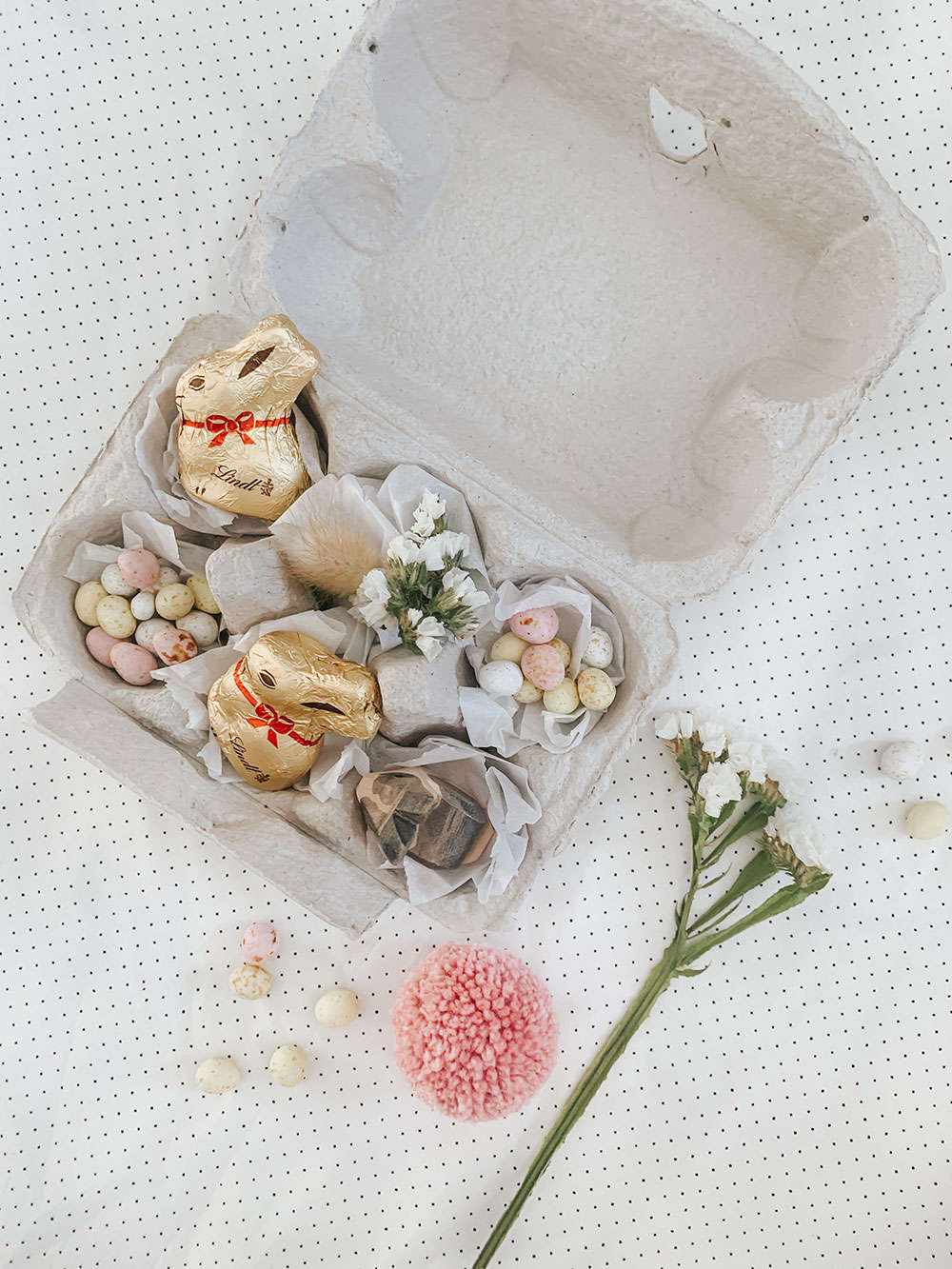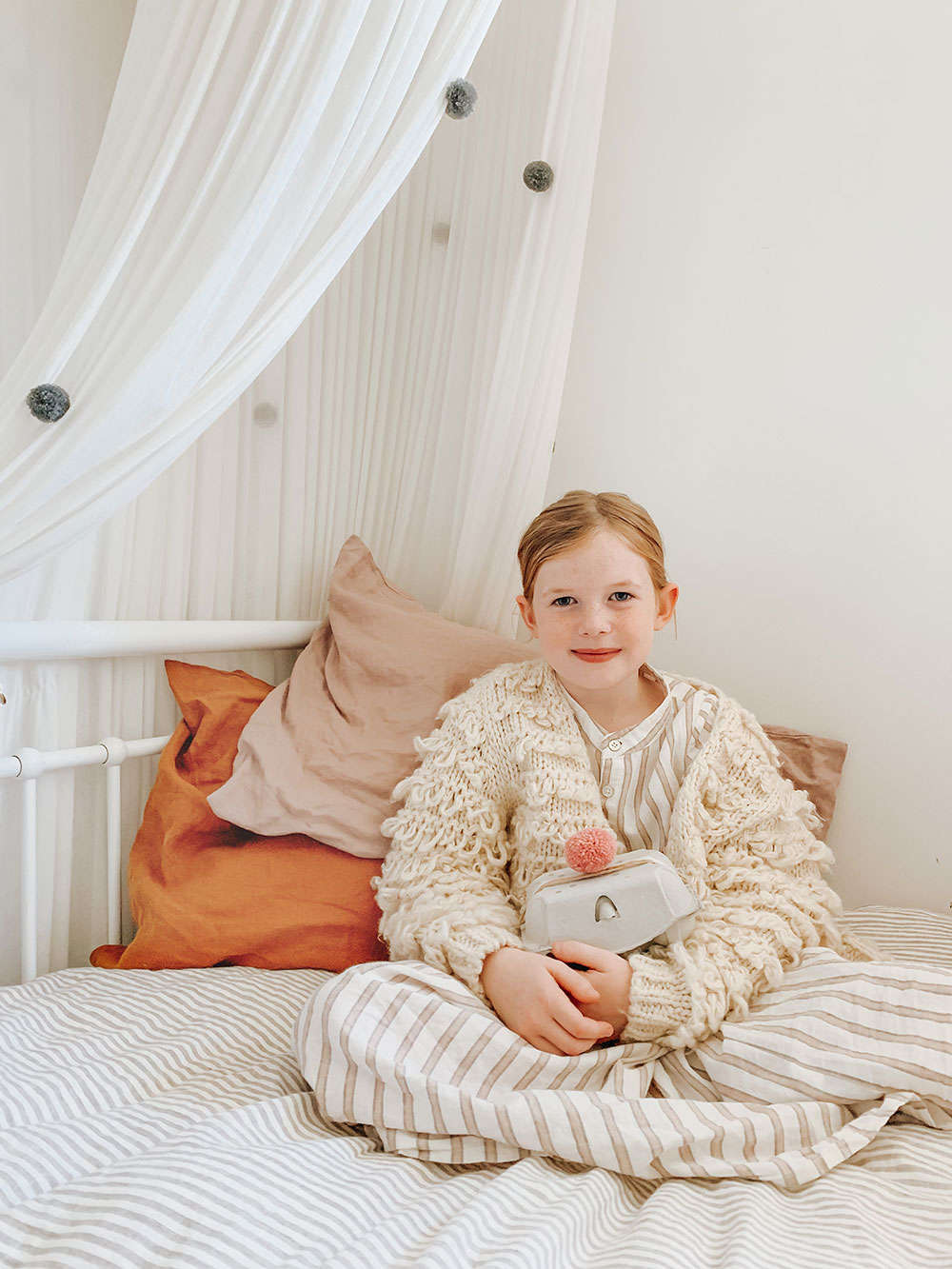 Leave a comment