July 12, 2022
Little Style
Bobo Choses Forever Now Lookbook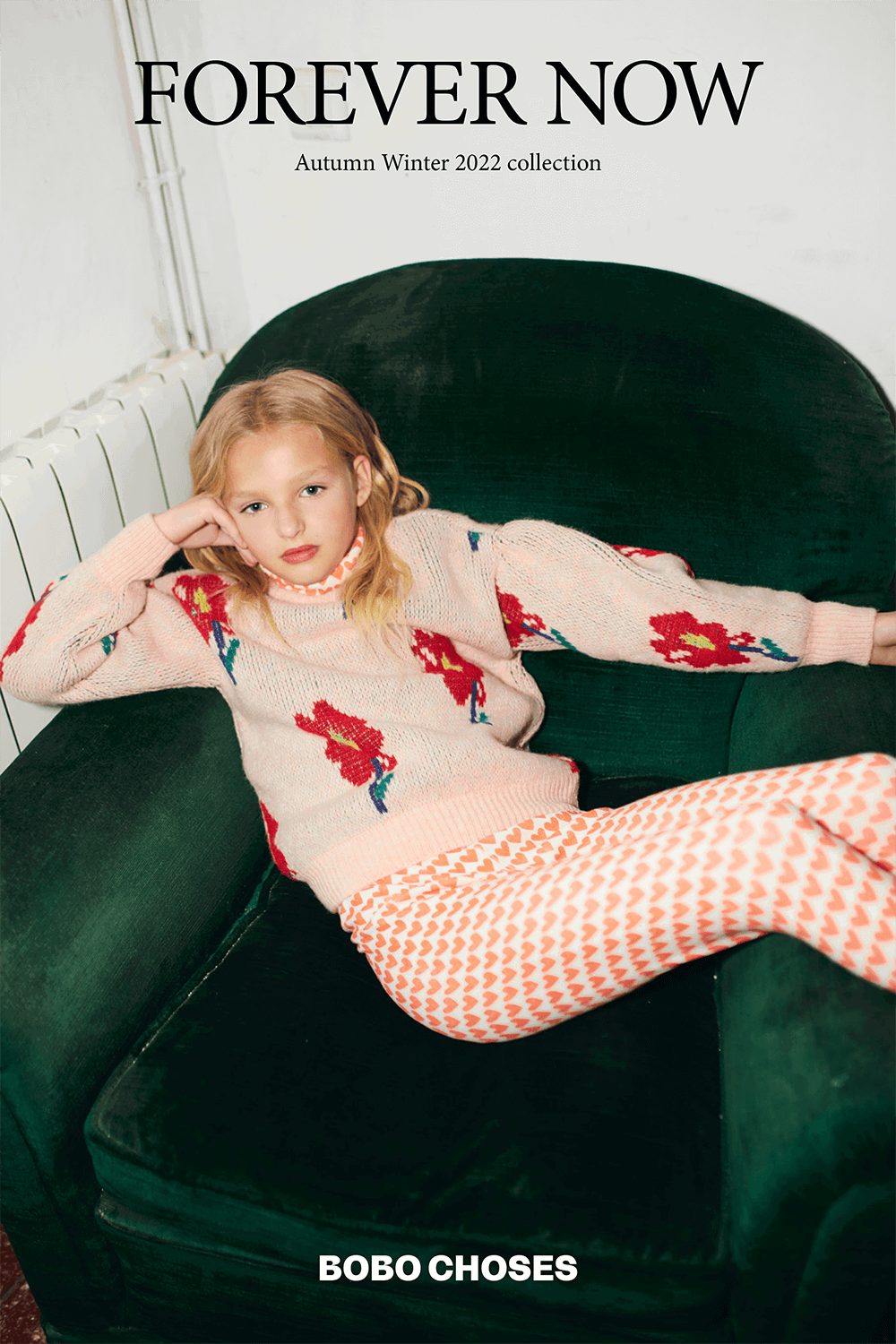 What is Time? Who is it? What does it want?
Bobo Choses' new collection 'FOREVER NOW' deals with Time. It is a tricky matter for adults, but not for children who have their own way of relating to it. For them, Time is flexible, malleable, friendly, and always in a constant present. It's never too late to have fun!


Filled with all the pieces that we have come to love
Bobo Choses
for, the range is made up of bright colours, bold prints, and soft fabrics, perfect for a child who is all about fun.
Launching July 14th 2020 at www.littlegatherer.com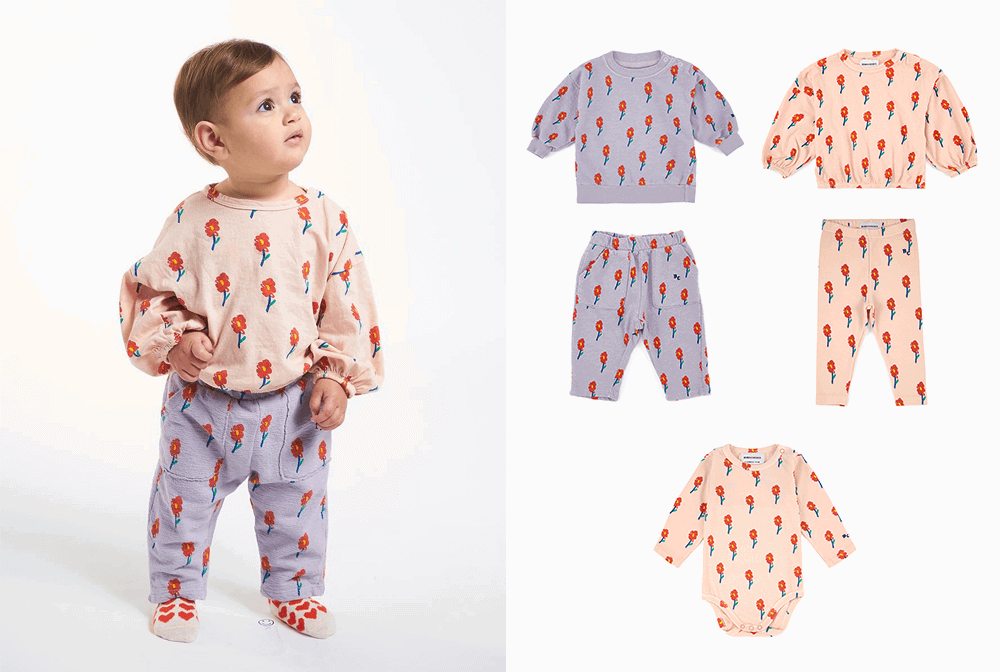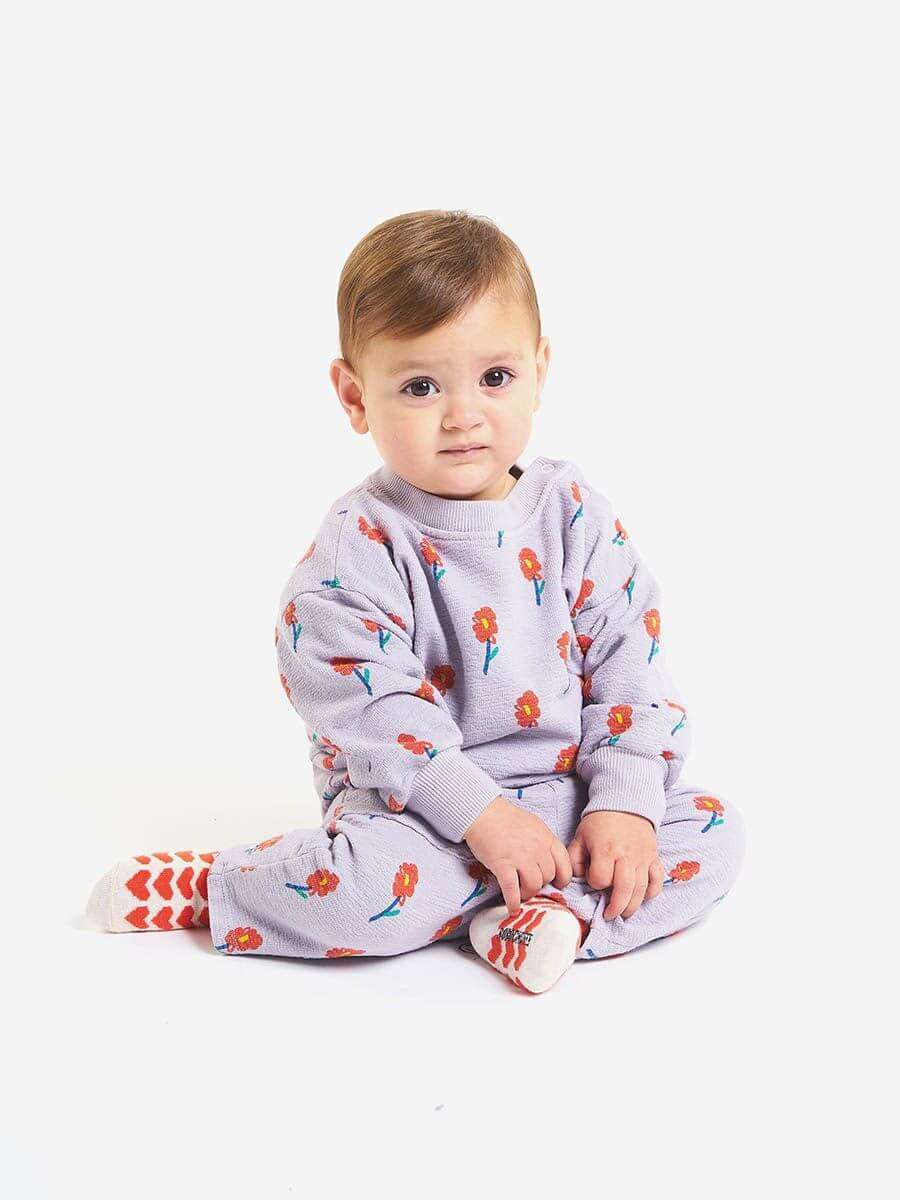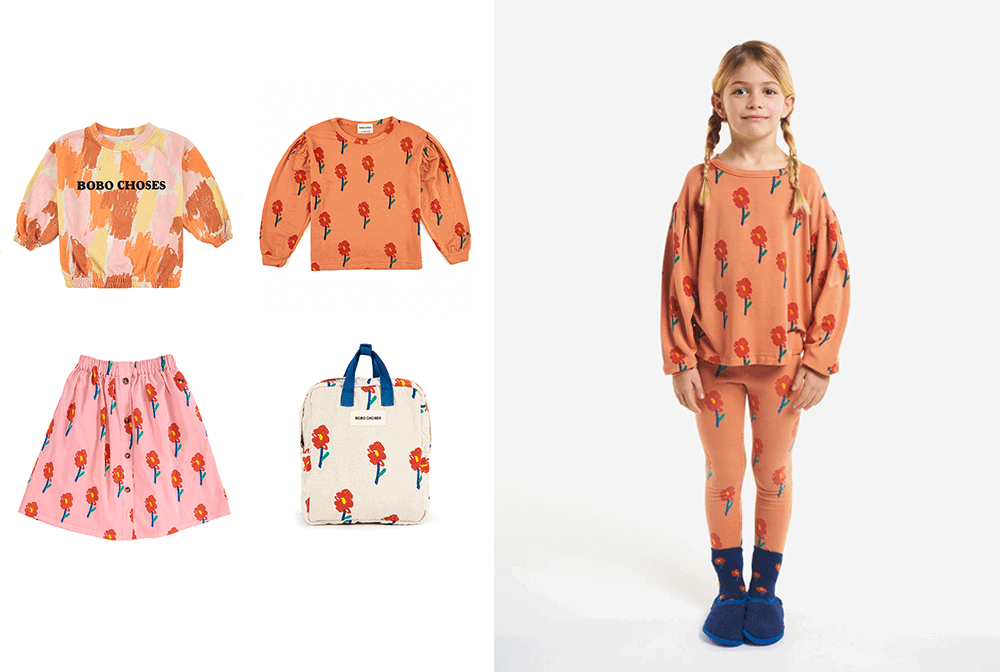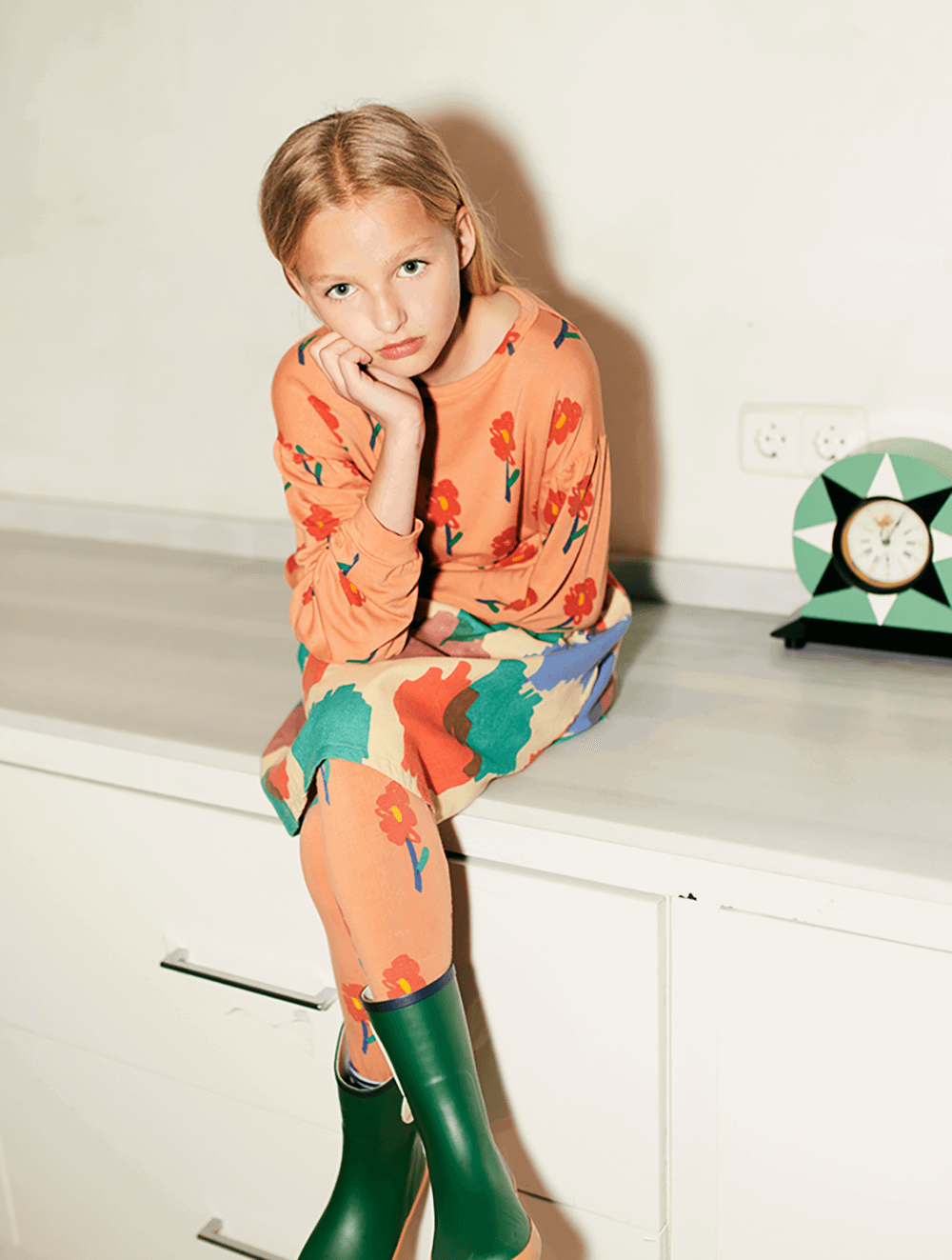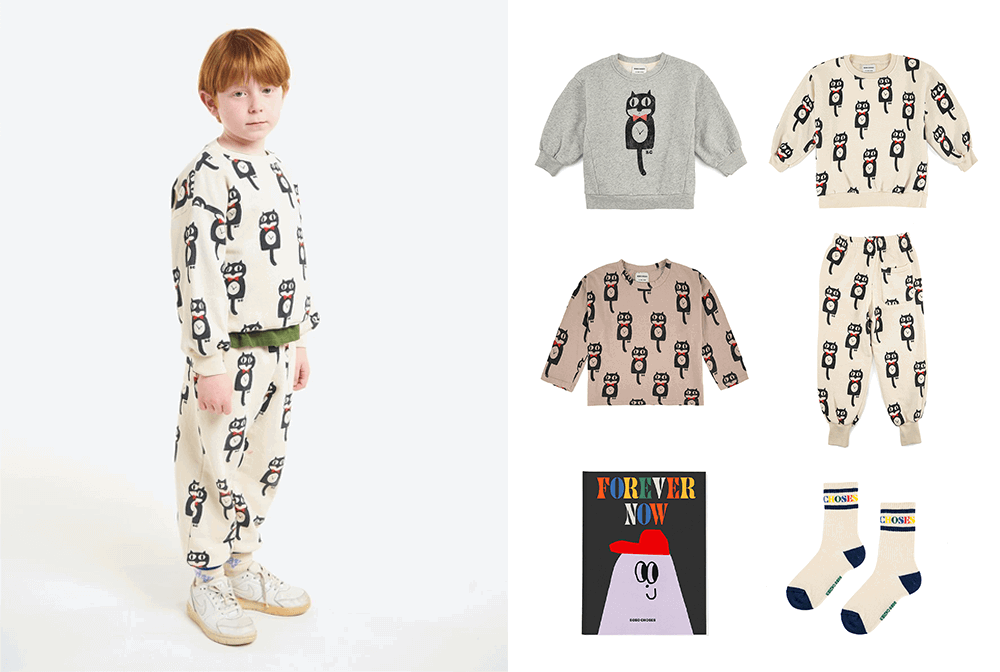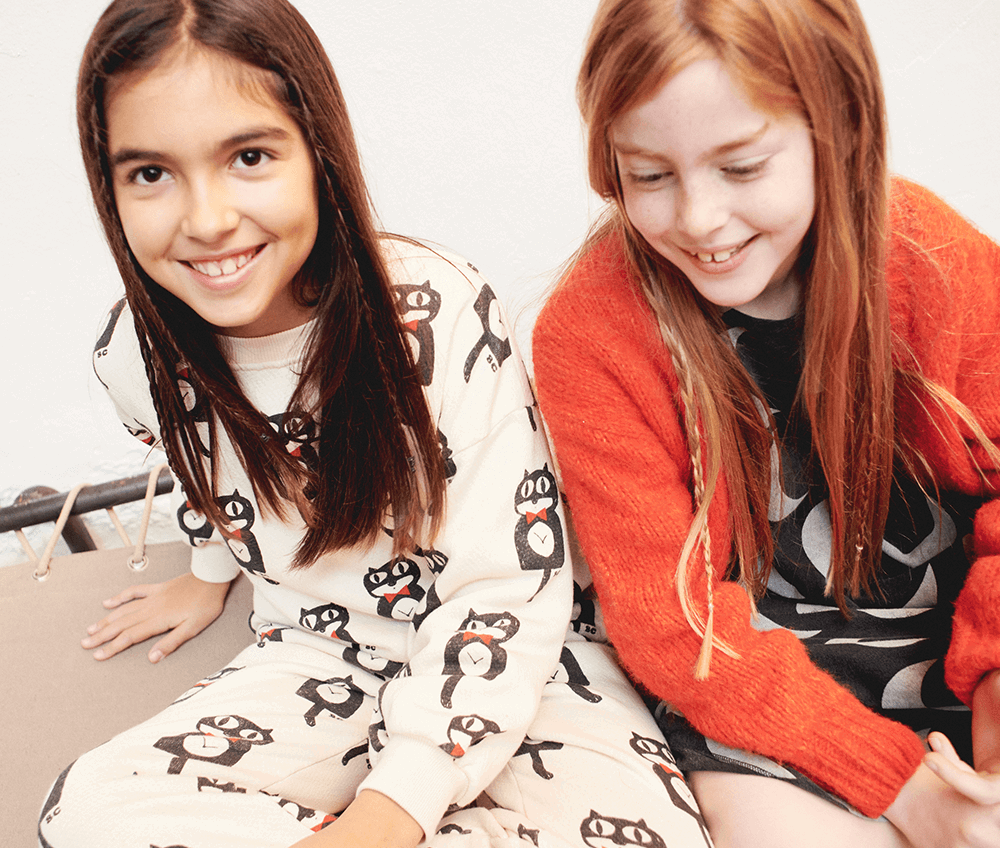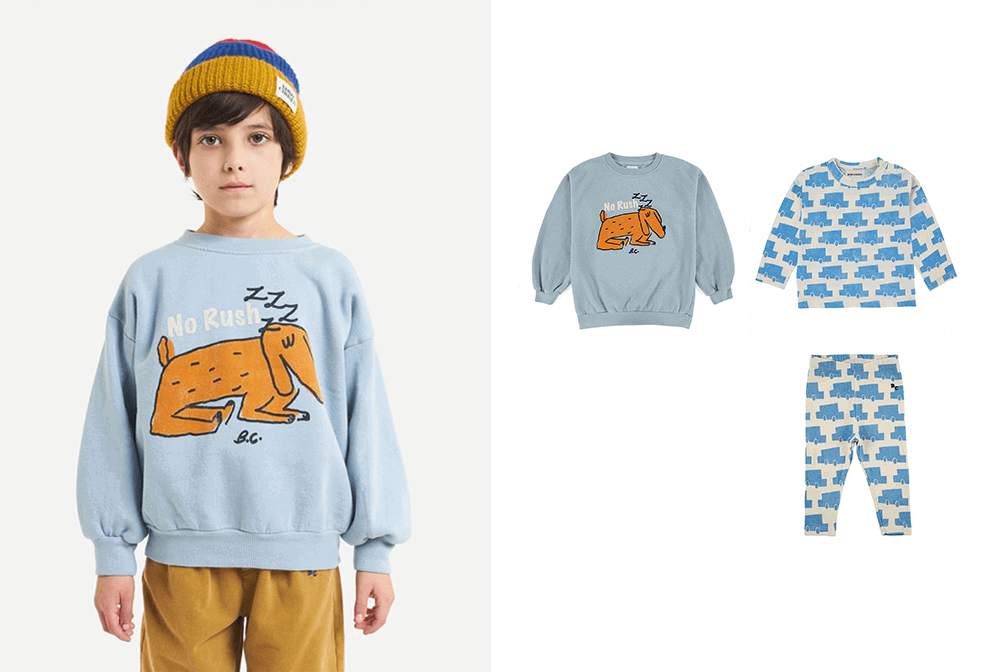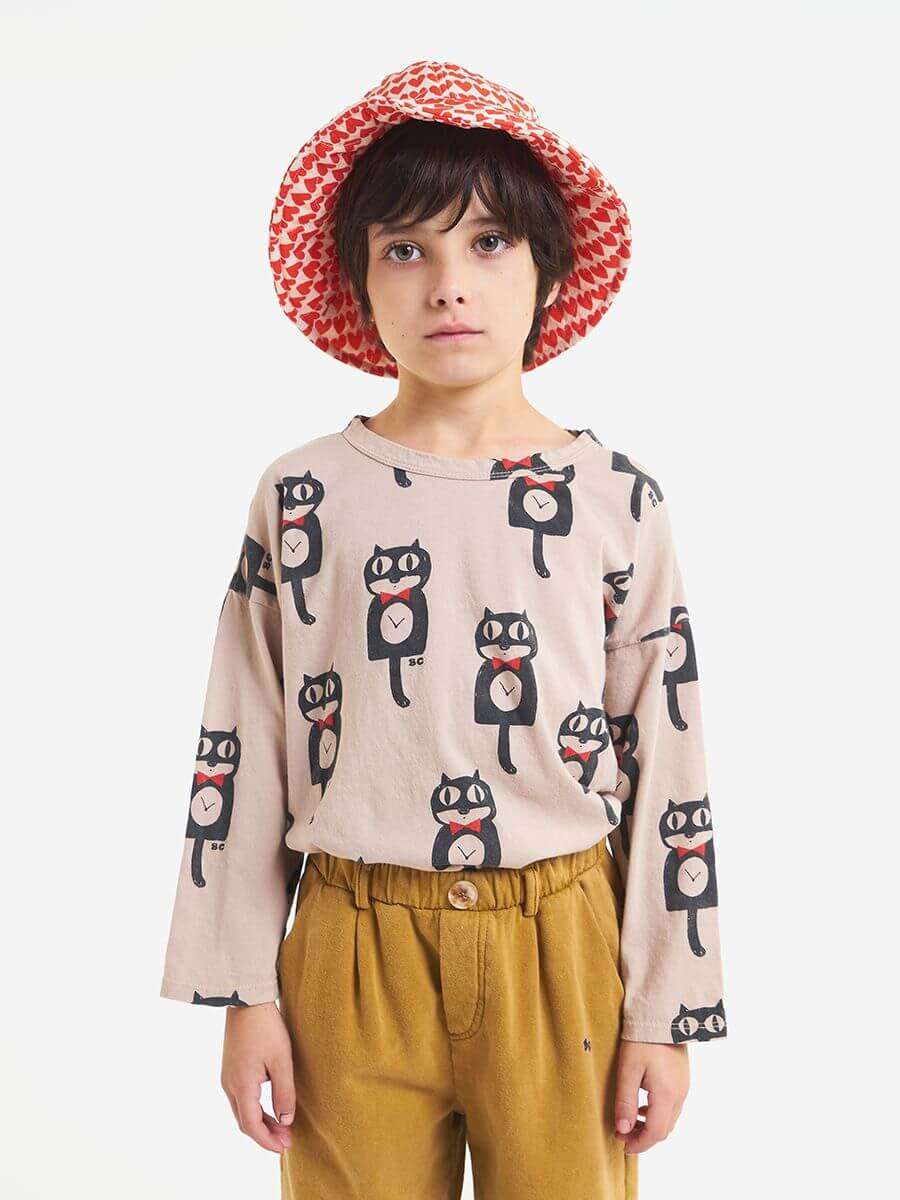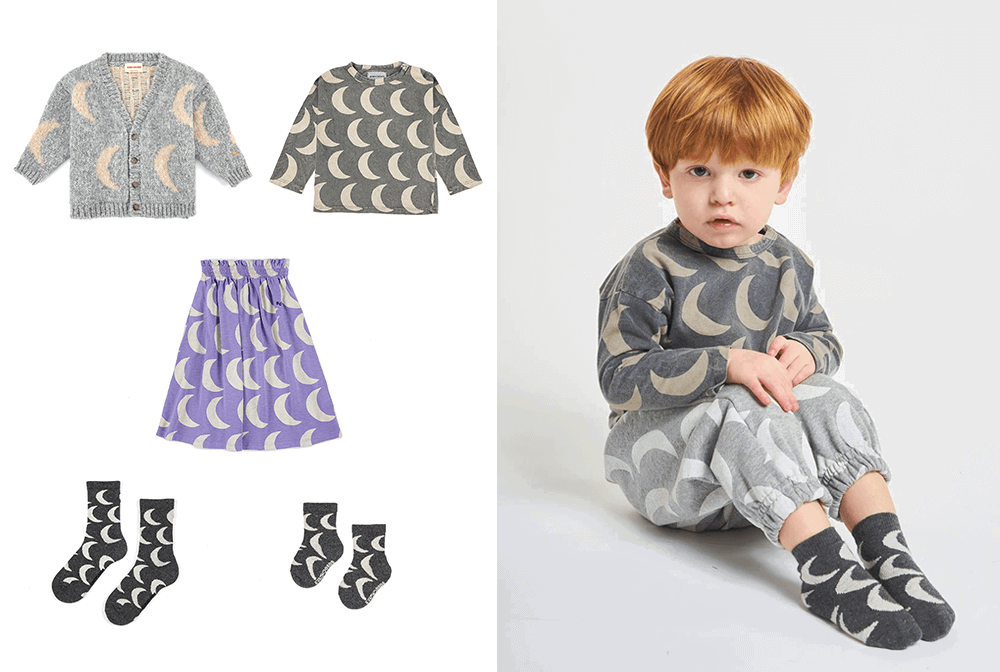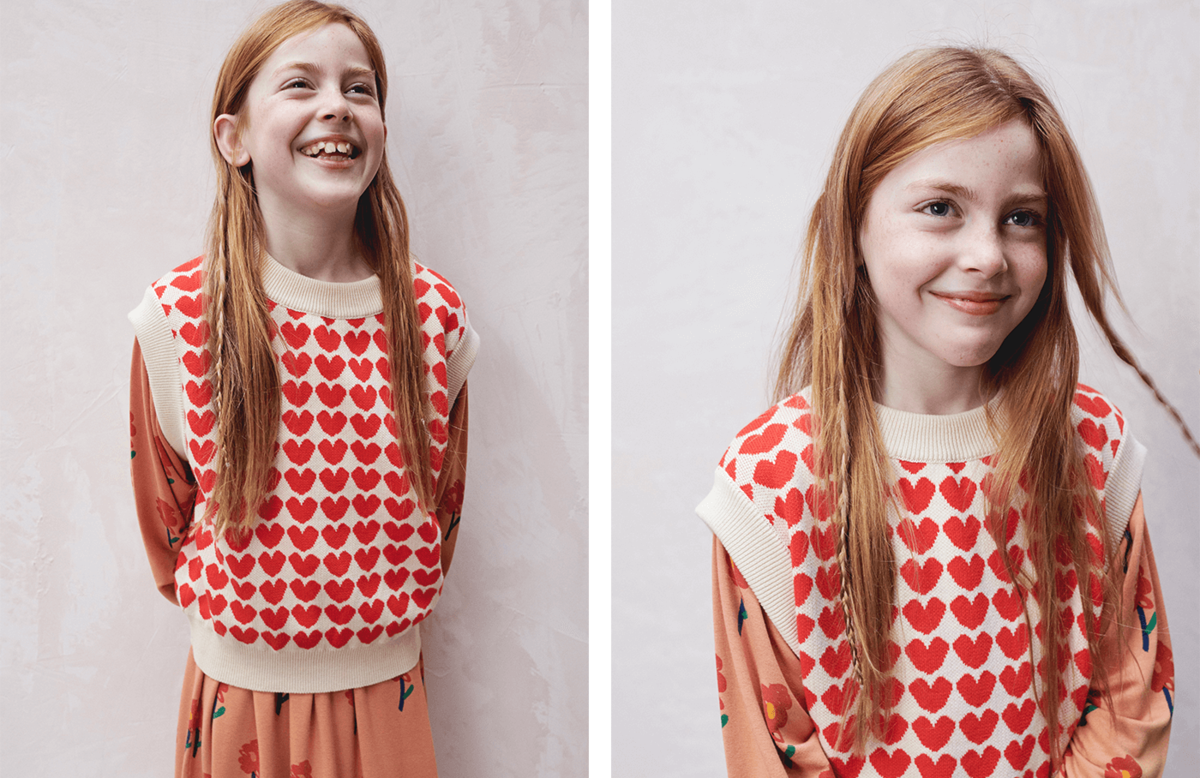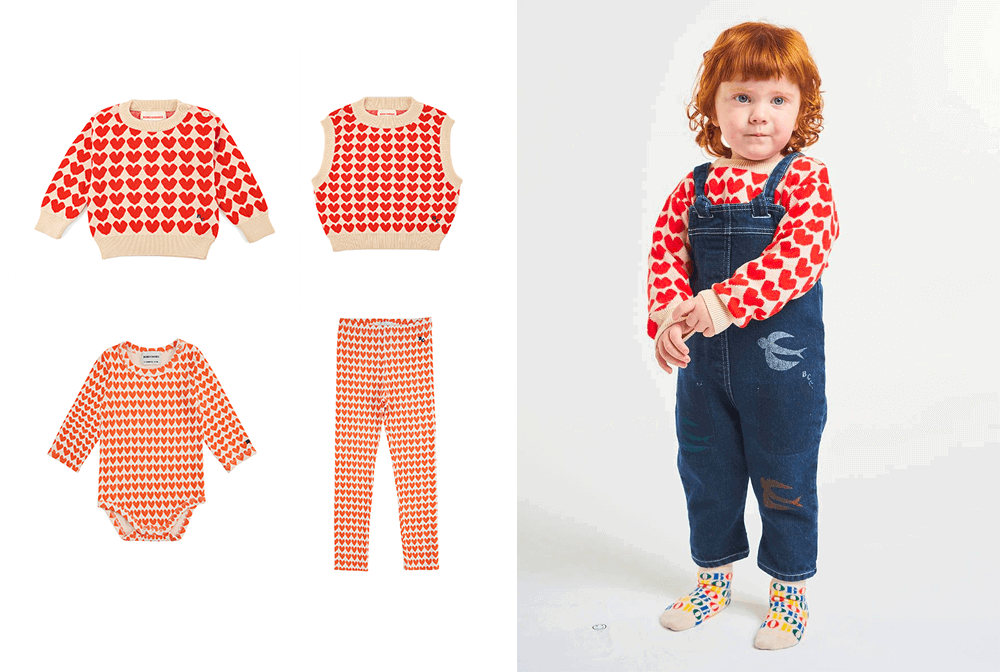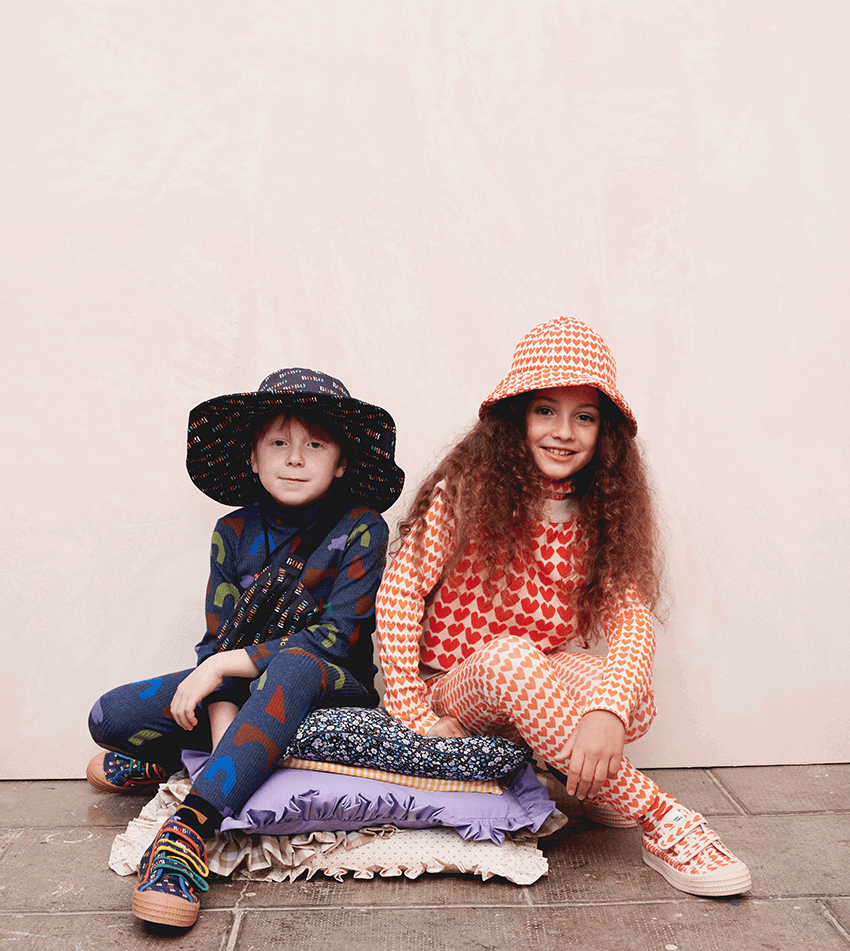 Leave a comment