July 19, 2022
Little Book Club
Book Review: My Elephant Is Blue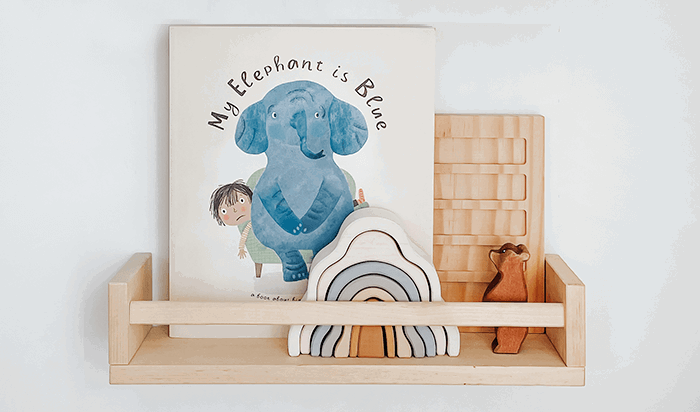 My Elephant is Blue
is about a child who feels they are carrying a heavy weight on their chest - represented by an elephant. Like a handbook, this book is useful in the times when your little one may be experiencing heavy feelings that can be tricky and hard to navigate, feelings that they don't quite understand yet.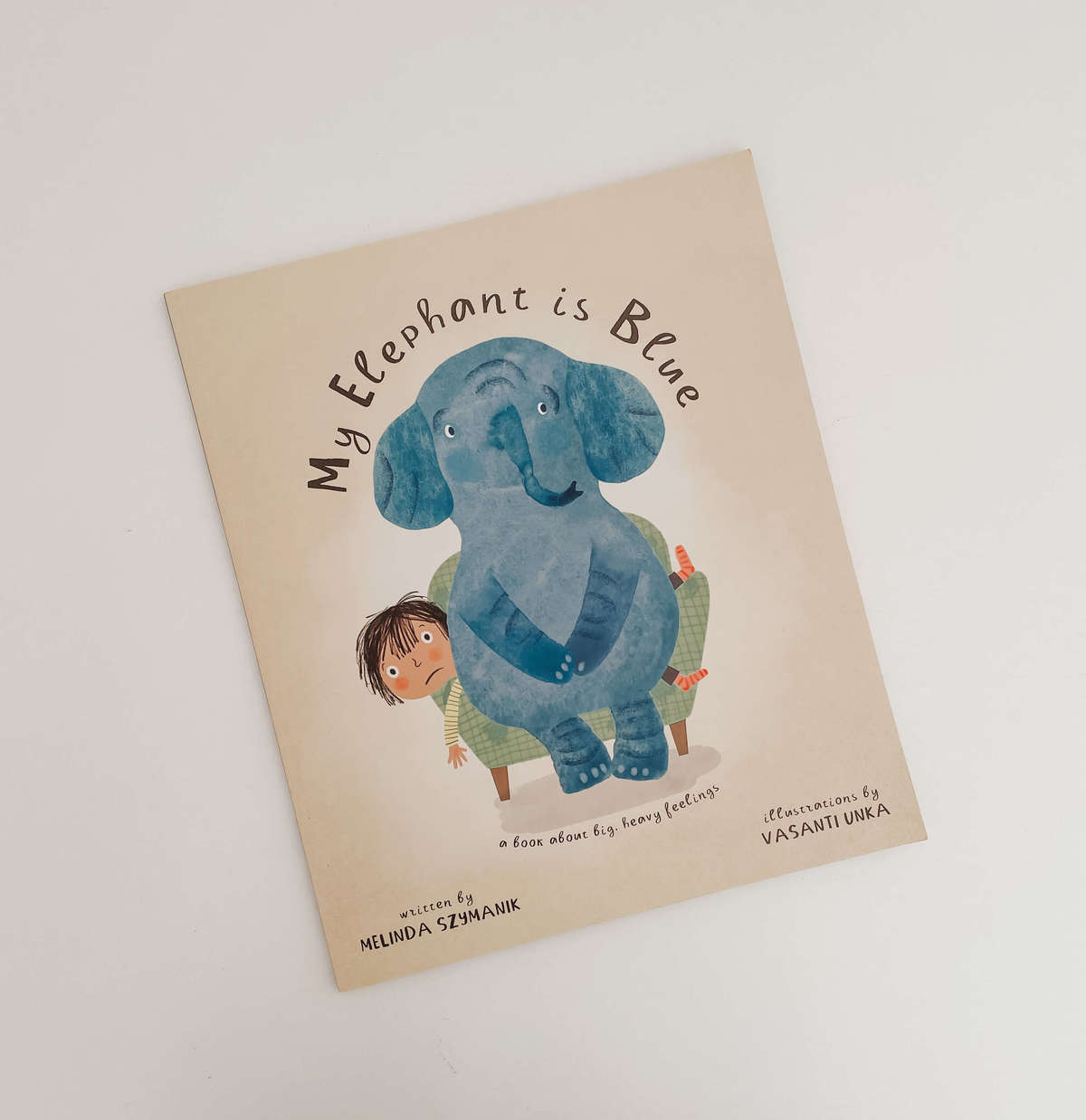 'One morning I woke to find an elephant on my chest. I found it hard to get up or move around, to breathe or talk. "I'm Blue" the elephant said.'


'Mum and Dad were worried. They said "perhaps if you cheered up a bit. Or smiled at it." But it's hard to cheer up or smile with an elephant sitting on your chest.'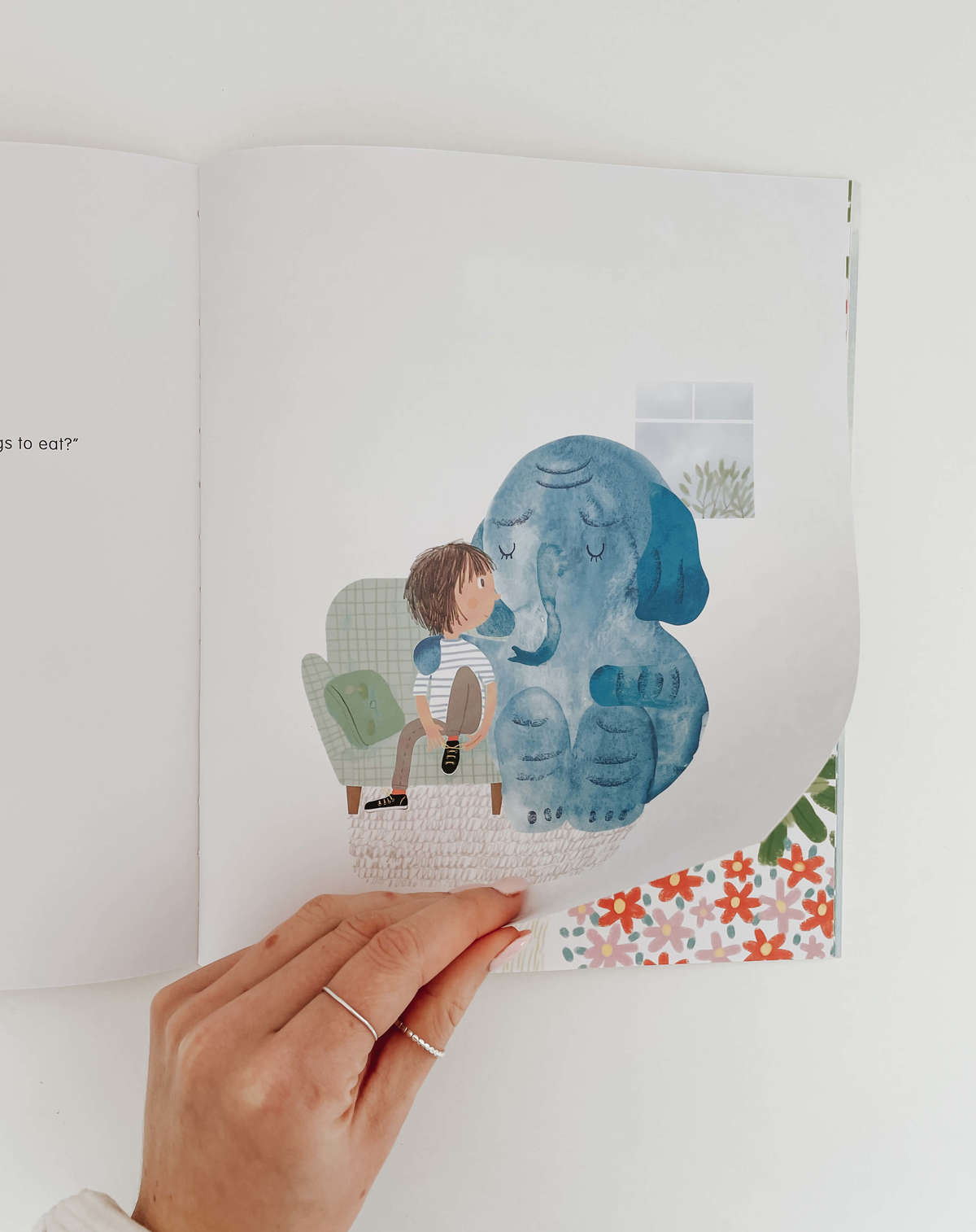 My Elephant is Blue tenderly unpacks those heavy moments in an easy to read picture book. Filled with resources to help grow your child's emotional understanding, or as a starting point to talk about these deeper feelings, the book offers strategies to try when a child is feeling blue, and overwhelmed.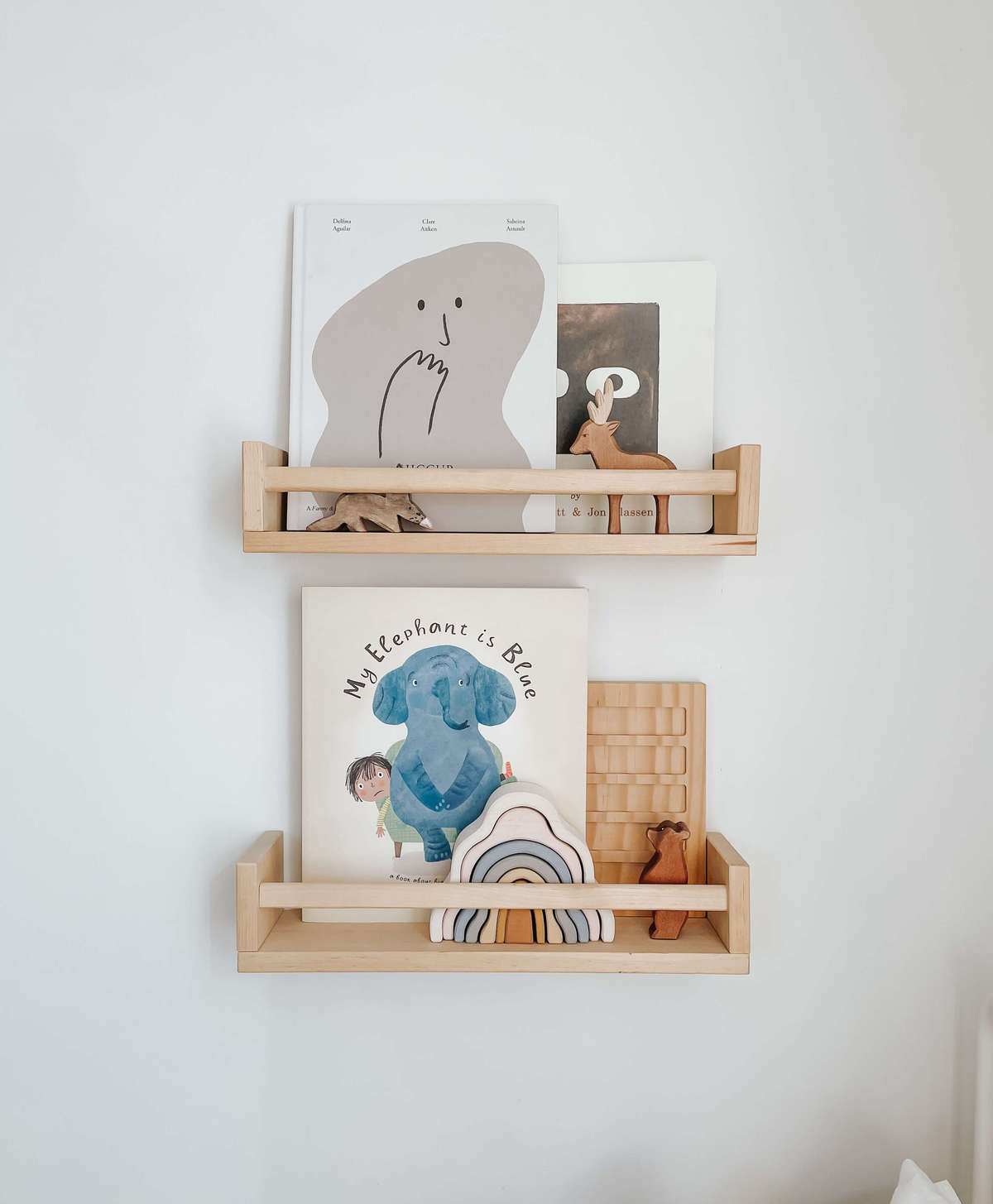 New Zealand author Melinda Szymanik brings us this handy resource and a great introduction into those heavier topics. Beautifully illustrated with vibrant watercolour pictures by Vasanti Unka,
My Elephant is Blue
is sure to warm the hearts of children and grown ups alike.
Shop My Elephant Is Blue here...
Leave a comment