April 18, 2020
Little Craft Collective
Bunny Biscuits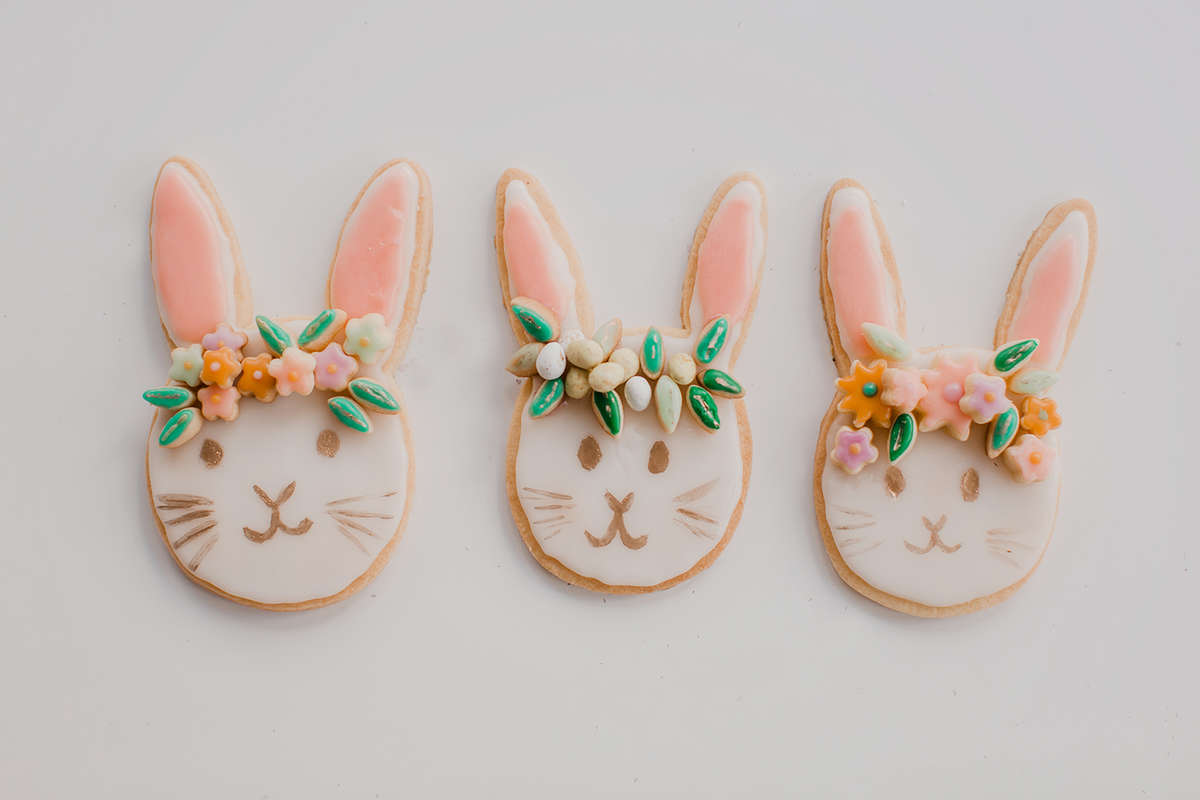 Keeping older kids occupied without a screen can be a challenge! They're past the simple early childhood activities, but not quite at adult craft level. We found these cookies to be a perfect fit for my 8 and 10 year old. From recipe, to cookie cutting, baking and decorating, it's both a learning opportunity and a fun activity combined.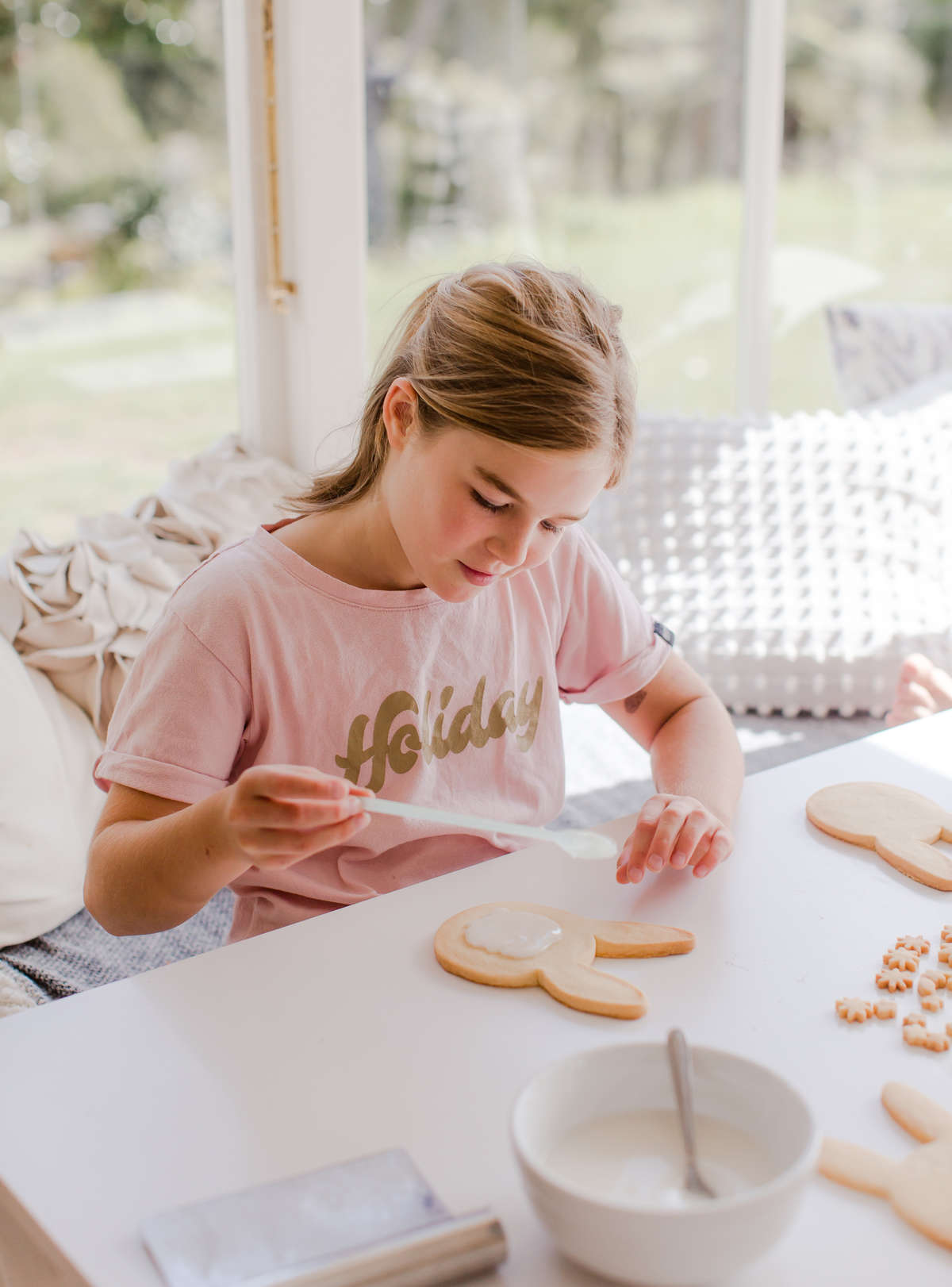 Get creative with the flower crown decorating too. We added tiny Easter eggs as we made these over Easter weekend, but you could add lollies or other candy to decorate. You can find this gorgeous cookie cutter
here
, but if you don't have this particular cookie cutter, you could draw the bunny shape on cardboard and use a knife to trace the cookie shape instead.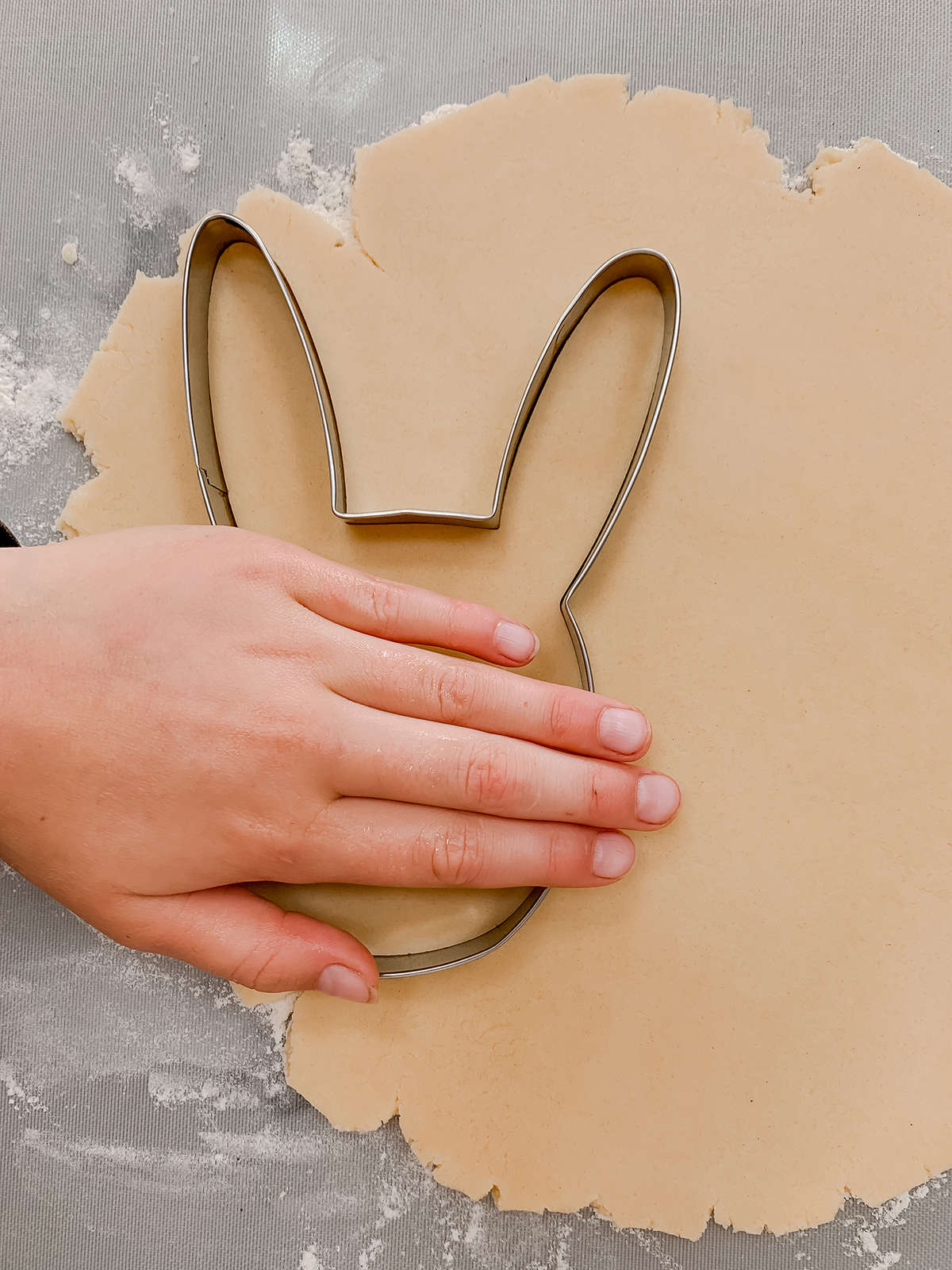 Shortbread Recipe from Edmonds Cookbook:


250g butter, softened
1 cup icing sugar
1 cup Edmonds cornflower
2 cups flour
1/4 teaspoon salt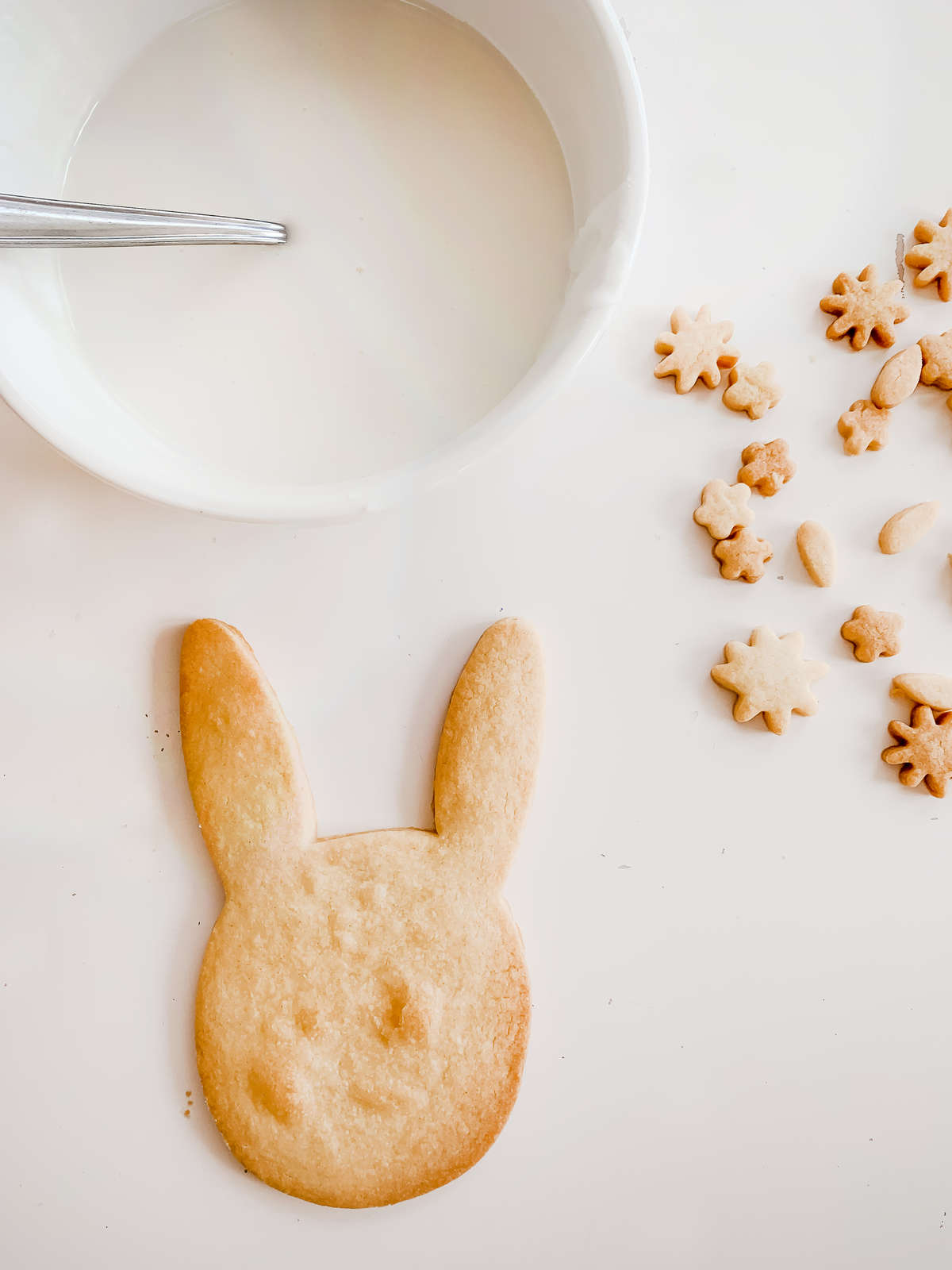 Directions:

Cream butter and icing sugar until light and fluffy. Add cornflower, flour and salt to creamed mixture. Knead mixture and form into a ball. Roll out and cut your shapes. Bake at 180c for 10-15 minutes or until just starting to brown.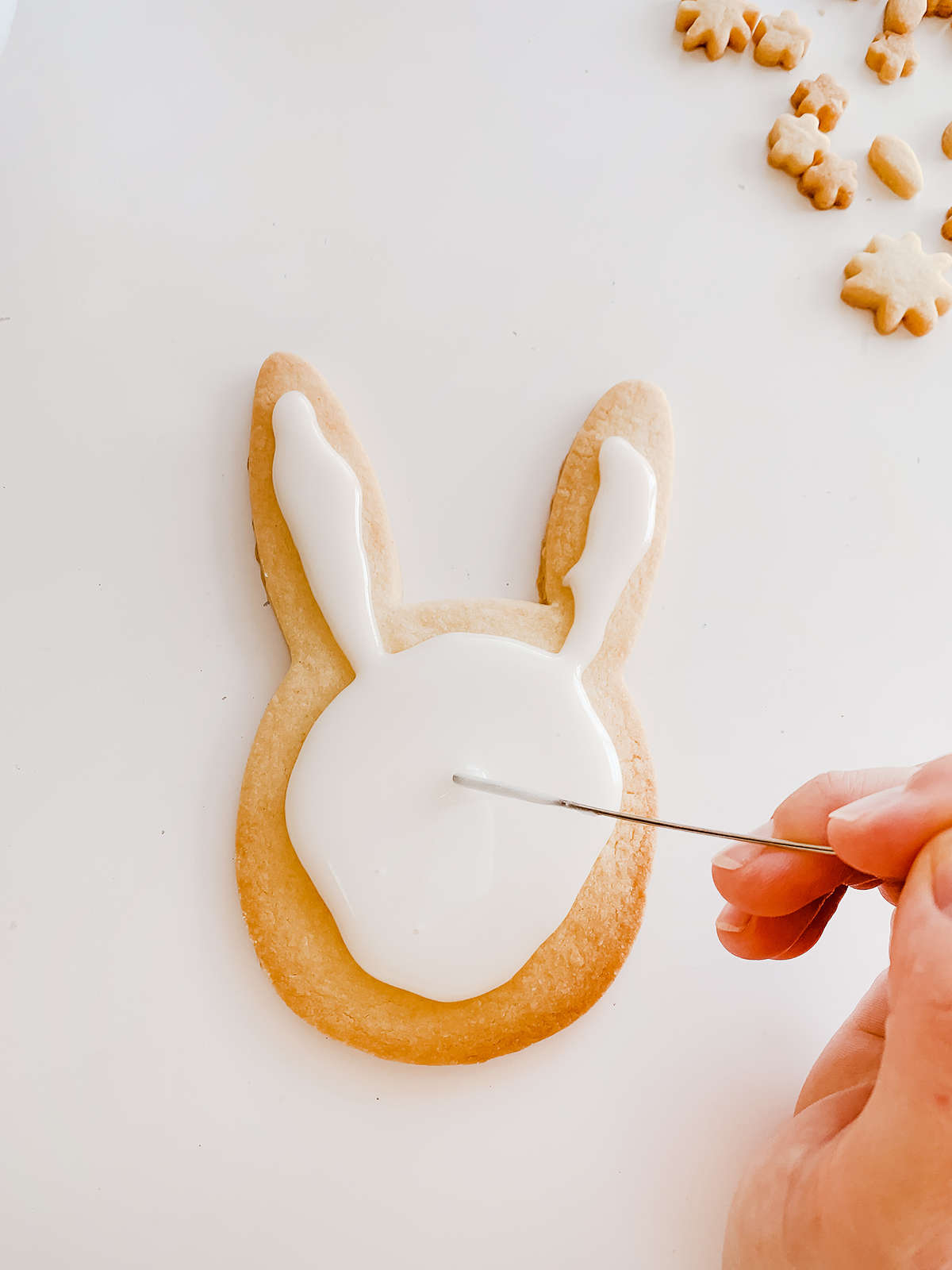 Icing recipe:


1 cup of Icing sugar
Food colouring
Water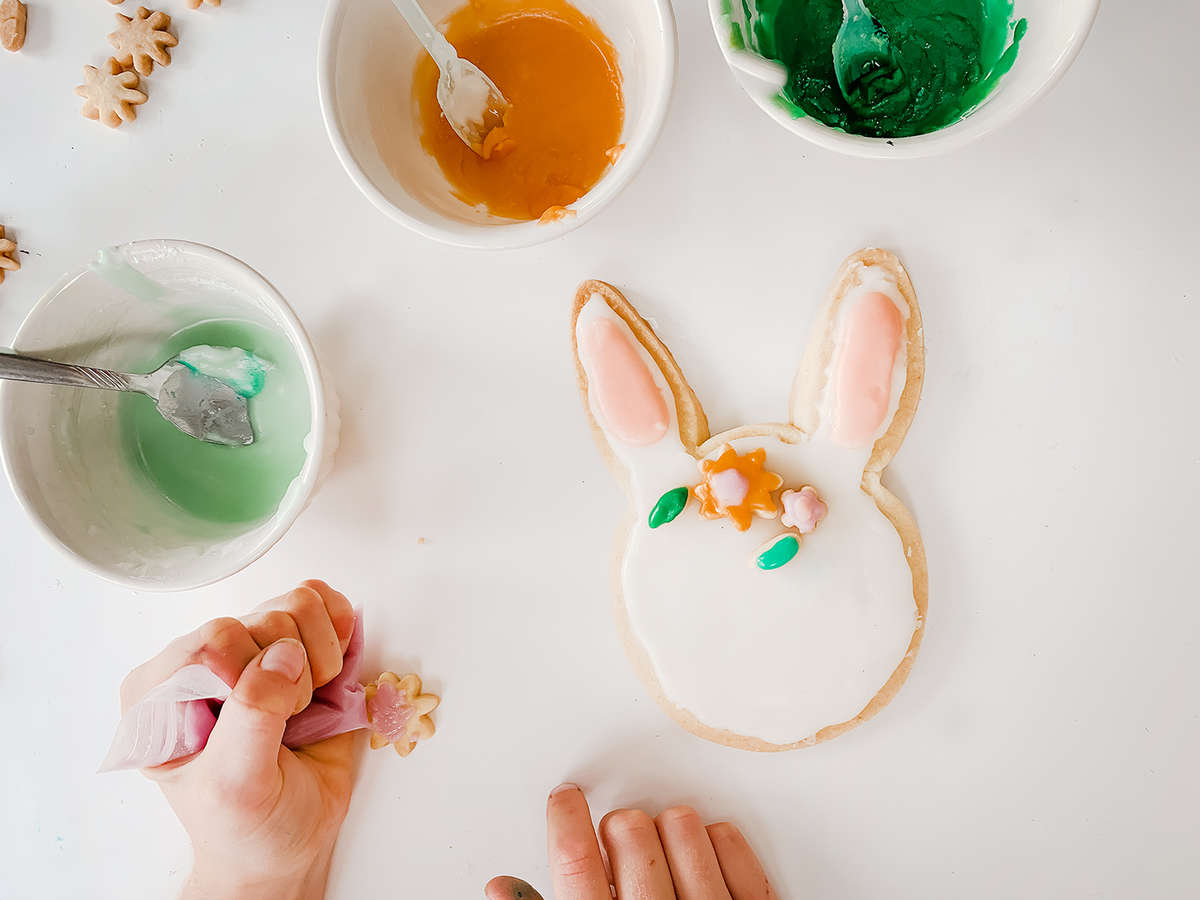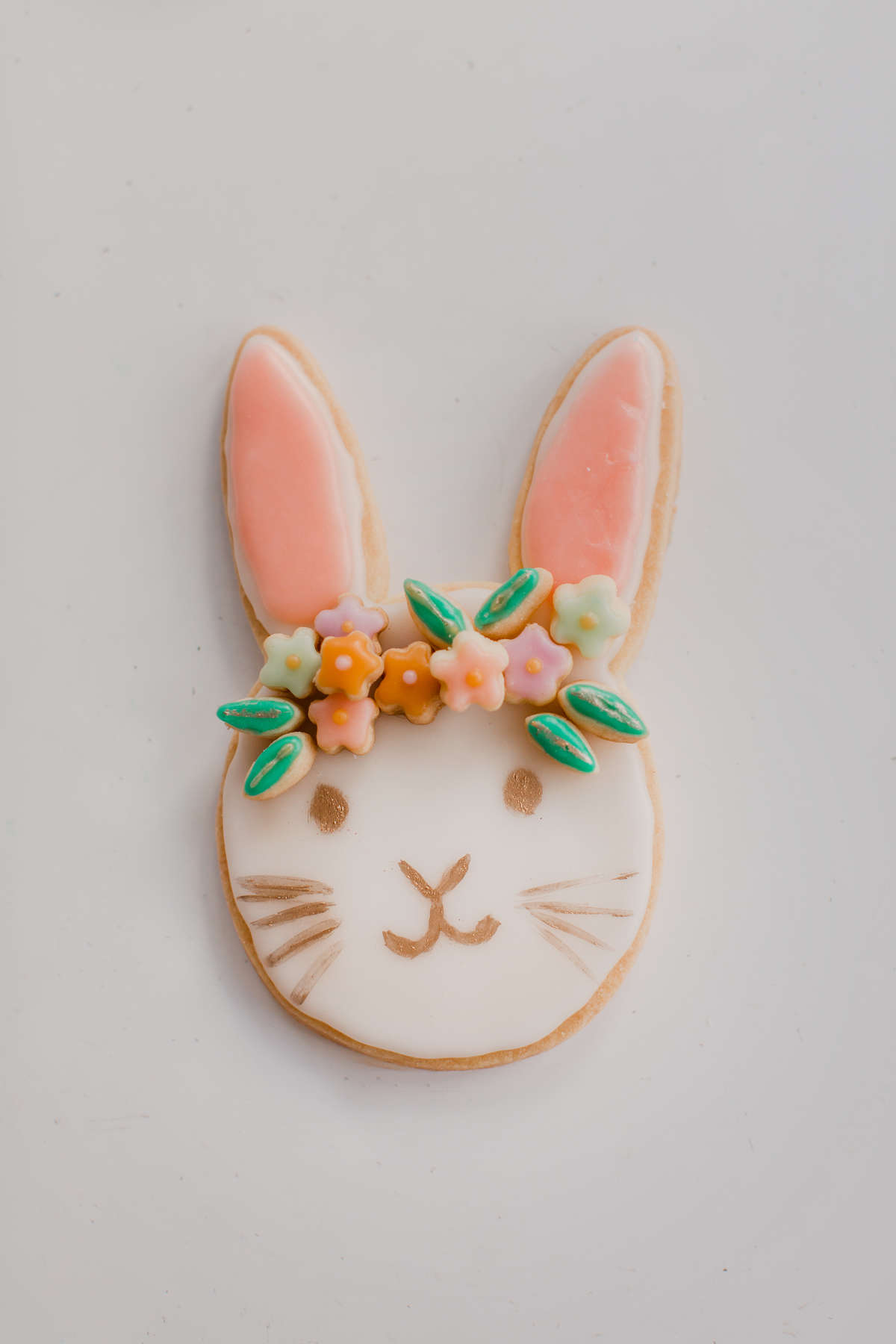 Directions:


Add small amounts of water to the icing sugar until the mixture is just runny enough to pour but firm enough to set when it is spread in place. You can also split the icing into different bowls to add food colouring until you have the colours you want to work with.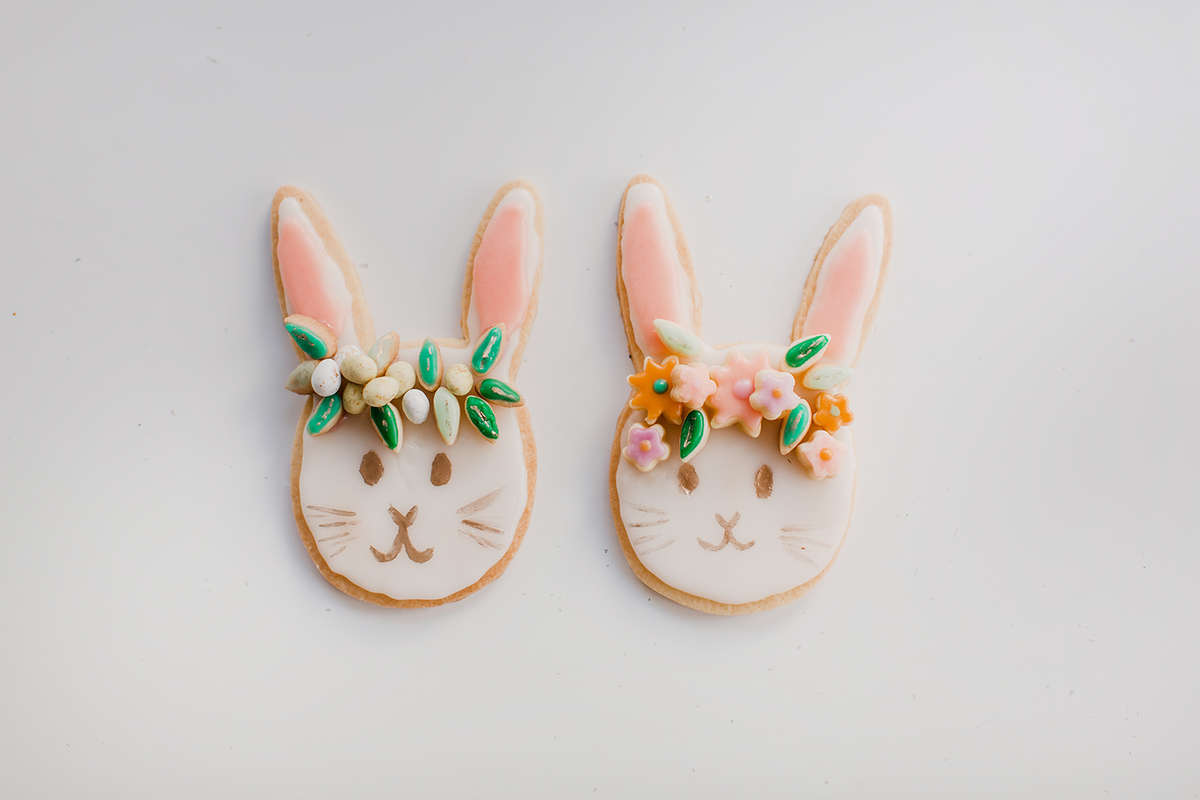 This sweet recipe is brought to us by Auckland photographer and mother of two, Nadine Canestri. Follow
Nadine's account
for a peek into family life in NZ, and adventures beyond! Or check out her
beautiful photography here
.
Leave a comment