July 09, 2020
Little Craft Collective
Frozen Flower Fun
When Primrose was younger she would spend ages playing with these frozen flower ice blocks, examining each one and watching them melt in her hands. Now she is older (almost 4) I've added some learning to her play with different mediums for melting the ice.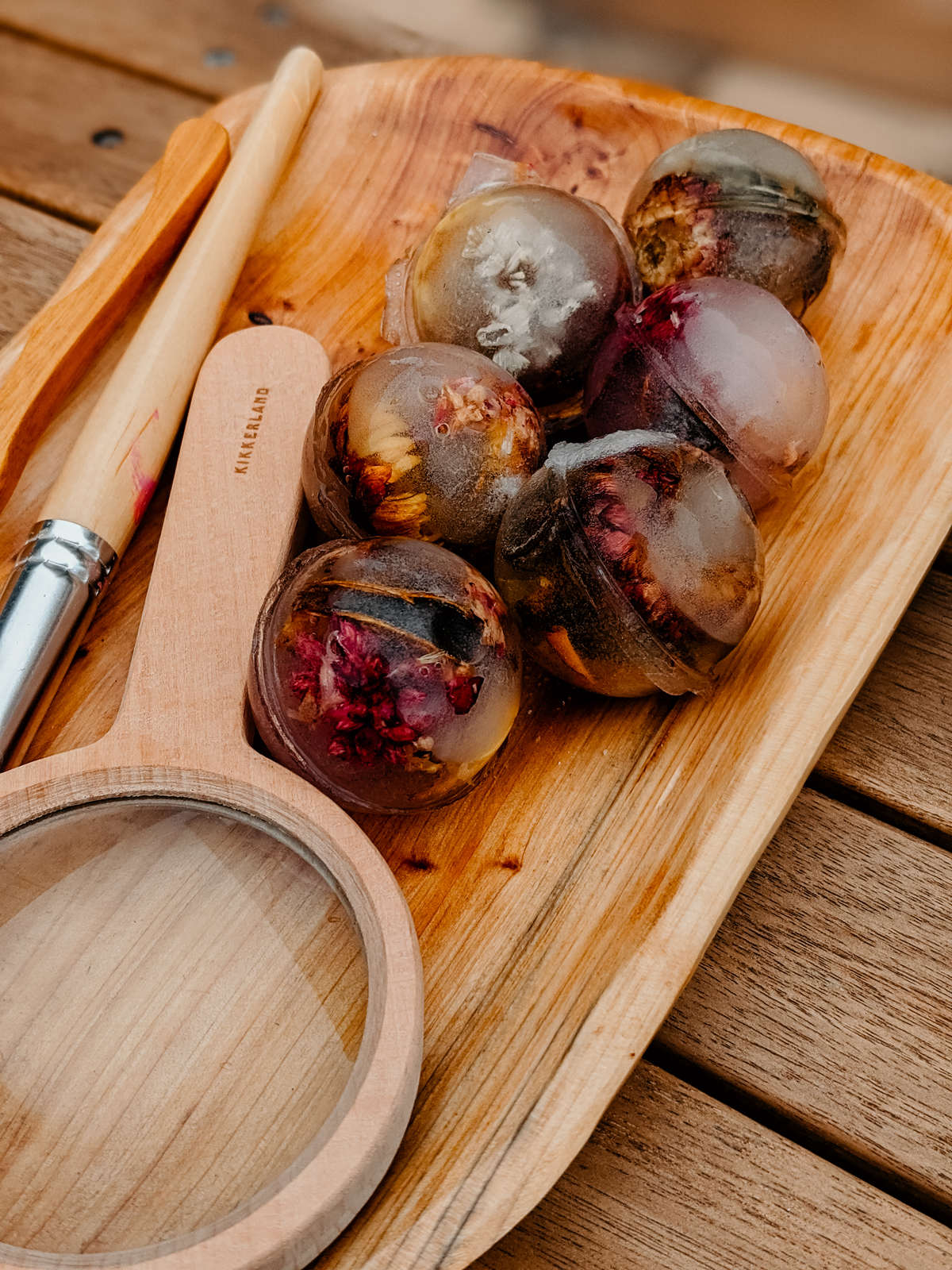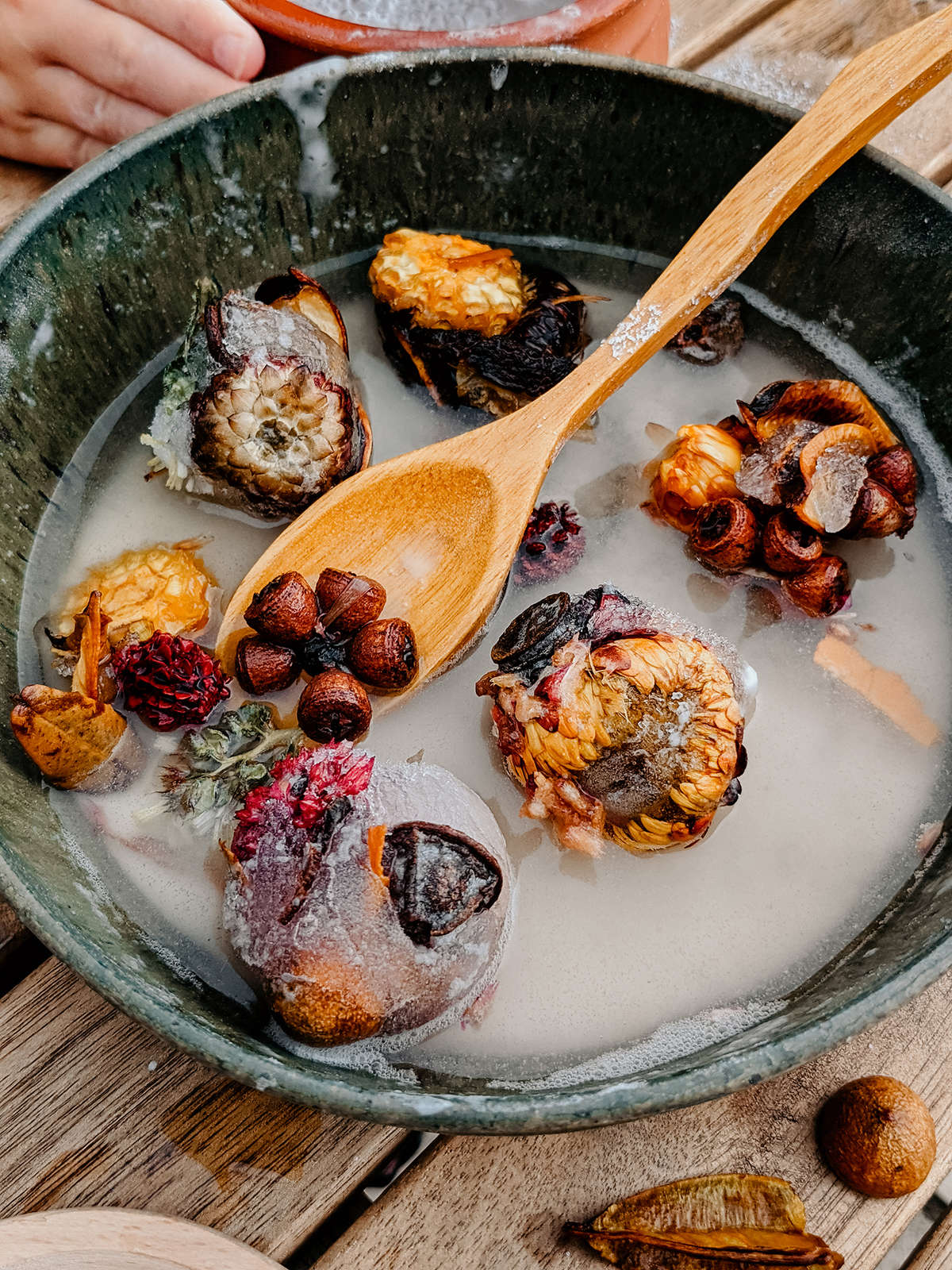 We use salt, warm water & cold water to observe which made the ice melt the fastest; and to finish off with play I give her some vinegar & bicarb, because what child doesn't love bubbly, messy, overflowing fun!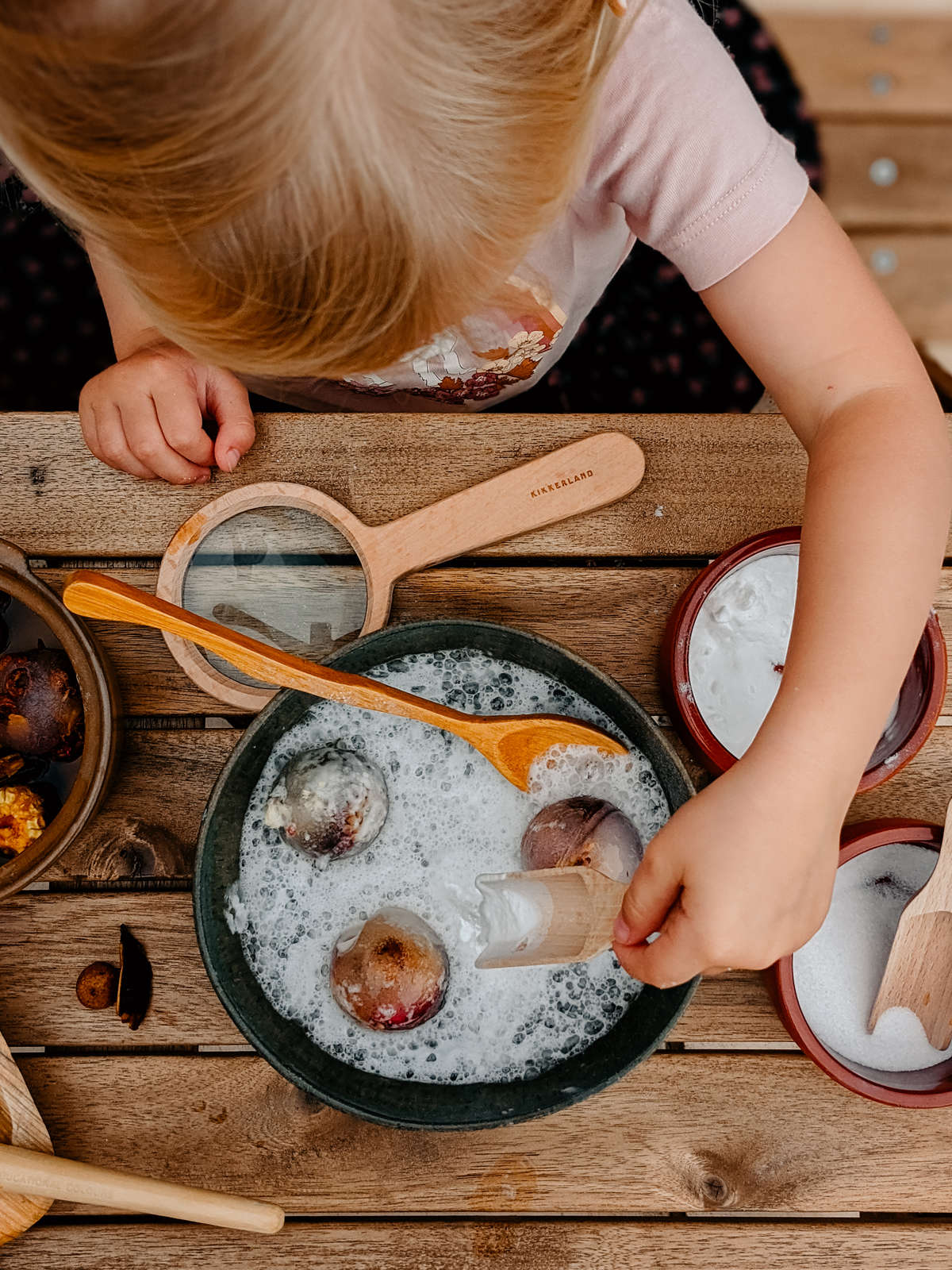 All you need is a few flowers, fresh or dried that you then pop into an ice cube tray (we used whisky ice ball moulds from eBay). Fill with water and freeze!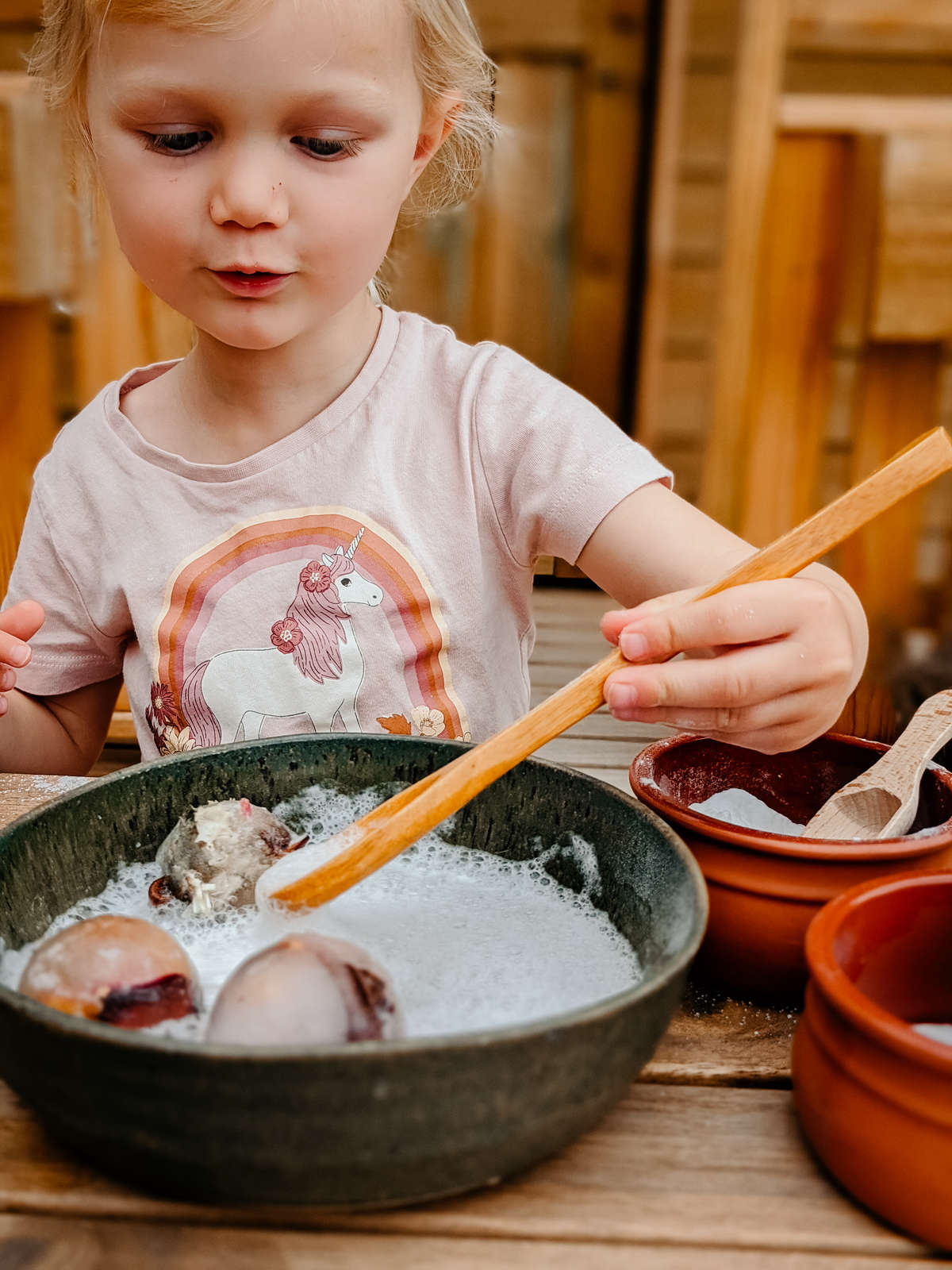 There is so much we can teach our children with a bit of creativity and a few simple things from around the house.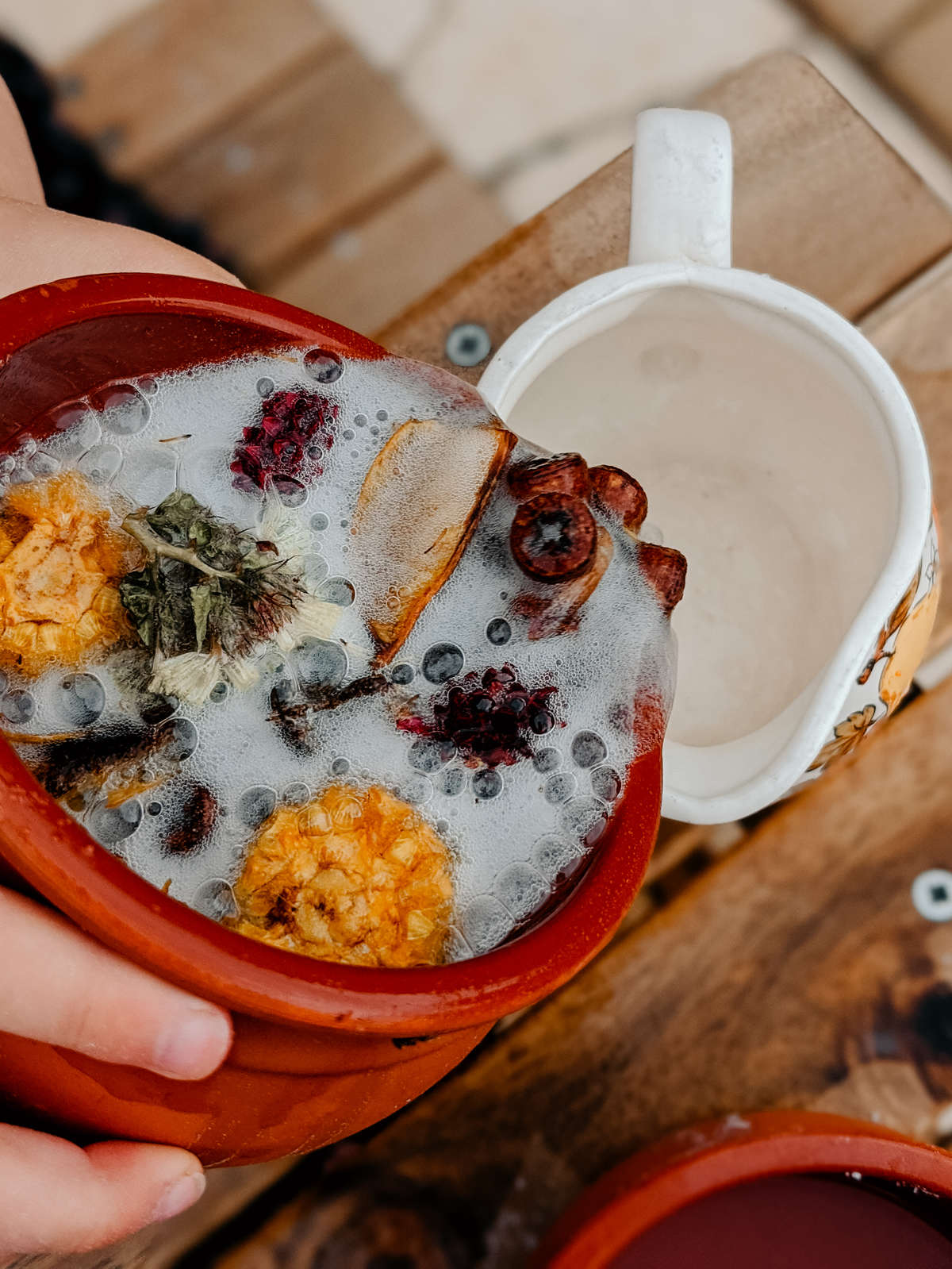 These gorgeous frozen flowers are great sensory play, exploration & learning!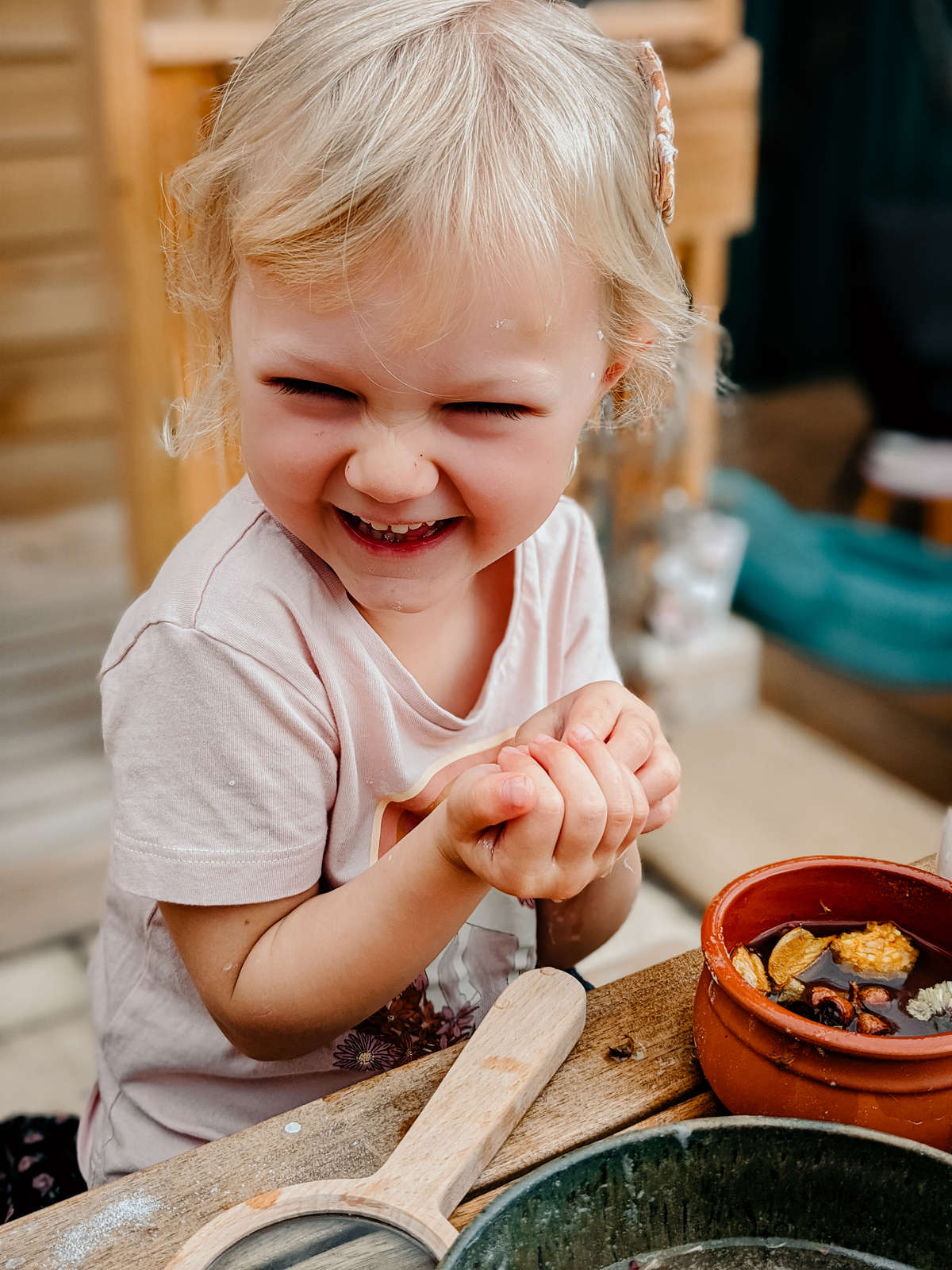 Leave a comment