June 09, 2020
Little Craft Collective
Gut Healing Gummies
This is one of those recipes that ticks a whole lot of boxes: it's super quick to make, the world's your oyster in terms of what flavour you choose (usually determined by what happens to be in the fruit bowl or fridge at the time!) and the final result is a yummy, gut-nourishing treat that gets a squeal factor of ten amongst the kiddos – we're talking serious excitement here!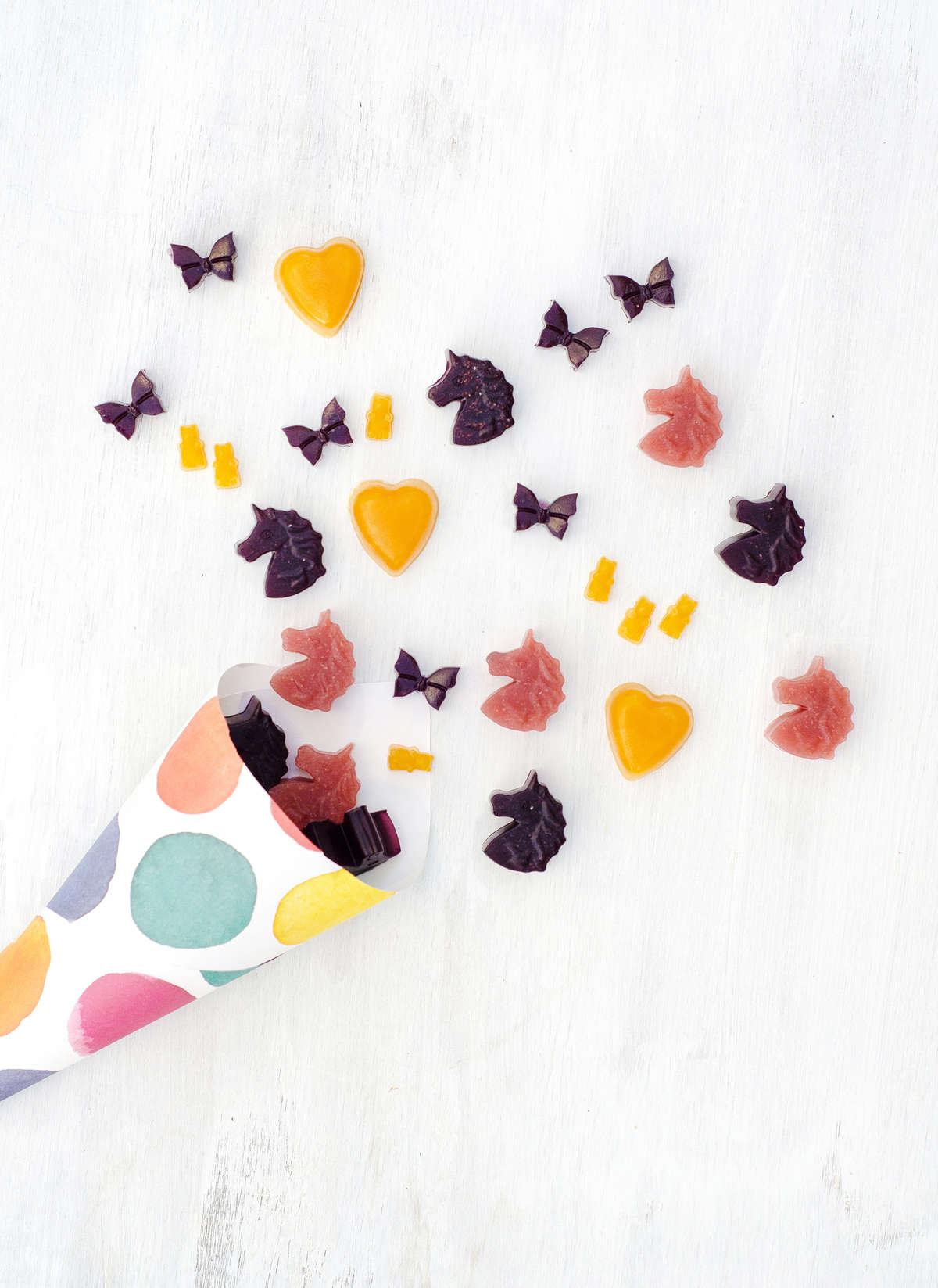 This star ingredient is an incredibly healing food – gelatin. And we're talking about pasture raised and ethically sourced gelatin as opposed to the stuff you get in the supermarket. It's a whole lot more than just a good way to make your dessert jiggle; gelatin is a source of important nutrients and improves gut health and digestion amongst many other amazing health benefits. Go crazy with your flavours and your moulds – we promise you'll have some very willing helpers and tasters by your side!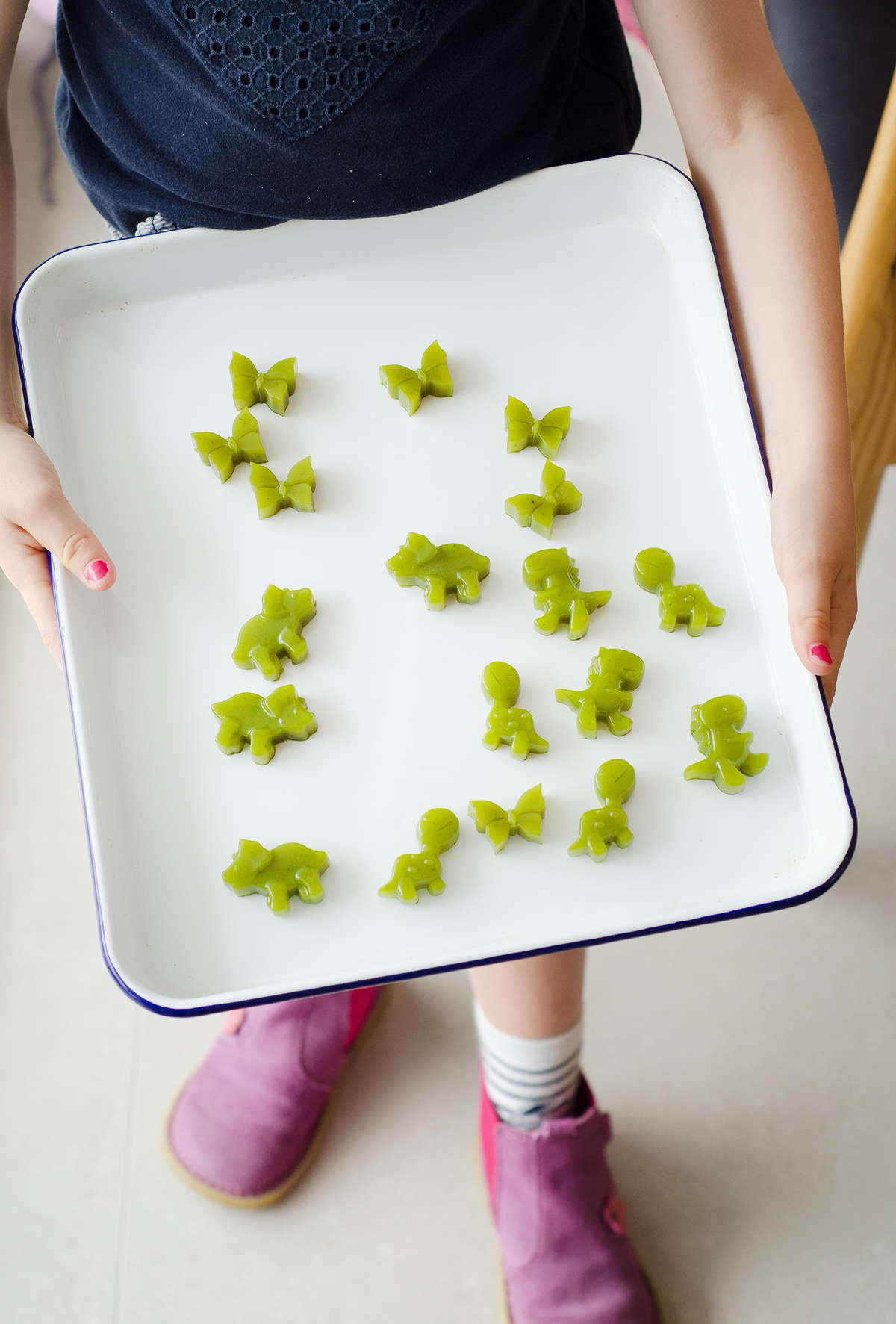 Ingredients for base recipe


250 ml (1 cup) juice/smoothie
3 tbsp gelatin
3 tbsp sweetener

Method


1. Pour juice into a small pan and gradually add the gelatin, allowing it to be absorbed into the juice. Let sit for a few minutes and allow the mixture to thicken.


2. Over a low heat gently stir the ingredients for about five minutes until it is hot and has become runny. Be careful not to boil the mixture as this will give it a very rubbery texture.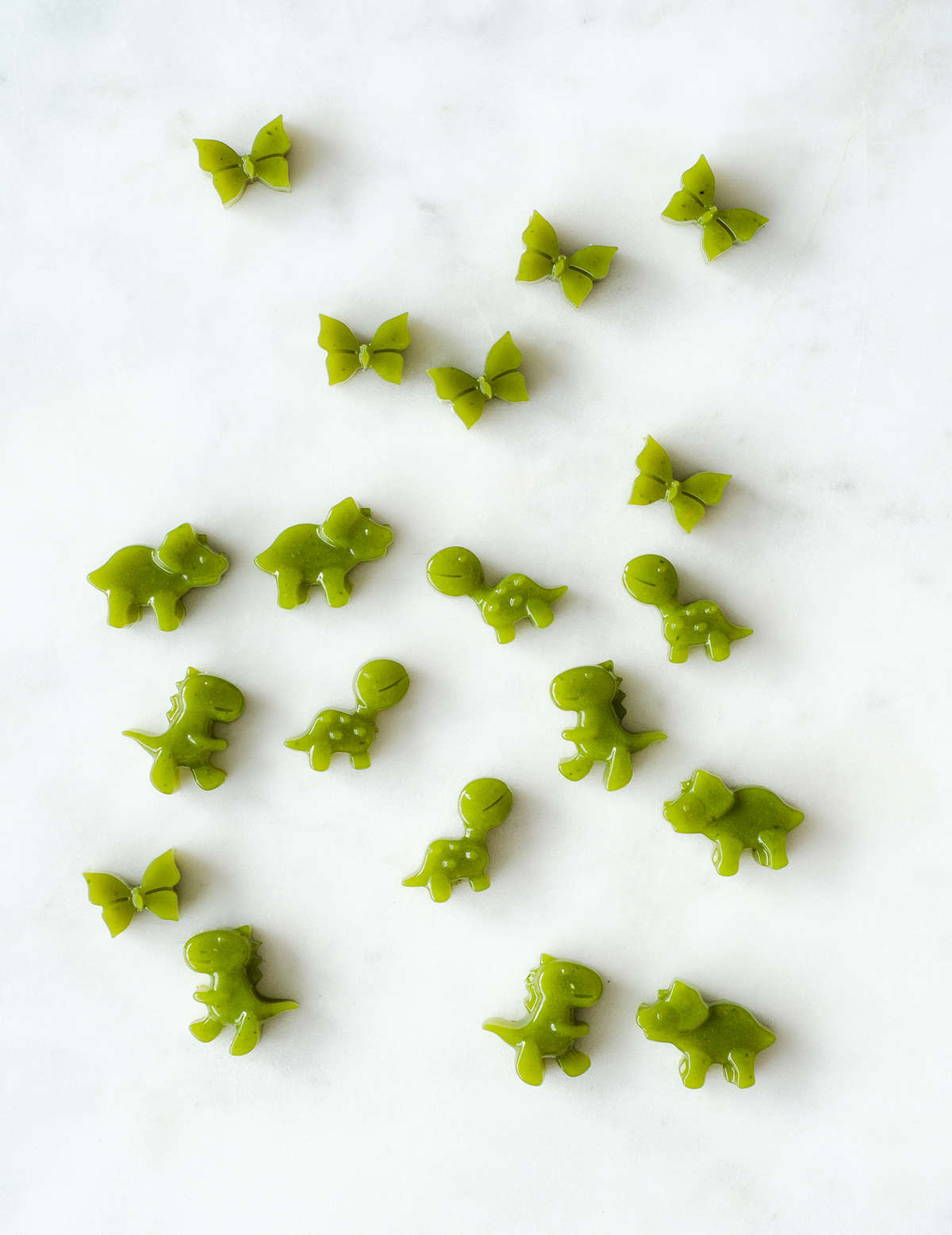 3. Pour the mixture into the gummy moulds. We love the silicone shape moulds for ease of getting the gummies out after setting. Alternatively, ff you don't have any moulds, simply pour the mixture into a square dish and cut into cubes later.


– Allow the mixture five minutes resting time in the moulds before placing the fridge. This helps to improve both the shine of the gummies and their taste.


4. Refrigerate for at least 2 hours, then pop them out of their moulds and store in an airtight container for in the fridge for up to 1 week.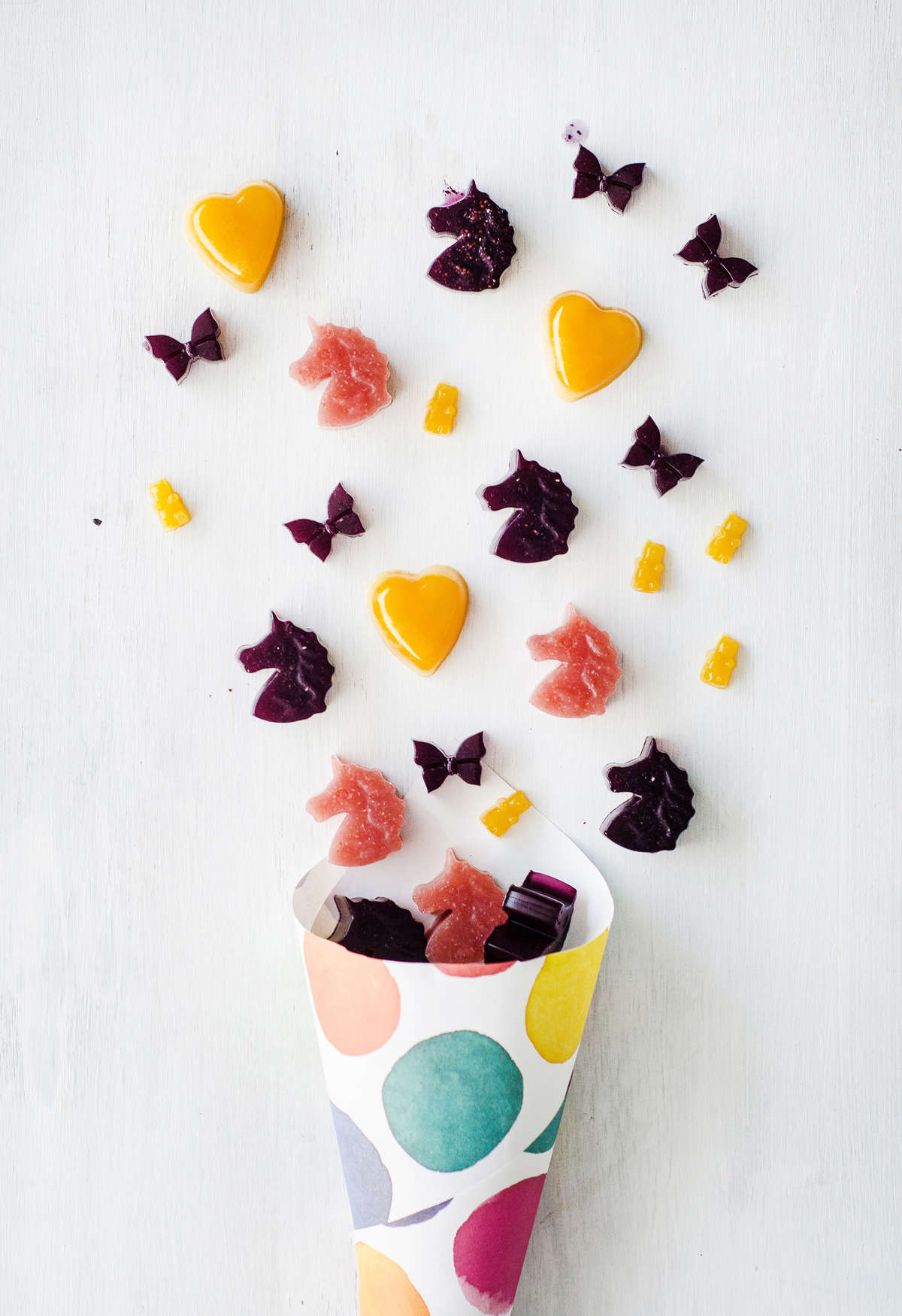 Leave a comment