August 27, 2021
Little Book Club
Book Review: All The Ways To Be Smart
All The Ways To Be Smart
by Davina Bell is one of the most gorgeous kids books we have ever read! It is joyful, vibrant and full of encouraging words for your children to understand that life is about more than ticks and crosses, and more about enjoying the different and unique skills that make us who we are.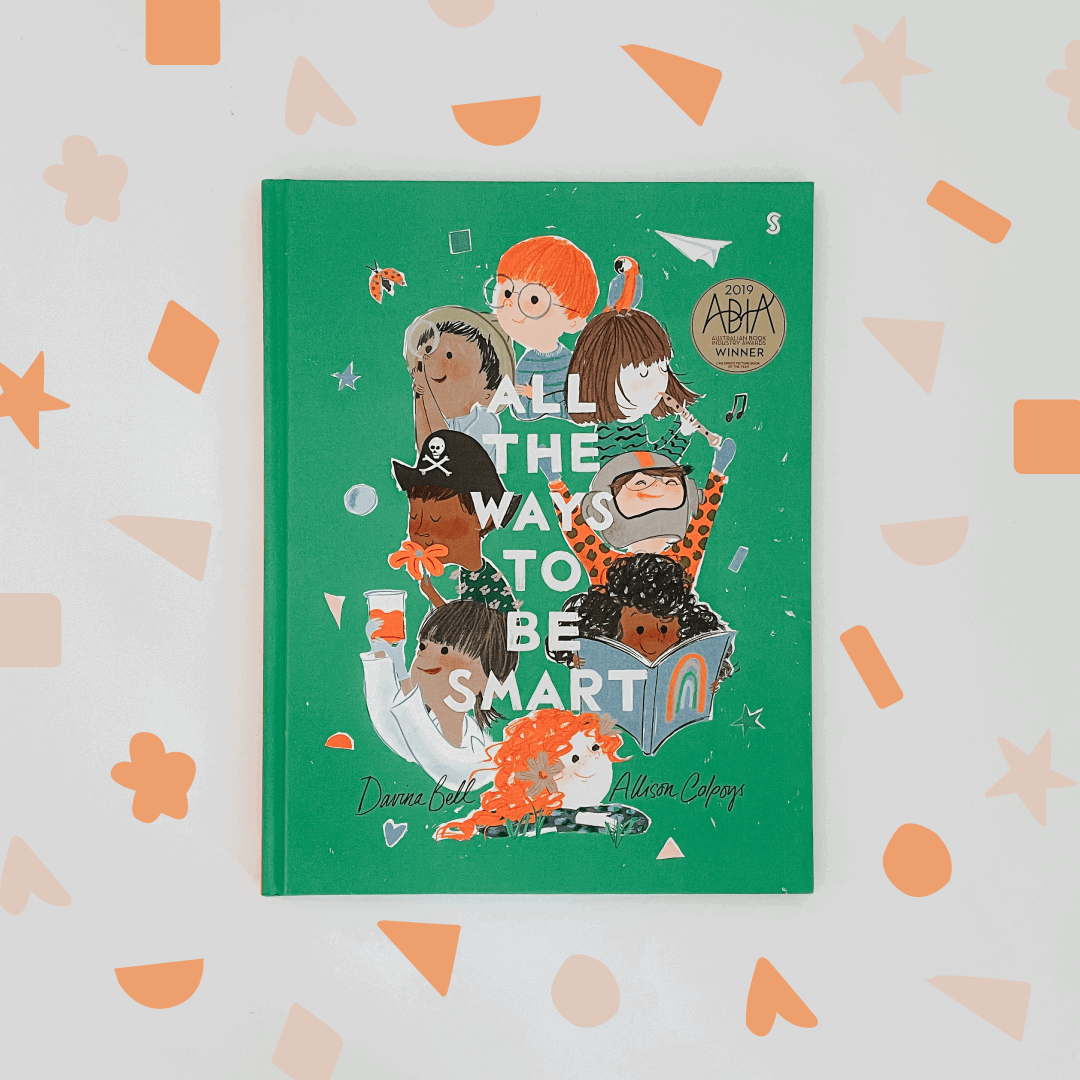 Follow the characters along as they showcase all the ways they are smart with wonderfully colourful illustrations by
Allison Colpoys
that bring the message of this book to life.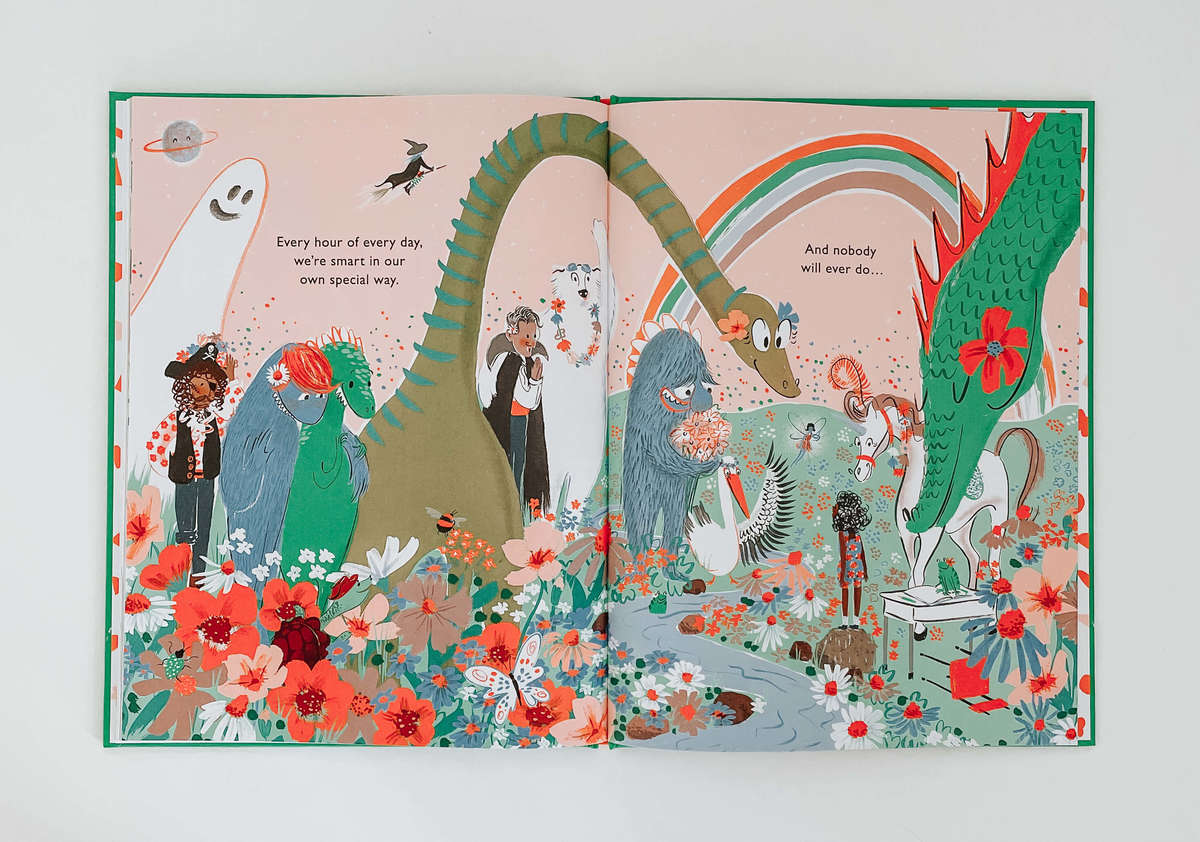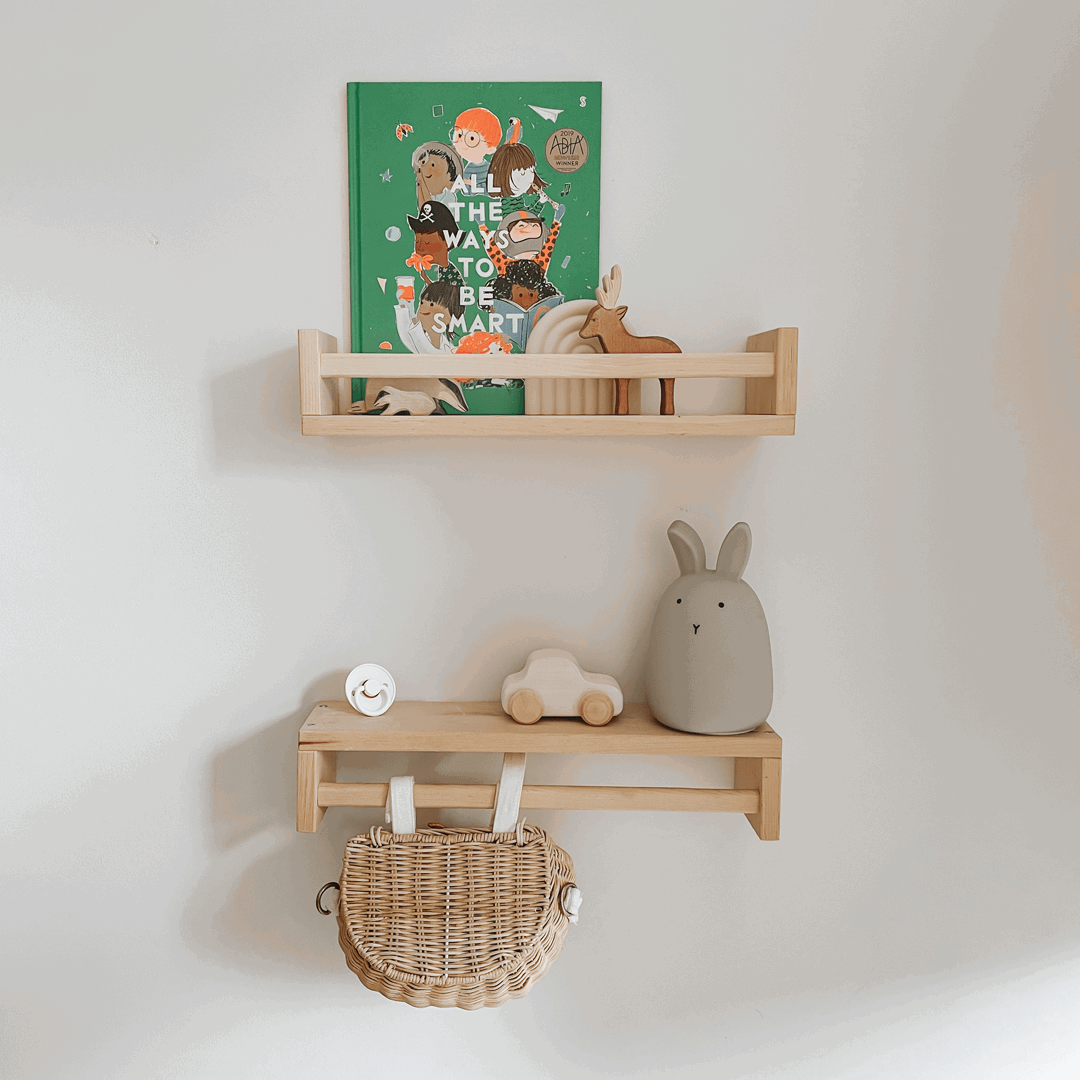 This book brings imagination and play time to the forefront with its wonderful rhymes and affirmations, allowing children an escape into the magic found on every page. All The Ways To Be Smart is a celebration of childhood fun and play!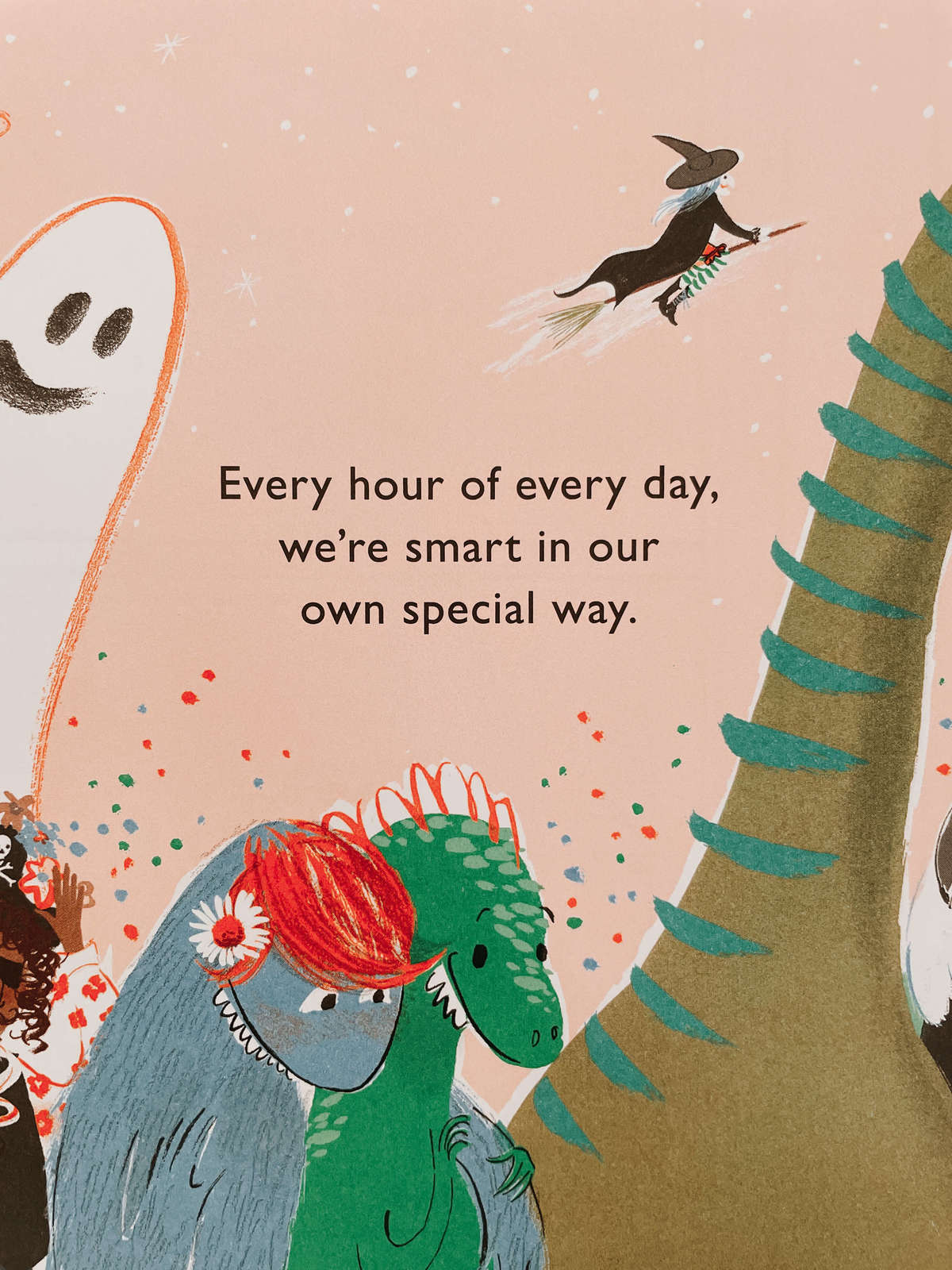 "Smart is not just ticks and crosses, smart is building boats from boxes."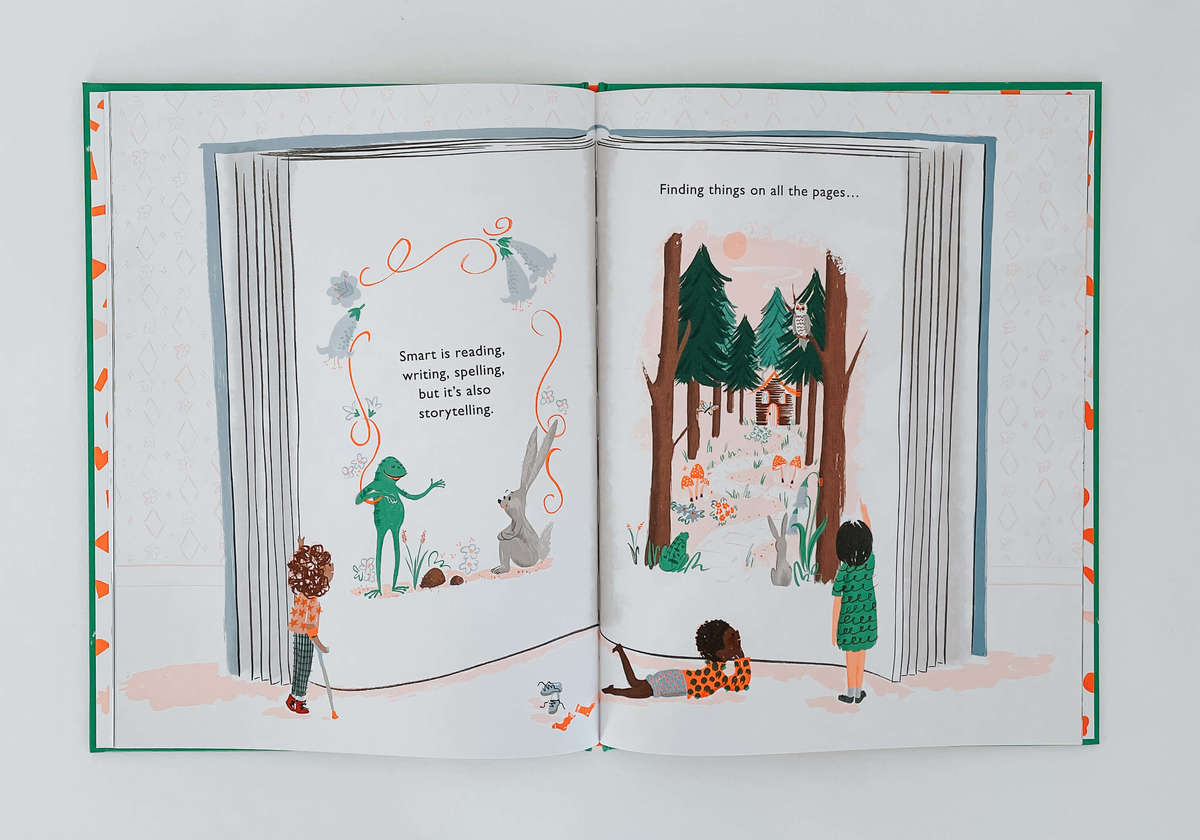 Have a virtual look through the book with this gorgeous video.

Leave a comment