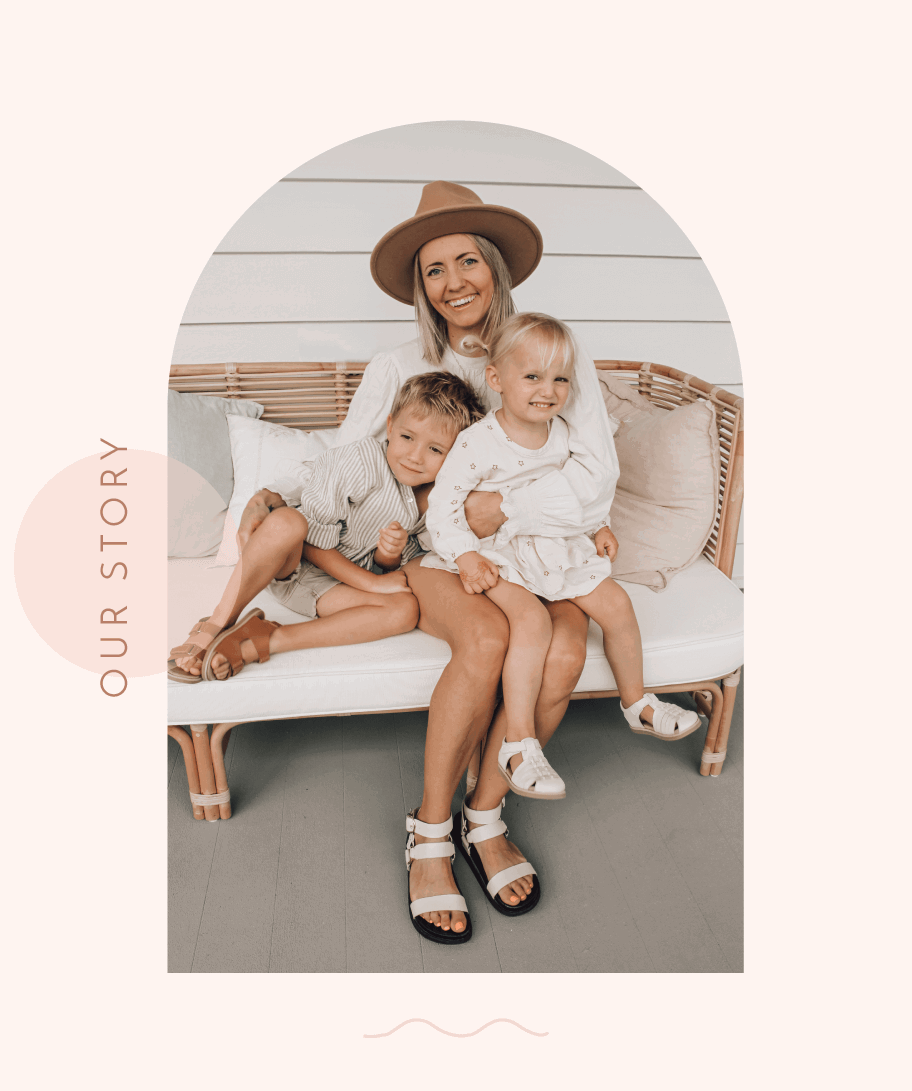 Making Moments Magic
There is something magical about the way children view the world. A spark and shine that we so easily loose as we become older. It's the way they engage in the everyday that adds a lightness to the world around us.


It is these moments that we are so very passionate about creating and nurturing here at Little Gatherer.

Growing up my sister and I would spend hours in the back of our closet in search of Narnia. We would turn our hallway into an underwater castle filled with paper fish and shimmering shells. Afternoons were spent hunting for dragons, or convincing our poor neighbours to buy our latest fudge sprinkle surprise parcelled up in coloured string. All my life I have loved to create magic… that sparkle in your tummy you feel on Christmas morning, that joy when you create something new.

Now with two small children of my own, I get to relive that magic of childhood. They are the littlest loves of my life, who remind me how important it is to slow down and treasure the moments that can so easily rush by.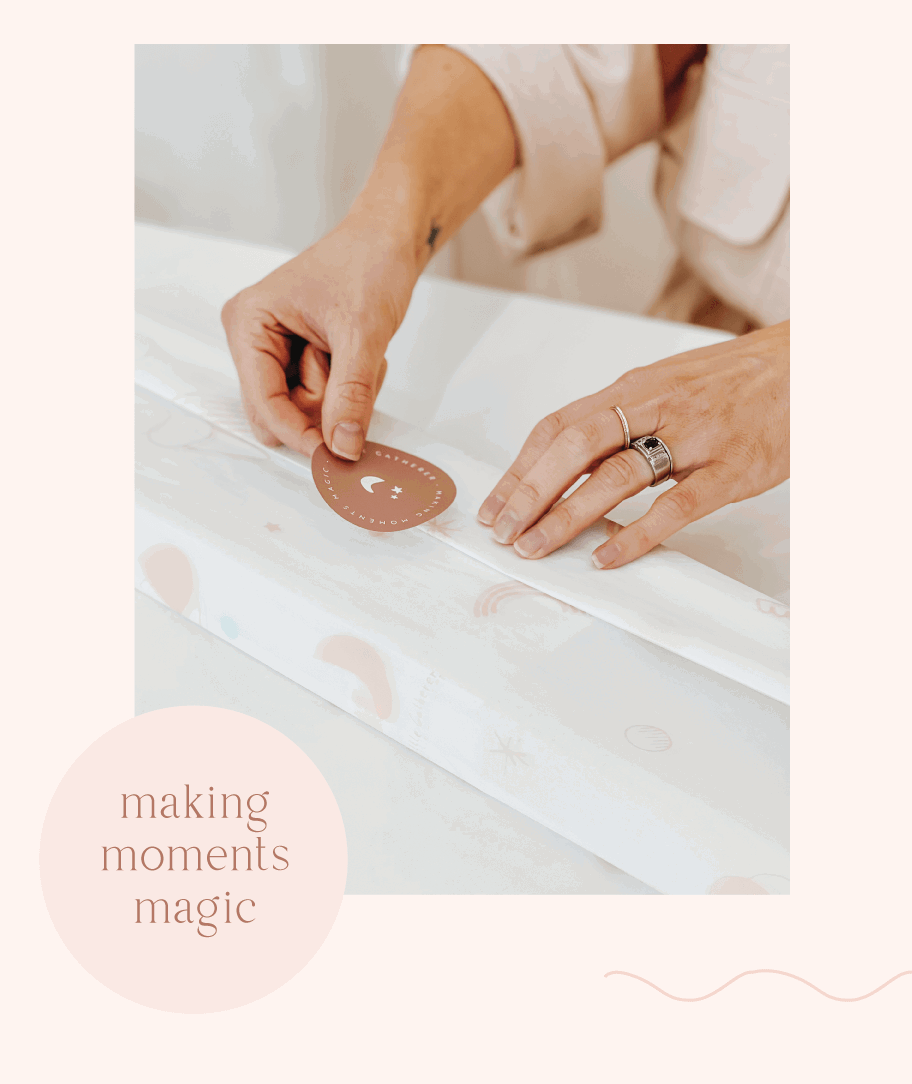 Little Gatherer started as a dream that was brought to life from the spare room of our house 5 years ago, working around nap times, and snack times and everything in between. I am now incredibly proud and honoured to have an amazing group of women around me that make up the team here at Little Gatherer. We are all mothers and know how hard the journey through parenthood can be, we feel like a little family creating something special for other families, aspiring to bring a little fun and joy into their homes.

Through the beautiful brands and products we stock right through to the content we share, we strive to bring that sparkle into your home, adding magic to everyday moments.

When you come and visit us, in store or online, you will feel the amount of passion and love that we pour into everything that we do. From the products we choose and the way we curate them online, to receiving a parcel lovingly wrapped with a sprinkle of confetti and a handwritten note.

We are so very excited for you to join us on this wonderful journey. Here is to making moments magical.
Leila x