June 14, 2022
Little Book Club
Book Review: The Forest School Way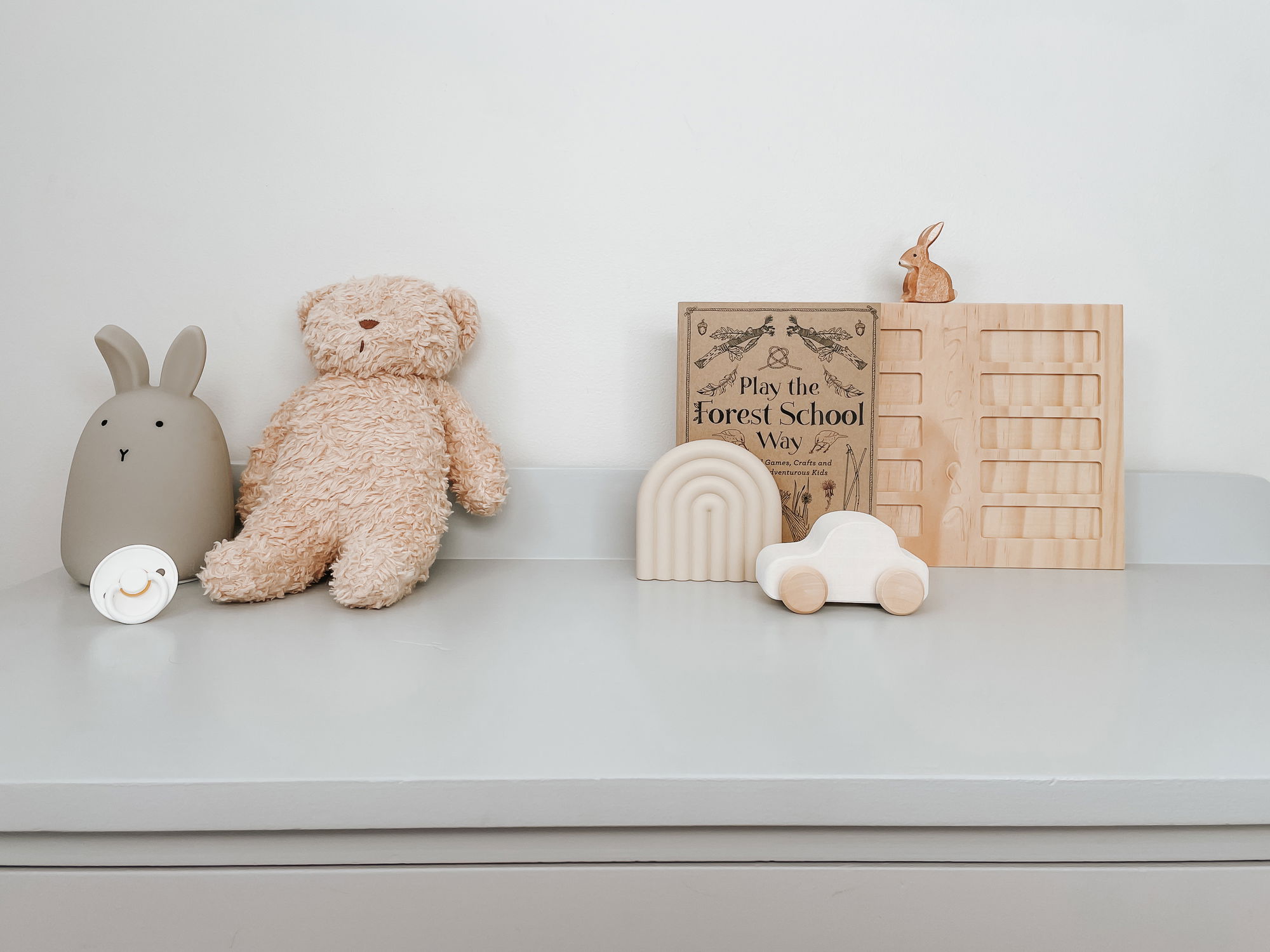 The Forest School Way series is the ultimate guide to getting off screens and getting outdoors with your little ones. Founded on the philosophy of nature-based play and learning, these invaluable guides are packed full of ideas to get kids outdoors, learning about and connecting with nature, developing new skills and having fun.

Full of wonderful nature-based ideas, from woodland games, crafts, survival activities and other outdoor adventures, the books also celebrate the Forest School philosophy of encouraging self-esteem, confidence, and social skills through engagement with nature.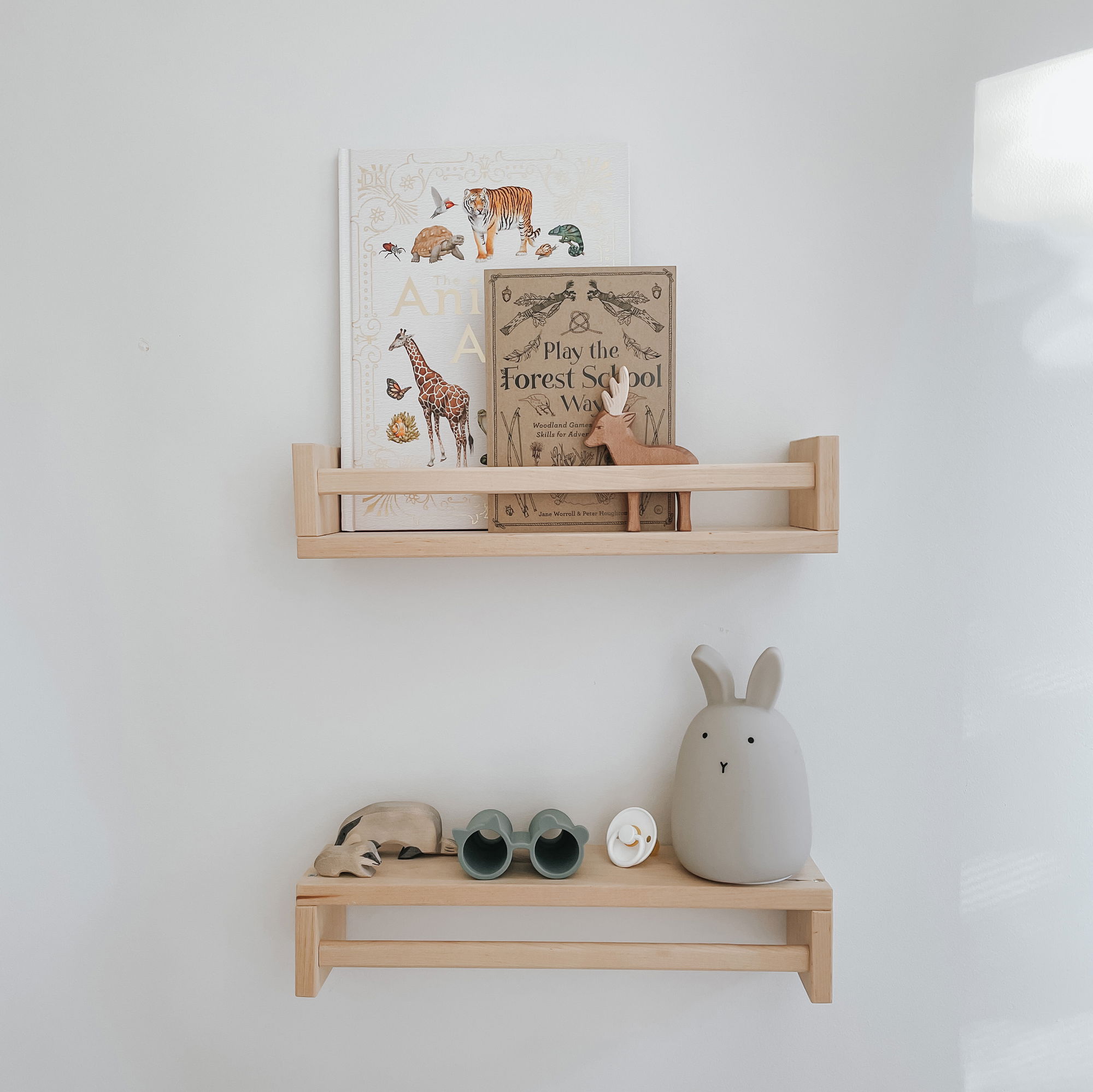 The activities contain variations for varied age groups, small groups like play dates or birthday parties, as well as things to do with just one or two children. Parents are encouraged to guide the play but the activity instructions are written in a simple style with fun illustrations so that kids can take the lead as well.
The rise of the grassroots Forest School movement in recent years is part of a growing concern about the wellbeing of our children, with many media scare stories about the "nature deficit disorder", and lack of exposure to risk.
The Forest Series aim is to allow parents and children to connect outdoors and allow the child to grow a love for outdoor play and activities. This is bound to happen with the Forest Series' beautiful illustrations and simple instructions adding an element of wonderment into playing in nature.
The Forest series is the perfect handbook for teachers, parents, natural leaders or anyone else looking after children.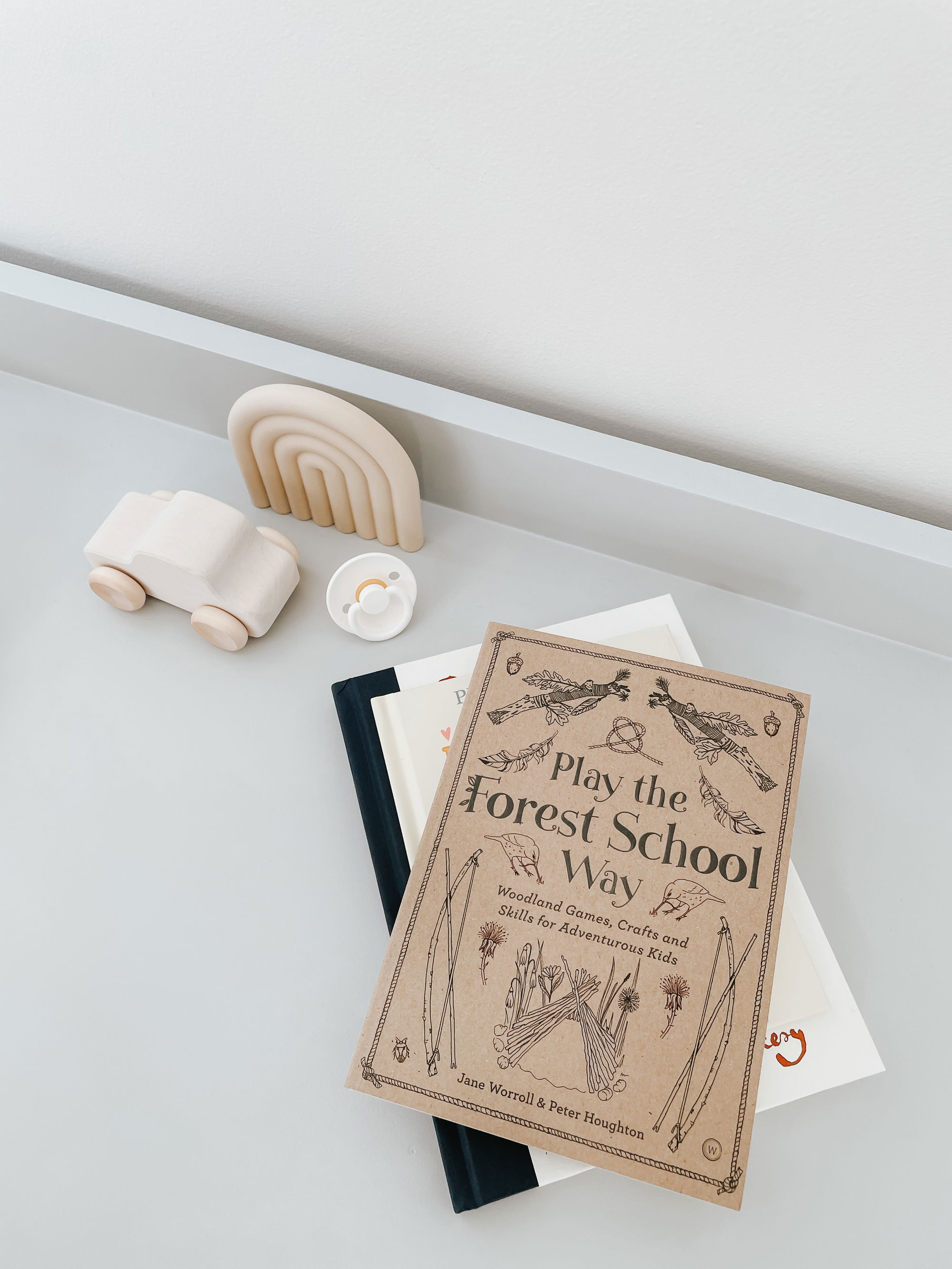 Leave a comment