April 20, 2020
Little Craft Collective
Caterpillar Friends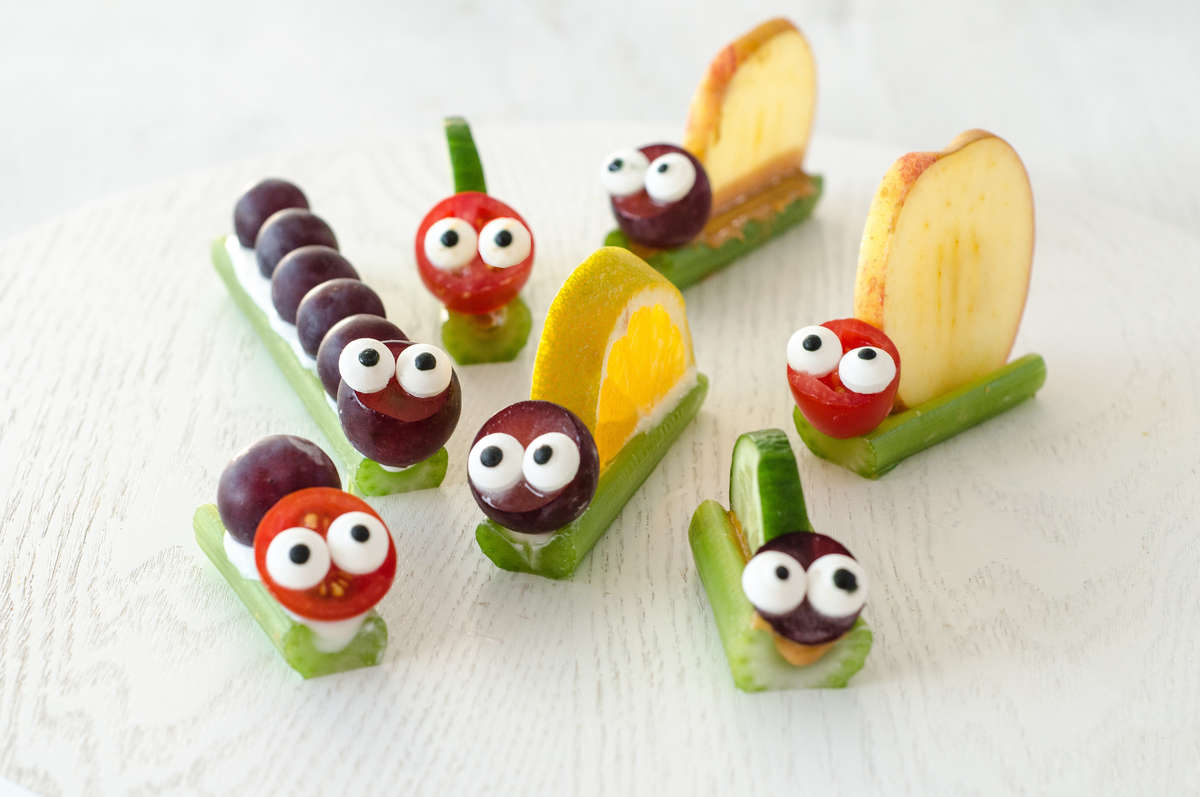 We are all bunkering down in our homes and doing what we can to keep the little people in our lives busy and smiling during this difficult time. Bellies still need to be filled and bodies nourished so turning our time in the kitchen into a fun-filled activity which can be shared with our kiddiwinks and ends up with a healthy snack is a big win for us.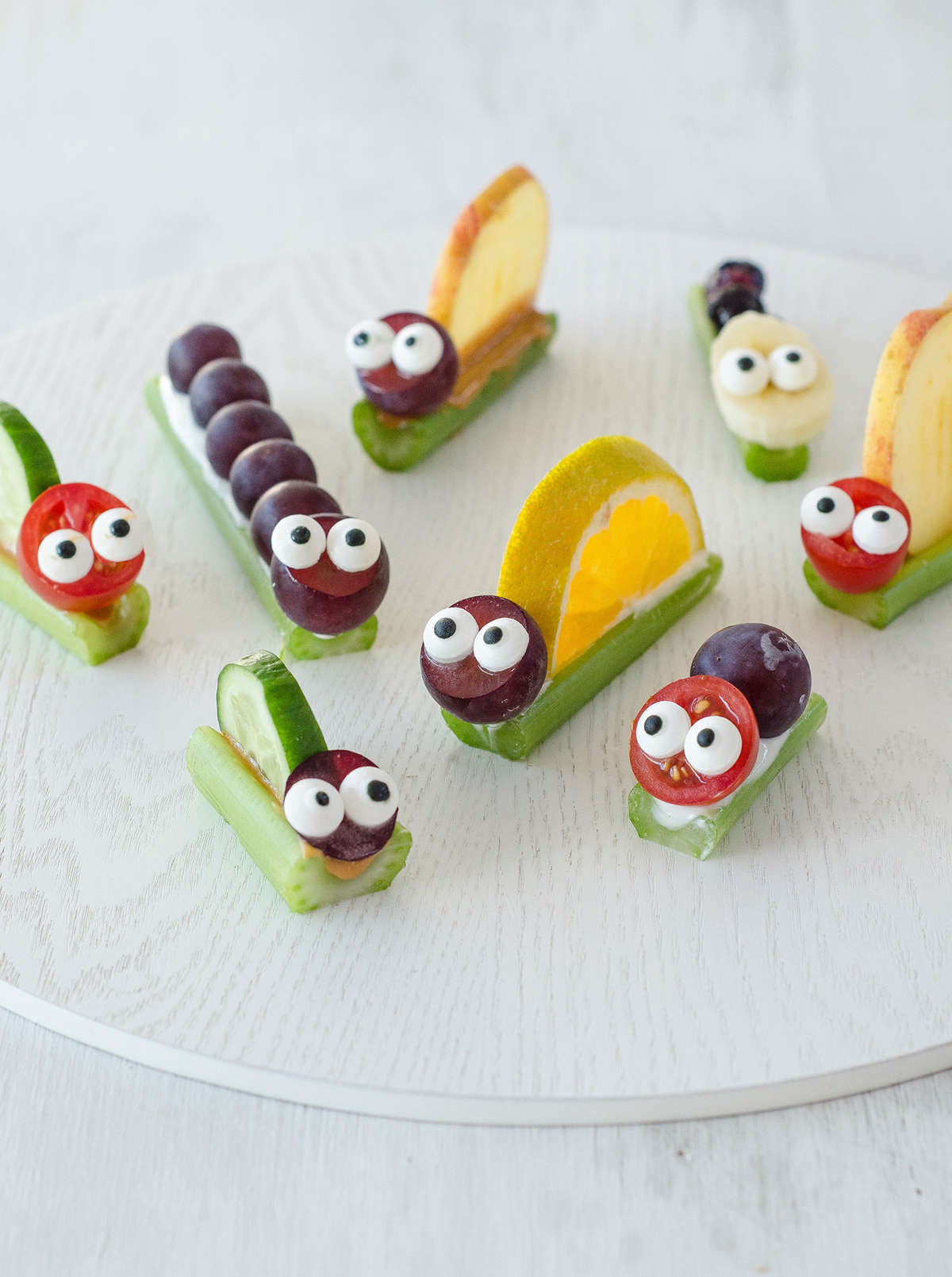 Not only are these fruit and veggie bugs ridiculously cute (almost too cute to eat, in fact, especially when they have been given names!), they are also tasty and refreshing and we had a whole lot of fun creating them together.


Simply fill some celery sticks with peanut butter, yogurt or cream cheese then use whatever fruit and veggies you have in your pantry along with a sprinkle of imagination to create a little family of beasties.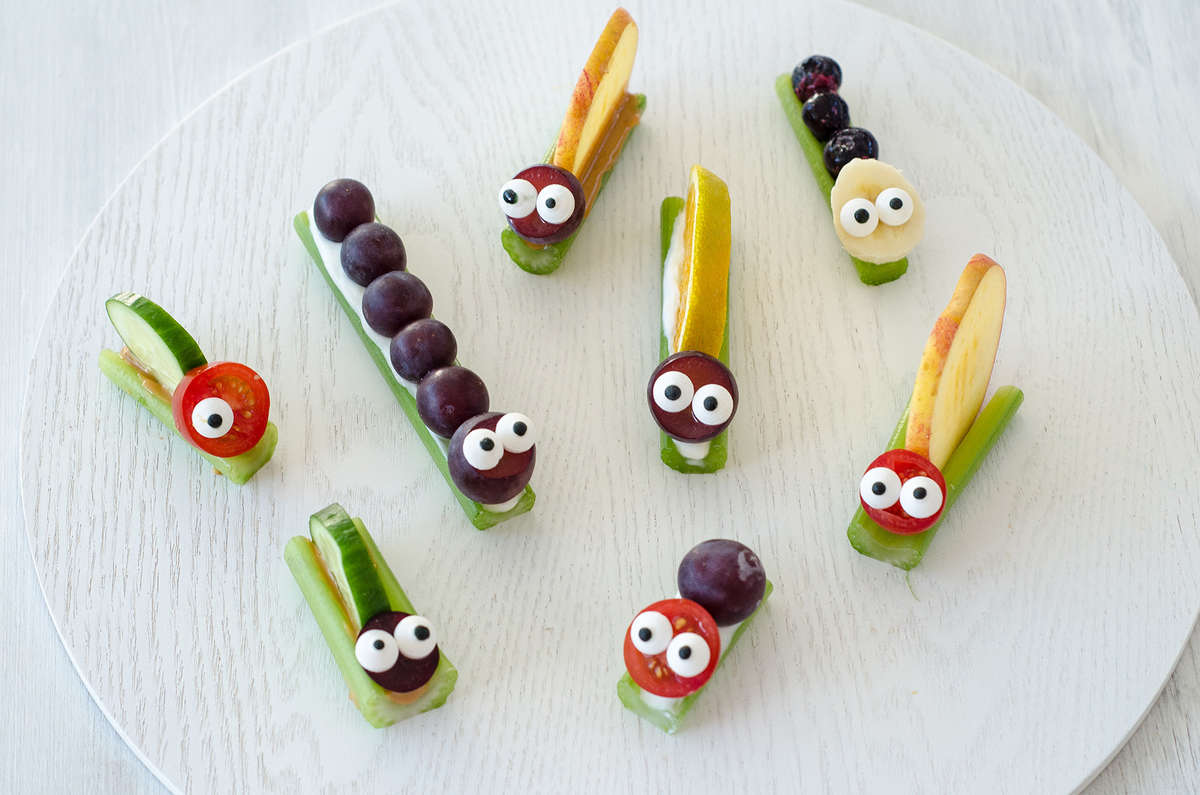 Leave a comment