November 23, 2020
Little Craft Collective
Christmas Friends
Say hello to the sweetest little Christmas friends to help you and your family celebrate the festive season! Using materials from around home this is also a lovely activity to pop in the advent calendar to do with your little ones while counting down to Christmas.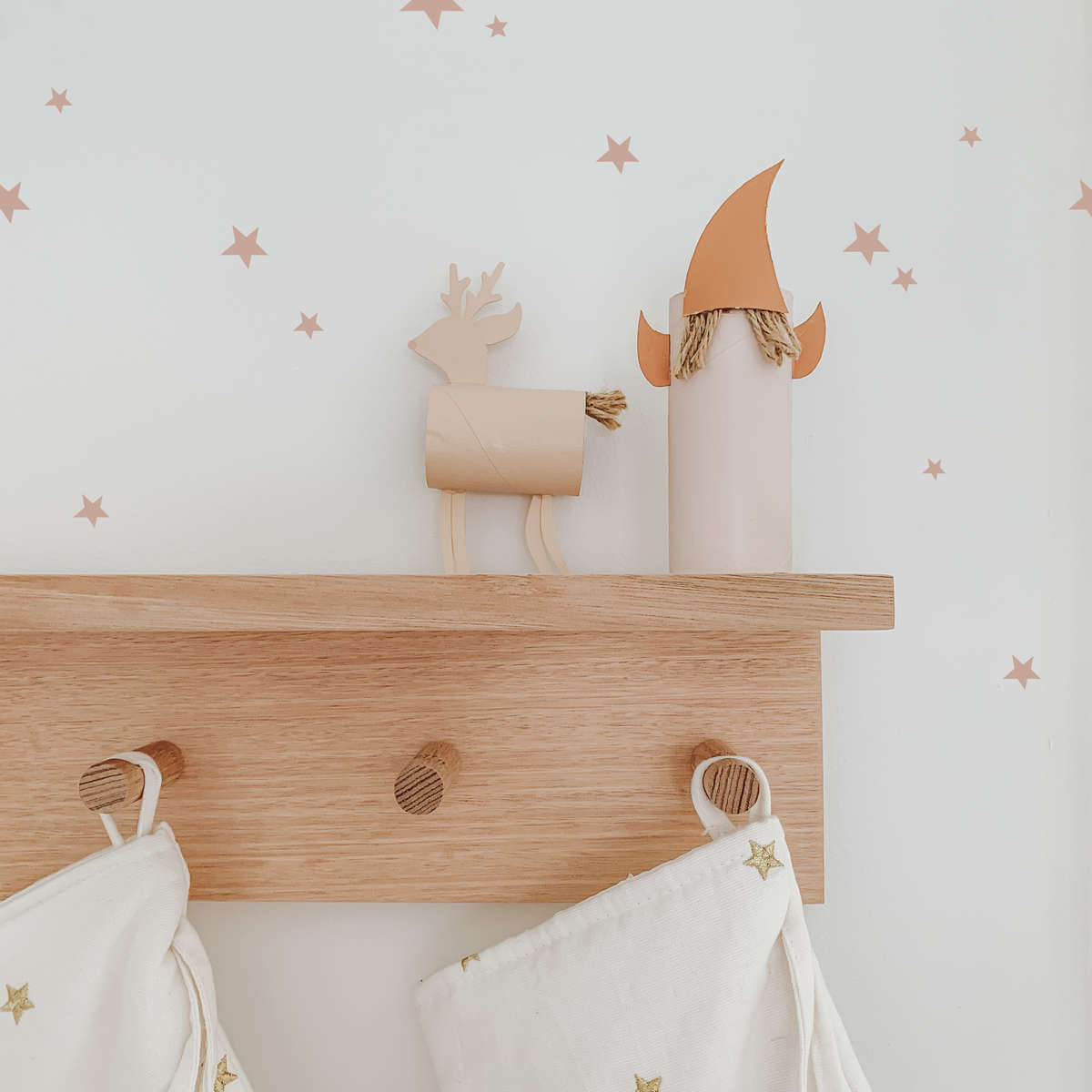 You will need:
cardboard roll from either paper towels or toilet paper
thin cardboard
paint and paint brush
twine
scissors
hot glue gun
anything else you would like to use to decorate your Christmas friends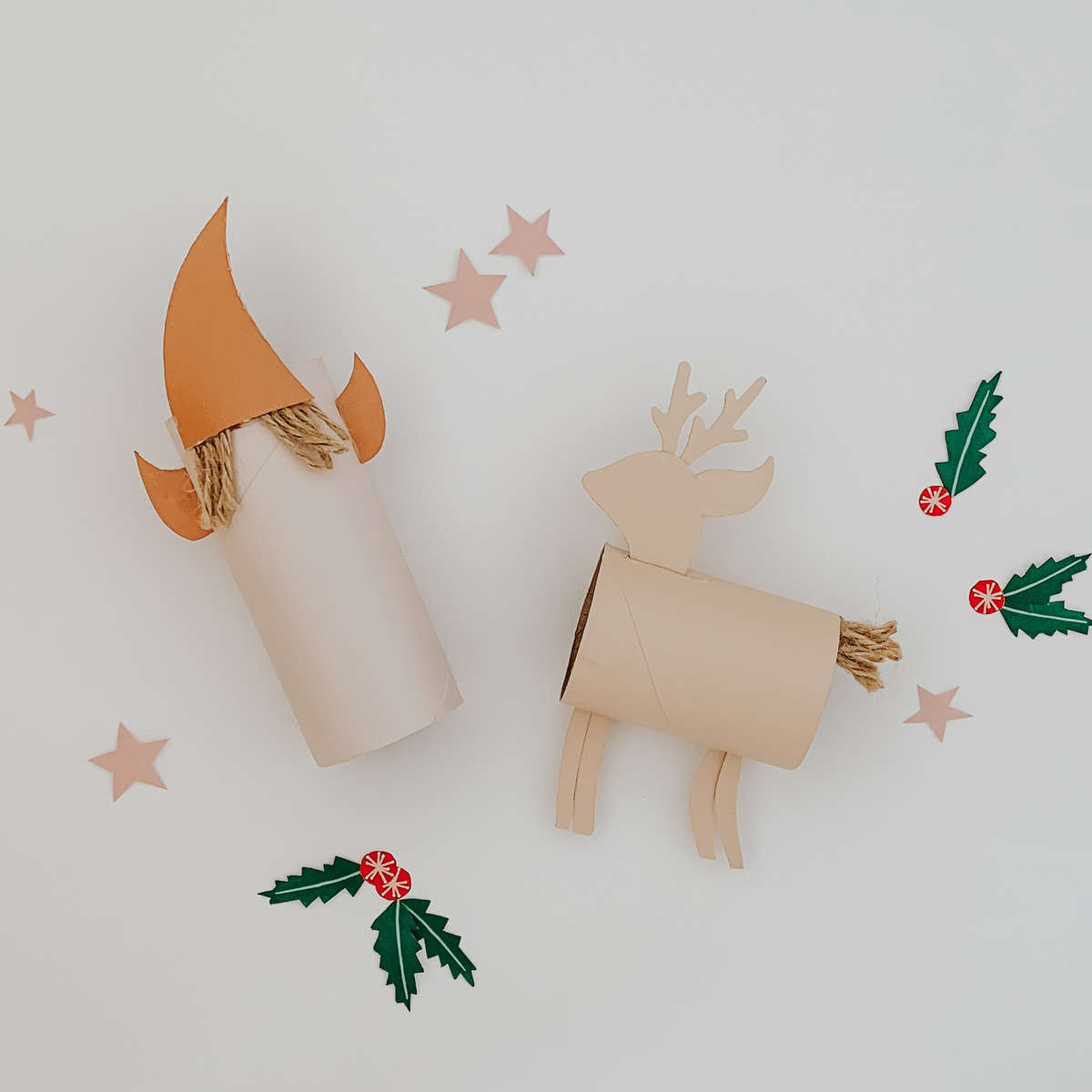 Directions:
Step 1. Paint your paper towel or toilet roll the colour you wish your Christmas friend to be
Step 2. Using card, cut out your Christmas friends features and accessories (eg. elf ears, elf hat etc).
Step 3. Paint the features and accessories.
Step 4. Using the hot glue gun, stick all the pieces onto the 'body'.
Step 5. Enjoy your festive friend!!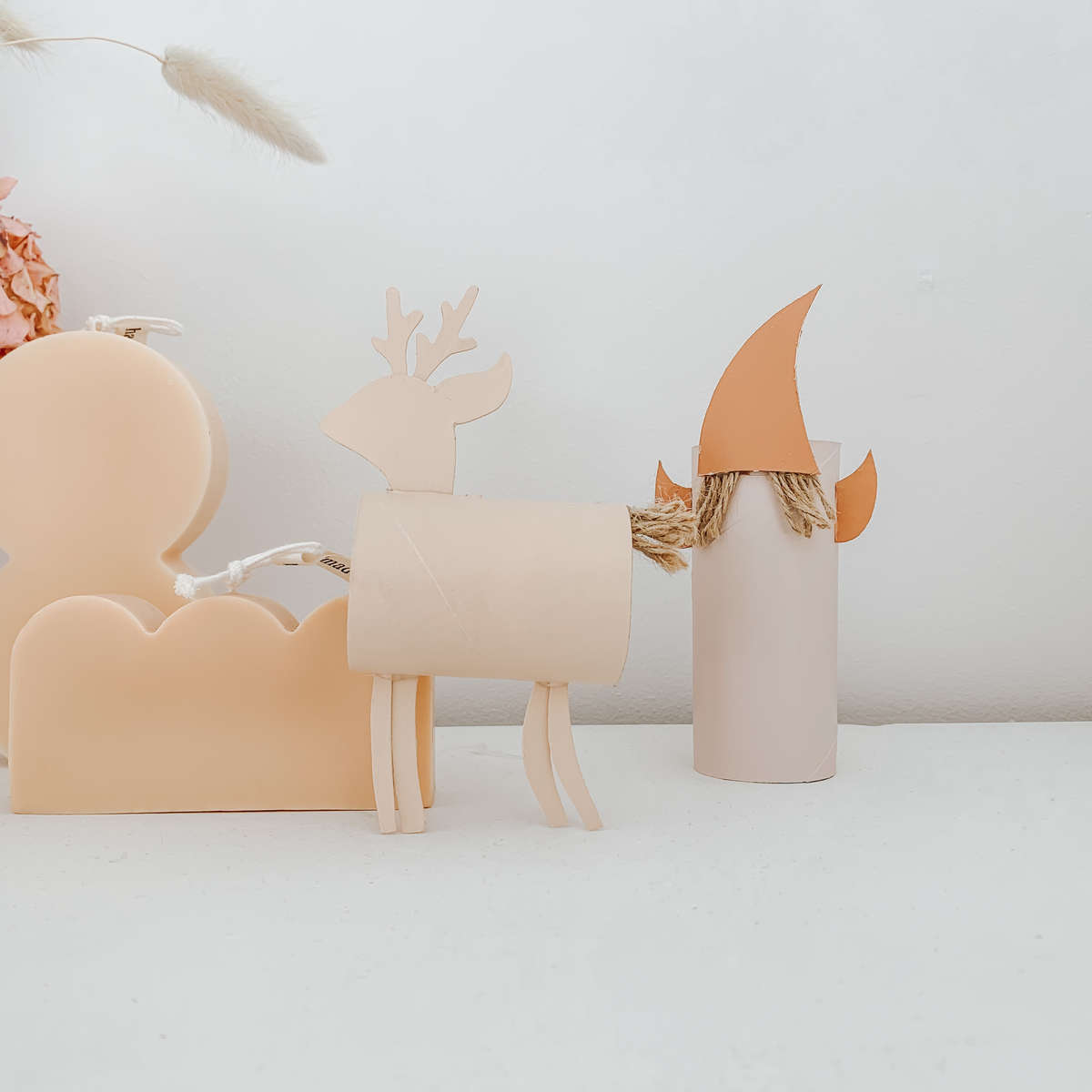 Show us your festive Christmas friend creations on Instagram.
Share your creation, tag us
@littlegatherer
and use the hashtag #littlegatherercraftcollective


Leave a comment