October 12, 2023
Little Parties
Fairy Party
Step into a world of enchantment and wonder with our beautifully curated collection, perfect to celebrate your little fairy.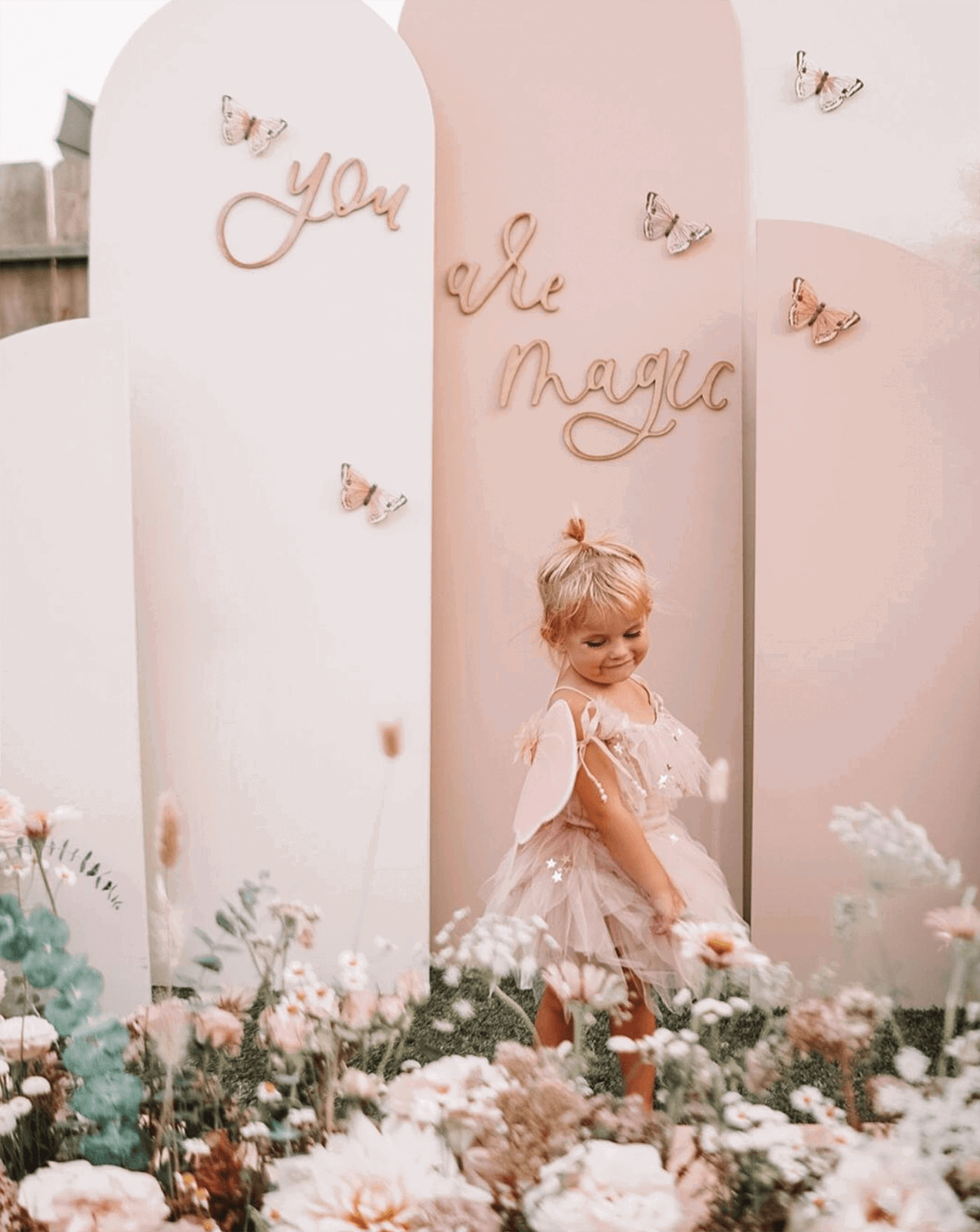 Create world of whimsy and wonder with our enchanting collection of fairy-themed party products. From glittering wings to fairy-tale tableware and enchanting decorations, our range is the key to turning your child's dream into reality. Let your imagination take flight and create a magical fairy party.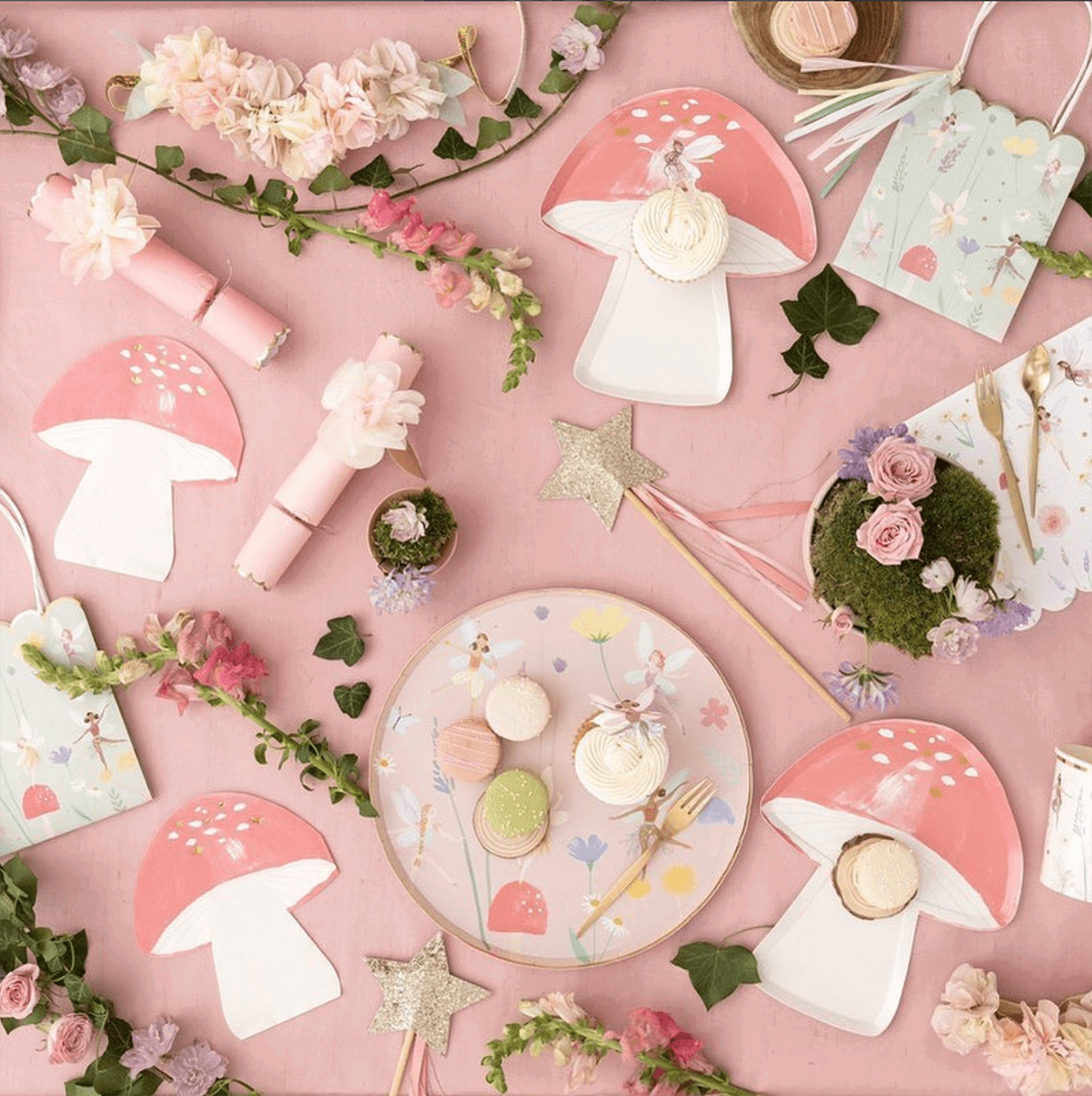 Plus our favourite mushroom candles perfect for a fairy, outdoor adventure, garden or autumnal party. Crafted in soft pastel shades, with two sizes to give a layered effect, they will instantly make any cake a show-stopper.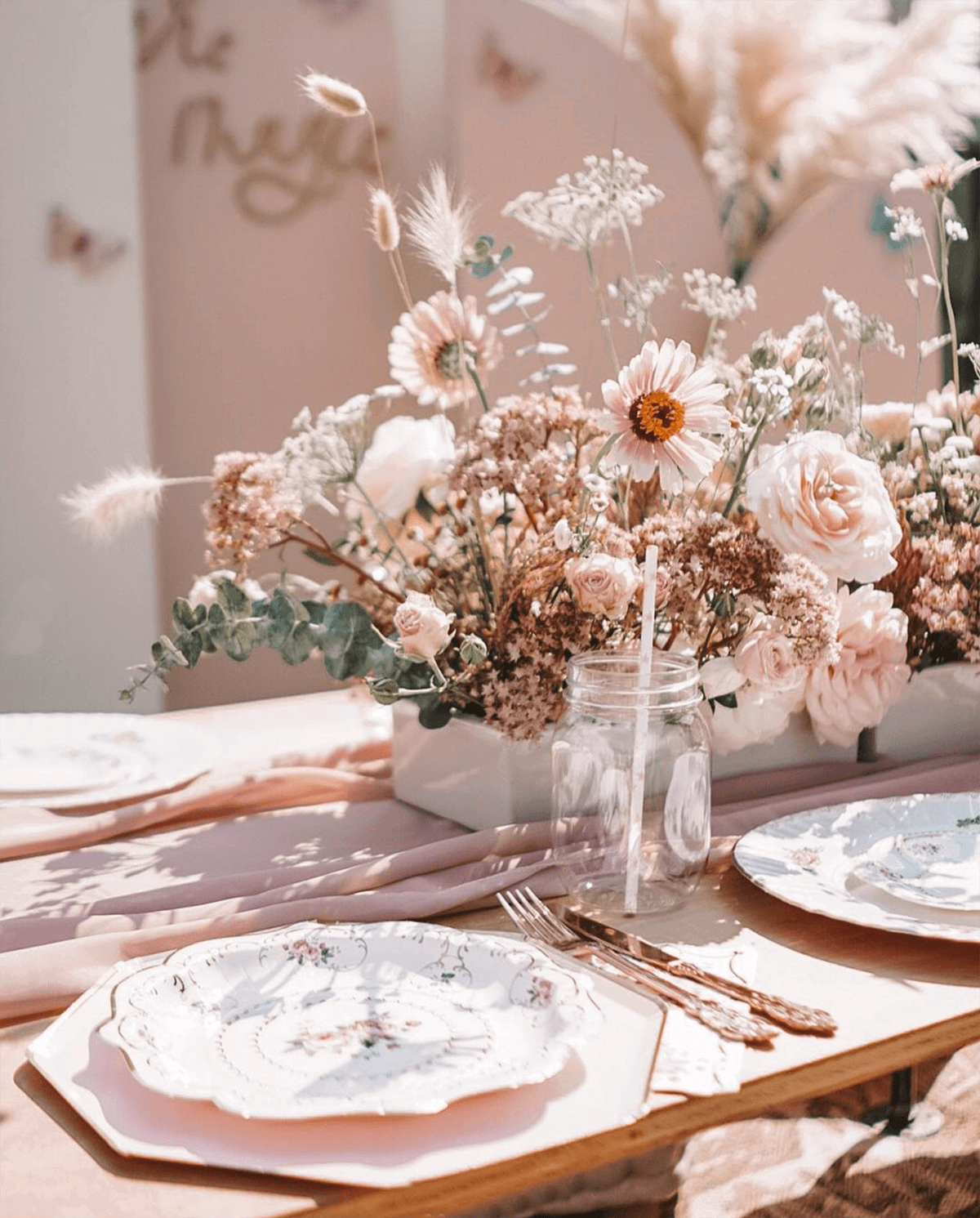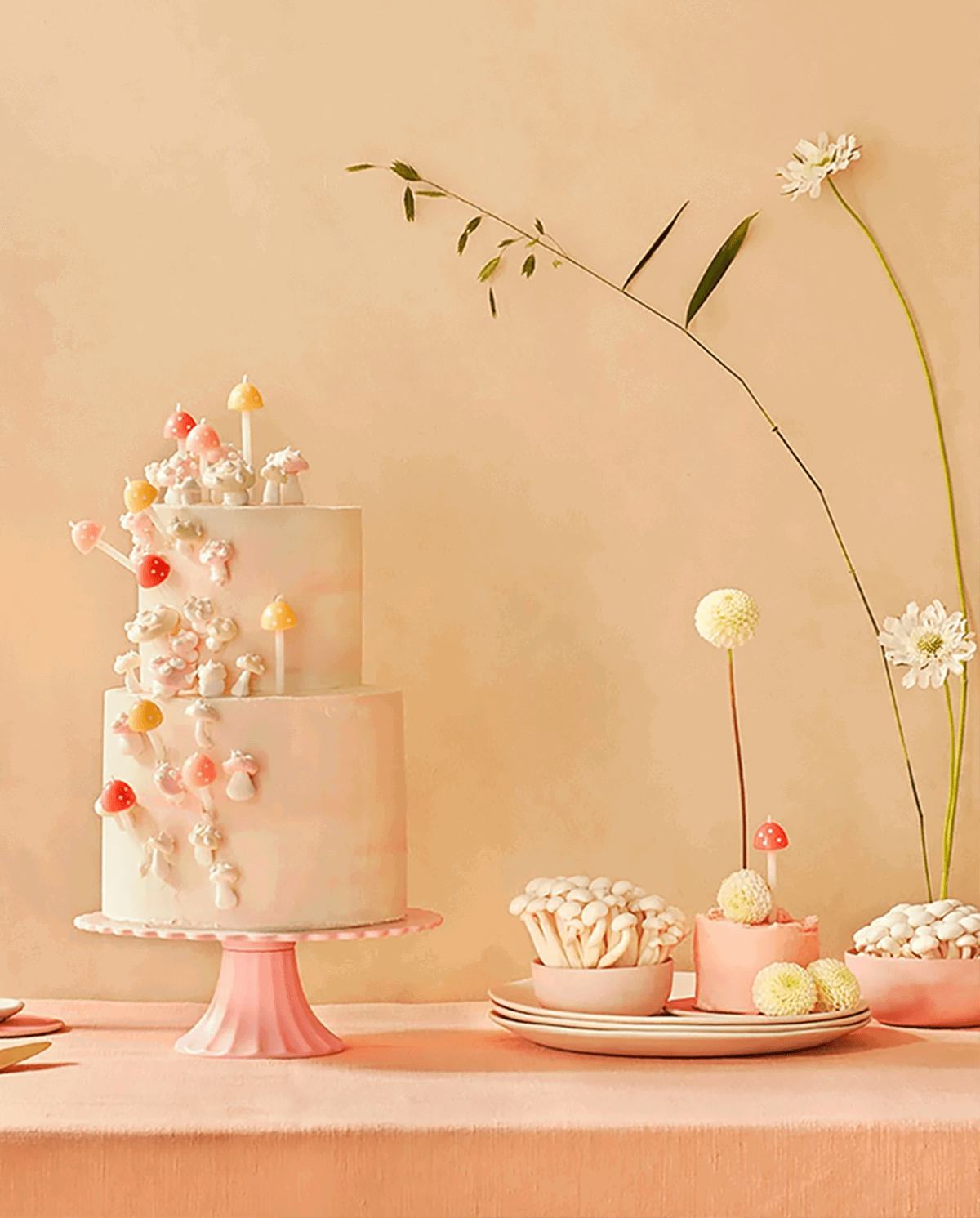 This beautiful party set up is from
@nicoleeachus
, follow her over on instagram for lots more gorgeous inspiration.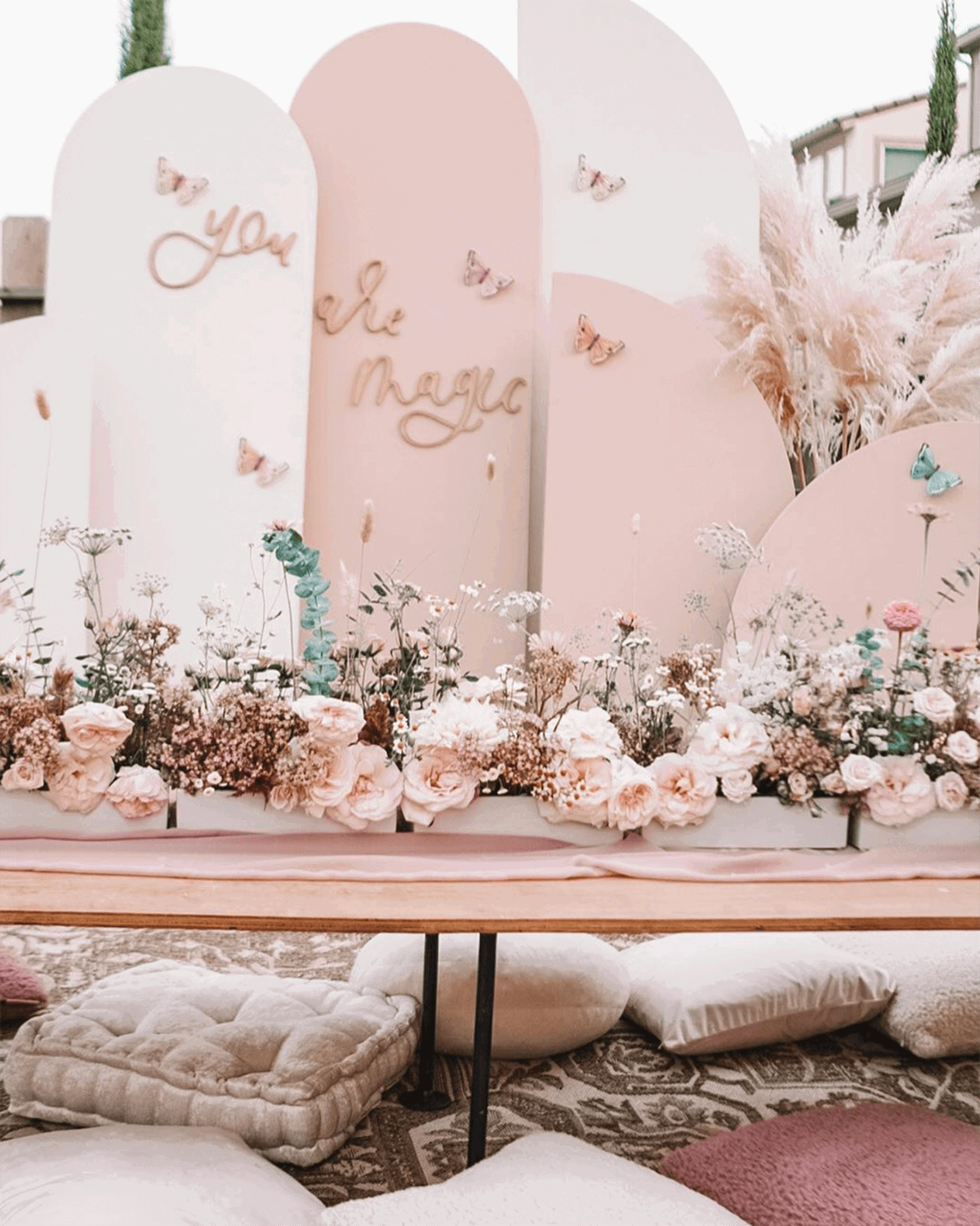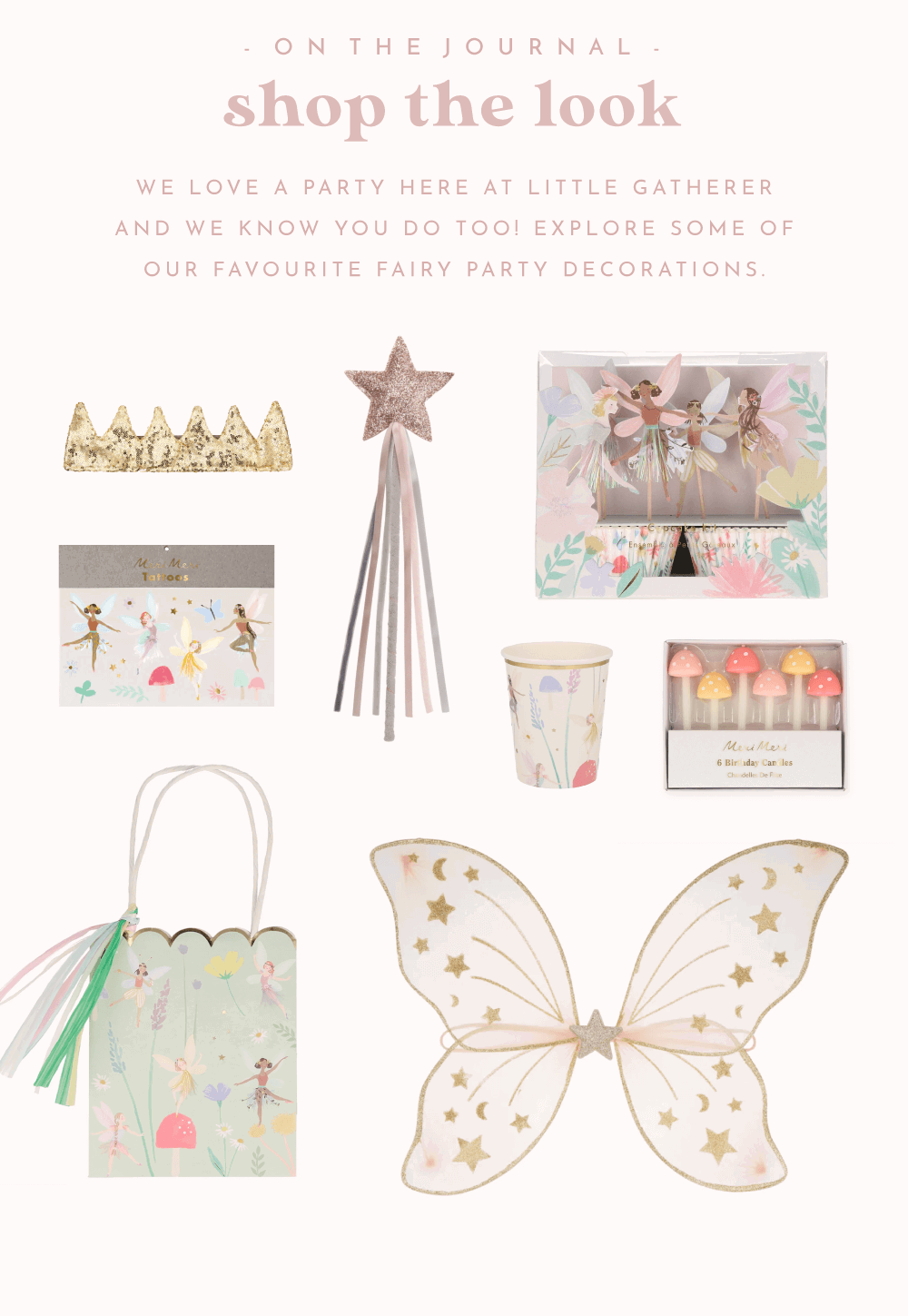 Leave a comment