June 16, 2023
Little Craft Collective
Garden Friends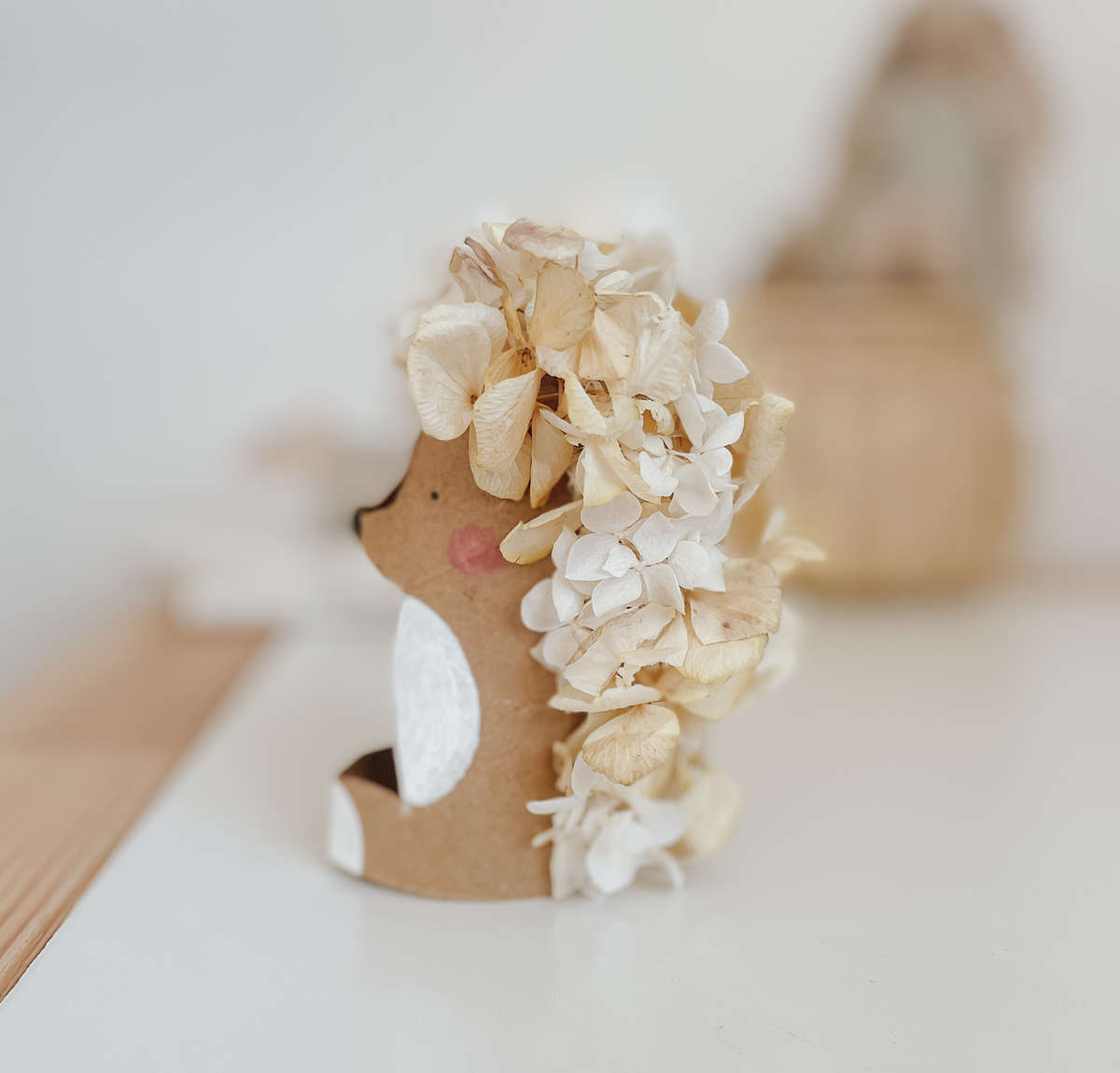 Say hello to the cutest little hedgehog craft! This craft is super fun and easy.
Take the kids out foraging so they can pick what they would like to decorate their hedgehog friends with - It could be dried autumn leaves, dried flowers, fresh flowers...and then watch your little friends come to life with these simple steps below..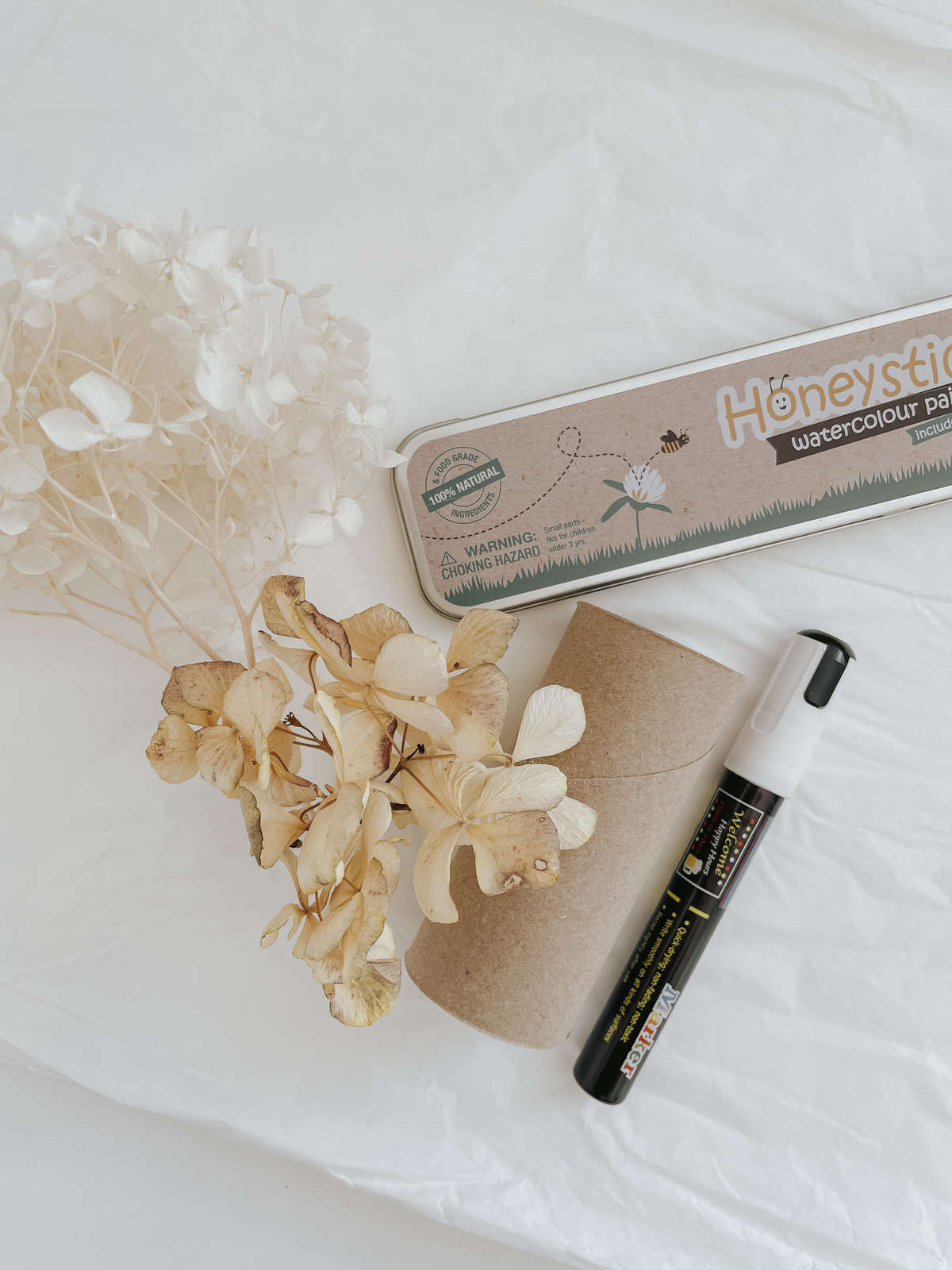 YOU WILL NEED:
Toilet paper roll
The leaves, flowers and anything else you foraged from your garden
Scissors
Liquid chalk pen & black vivid
Water colour paint
Hot glue gun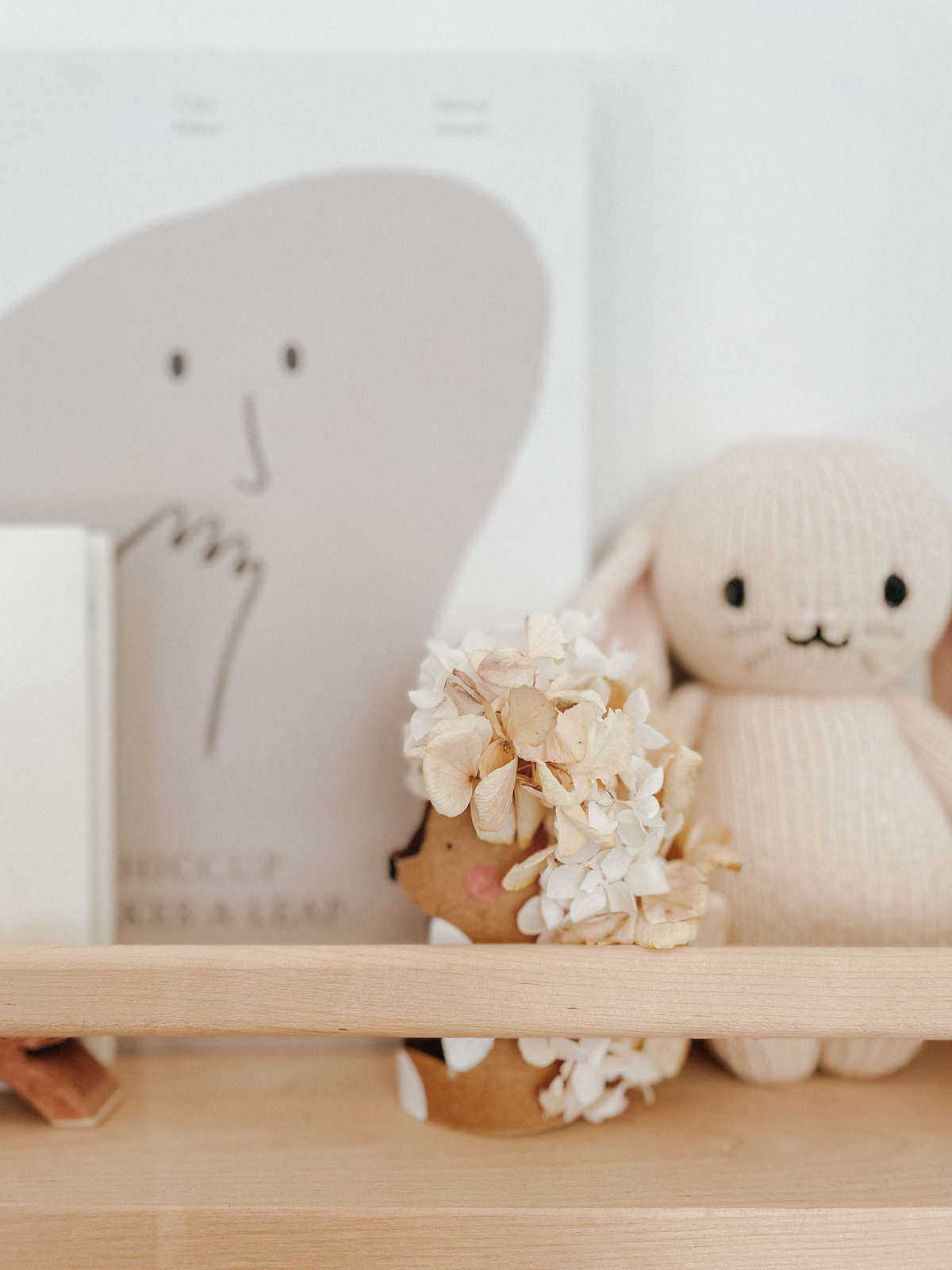 STEP ONE:
Collect your leaves, flowers or dried flowers from the garden. This is a great way to get younger kids involved and outside exploring in the garden.
STEP TWO:
Cut the shape of the hedgehog into your toilet paper roll. This can be a little tricky for the younger kids so they might need parental help for this step.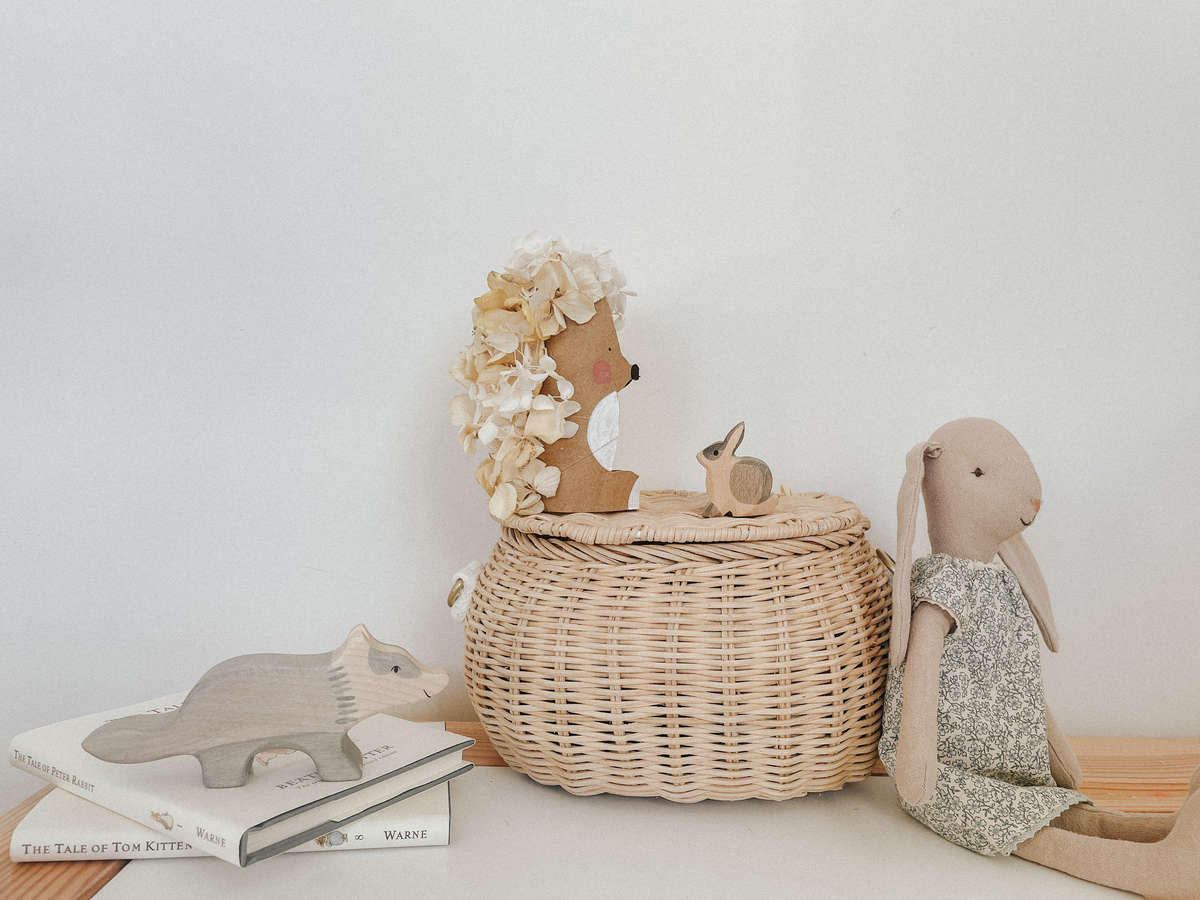 STEP THREE:
Draw on the hedgehog's tummy & feet with the white chalk pen. Draw your hedgehog's eyes & nose with the black vivid. Use a soft pink water colour paint to add some pink cheeks.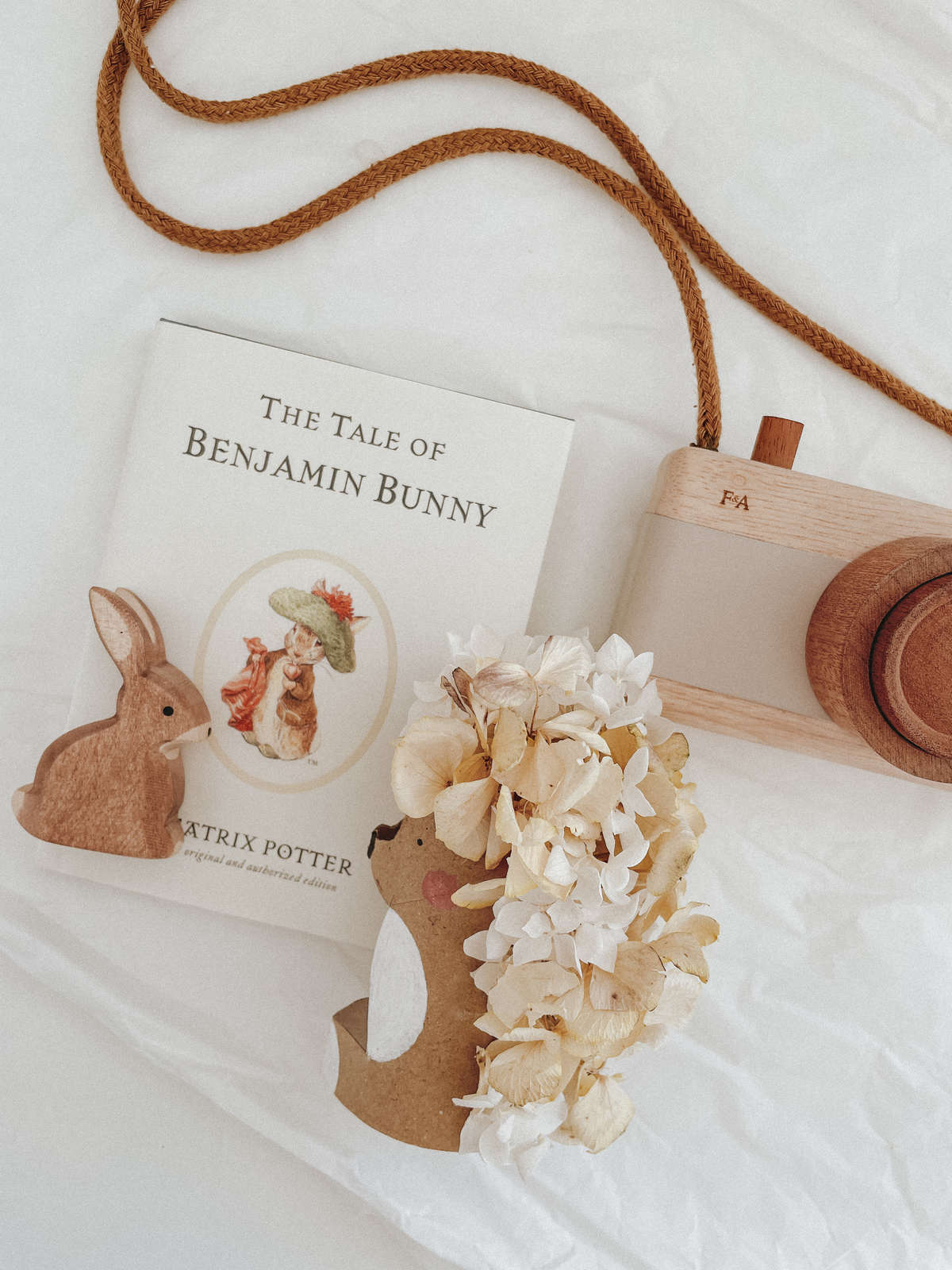 STEP FOUR:
Use the hot glue gun to stick on the leaves our flowers to finish your hedgehog off.

Your little garden friends are now ready to enjoy! Make sure if you make these with your kids to share a photo and tag us over on Instagram - We love to see your little creations.

Leave a comment