November 08, 2022
Little Craft Collective
Create a Christmas Wishlist with our Free Letter to Santa Printable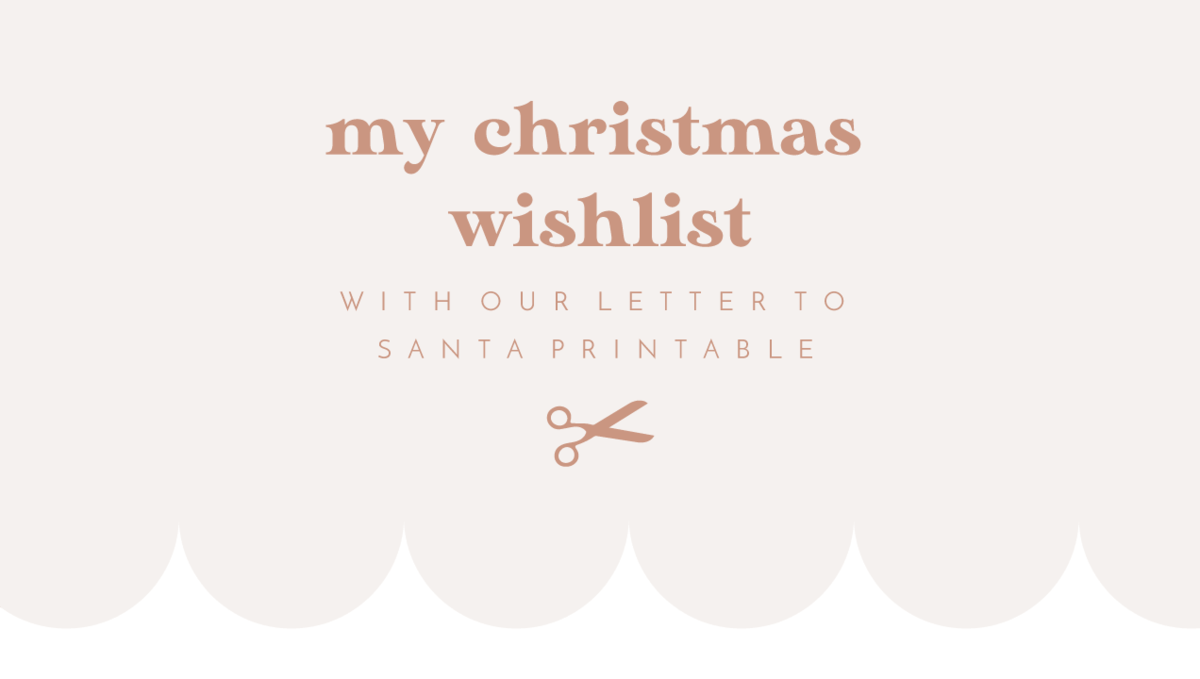 Help your little one create thier Christmas wishlist for Santa this year with our lovely Letter to Santa printable. It is also the perfect time to look back on all the things to be thankful for this past year.
Check out our Christmas Magazine filled with lots of beautiful toys, games, gifts, and other goodies for inspiration.
Download the printable here.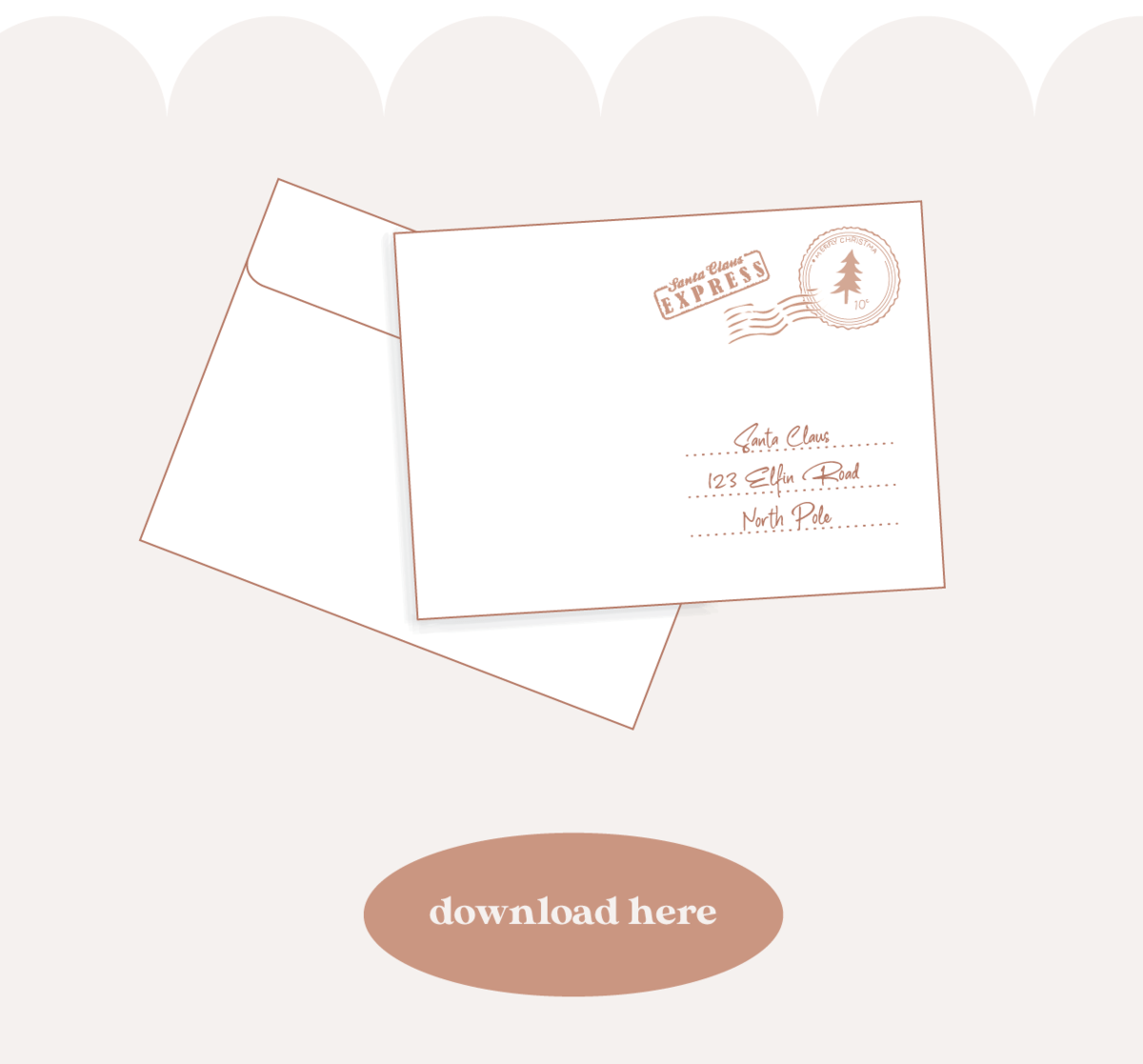 Leave a comment