March 24, 2020
Little Craft Collective
Little Craft Collective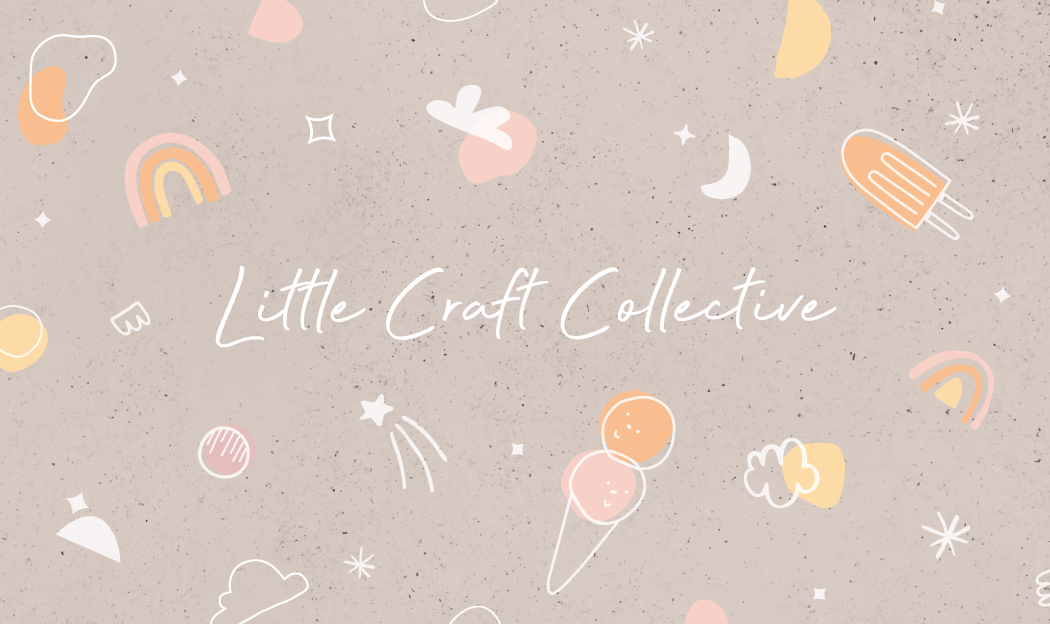 Introducing the Little Craft Collective!
I have been very busy behind the scenes getting ready to launch a new segment for our journal called the Little Craft Collective. Bringing together inspiring mamas, makers, bakers, artists, and creatives, to share a wonderful collection of activities to keep the little people in our lives busy and smiling during this hard time. Stay tuned for more activities coming very soon!
Busy hands Happy hearts!
Leila x
Leave a comment