March 31, 2020
Little Craft Collective
Magical Paper Lanterns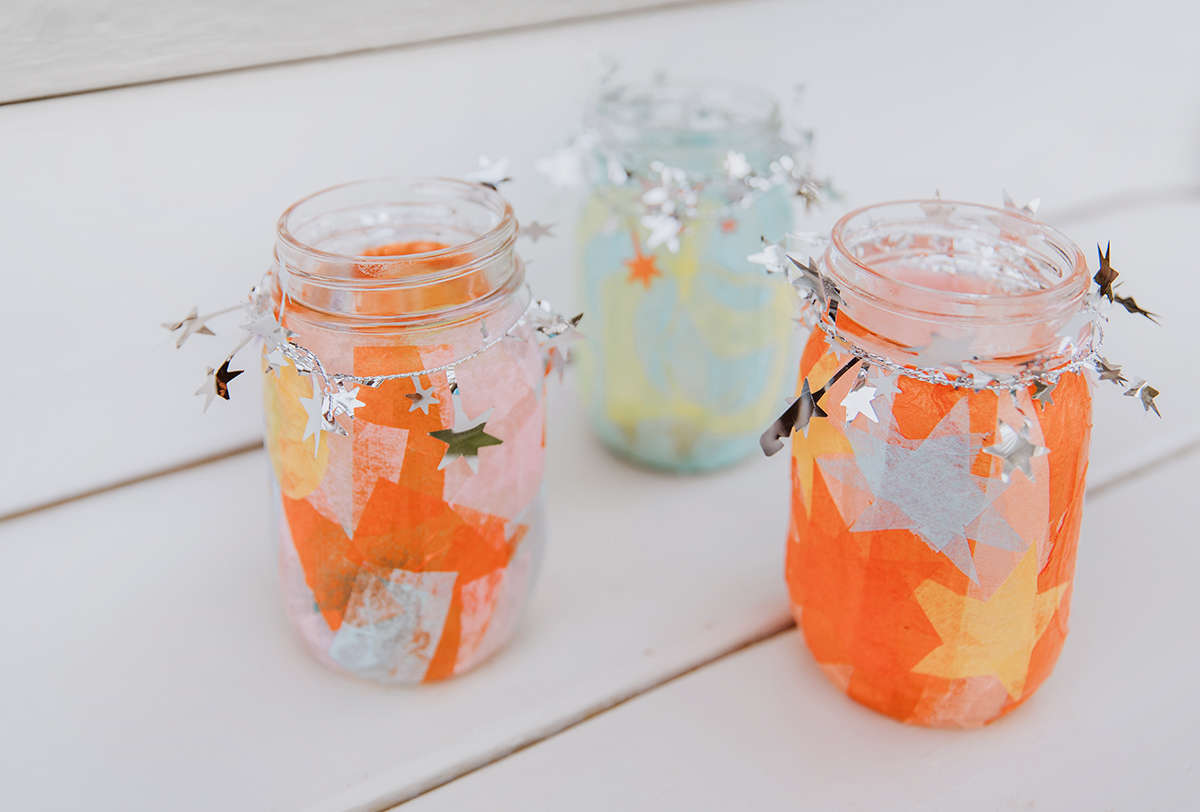 Add some colour and cheer with these magical paper lanterns. And the best bit is your little one will have a blast helping you make them!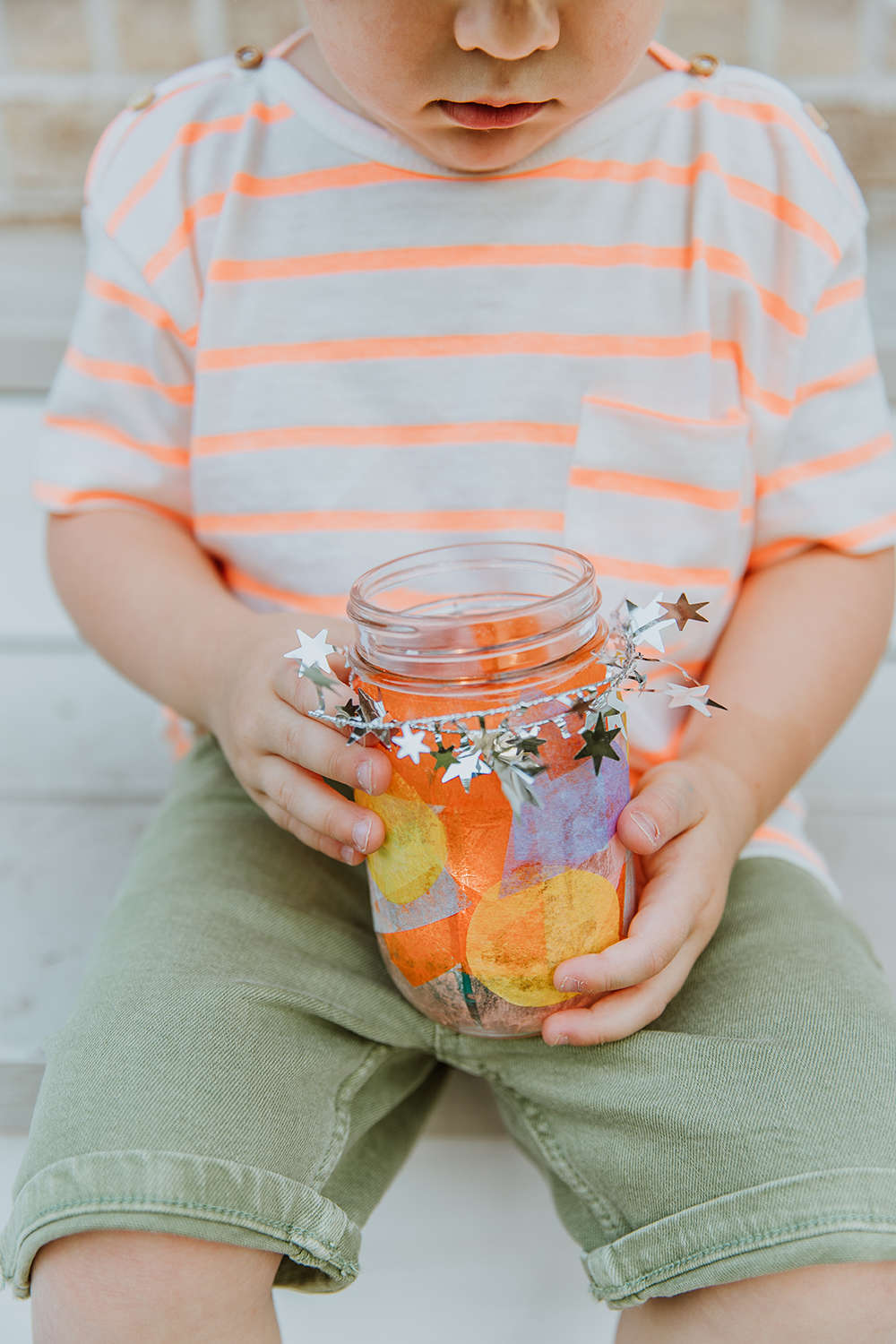 Here's what you need to make these tissue paper lanterns!
Mod Podge or clear dry glue
Mason jars
Sponge Brushes
Coloured tissue paper
Tea light candles
Star garland for garnish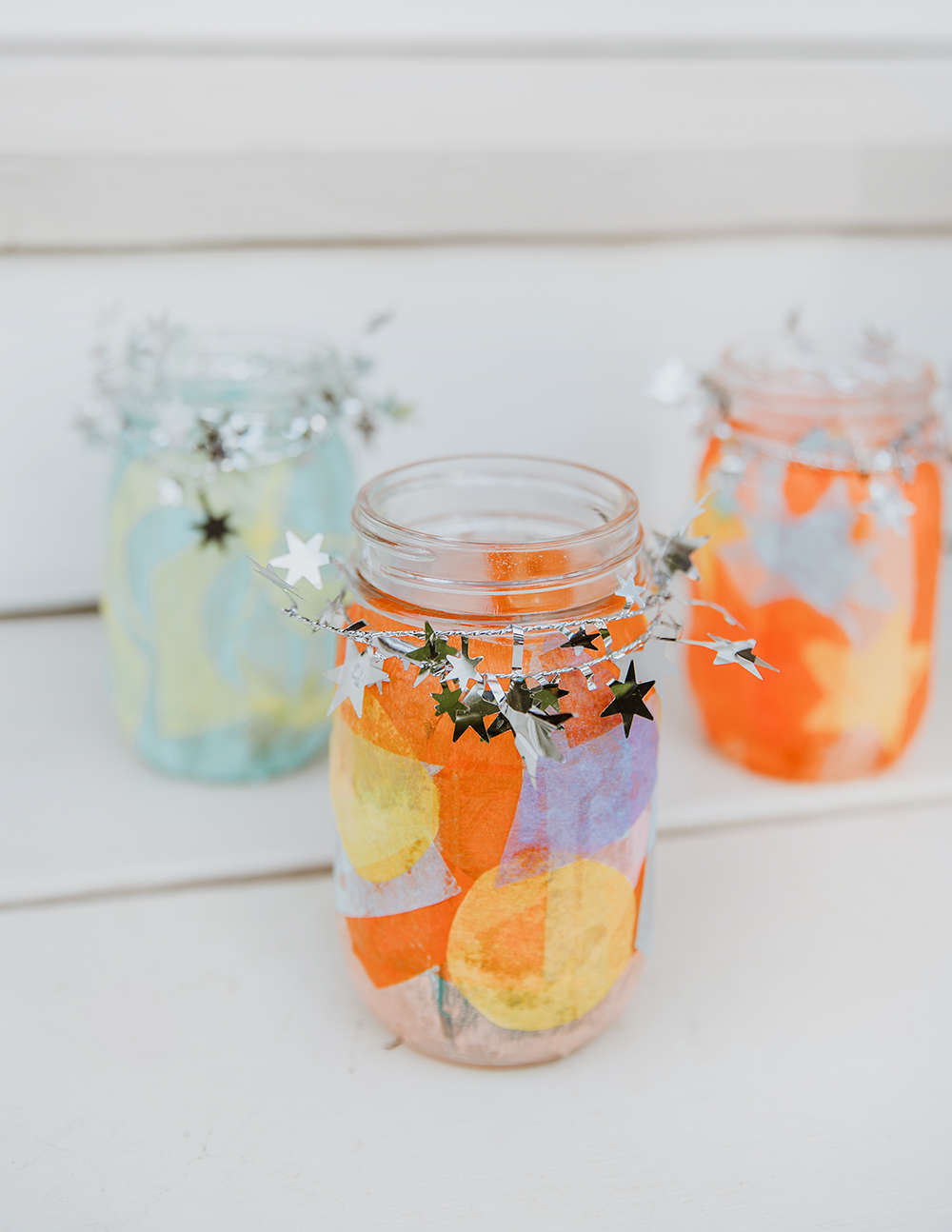 Coat the mason jars in mod podge/glue and begin to place your tissue paper. You can cut the tissue shapes ahead of time and for little children paste the jar for them as well. The fun bit is letting them place the shapes!

Remember: the more layered your tissue is, the prettier it glows so don't make it perfect! Overlap that tissue! I liked to start with a background colour and then place shapes over it.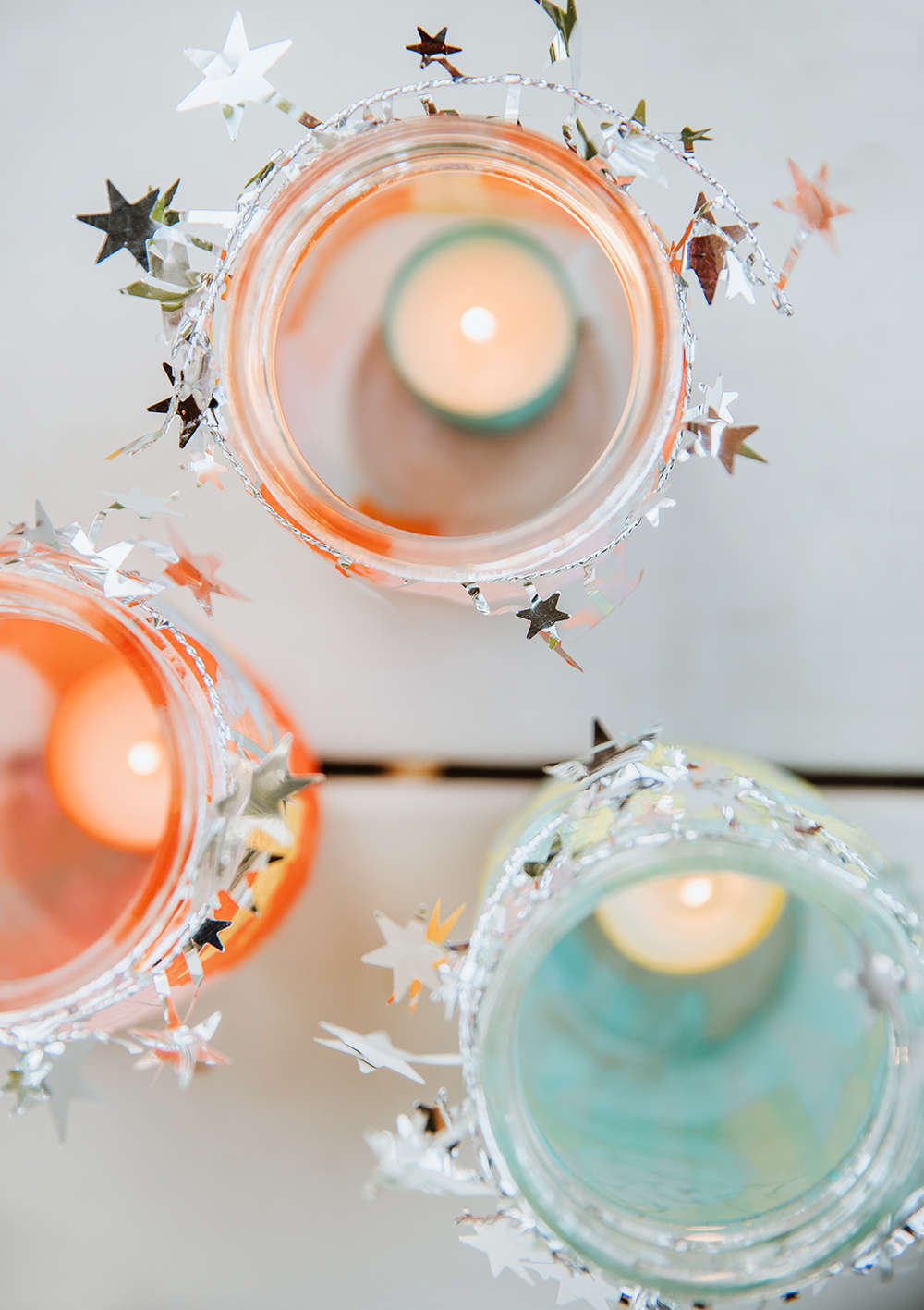 Don't forget - mod podge glues on clear so after placing your shape, you can paste down the edges of your shapes, too! I plan on using these around the house or on the porch. They're so magical!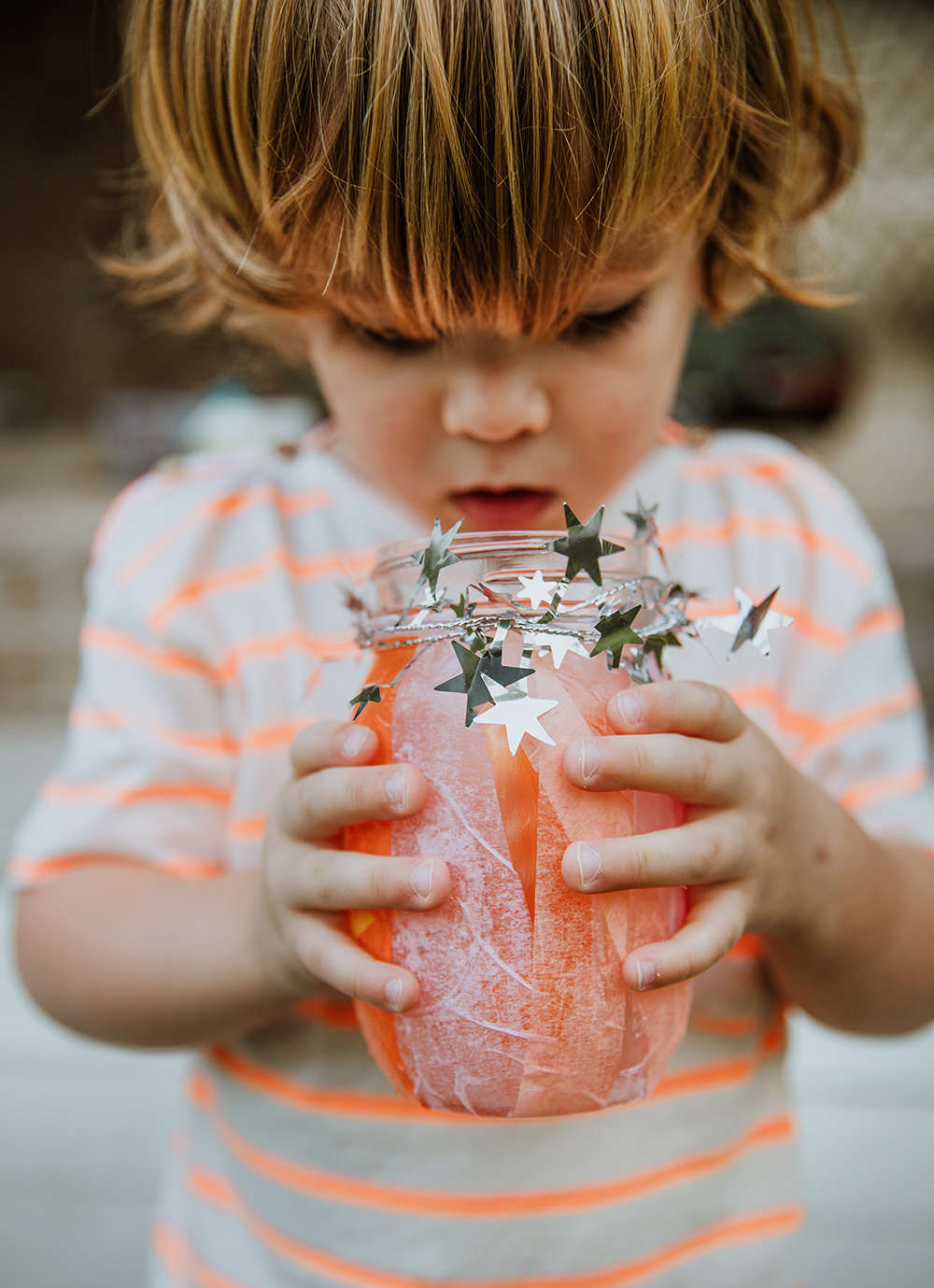 This beautiful craft is brought to us by the lovely Kaylyn, a mom of a 3-year-old boy with a girl on the way! She has a passion for clean beauty and wellness and loves sharing little glimpses of motherhood and her life by the beach.
You can see more of her lovely account here.

Leave a comment