June 16, 2023
Little Loves
Maileg Party
Birthday magic bought to life with the most beautiful Maileg theme to celebrate Mila's 10th birthday. Find out about Mikayla's inspiration behind the party and how she bought it all together for the spacial day.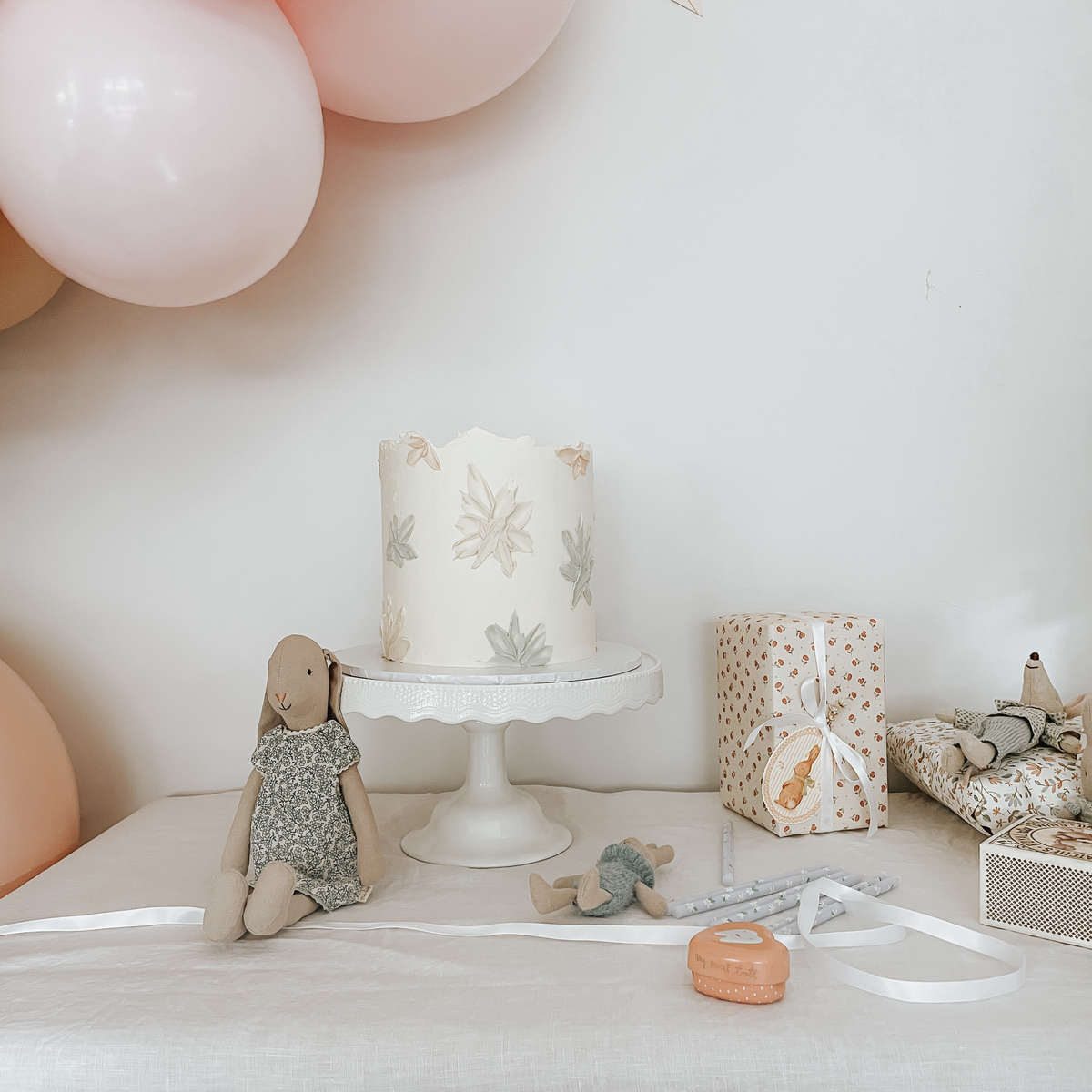 How did you decide on a Maileg theme for Mila's birthday?
Mila absolutely adores her Maileg collection and spends hours playing with them and setting up little houses for them to play. Maileg is so timeless and we thought it would make the cutest party decorations and easy to pair back with some more simplistic decorations.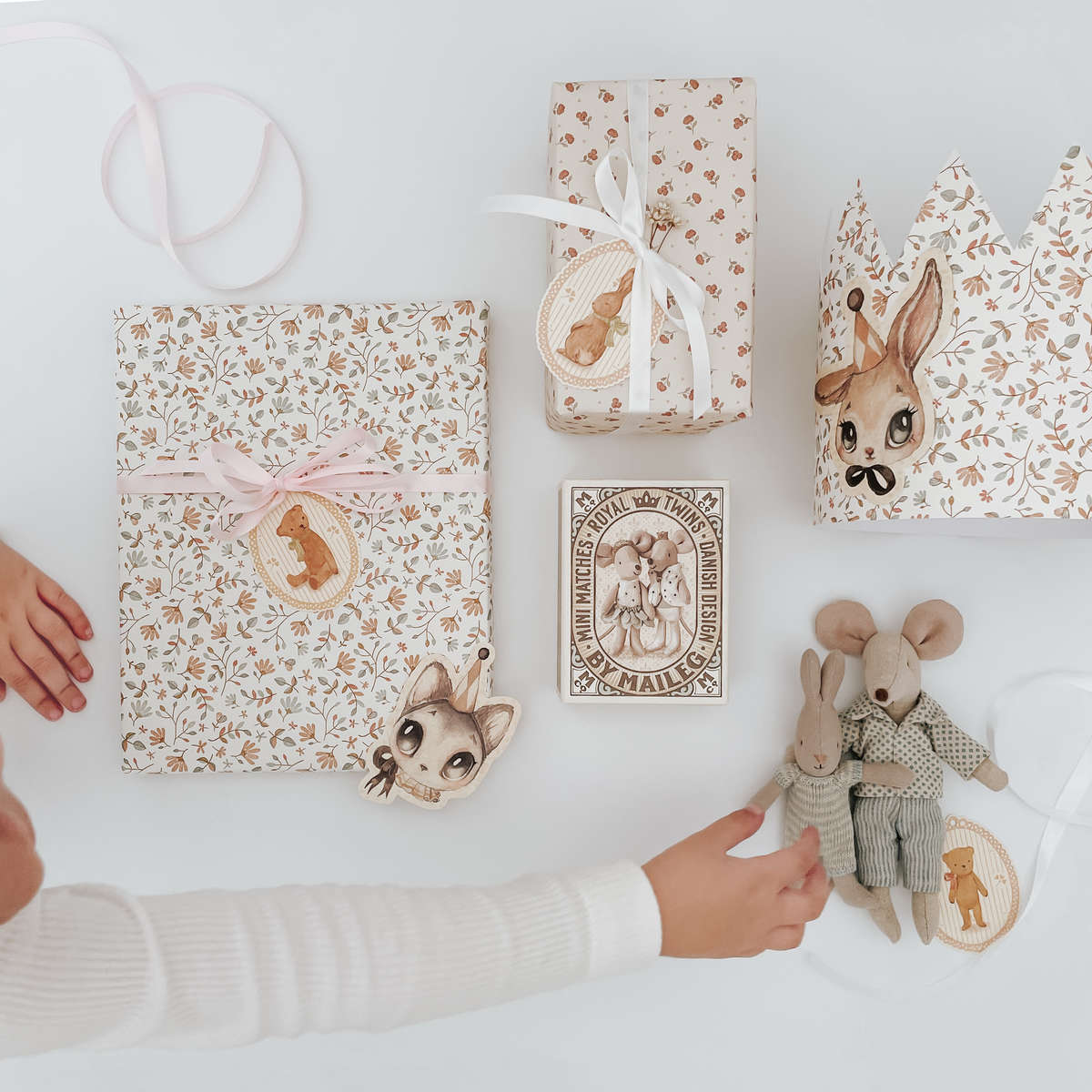 What was your favourite thing about the party?
I loved the birthday cake! It was a beautiful cake from a local cake maker here in Palmerston North - Sweet & Tonic. She created the perfect white cake with little pastel flowers. We then topped it with a little Maileg bunny and it was so perfect.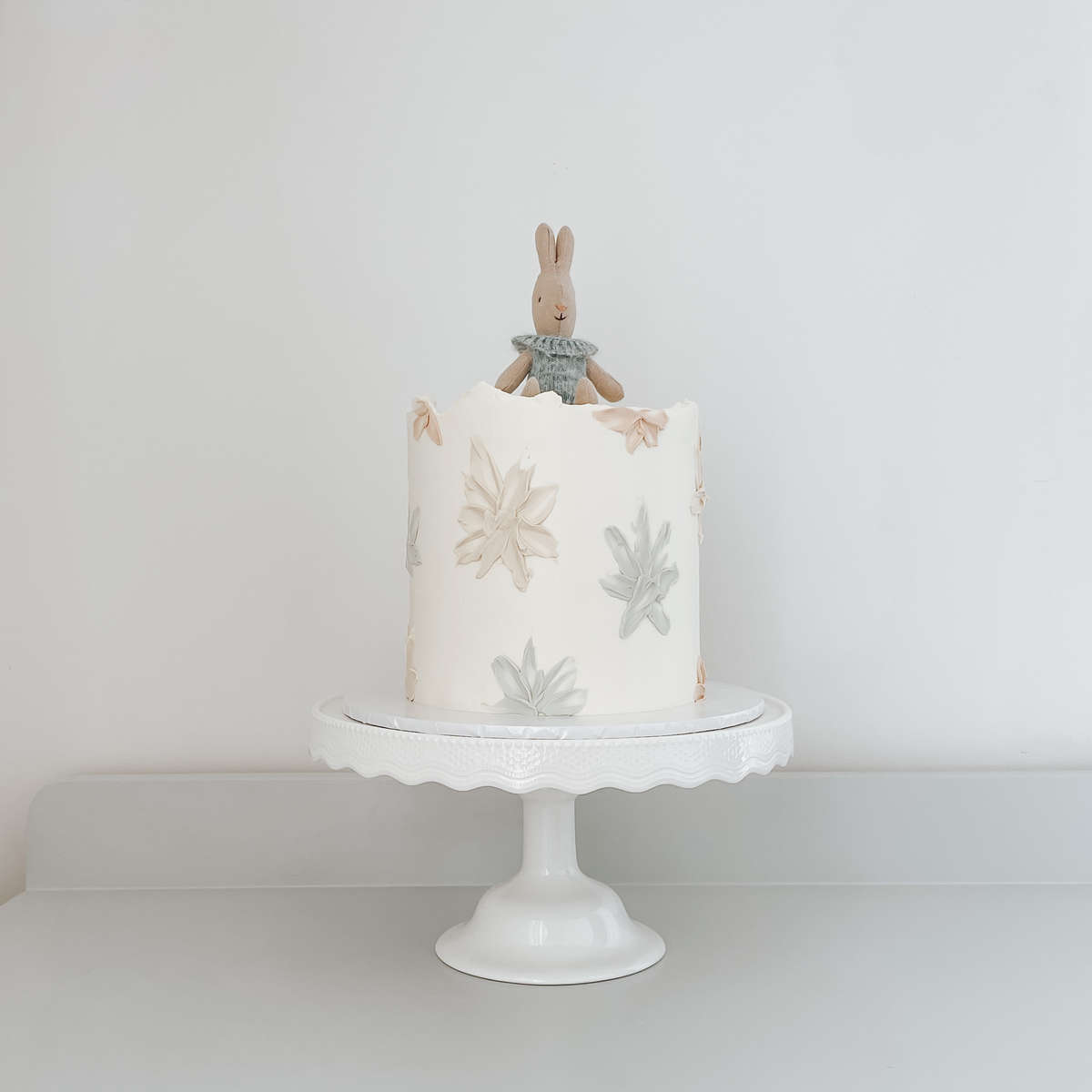 What was Mila's favourite thing about the party?
She loved everything! I don't think she could pick just one thing. She loved the wrapping paper and all the beautiful new Maileg pieces she got given.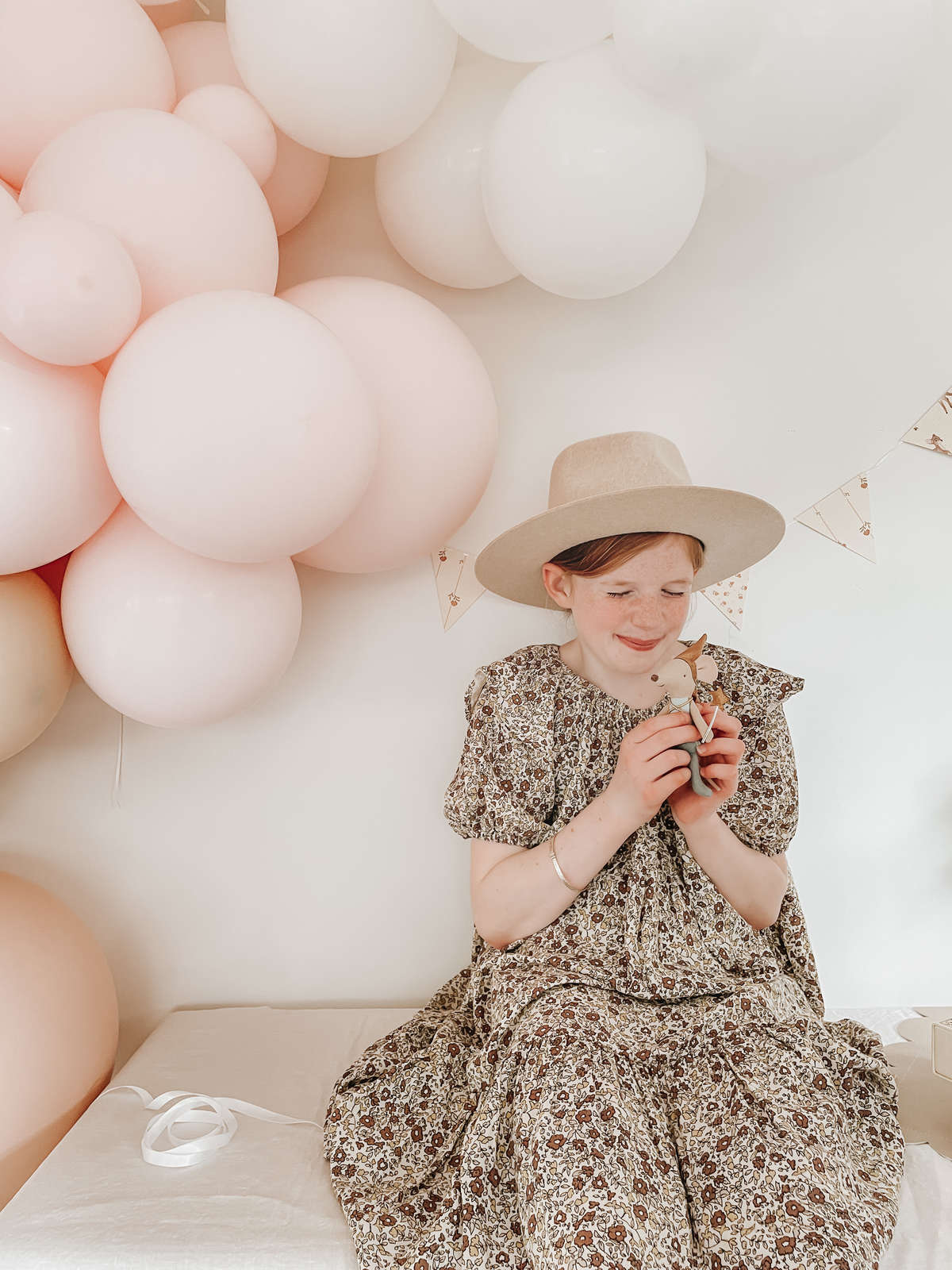 Where did you get all of the beautiful party decor?
All of our sweet Maileg decorations and gift wrap were from Little Gatherer. We got the balloon garland from Blush Balloons Co and the flowers were from a little local florist here in Palmerston North.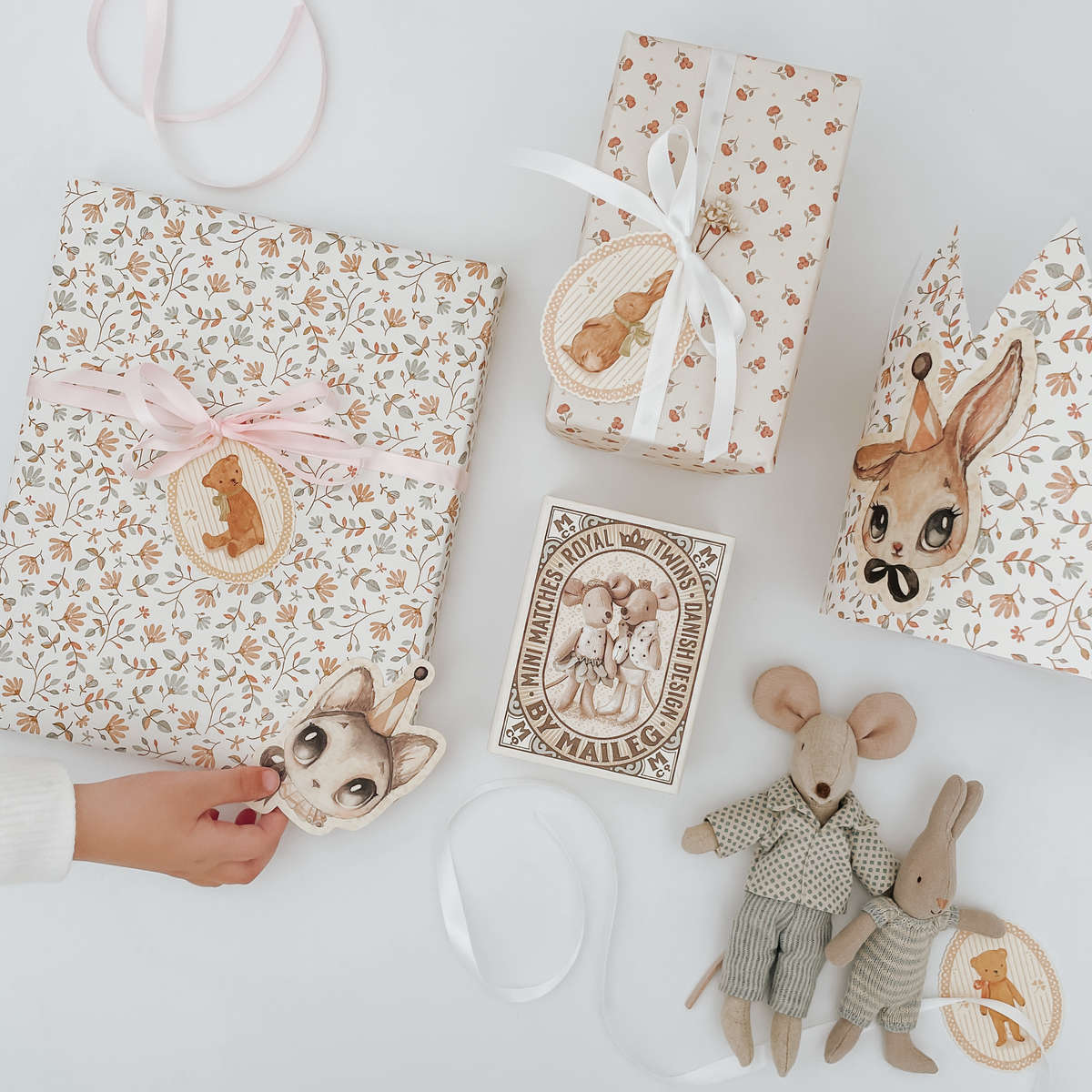 I hope you loved Mila's beautiful Maileg party as much as we did! Find Mikayla's Instagram account below where you can find more beautiful inspiring images like the ones from Mila's party...and so much more! x
Find her on instagram here
@mikaedmundson

Shop our Maileg collection below
Leave a comment