April 27, 2023
Little Style
Mama's We Love | Ayse Tezel Hay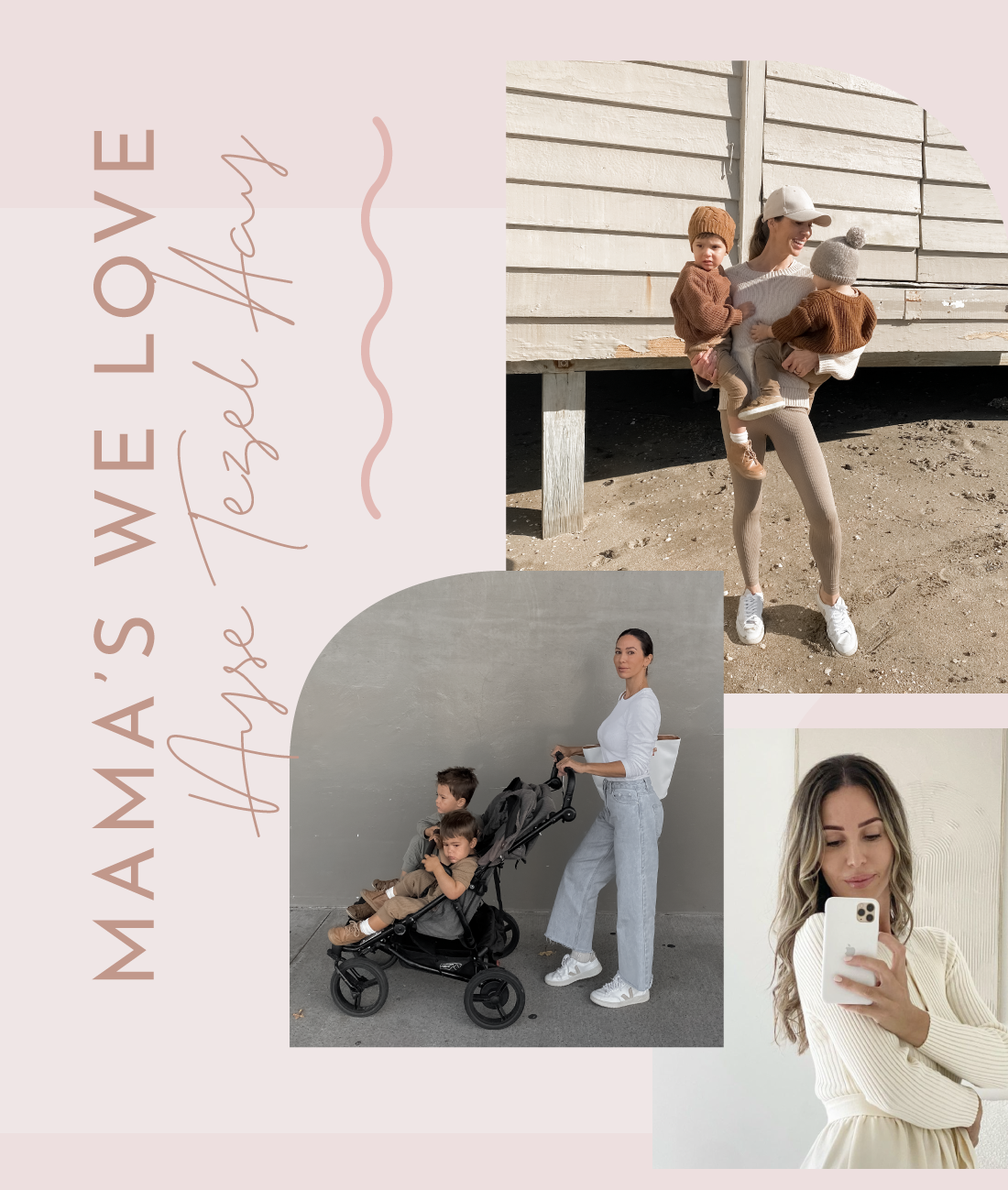 COME AND MEET AYSE - MAMA TO 2 BEAUTIFUL BOYS. AYSE IS A STAY AT HOME MUM WHO SHARES HER DAY TO DAY LIFE ON INSTAGRAM THROUGH DREAMY PHOTOS AND REELS.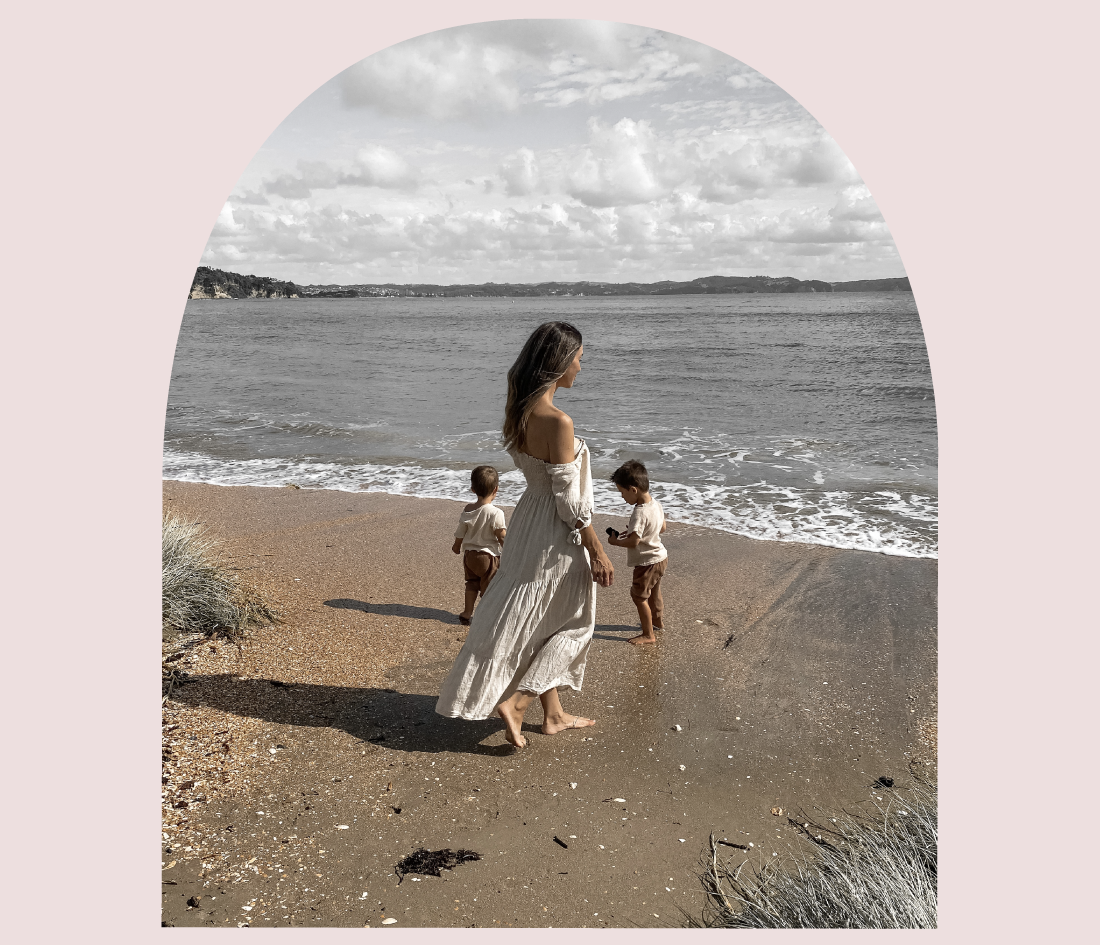 What does motherhood mean to you?
It's an honour. The role of my life. My greatest challenge, yet the most incredible blessing.
What is your favourite memory since becoming a Mum?
I'm a stay at home mum so I'm lucky enough to experience special moments with my boys each day. The day they were born is the highlight of my life.
What does a normal day look like for you?
It starts with morning snuggles with my boys which is my favourite time of day. We have a slow breakfast together then head out to the beach, a playground or a playgroup. Two little boys start climbing the walls if we stay at home so we are always out the door by 9am! After lunch we do silent reading & quiet activities or crafts. The boys eat dinner together followed by their bath & then I read to them. Right before they fall asleep I do what we call 'butterfly prayers' which are a combination of affirmations & tapping. They always go straight to sleep so I get some time in the evening to do a bit of work & then read or just collapse in front of Netflix. Neither of them sleep through the night just yet!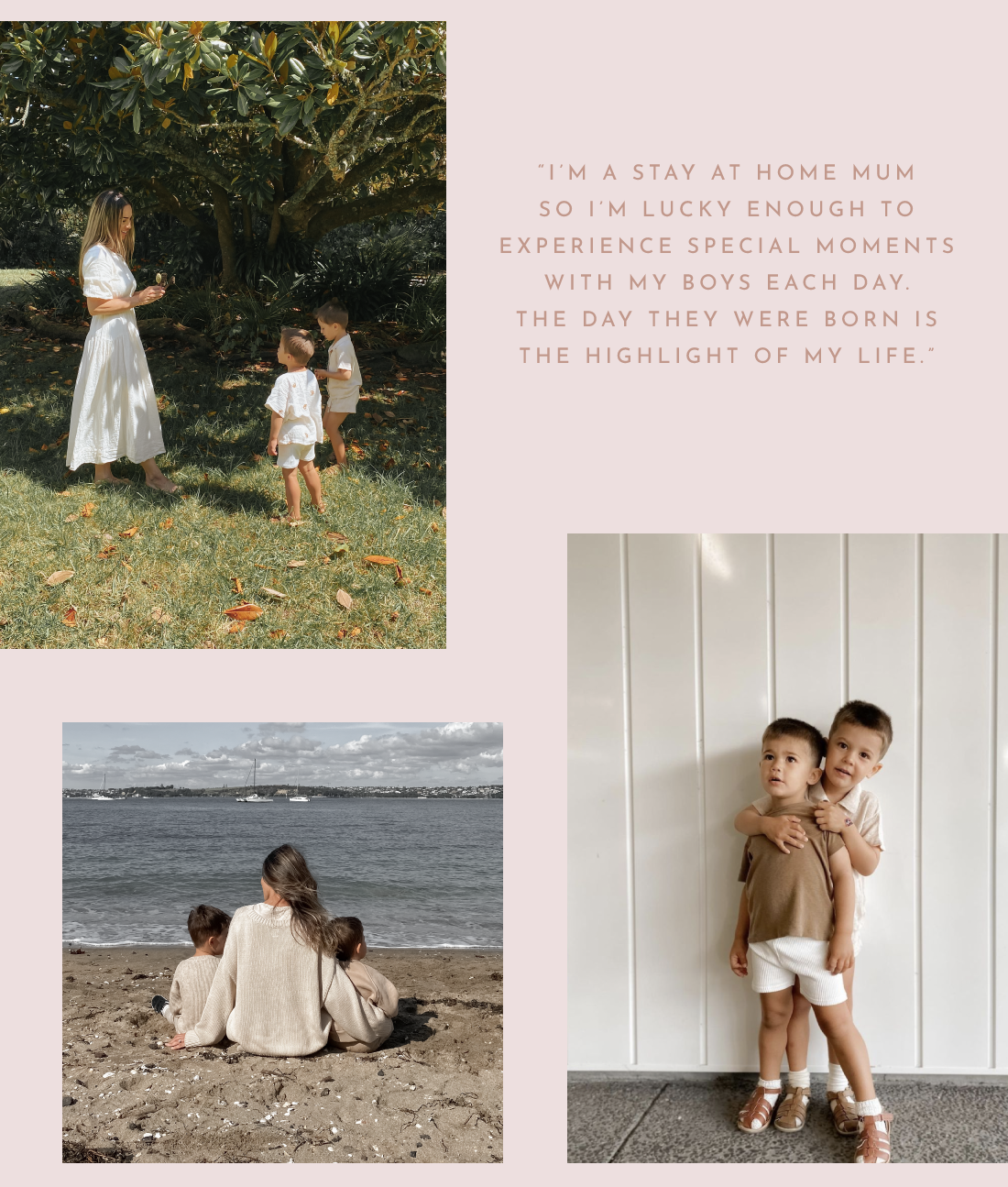 What is something you like to do for a bit of down time?
Guided meditation, a Thai massage or a facial. Something that will calm me down because raising boys is WILD.
What is the best piece of advice you have received since becoming a Mum?
Remember that motherhood has seasons. The hard bits won't last forever. When I feel exhausted & overwhelmed, this helps me to rise to the surface & face each new challenge with strength.
Who is your parenting role model?
I was raised by a solo mum that taught me to prioritise education, integrity & accountability. She was always affectionate & always believed in me. She dedicated her life to raising me & I will do the same for my sons.
How are you celebrating Mother's Day this year?
Each year I bake and have my Mother, stepmother & mother in law over for morning tea. The boys love to help me create something delicious to share. I'm so grateful that these very special women are in our lives.
Find Ayse and her sweet boys over at
@aysetezelhay
where she shares beautiful snaps of her and her little ones.

Leave a comment