July 14, 2023
Little Craft Collective
Matariki Star Crowns

Jess from @uponameadow has created another beautiful craft and this time it's to celebrate Matariki. A special day to celebrate the Pleiades star cluster and a celebration of its first rising in late June or early July. This marks the beginning of the new year in the Māori lunar calendar.

Let the kids get creative and help them make their very own star themed headbands.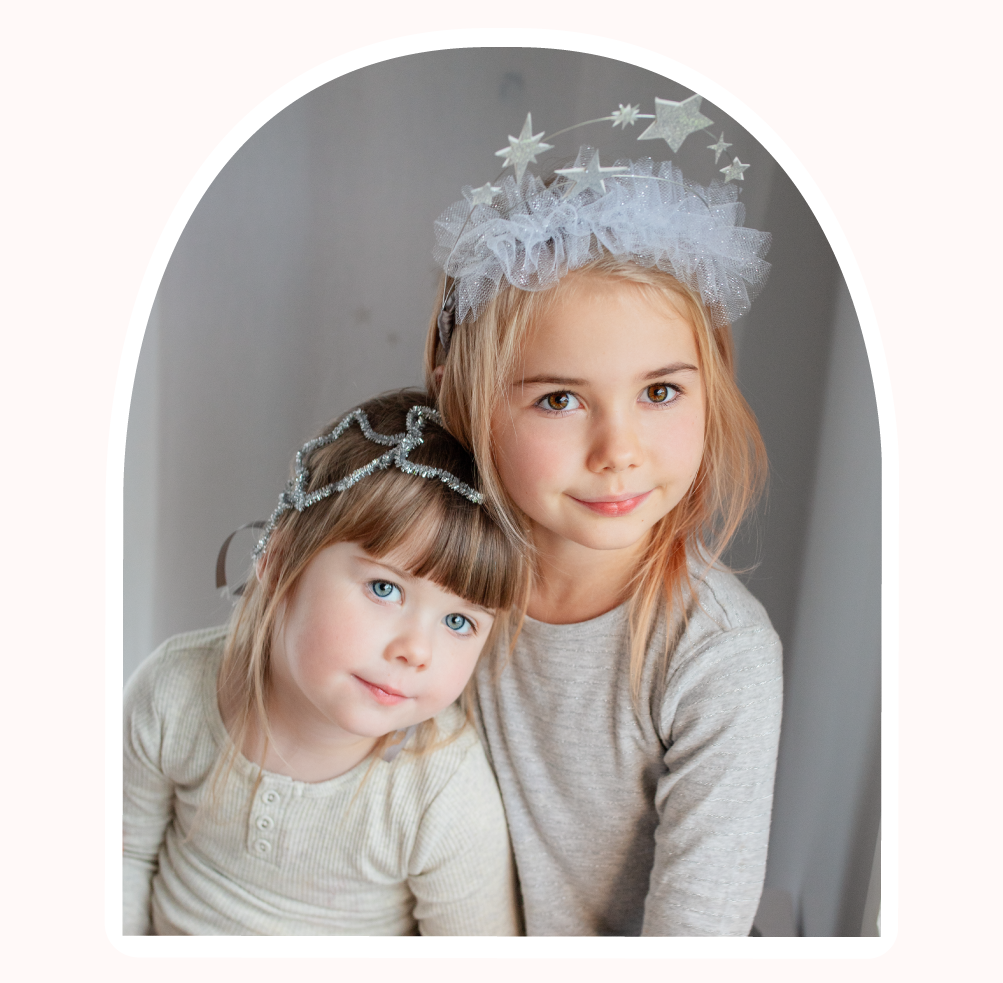 You will need:
fast setting glue
tape
thin wire
glitter foam sheets
scissors
headband
ribbon
tulle & sewing machine to create a gathered look with the tulle
sparkly pipe cleaners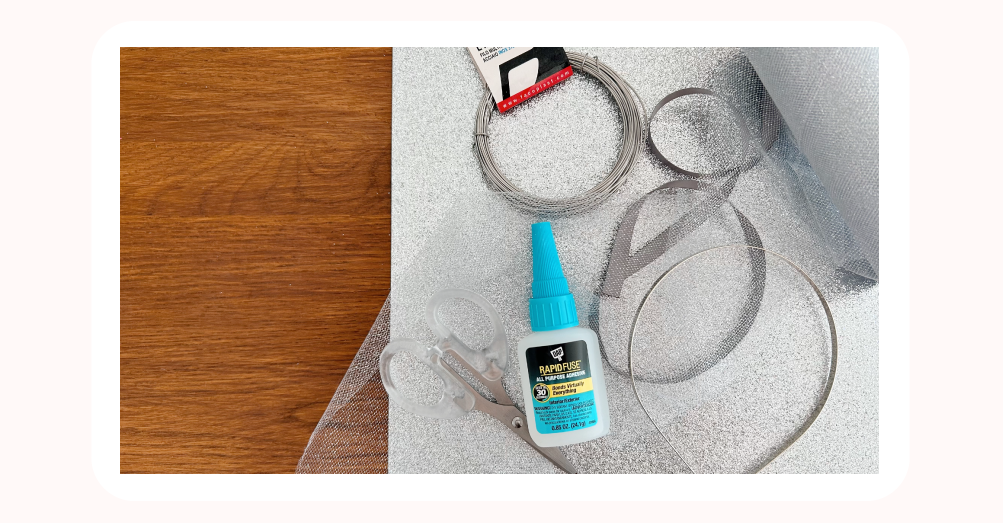 Step one:
Wrap the ribbon around your headband - gluing it as you go to keep the ribbon in place. A fast setting glue is good to use so that it sticks fast as you work your way around the headband.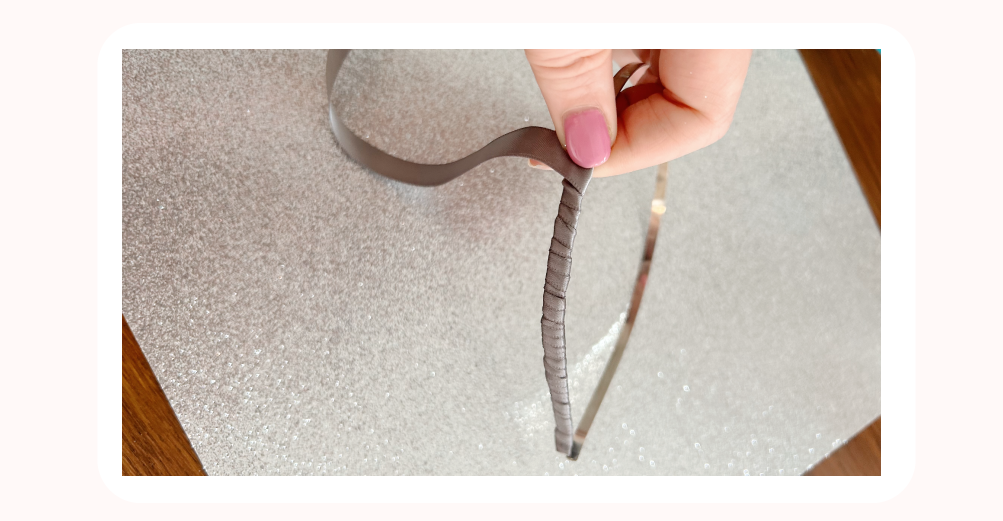 Step two:
Measure and cut the wire to your chosen lengths to create the two extra headband layers. Wrap some tape around them to keep them sitting in the correct position. Attach them to your headband base using the same technique as you did in step one with the ribbon.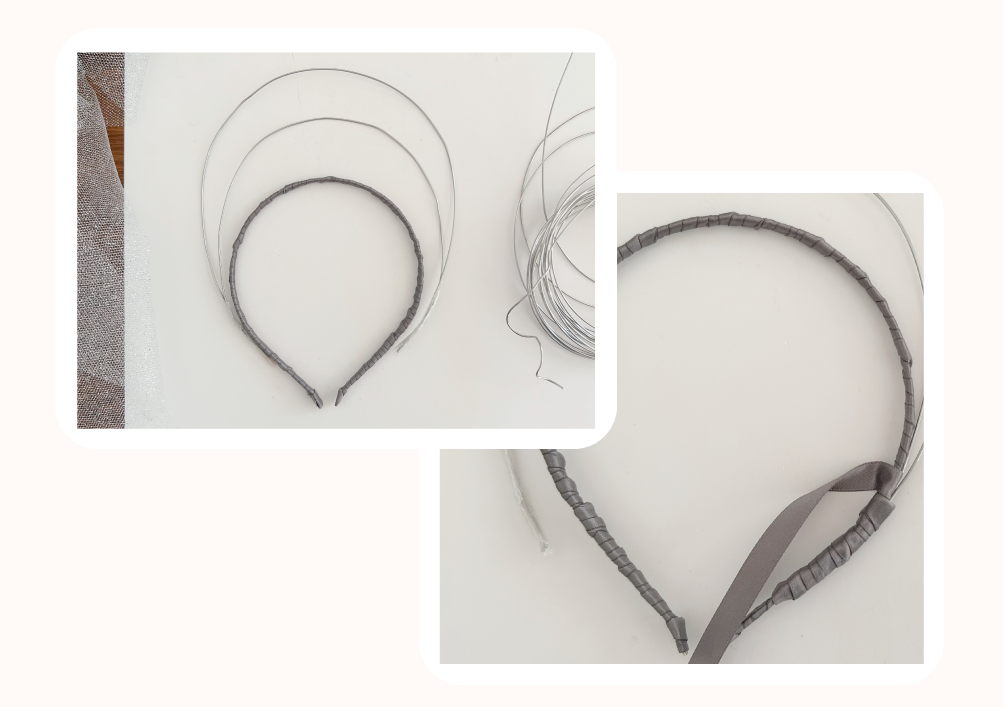 Step three:
If you have a sewing machine you can sew a thread down the middle of your tulle and pull it to create a gathered effect. Or you could use your imagination to create your own decorations for your headbands. Cut some starts out of your glitter foam sheet and glue them to the two outer bands on your headband.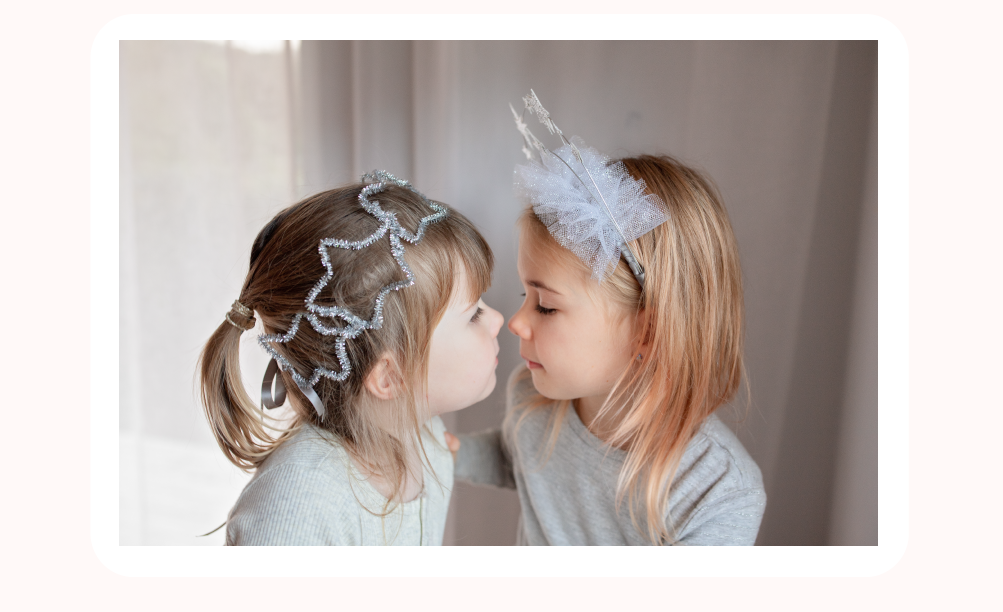 You could make another headband using the pipe cleaners and ribbon. Create some stars out of your pipe cleaners and attach them together to the desired length. Add ribbon to the two end stars and tie around your child's head. This is an easier star crown so would be good for the younger ones.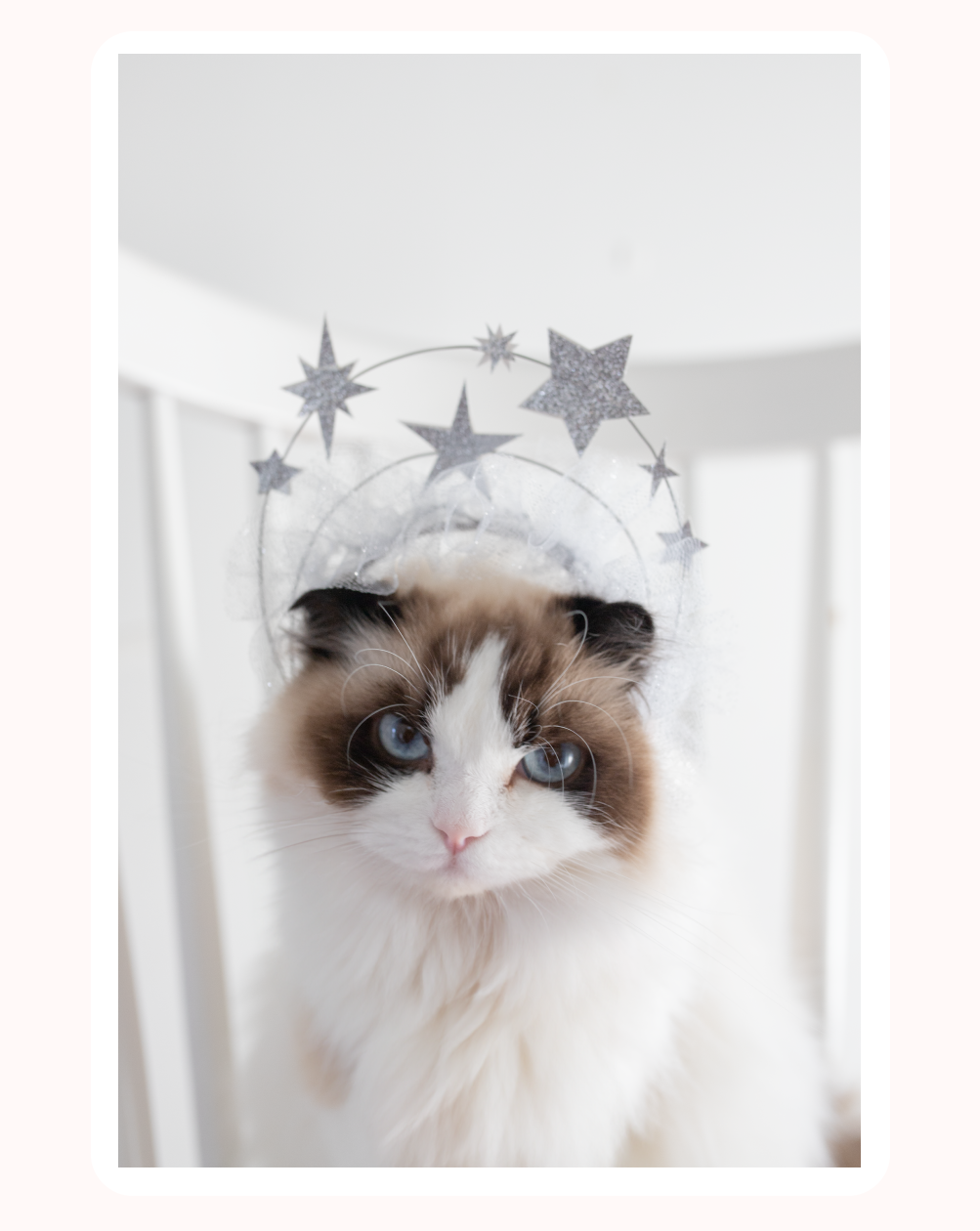 This beautiful craft is bought to us by Jess who is a clever Mama of two little girls, Amelie & Bonnie. She is always coming up with the sweetest crafts and activities for her little girls to do. You can follow her on Instagram over at
@uponamedow

Leave a comment