January 04, 2023
Little Loves
Peter Rabbit Party
What better way to celebrate a 3rd Birthday than with a Peter Rabbit party! Mikayla put the sweetest birthday together for Hugo who celebrated in style using some of our favourite Peter Rabbit party decorations by Meri Meri Party. Find out all the fun details below.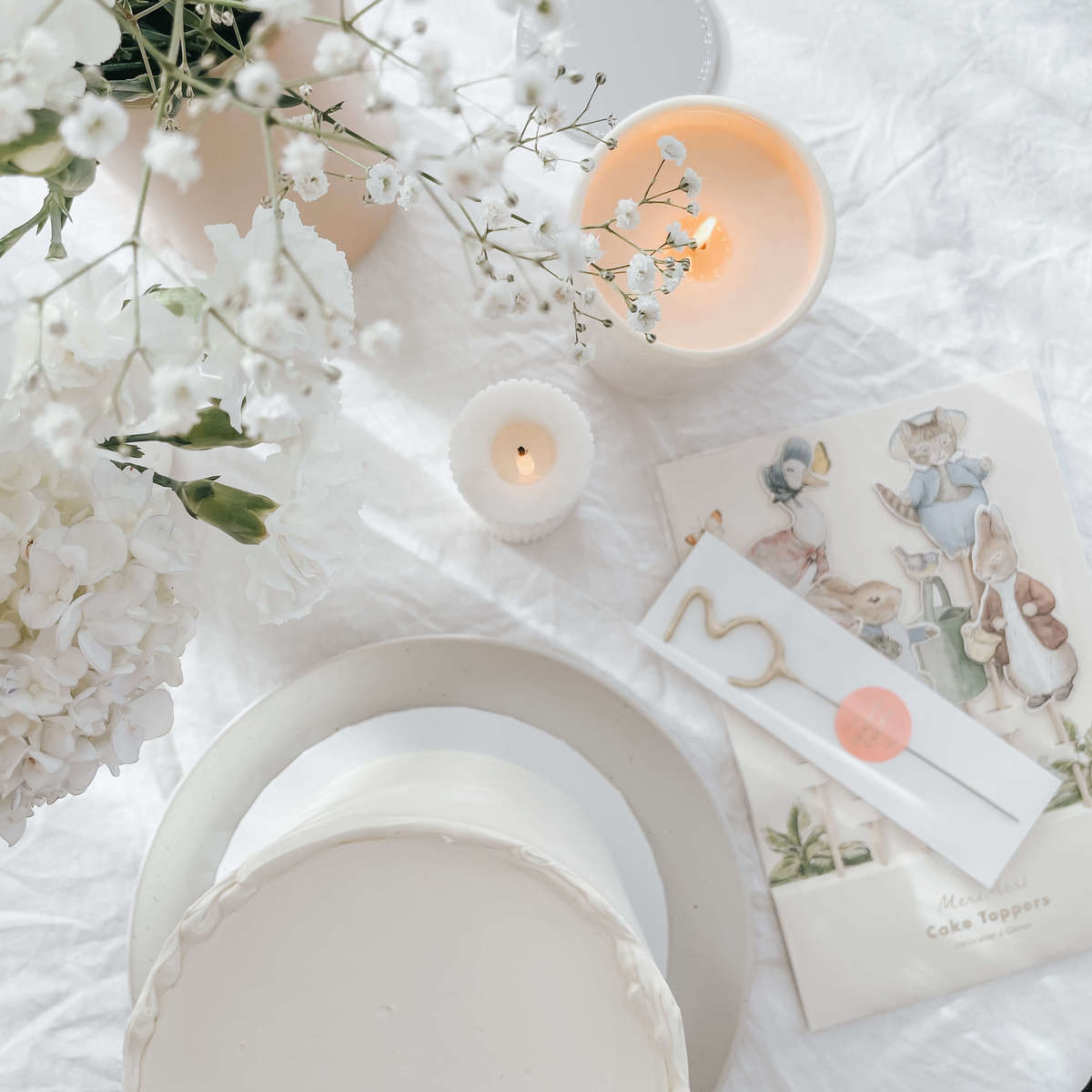 How did you decide on a Peter Rabbit theme for Hugo's birthday?
Hugo loves bunny rabbits and we had just gotten our very own bunny a couple of weeks before his birthday so it was very fitting. Peter Rabbit is such a classic theme too and Hugo loves the stories.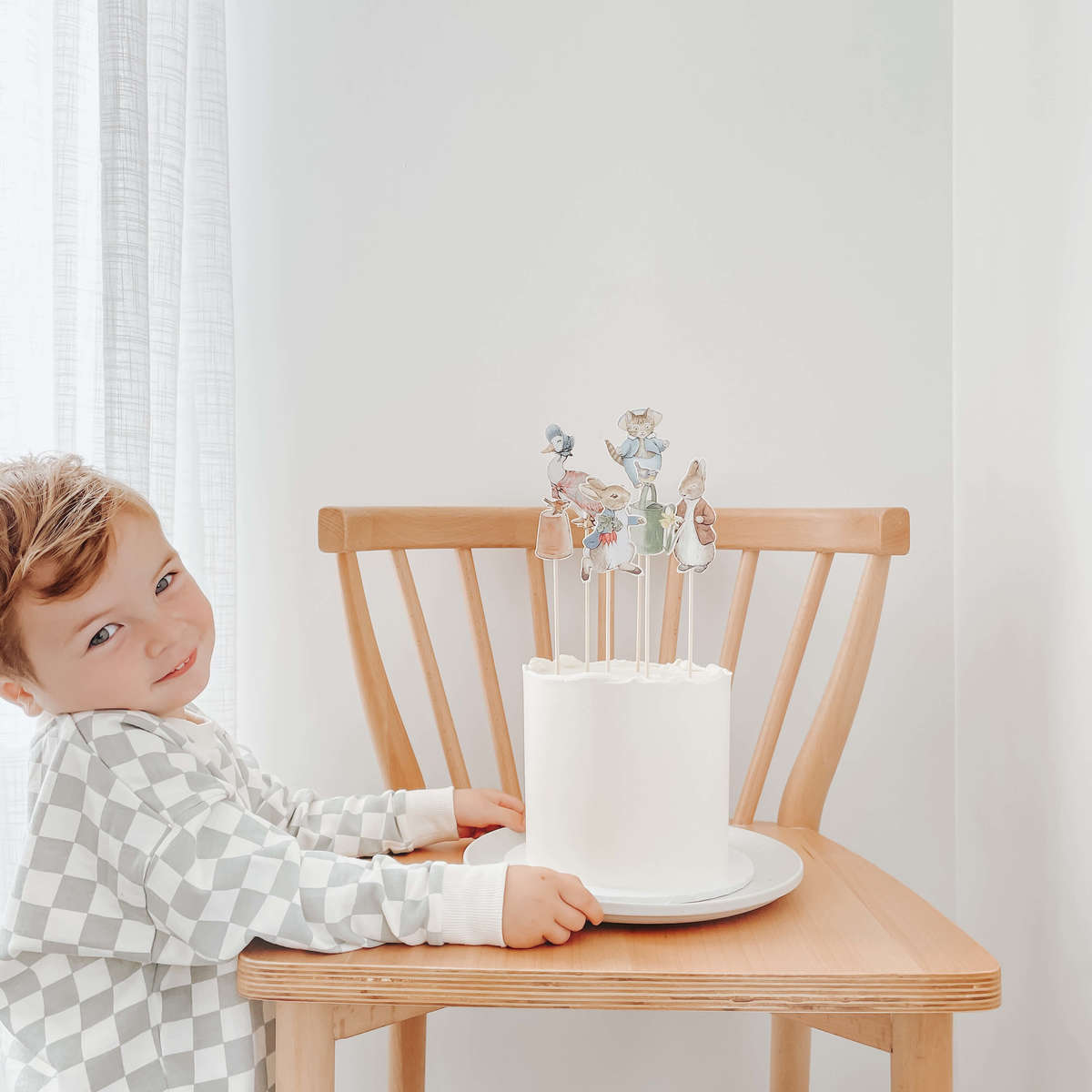 What was your favourite thing about his birthday decor?
I loved the cake! It was simple but sweet and oh so yummy! The Meri Meri Party cake topper looked so cute on top of the cake.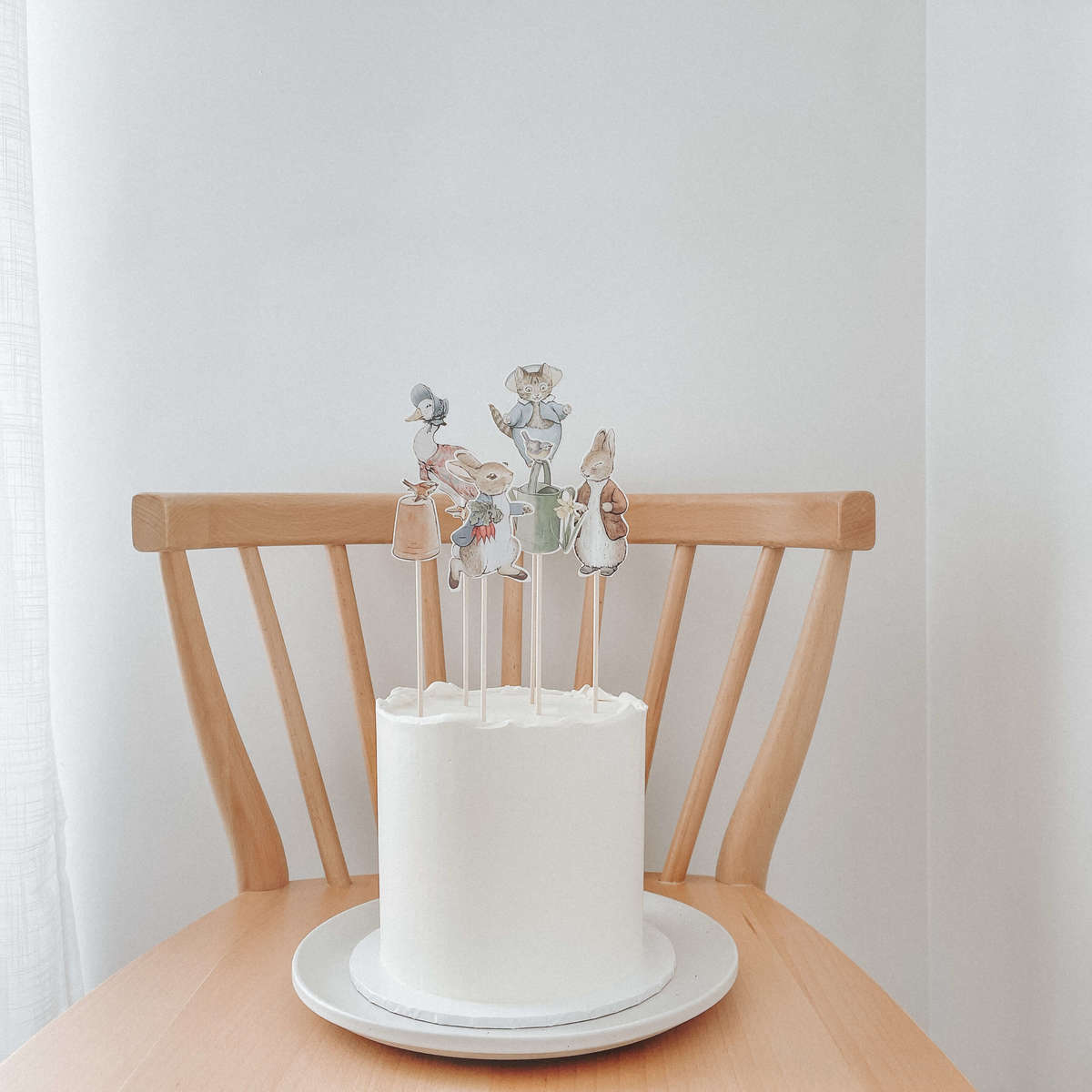 Where is the beautiful cake from?
I got it made by a local cake maker here in Palmerston North - Sweet & Tonic. She did such an amazing job of it.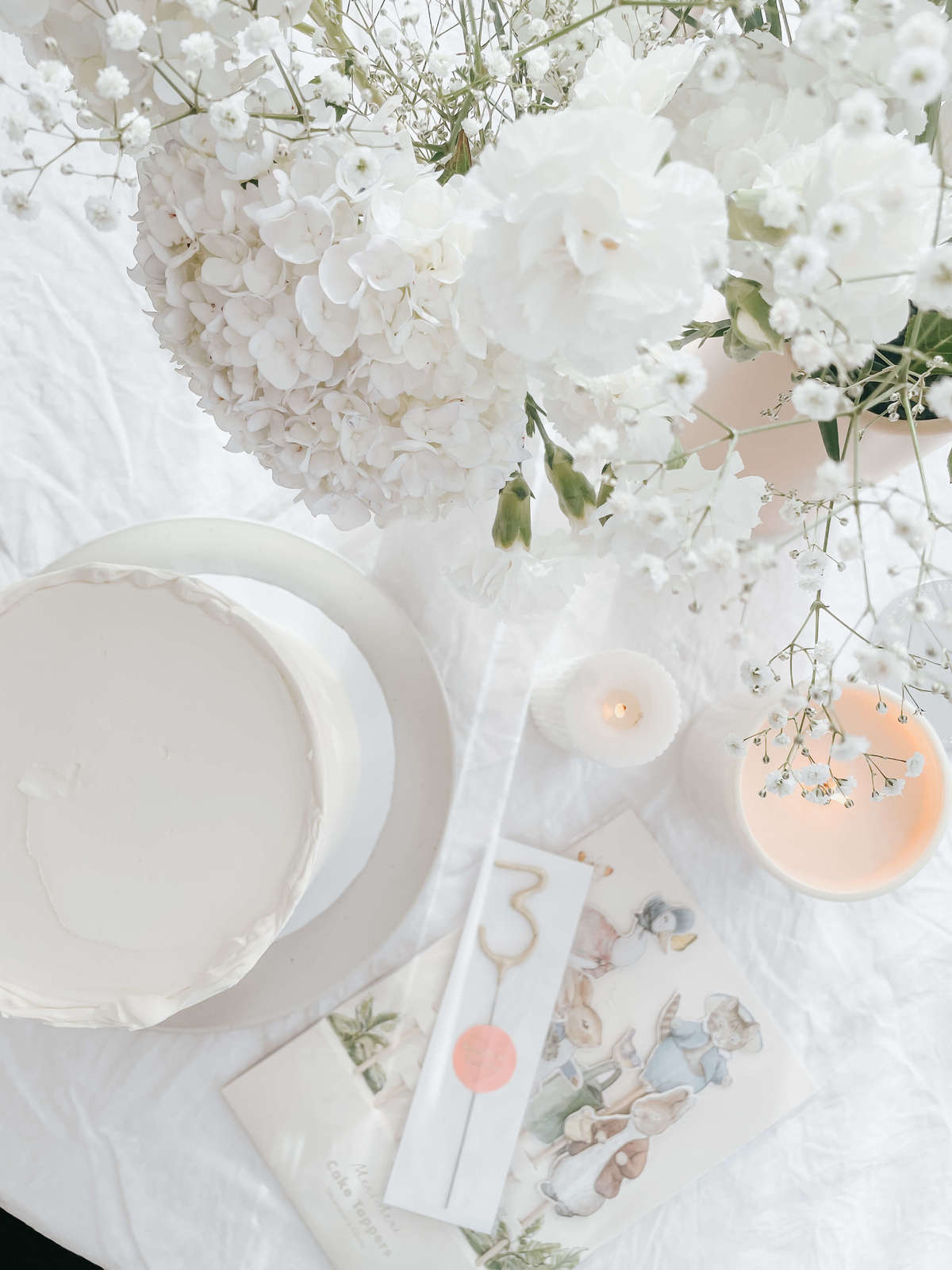 What was Hugo's favourite thing about the party?
Hugo loved it all - He loved his cake! and the balloons and having all of his family around to celebrate him on his special day.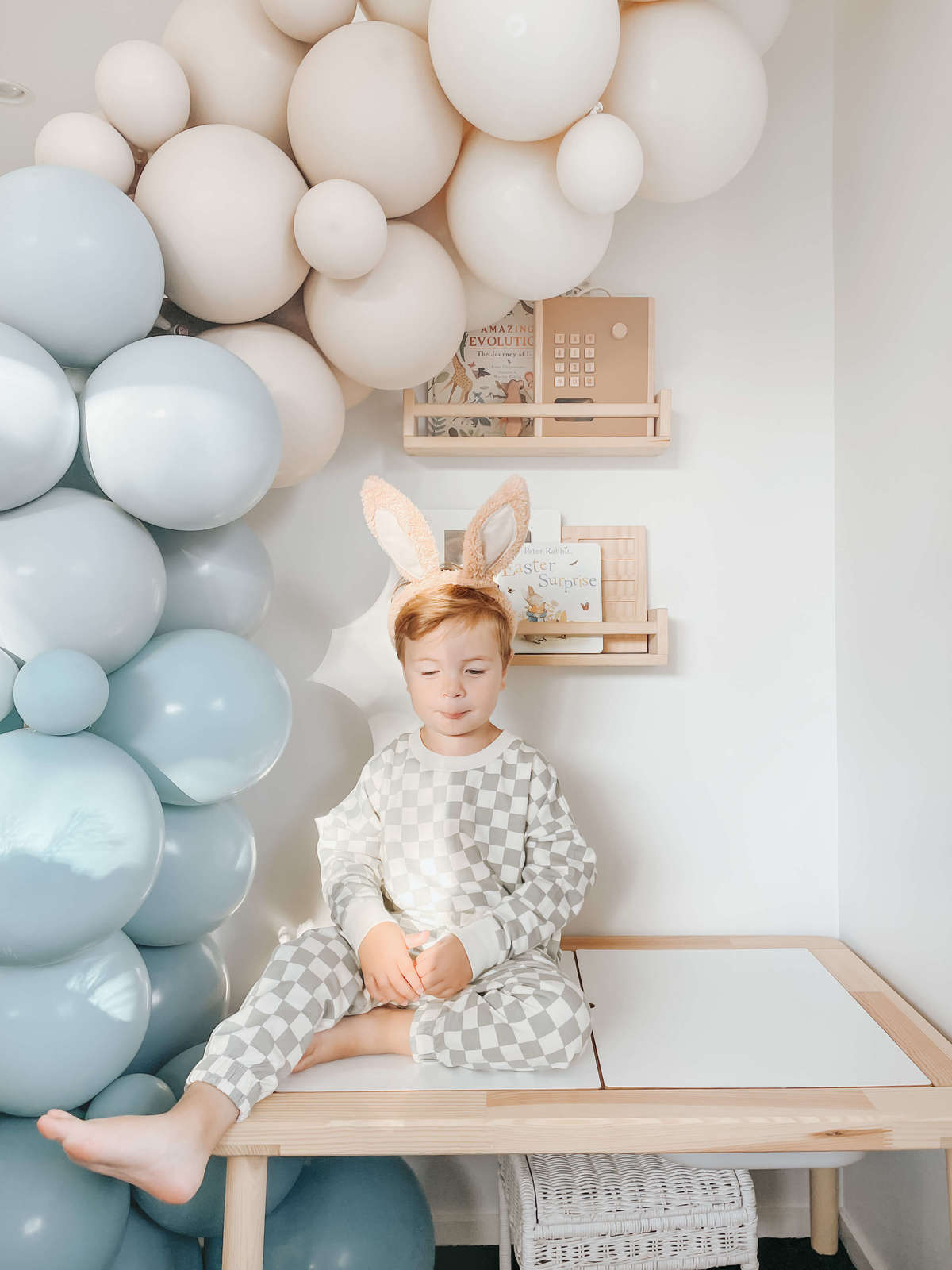 Some bunny loves YOU! I hope you love Hugo's party as much as we do! Find Mikayla's Instagram account below where you can find more beautiful inspiring images like the ones from Hugo's party...and so much more! x
Find her on instagram here
@mikaedmundson

Shop Peter Rabbit Party below
Leave a comment