April 02, 2020
Little Craft Collective
Natural Dye Rainbow Dough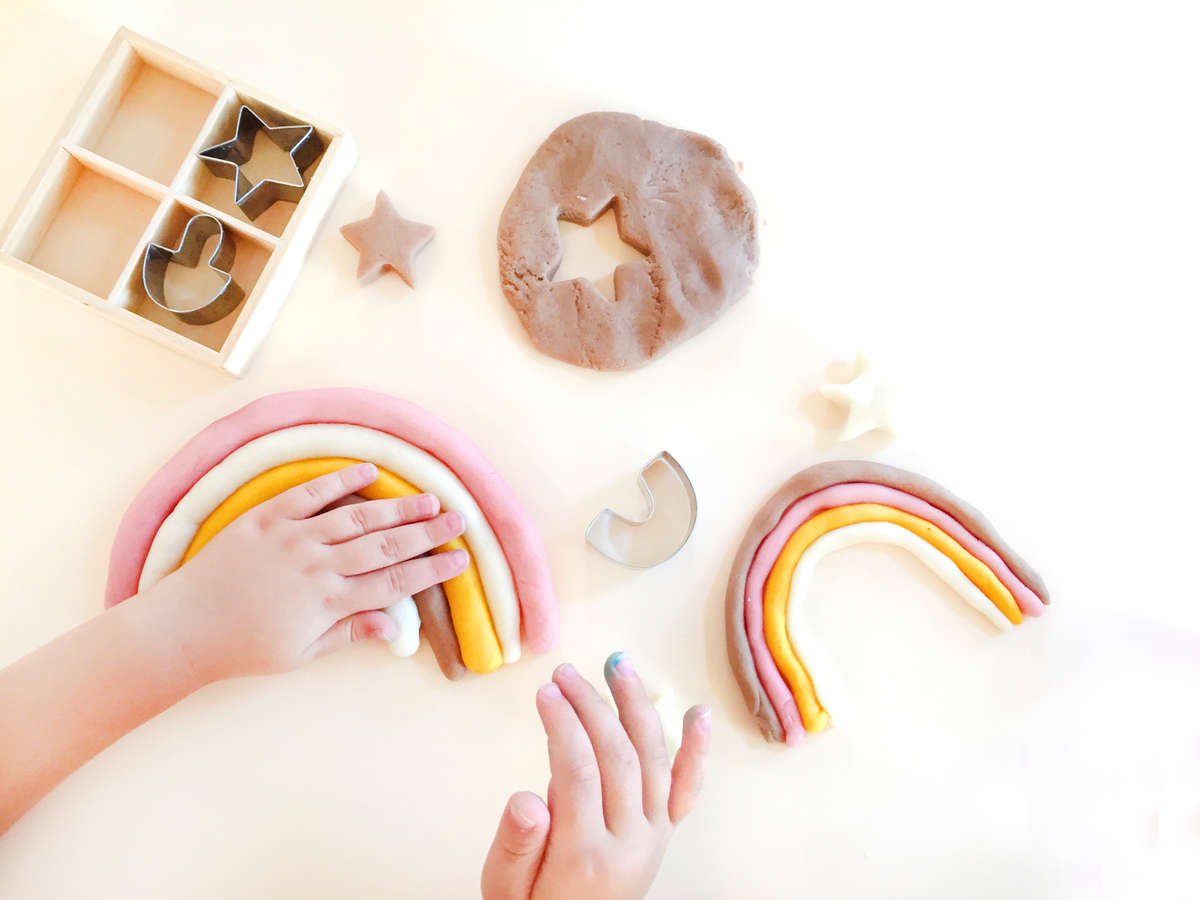 Playdough is always a hit in our house so I thought I would share our favourite playdough recipe. Plus this time we used natural dyes in case you can't get to the shops for food colouring!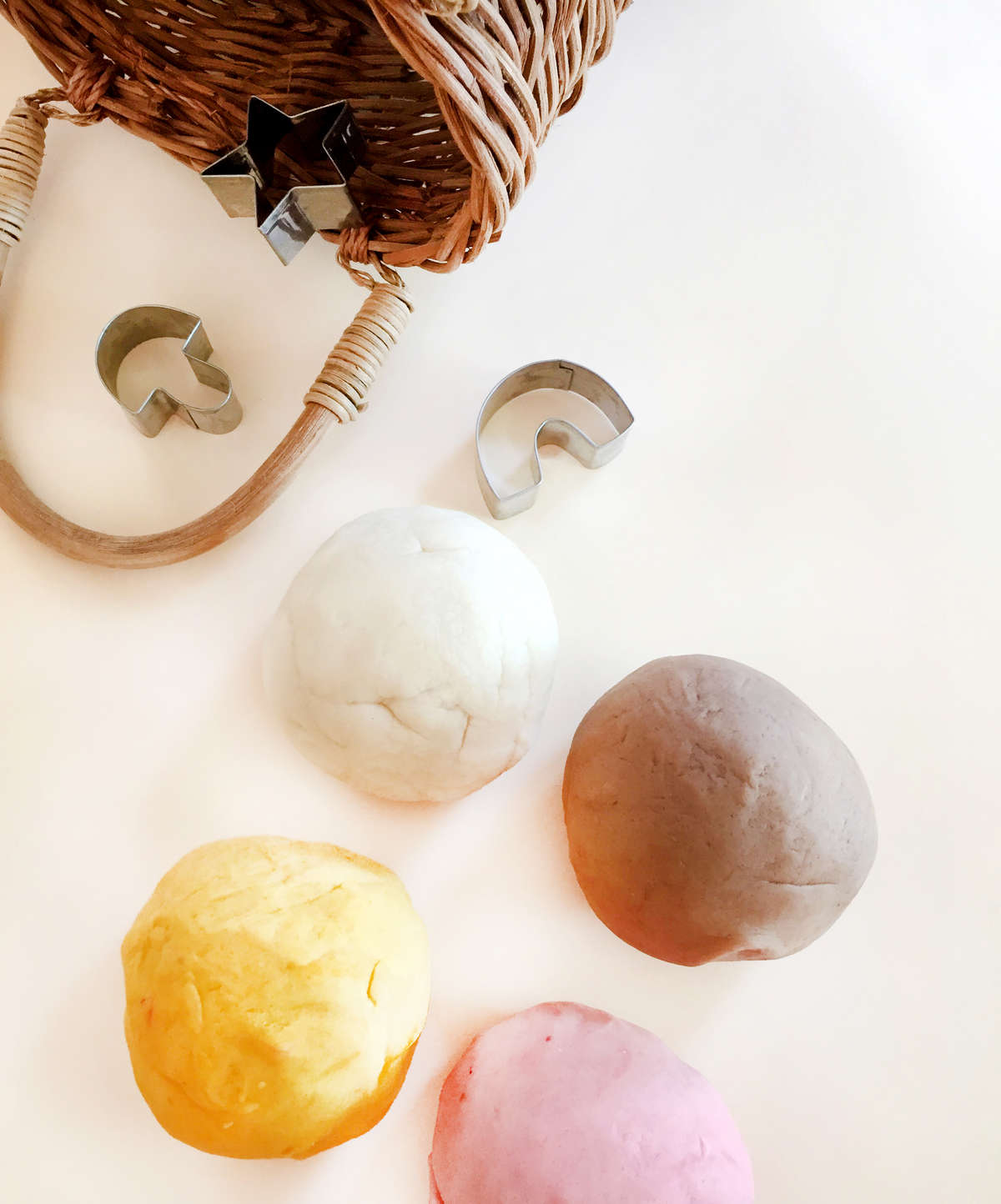 For the natural dyes we used beetroot for the pink, turmeric for the yellow, cocoa for the brown, and for the cream/white we left this one plain.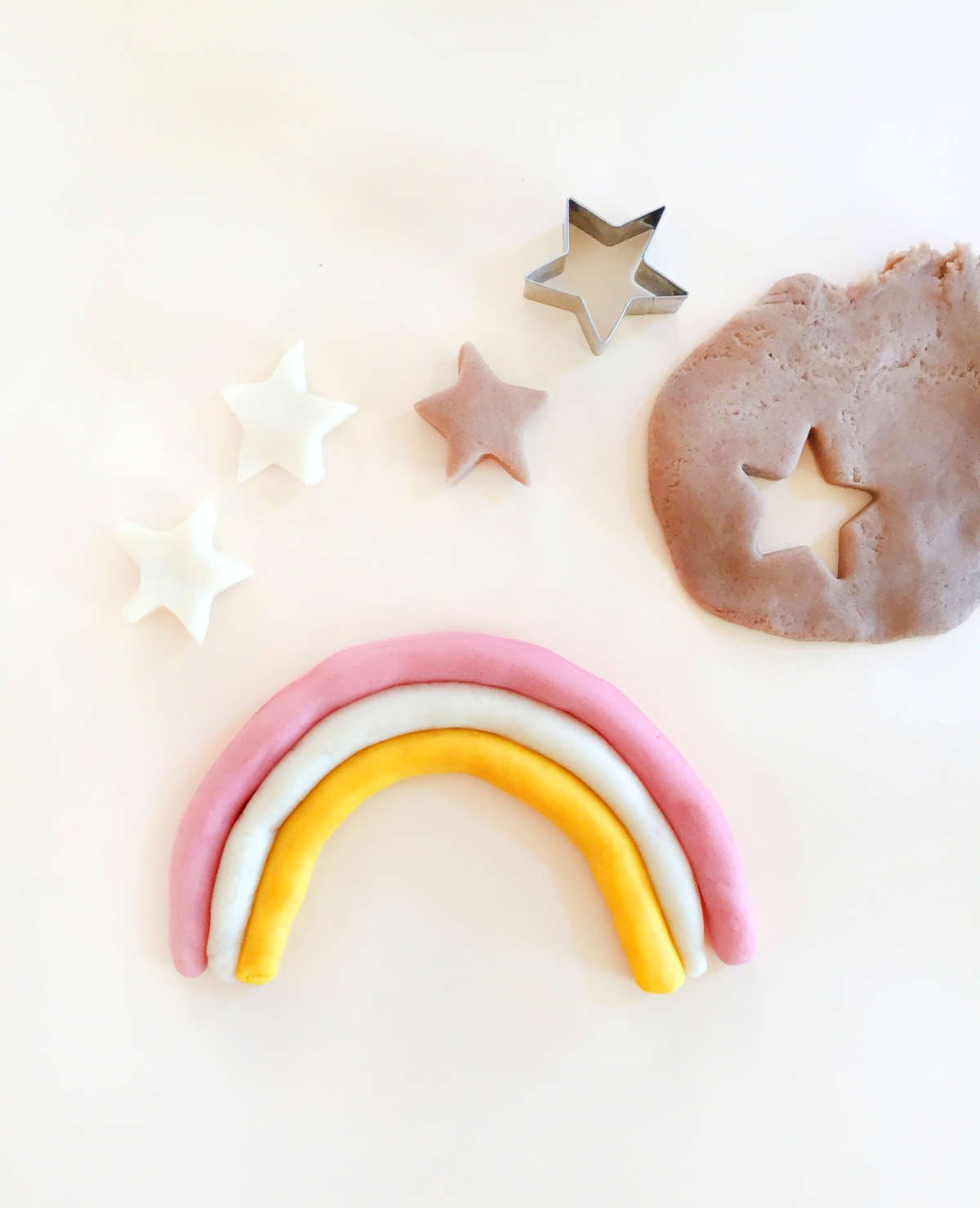 Ingredients:


2 cups of flour
1 cup of salt
4 tablespoons of cream of tartar
2 cups of water
2 tablespoons of oil
Beetroot, Cocoa, and Turmeric for natural colouring (or traditional food colouring if you prefer)
Directions for natural dyes:


For the pink dye boil a small piece of beetroot in 1/4-1/2 cup of water until the water simmers down to a dark red colour - then this liquid can be used for the dye.
For the yellow dye you can either use a small piece of turmeric root boiled in water as you did with the beetroot or alternatively add turmeric powder to the dough until you have the desired colour.
For the brown add cocoa powder to the dough until you have the desired colour.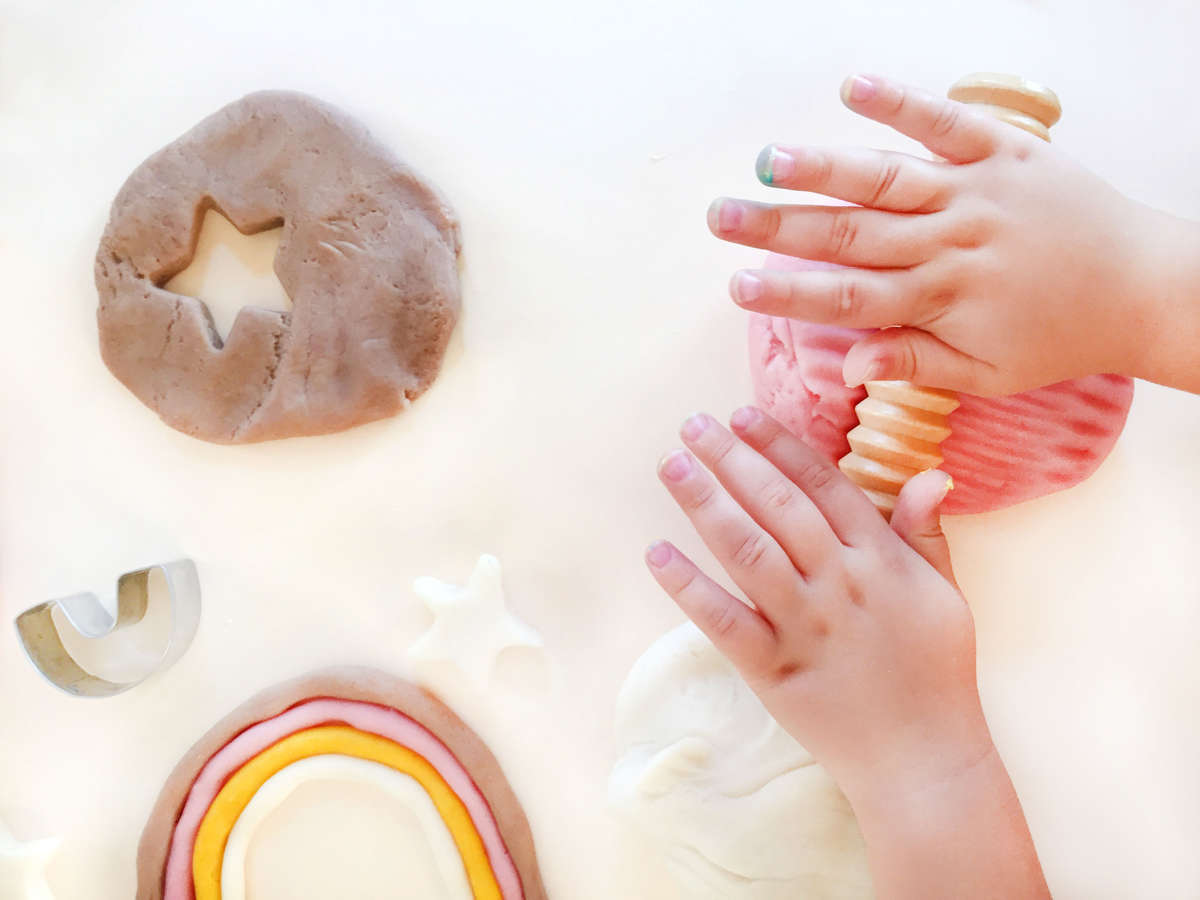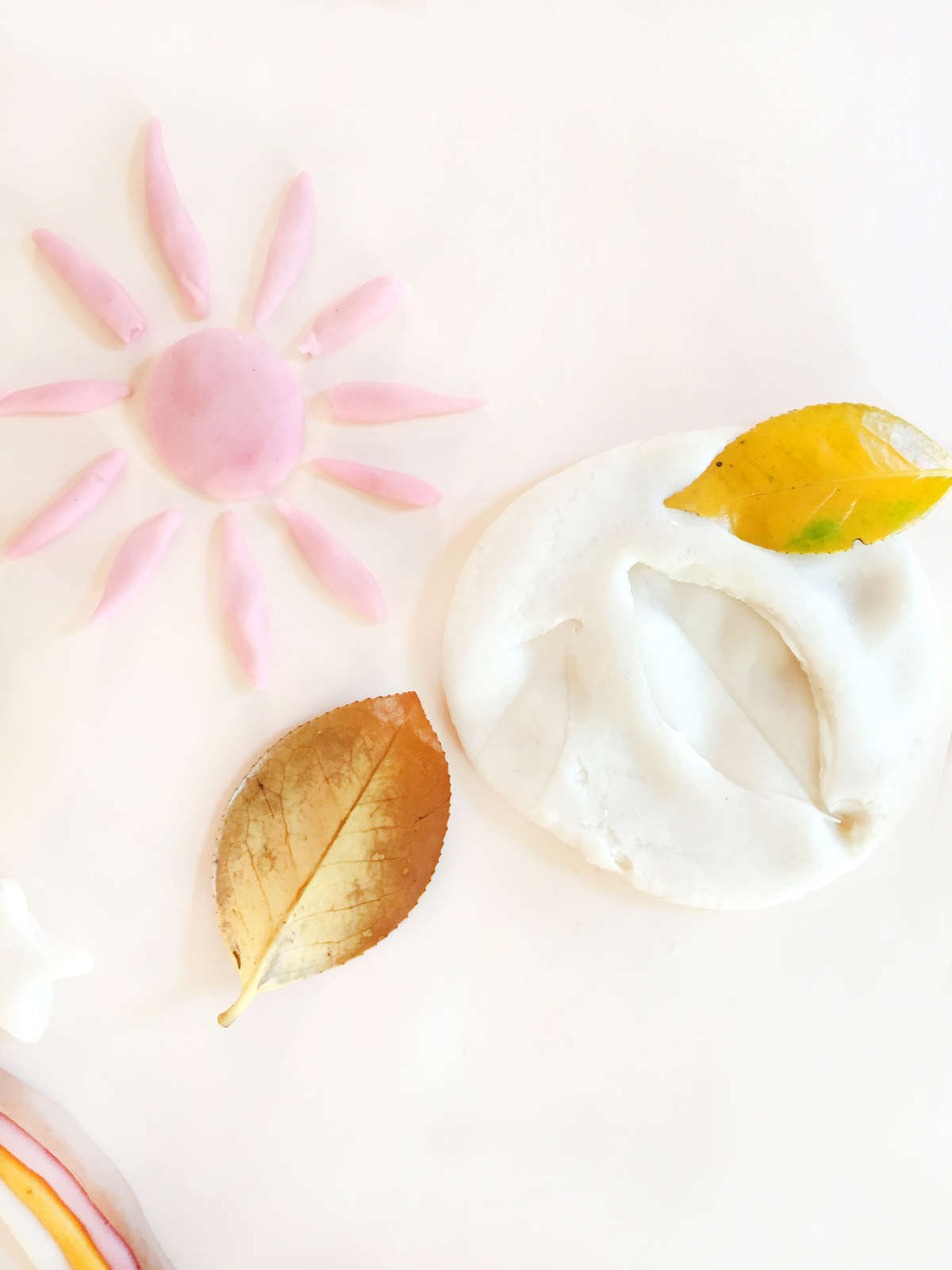 Directions for Playdough:
Mix the flour, salt, cream of tartar and oil in a pot.
Mix the water into the other ingredients, and stir well.
Cook on medium heat for 4-5 minutes, while constantly stirring.
When the mixture becomes "doughy", remove from heat and start kneading. (the dough will be hot, so mind your hands)
When desired texture is achieved divide the dough into four portions so you can add the dyes. We chose to leave one portion plain, then had pink, yellow, and brown for the other three colours.
You can now add the dyes. Once you have added the colouring to each portion knead the dough until the colour is consistent.
The playdough is finished and you are now ready to enjoy!
Leave a comment