July 27, 2020
Little Loves
Tips & Tricks to Navigate Bed Wetting
When Angelique's daughter began wetting the bed she wanted to find a safe, non-toxic, non plastic sheet protector that was both functional and beautiful. This sheet protector needed to eliminate the need to strip the entire bed after every accident, and to be a sheet her daughter would actually want to sleep on, but there was nothing on the market... So
The Midnight Gang
was born!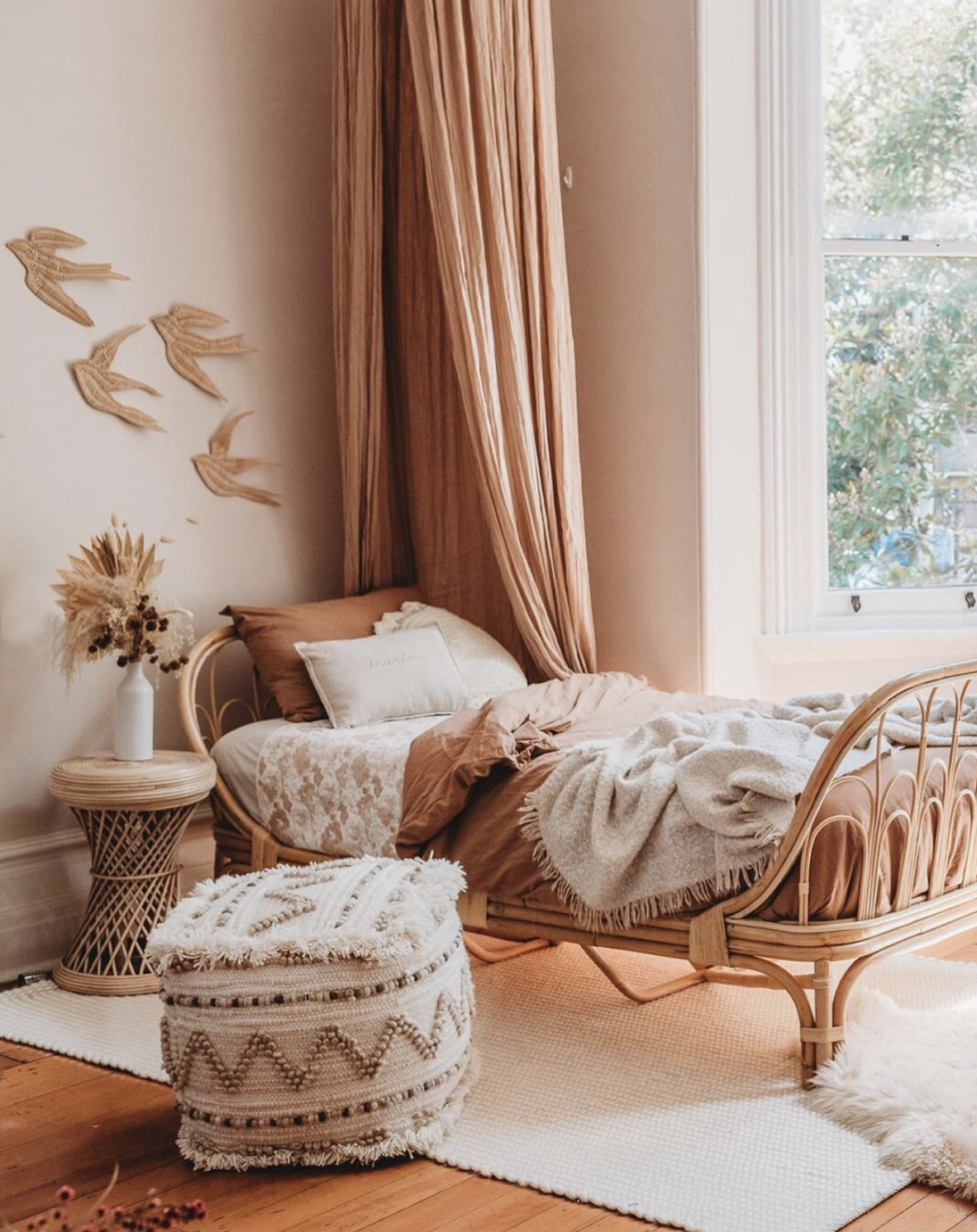 The Midnight Gang creates waterproof sheet protectors that are absorbent, comfortable and free from nasties to protect both the mattress and your little one. Printed in beautiful designs these sheet protectors are not only a lovely addition to your little ones room, but a piece that they won't be embarrassed to have on show.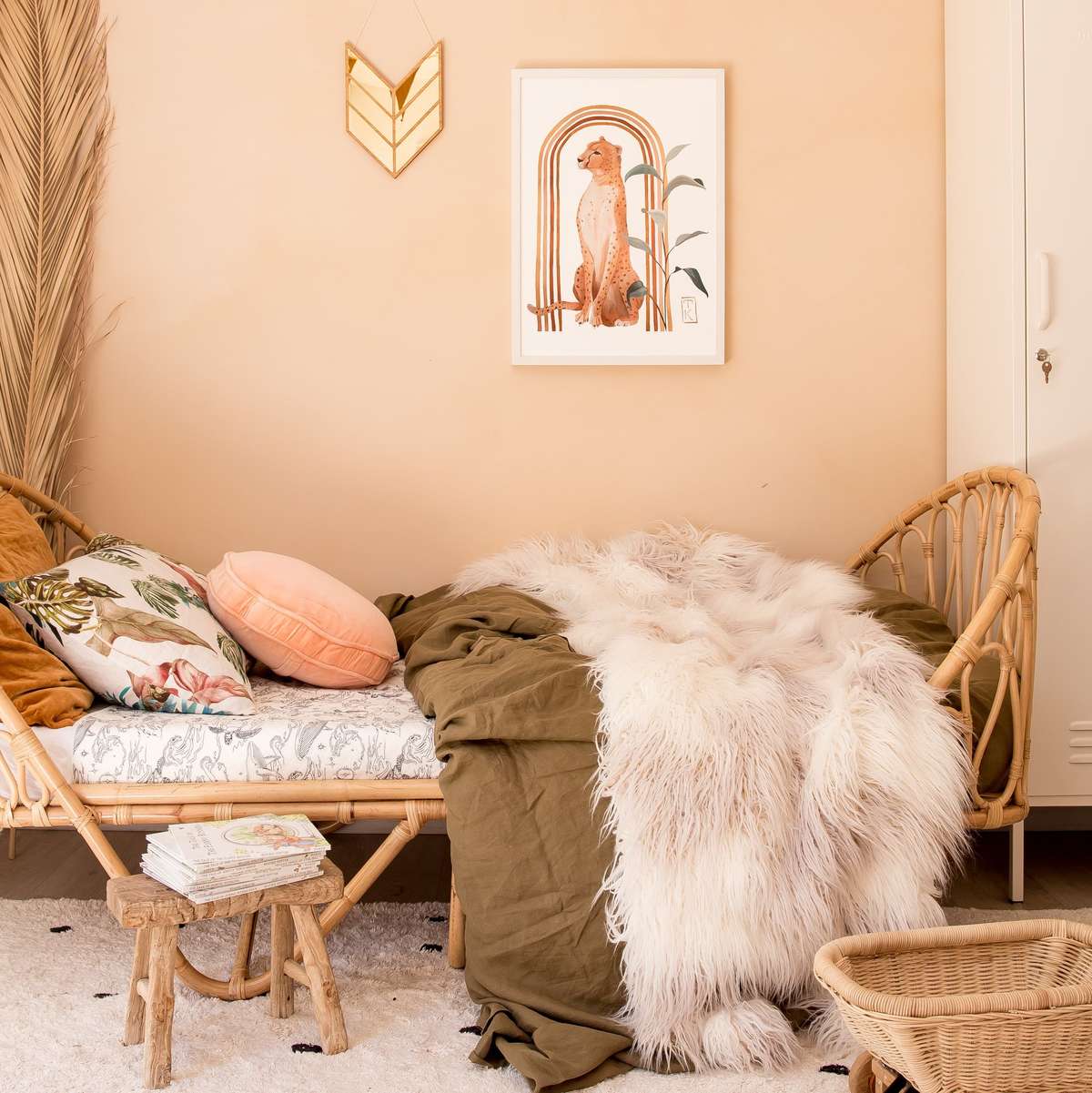 The bed wetting stage is difficult for everyone, especially little ones who may not understand why or what it is that is happening. We have created some tips and tricks to help you and your little one navigate this time together alongside our range of The Midnight Gang sheet protectors.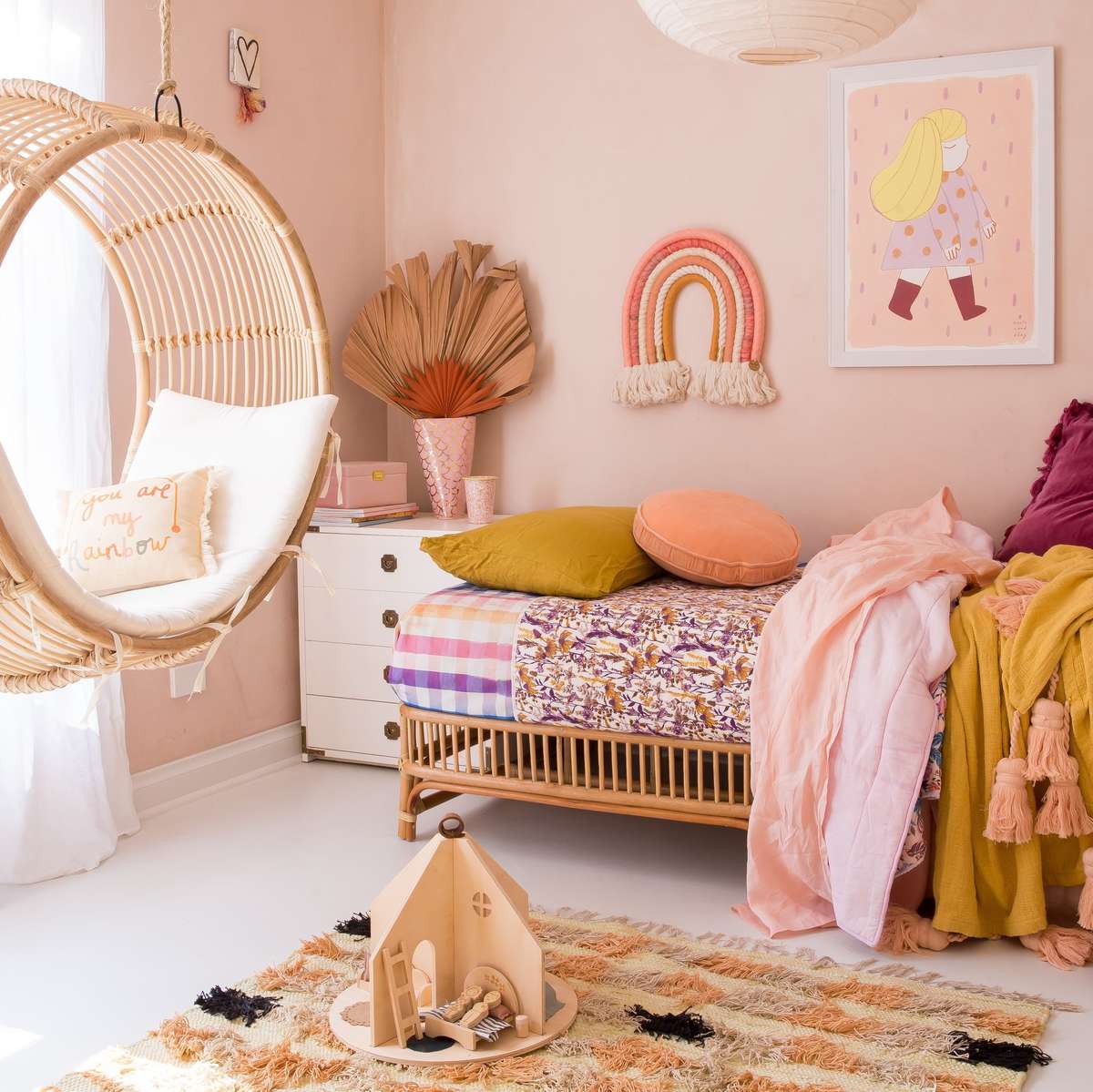 The most important thing is to not shame or blame your child but to create an open conversation that aids their understanding and create an encouraging environment that involves practical steps you can take together.
Alongside this you can pay attention to your child's fluid intake throughout the day, especially just before bedtime, and make a habit of going to the bathroom every two to three hours to help them recognise when their bladder is full and how often they need to empty it.
We also recommend adding going to the bathroom into their bedtime routine, have them use the bathroom an hour or so before bed then again right before bed to help minimise the likelihood of accidents during the night.
We encourage you to talk to your child and remember that bed wetting is nothing to be ashamed of and its incredibly common! In fact, 1 in 5 children aged 5 wet the bed and 1 in 20 children aged 8.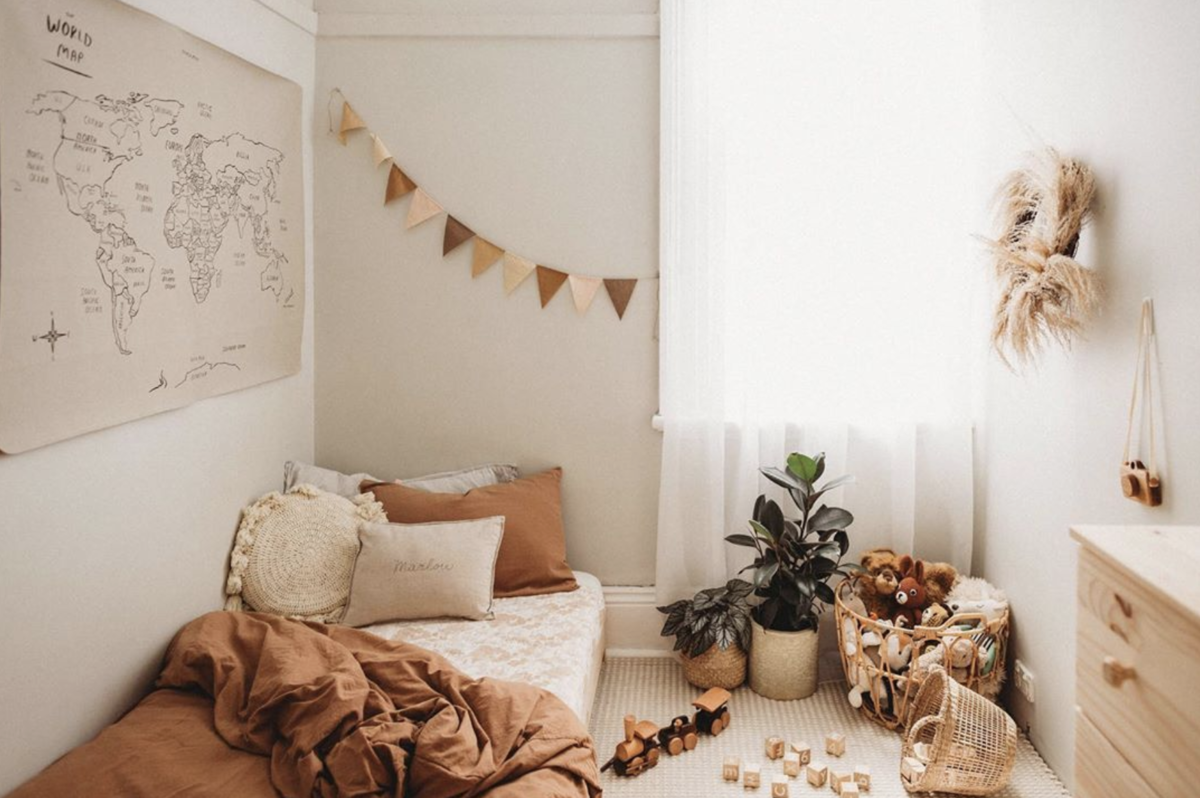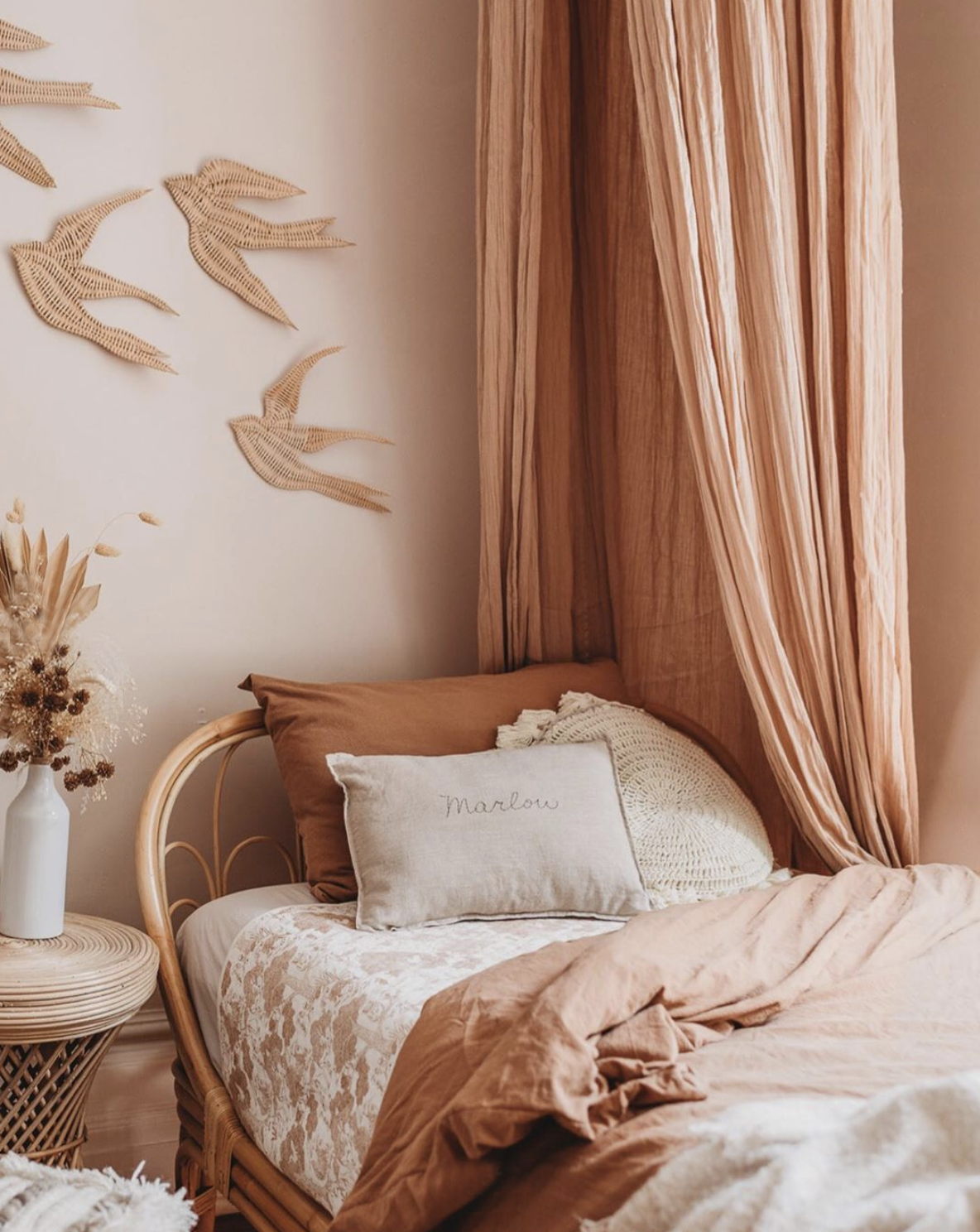 In combination with these tips you can use protective bedding to help with cleaning up after night time accidents. The Midnight Gang bed mates can be placed on top of a bottom sheet with the wings tucked in to keep it in place, your child then sleeps on top of the bed mate and if an accident occurs you simply remove the bed mate and the rest of the sheets remain perfectly dry!
The Midnight Gang comes in a range of sizes and styles to fit every need and style preference, you can shop the whole range
here.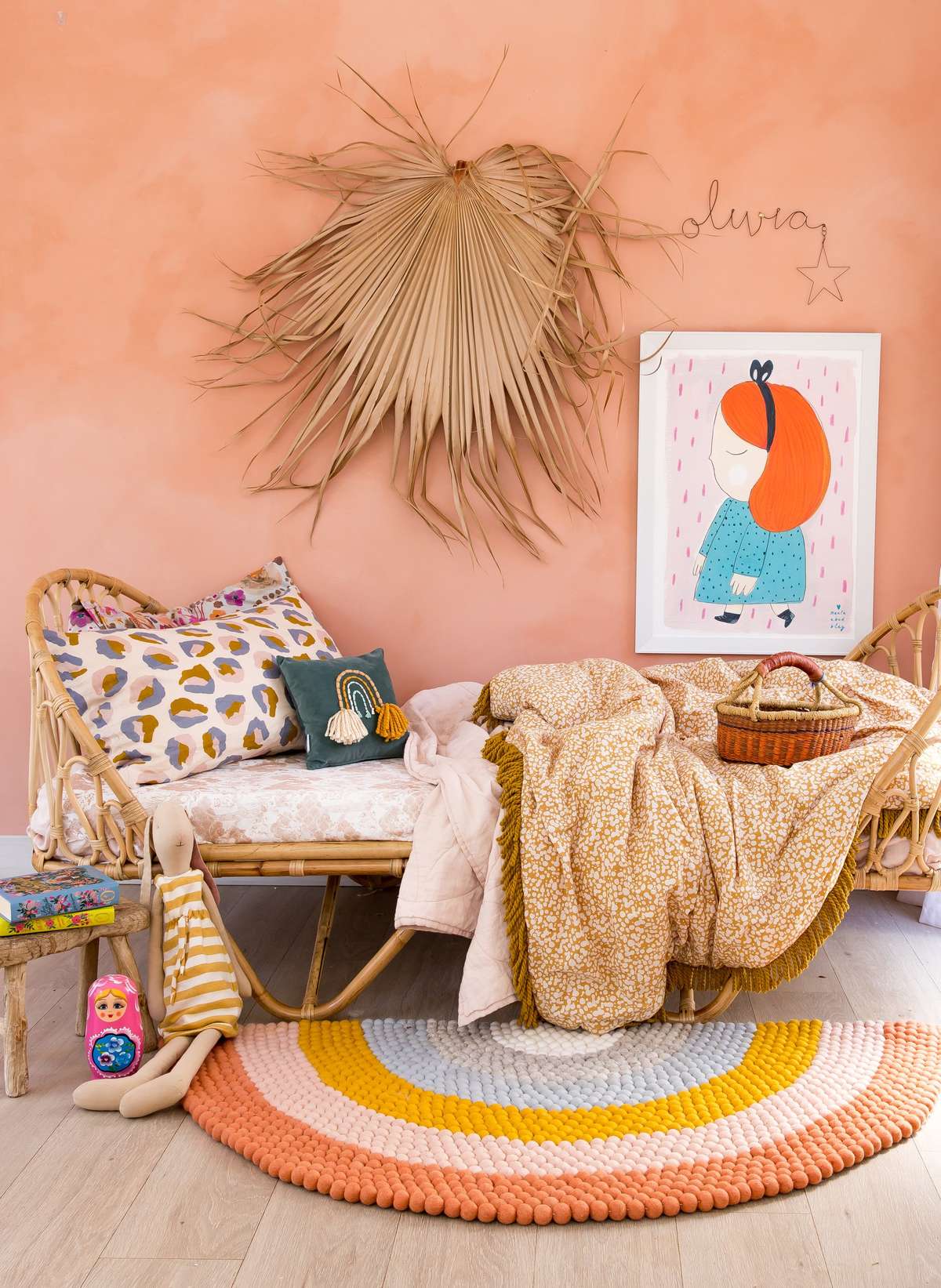 Leave a comment